Those last few weeks and days of pregnancy are no picnic! You're tired, emotional and surviving on practically no sleep. All of this is made worse if you've also got other highly dependent children who need nappies changed, fed and there is washing piled to the roof.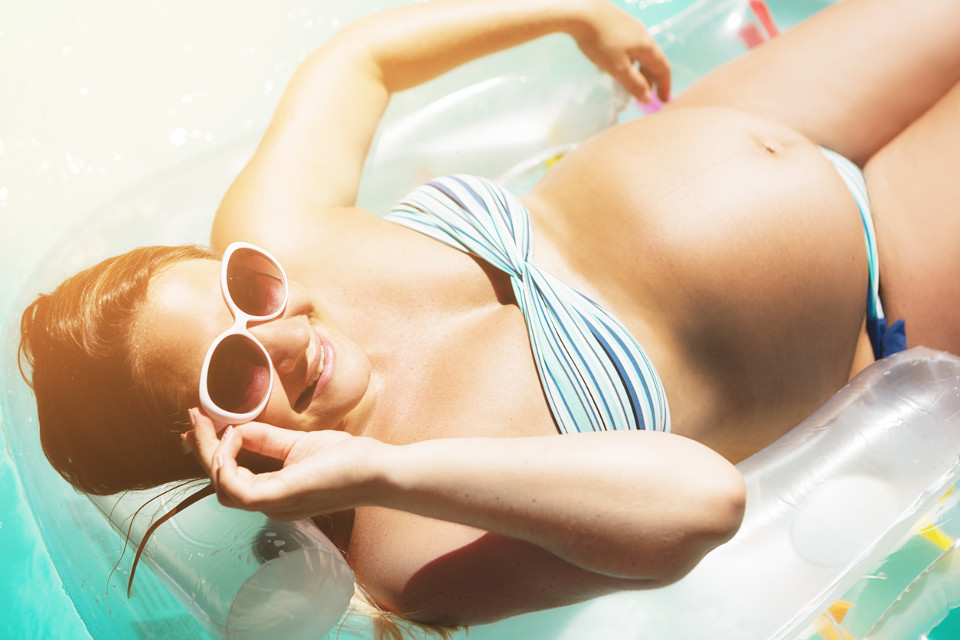 Regardless of whether this is your first or your fifth pregnancy, it is possible to make the end of it a little bit more enjoyable
7 ways to make the end of your pregnancy more enjoyable
1. Have a little alone time
Plan a little staycation or a night away somewhere so you can ignore all the things you 'should' be doing at home and just relax. Just don't travel too far away just in case baby decides to gate crash your alone time. Bringing your partner is optional!
2. A bit of maintenance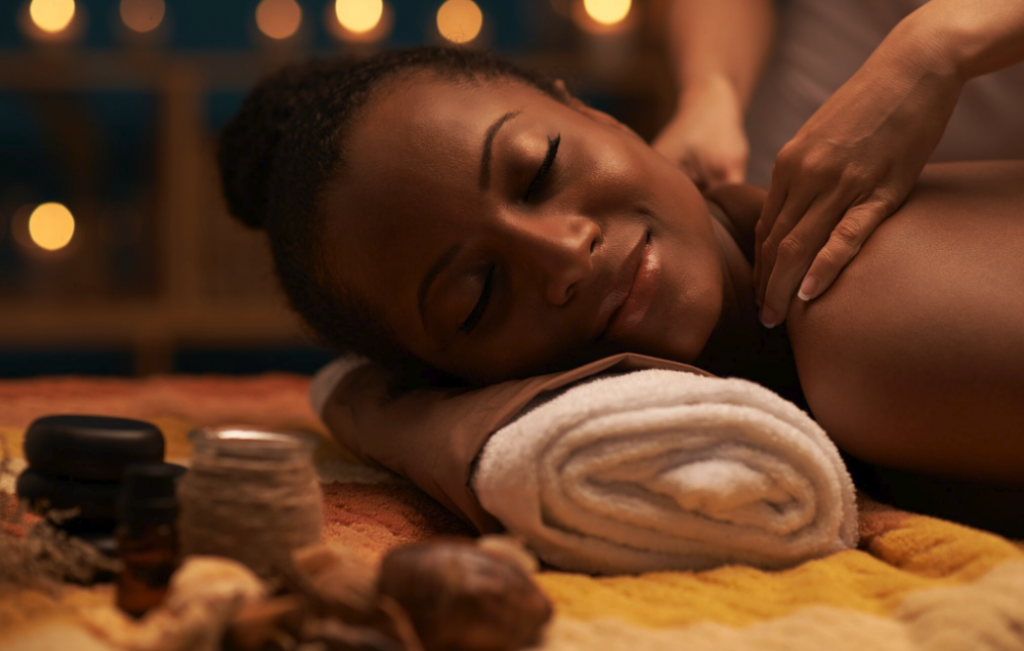 Once baby arrives it'll be a few weeks before you want to venture out and get a mani or pedi so book one and treat yourself. You could also get a pregnancy massage, there are specialists out there that have chairs that you lean forward into and there's a cut out for your bump!
3. Start a journal or blog
Grab a pen and diary, or if you're a faster at typing or your mind is quicker than your hand, start a blog or private journal. Write down all your feelings and what's going on in your life and the world, this will be a fabulous keepsake in years to come.
Hint: Why not set up an email account for your child and write them a few emails, they will treasure these when they're older. 
4. Embrace doing nothing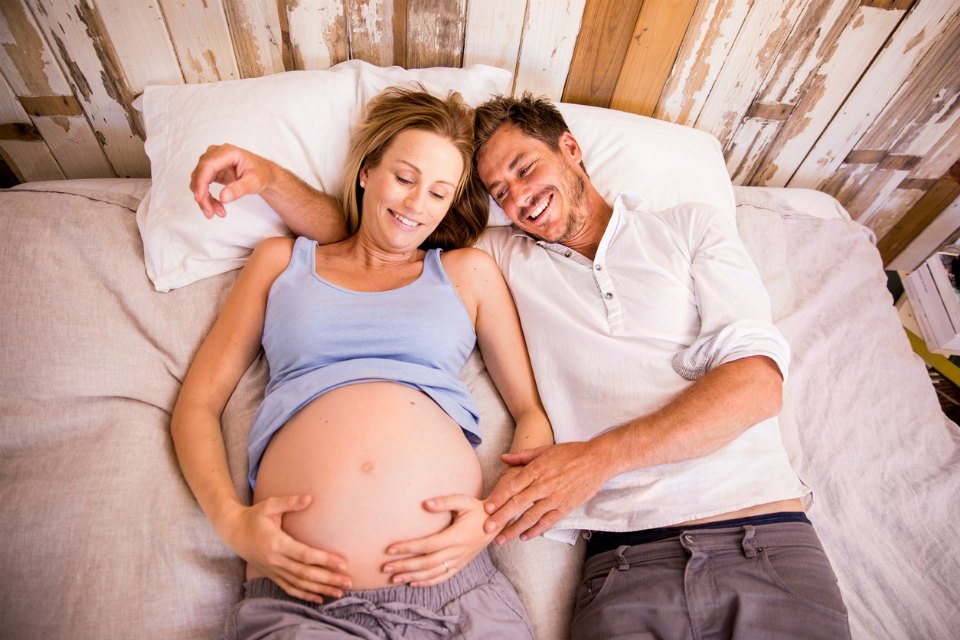 If this is your first or even if it's your third or fourth, life is about to get extremely hectic for you and the opportunities for you to do nothing are going to be in very short supply.
So in the days and weeks before baby is due embrace your inner lazy. Just leave all the tidying, cleaning and cooking for a certain part of the day and for the rest of it do a puzzle, read a book, play with your children or binge watch TV!
5. Get in front of camera
Once your baby is born and your tummy goes down you will not believe how big it actually was, so as well as taking a measuring tape to it, get some pregnancy shots done.
Find someone you feel comfortable with and spend a day showing off your beautiful bump, once it's gone down you will look back at the photos in disbelief!
6. Shop 'til you drop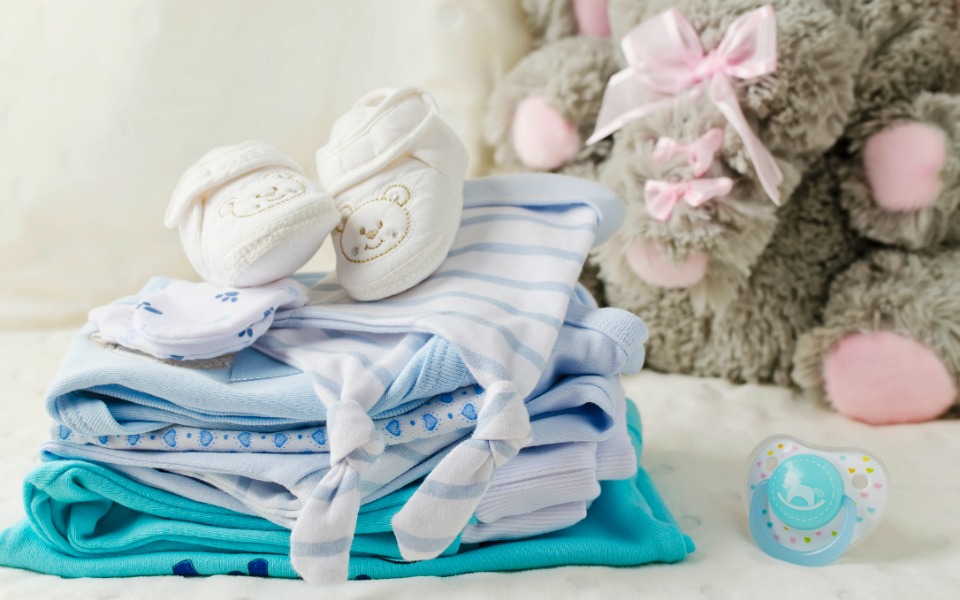 Chances are you won't be able to shop for long with an aching back and a waddle the envy of ducks across the globe, but don't let that stop you from indulging in a little retail therapy.
Buy the baby some new clothes and don't forget a few nice knicker sets and nightwear for yourself. Rest up along the way and don't forget to indulge in your favourite beverage and eat while you're there.
Tip: If you decide to take in a movie then don't forget to pack an extra pillow and be prepared for a few loo stops throughout!
7. A long lunch
Gather up your besties and head out for a long lunch, preferably at a really cosy lounge bar that has couches and comfy chairs that you can relax on.
It might be awhile before you get to lunch with friends again and when you do you'll probably be half asleep or too preoccupied ooing and aahing over your gorgeous cherub to pay much attention to them.
The Healthy Mummy Pregnancy Smoothie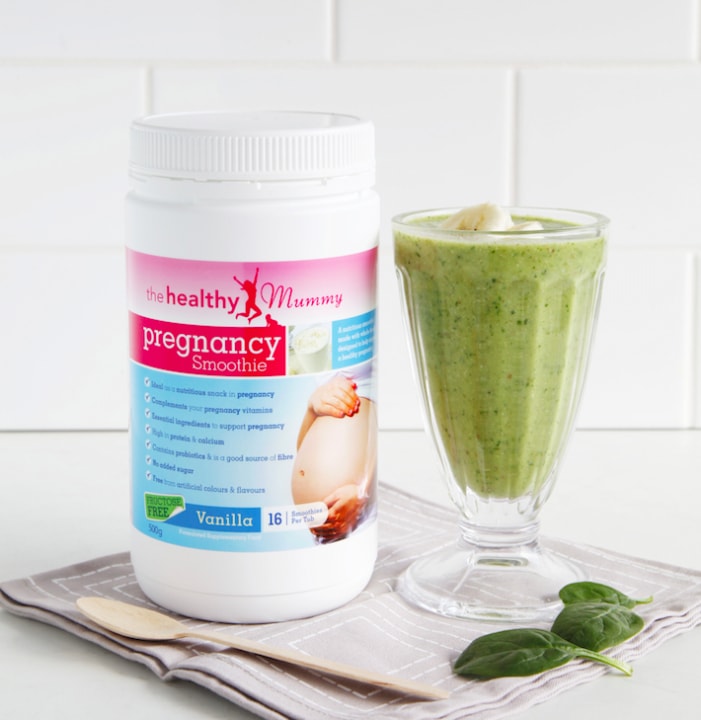 The Healthy Mummy Pregnancy Smoothie is a convenient and easy supplementary food, designed to complement your existing pregnancy vitamins or supplements, to help you meet the extra protein, vitamin and mineral requirements during your pregnancy.
Please read below for all the information on the smoothie – you can also see the FAQ on the smoothie here.
The pregnancy smoothie is also free of all chemicals, fillers and artificial ingredients, has no fructose in, no added sugar and uses high quality dairy protein sourced from grass fed cows in New Zealand.
Purchase your Healthy Mummy Pregnancy Smoothie here.
How Can The Pregnancy Smoothie Help?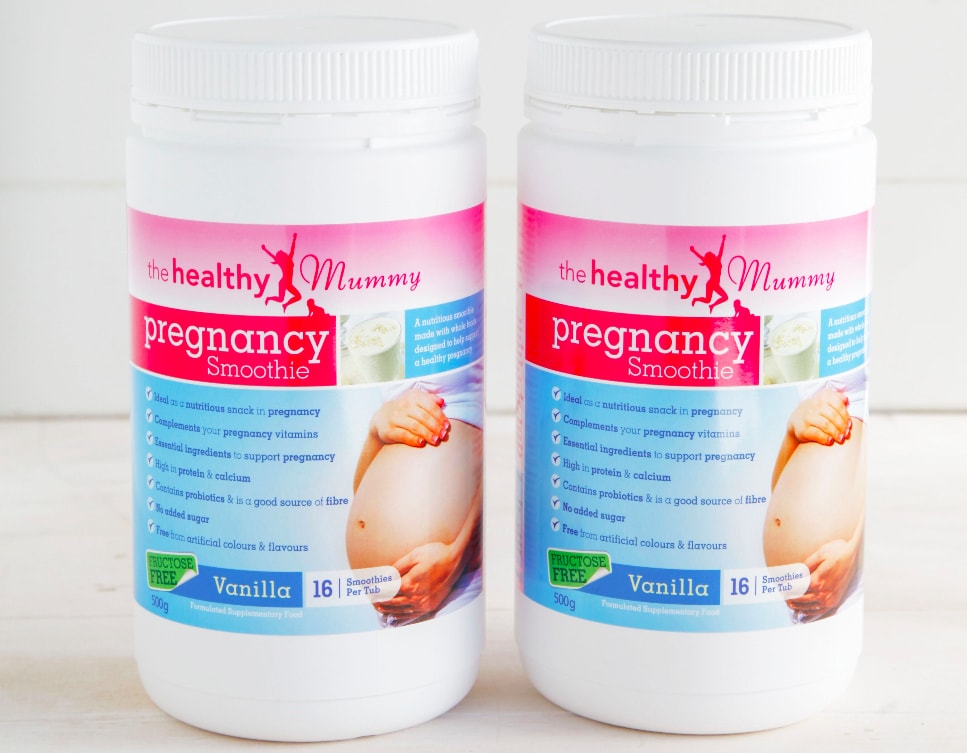 HEALTHY INCREASED CALORIES – Additional nutrients and calories are needed in pregnancy to support the mum and the baby – and the smoothie is a convenient and tasty way to increase your calories in pregnancy whilst nourishing your body.
MORNING SICKNESS – If you are suffering from morning sickness and find eating food difficult – the smoothie is a great way to nourish your body with a easy to drink smoothie- it also contains ginger.
TIREDNESS – If you are feeling exhausted, the smoothie is a nutrient dense snack high in protein, B vitamins and low constipation iron to help keep energy levels up.
CONVENIENT- if you are struggling to find the time or energy to eat nutrient dense and healthy foods then the smoothie will be a great help. You could also have it as a quick breakfast by adding fruit, oats and vegetables to your smoothie to further increase calories.
PROTEIN & CALCIUM – It is ideal as a high-protein, high-calcium snack in pregnancy with each smoothie giving you 30% of your protein needs
Key Nutrients Needed For Pregnancy
The Healthy Mummy Pregnancy Smoothie provides a Good Source of Vitamins & Minerals – providing extra nutrition, including protein, vitamins & minerals for expectant mums
Folate – contributes to maternal tissue growth during pregnancy. Consumption of at least 400mcg† per day, at least one month before & three months following conception may reduce the risk of fetal neural tube defects
Vitamin B12 – necessary for normal cell division, neurological structure & function, & contributes to normal blood formation, which are important processes during pregnancy
Calcium – necessary for normal teeth, bone structure, important for baby's development
Iodine, Phosphorous, Vitamin D & Vitamin B12 – contribute to normal growth & development, including that of the baby
Vitamin C, Vitamin B2, Vitamin B3, Vitamin B6, Vitamin B12, Folate & Iron– contributes to the reduction of tiredness & fatigue, symptoms often experienced by expectant mums
Protein – necessary for tissue building & repair, normal growth & development of bone & contributes to the growth of muscle mass
Probiotics – contribute to gastrointestinal health & the maintenance of beneficial gastrointestinal microflora, which can benefit pregnant women
Fibre – aids in regular bowel motions, which can become irregular during pregnancy.
You can download the Pregnancy Smoothie Label here.