8 ways to make sex after having a baby more comfortable
If you're a new mum and are thinking about getting back to having sex after giving birth, don't be nervous!
It's important to remember that you should never do anything you are uncomfortable with and not ready for. However, if you're ready to get intimate with your partner again, here are some tips to help you ease back into it.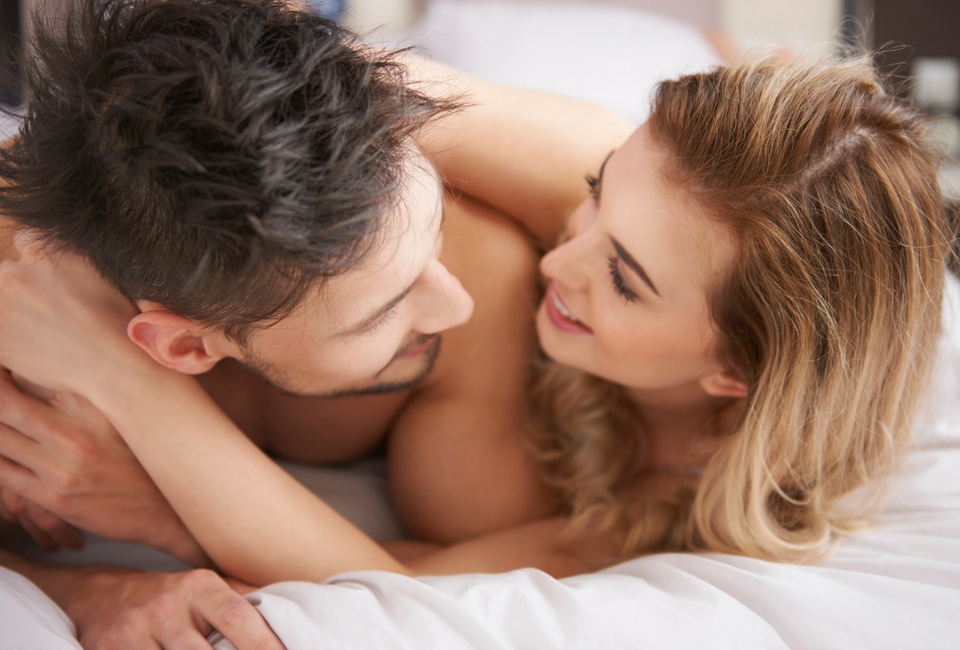 Ready to have sex after giving birth?
1. Make sure your baby is settled
The last thing you want when you're getting into the mood is to hear the baby crying. Make sure they are fed and settled. That way you can relax, unwind…and really enjoy the moment.
2. Work on your Kegel exercises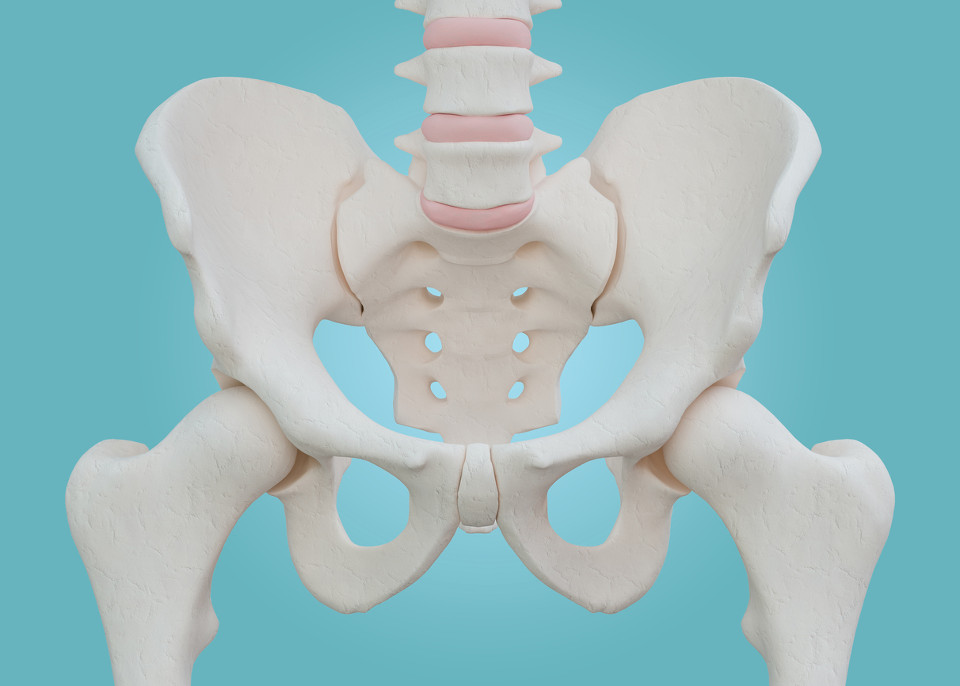 It's so important for women, especially new mums, to work on their pelvic floor exercises and often to avoid incontinence and vaginal prolapse. Doing your Kegel exercises will strengthen your muscles down there and ultimately help you orgasm too – nice!
3. Warm up with foreplay
Start slowly with kissing and cuddling, and move on from there. Remember, there is no rush and if anything is causing you physical pain, it should be avoided. Enjoy being with your partner and focus on the romantic, intimate side of things.
4. Lay out some towels
Breastfeeding mums, it is possible that you could experience some leakage, so put down some towels on the bed if that's a concern for you. Try feeding your baby first as that can help, otherwise mix it up and get it going in the shower!
5. Talk to your partner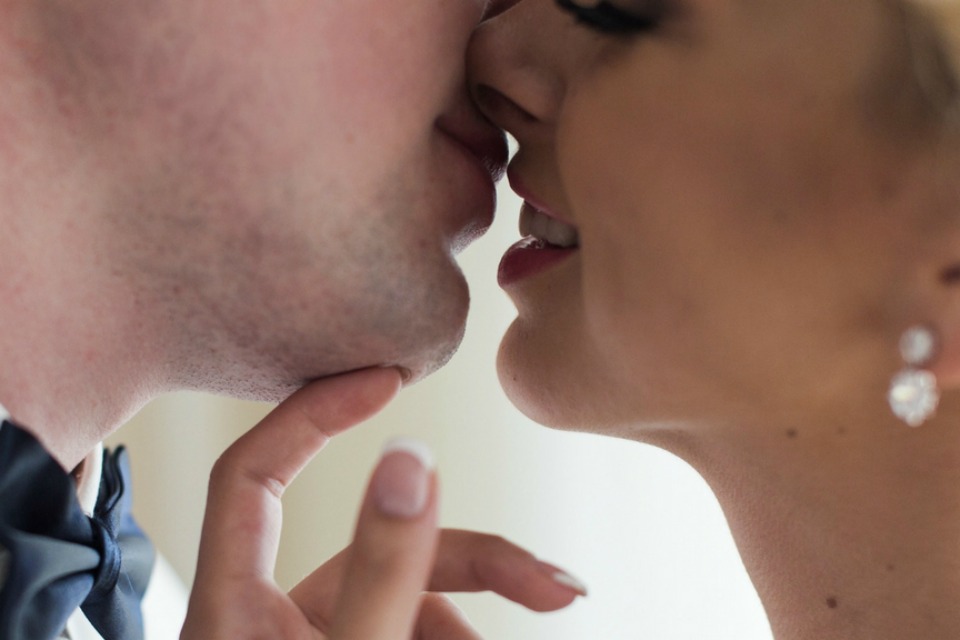 It's important to be present and to deepen your connection when you're together. But if your partner is going a bit too hard and fast for your liking, let them know.
Talk about how you feel both physically and emotionally – before and during – so that if you feel any pain or discomfort, that can be rectified quickly.
6. Use lube
Lube is NOT a bad thing! In fact, it's good to use whether you're pregnant, a new mum or never even had a baby! Sex after giving birth can mean a lot of breastfeeding women experience vaginal dryness, so a bit of lube will make things more comfortable.
7. Change positions if you're feeling uncomfortable
Find the position that works for you, that way you won't experience any pain, discomfort or unwanted pressure.
8. Don't put so much pressure on yourself
Remember that everyone is different! Whether you bounce right back to having sex after giving birth or you take longer, remember that it's your body and you know what the right choice is. If you're not ready to have sex straight away, there are always other things you can do to stay intimate so don't worry!
Want to know more? Here are 6 commonly asked questions about sex after giving birth.
Are you feeling ready?
If you're ready to have sex after giving birth, have a chat with your partner about contraception too. Here are 8 forms of contraception to consider.
Have you joined our New Mum Support Group?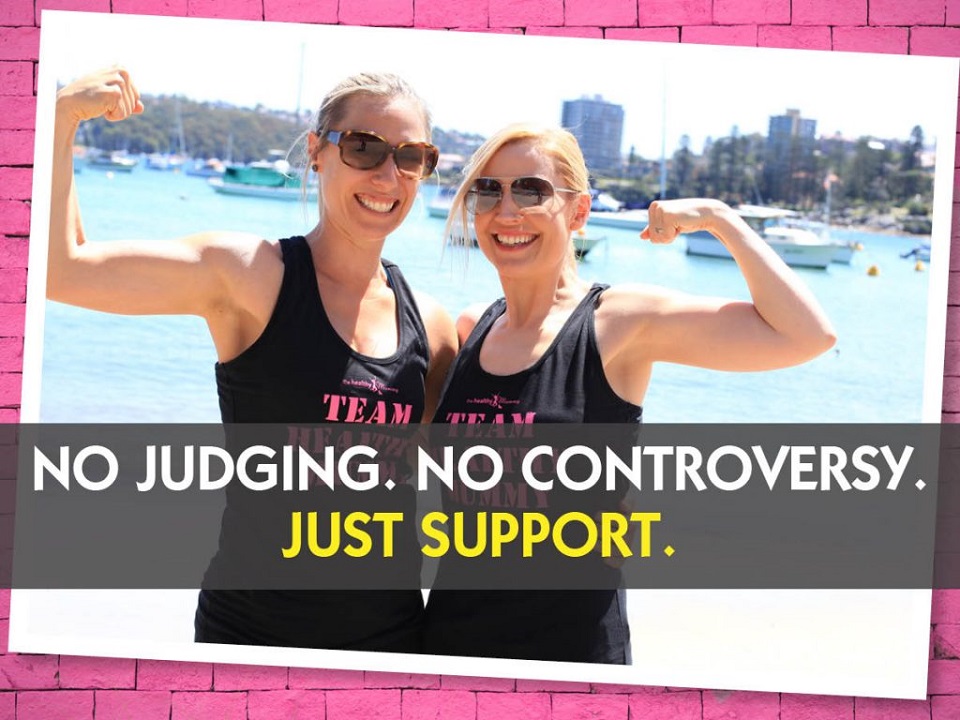 When women support each other incredible things happen.
Our New Mum's Support Group is a judgement-free online forum that allows new mums to connect with each other to share advice, tips and tricks!
To find out MORE about this support group or to join the other thousands of mums, click HERE.