REVEALED! Short women and tall men make the HAPPIEST couples!
Size matters in a relationship, apparently!
Research has found that short women and tall men make the happiest couples. Yep, science reveals it's a thing.
This could explain why women are keen to know the height of men on dating apps!
Science reveals why short women prefer tall men
View this post on Instagram
According to a study by experts in Konkuk University in Seol, South Korea, there is a correlation between height and happiness.
Data was collected from 7,850 women about the type of men they prefer. They found that women desired a greater height difference, meaning the more inches separating lovers, the better.
Researcher Kitae Sohn says, "Although it has been known that women prefer tall men in mating for evolutionary reasons, no study has investigated whether a taller husband makes his wife happier.
"One [reason] is the intrinsic value of height; that is, women simply like tall men, while unable to say why."
View this post on Instagram
It may also be because taller men tend to be more confident and have higher self-esteem. They are also considered more trustworthy and skilful, so more likely to earn more money.
What's more, throughout history women were drawn to tall men because they were perceived to be stronger and healthier, which was important back in the day when men were perceived as the providers.
View this post on Instagram
However, it's not all bad news for the shorter men out there. The desire for women to have taller partners decreases over time.
Sohn explains, the desire for a tall lover "gradually weakened over time and entirely dissipated by 18 years of marital duration.
"The wife might get used to her husband's height and its correlates such as physical attractiveness and strength."
Interesting stuff! How much taller or shorter is your significant other?
Golden Rule To A Successful Relationship
'Sleep Divorce' May Help Strengthen Your Relationship
Join us on our 28 Day Weight Loss Challenge TODAY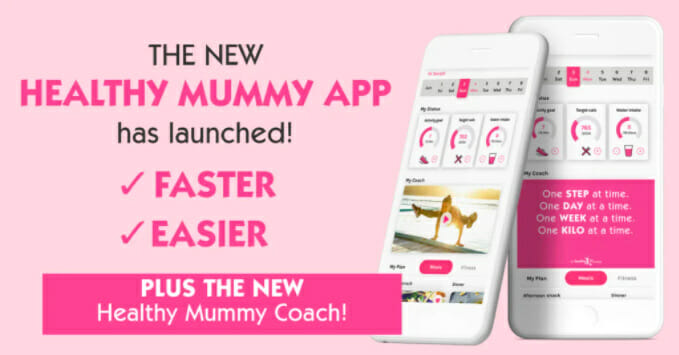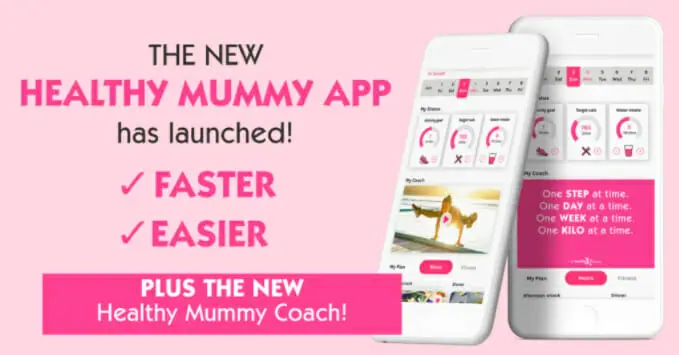 Want to shift your baby weight but feel like you have NO TIME in your day to exercise and eat healthily? That's where the Healthy Mummy's 28 Day Weight Loss Challenge can help.

Our Challenge entails: 
28 days of at home exercise routines (no gym needed) – with video instruction
Customisable and breastfeeding friendly meal plans
Time-efficient exercises for busy mums – under 30 mins
Challenge combines Pilates exercises with interval and circuit training (HIIT)
Suitable for basic to advanced fitness levels.
Home to thousands of EASY-TO-MAKE recipes.
To find out more on the 28 Day Weight Loss Challenge click here.