Have you ever wondered why some women have their babies before their due date whereas other women always seem to go overdue? Well, it seems researchers may have an answer.
A recent study published in the Journal of Obstetrics and Gynaecology found there was a correlation between a woman's height and the length of her pregnancy.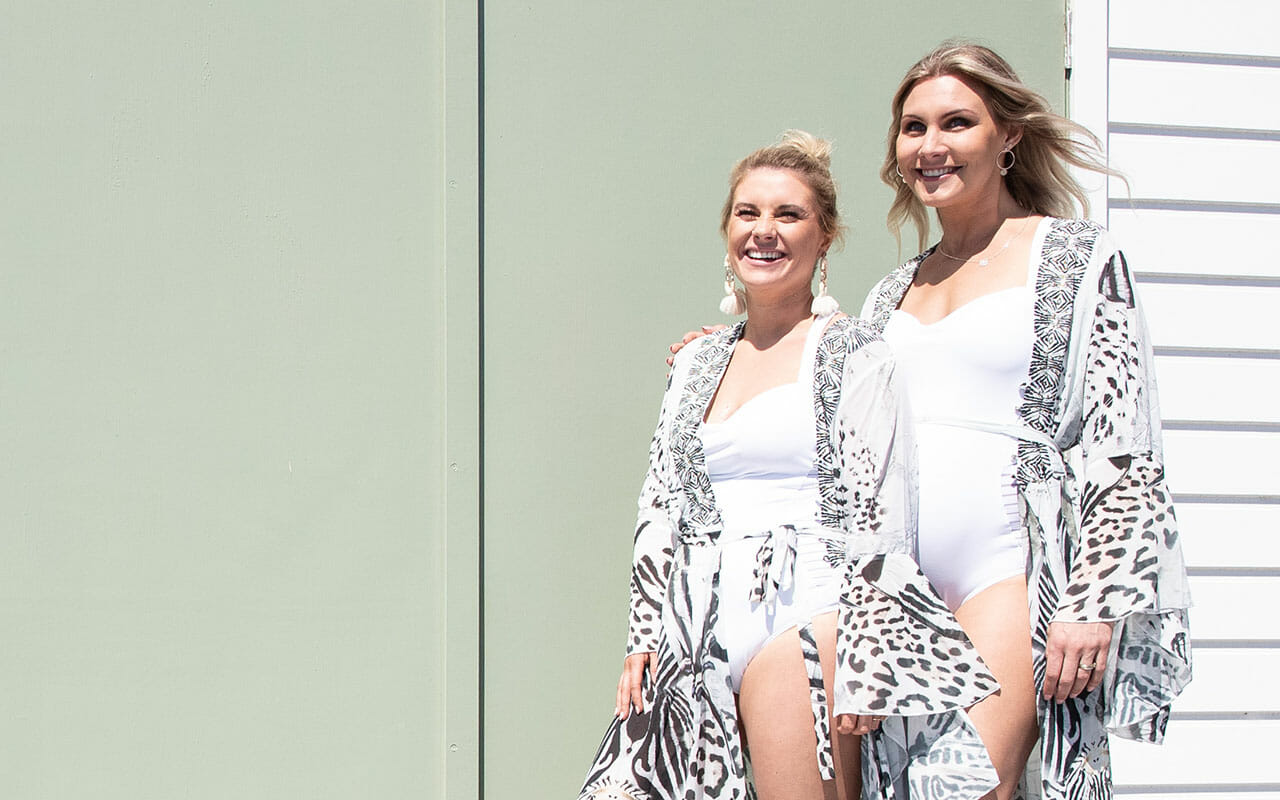 What can impact the length of your pregnancy
More specifically the study found that women who were less than 165cm tended to have pregnancies that are about 0.6 – 0.7 weeks shorter.
The study also found that children of shorter mothers were more likely to be born early term than those of average height and taller.
Overall the study concluded that a mother's height is most likely a contributing factor that can influence longer-term outcomes in the child due to how it can affect pregnancy length.
That's not all that affects the length of a woman's pregnancy, this 2013 study by the National Institutes for Health in the USA found that only 4% of pregnancies last the average 40 weeks and that just 70% of mums actually give birth within 10 days of their allocated due date.
The researchers noted that there is a lot of factors that contribute to a woman's due date including how long it took the embryo to implant upon conception, with embryos that took longer to implant tending towards being born later.
With one of the researchers, Dr Anne Marie Jukic a postdoctoral fellow in the Epidemiology Branch at the National Institute of Environmental Health Sciences (Durham, USA) saying,
"I am intrigued by the observation that events that occur very early in pregnancy, weeks before a woman even knows she is pregnant, are related to the timing of birth, which occurs months later. I think this suggests that events in early pregnancy may provide a novel pathway for investigating birth outcomes."
Other findings included that older women tended to have longer pregnancies and that each year of age added about one day to their gestational period. Women who were larger babies at birth themselves had longer pregnancies as well, for each 100mg of a mother's birth weight, the researchers estimated an extra day of pregnancy.
How long your previous pregnancies were also seemed to have an impact with the women who previously had longer pregnancies, that were involved in the study, tended to continue having long pregnancies for each of their subsequent pregnancies. This lead the researchers to conclude that women tended to have consistent pregnancy lengths for all their children rather than changing lengths for each child.
Researchers have proved baby brain is a real thing!
Are you currently pregnant? Try The Healthy Mummy Pregnancy Smoothies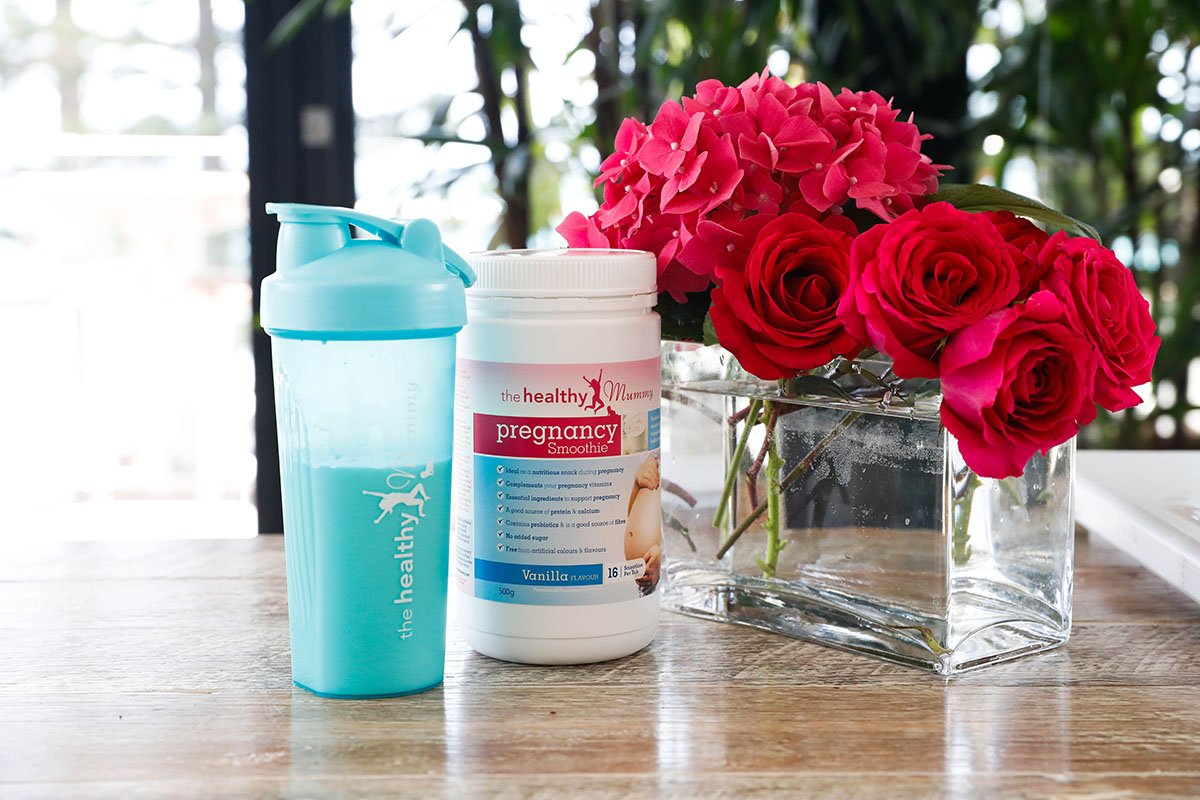 Are you currently pregnant? Then you should try our yummy Healthy Mummy Pregnancy smoothie.
The Healthy Mummy Pregnancy Smoothie is designed to complement, not replace, your prenatal vitamin intake. Our nutritionists ensured that the vitamins and minerals in the smoothie are at a low level so there is no risk of doubling up on any pregnancy vitamins.
It is ideal as a high-protein, high-calcium snack in pregnancy. You can download the Pregnancy Smoothie Label here.
To purchase yours, click here.
You can also join our Pregnancy Private Support Group to get tips, advice and support from mums just like you!
*Please note that The Healthy Mummy Pregnancy range promotes healthy weight gain in pregnancy*