Should We Be Forcing Girls To Wear Dresses As School Uniform?
Fierce debate is raging about whether Australian schools should still be forcing female students to wear dresses and skirts as school uniform. In a time when gender in schools has become a hot topic, there's concern that we're restricting our girls by not giving them a choice.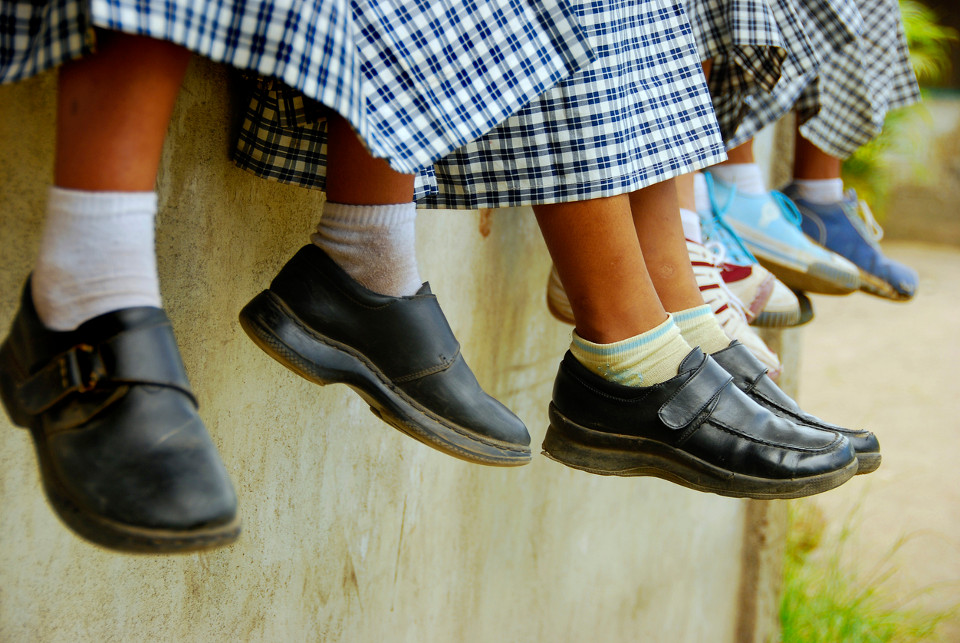 Queensland University of Technology senior lecturer and psychologist Amanda Mergler has questioned whether schools will need to face legal action before they relax their uniform policies for girls.
Getting girls active
Amanda says that some parents believe forcing girls to wear dresses as uniform is outdated, and can make it difficult for them to take part in sport.
"A study conducted in one Australian primary school in 2012 found that girls did significantly less exercise over a two-week period when wearing a school dress than they did when wearing shorts," Amanda explains for The Conversation.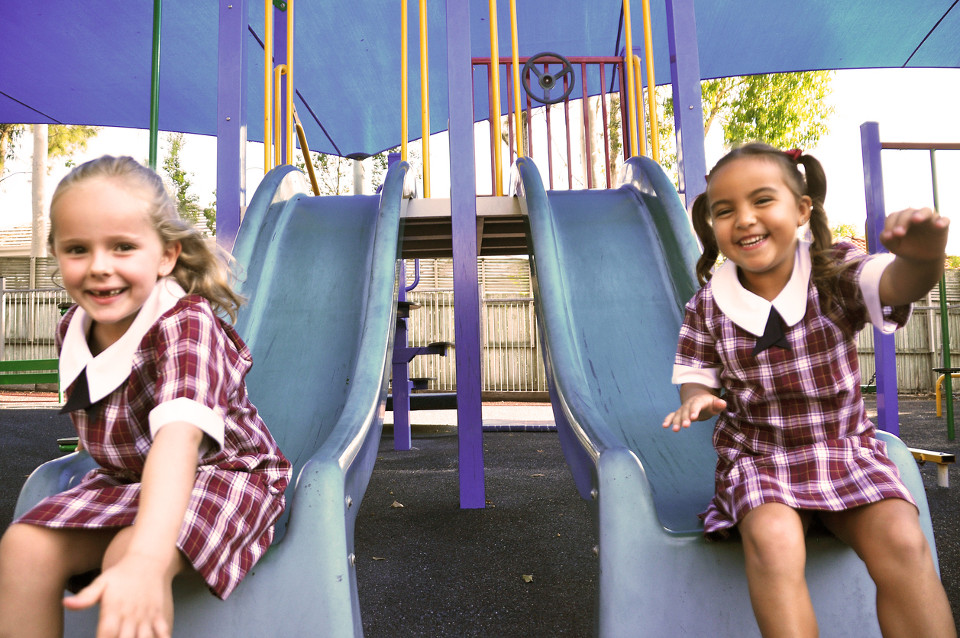 She says research shows that young women do much less physical activity than young men because of the "fear of being judged or ridiculed, and the tension between wanting to appear feminine and attractive, and the sweaty, muscular image attached to active girls."
Hollywood actress takes a stand
Westworld actress Evan Rachel Wood took a stand on the Golden Globes red carpet, donning a suit rather than gown for the event.
"I've been to the Globes six times. I've worn a dress every time," she told E!, explaining that while she wasn't trying to protest dresses, she wanted to promote being yourself.
"I want to make sure that young girls and women know they aren't a requirement and that you don't have to wear one if you don't want to. To just be yourself because your worth is more than that."
Is legal action on the horizon?
Amanda Mergler says that schools have been told that they could be subject to legal action regarding school uniforms.
"To date, there has been no reported case of a school having to remove its requirements for girls to wear skirts and dresses as their only option in order to align with Education Department policy. But the desire for change is growing among parents."
What do you think mums? Does your children's school allow girls the choice to wear pants or dresses?
While we're on the subject of school, if you want to get a head start on prepping for healthy lunchbox snacks, grab your FREE recipe pack of healthy snacks for hungry kids.