4 Simple yet Genius Timesaving Kitchen Hacks
We love a good kitchen hack at The Healthy Mummy!!! And these 4 are so simple they're genius!
These days, there's a kitchen gadget for everything! But more often than not, you don't need fancy kitchen gadgets to save time in the kitchen. You just need to know the shortcuts! The beauty of these hacks, is that they're so quick and easy, once you've given them a go you'll wish you knew them sooner!
Get the hacks and video below

4 Simple yet Genius Timesaving Kitchen Hacks
1. Microwave Scrambled eggs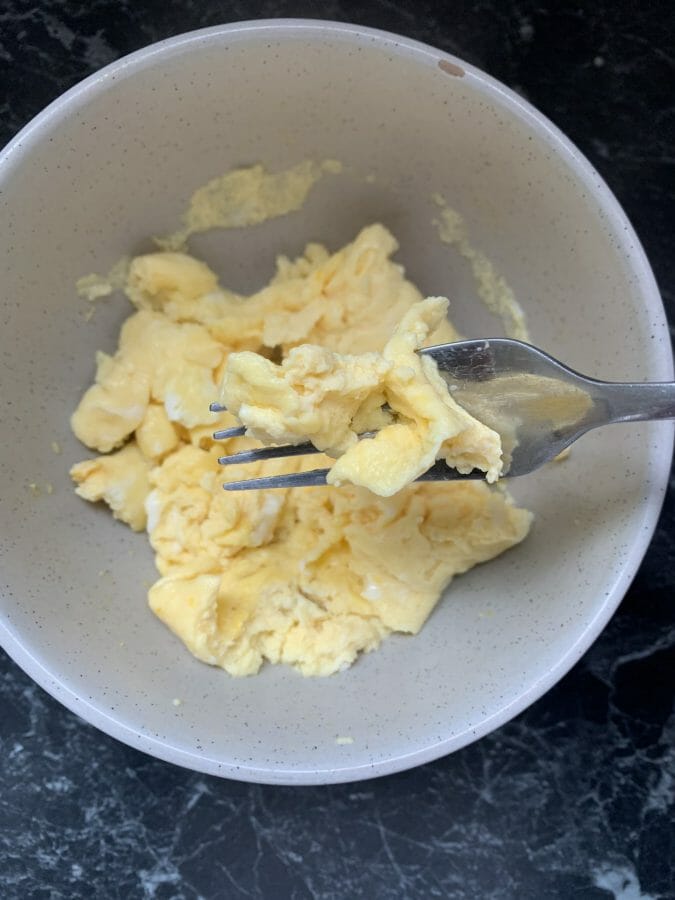 Ok so this could not be easier. Fluffy scrambled eggs make a great brekkie, lunch supper or snack. And with this hack, you don't even need to dirty a pan. Made in the microwave they're ready in 90 seconds!
INGREDIENTS:
2 egg

1 dash of water
Salt & Pepper
METHOD: 
Crack two eggs into a bowl

Add a dash of hot water (about 1 tablespoon)
Season with salt and paper and whisk well
Pop into the microwave for 90 seconds or until fully cooked
Mash cooked eggs with a fork and bam, the perfect scrambled eggs are served
Get these 10 Delicious Egg recipes from the 28 Day Weight Loss Challenge
2.Halving Tomatoes in 1 second!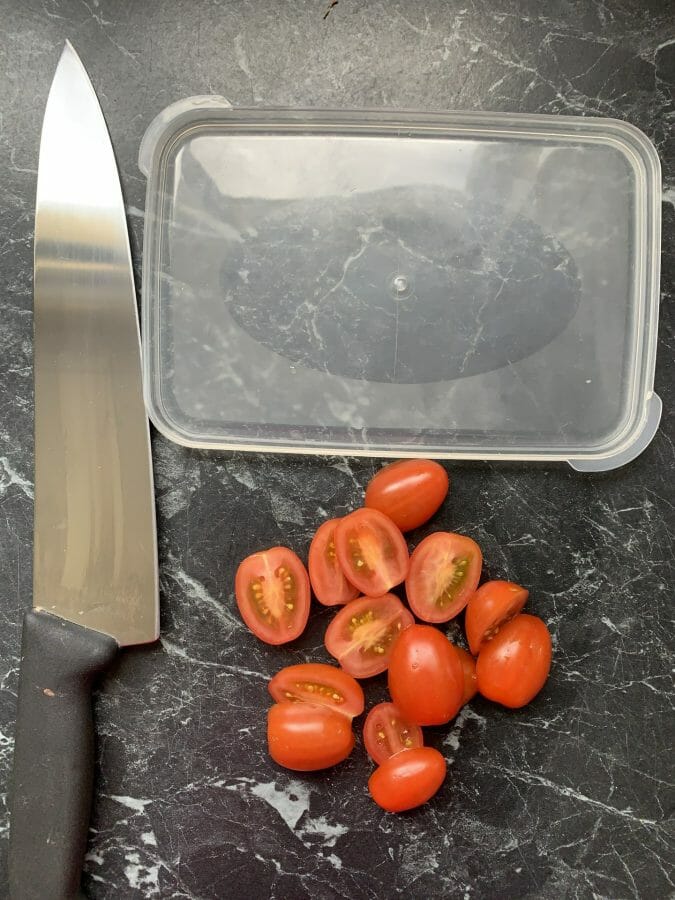 Once you've cut your baby tomato's this way, you'll never chop them one at a time again!
What you need:
1 sharp knife
1 flat container lid
How to:
Pop your mini tomatoes on your chopping board all close together.
Pop your container lid on top and hold it down on top of the tomatoes, not too hard – just enough to keep them all in place.
Pop your knife through the middle of the tomatoes in one firm movement!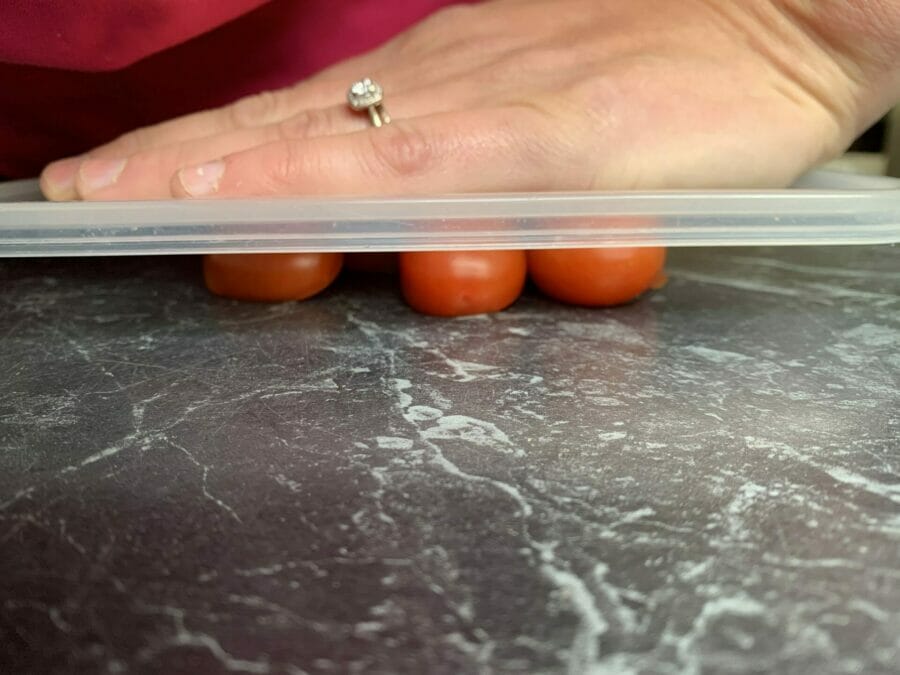 Oven Baked Simple & Healthy Tomato Feta Pasta
3. Use a Grater to Slice Veggies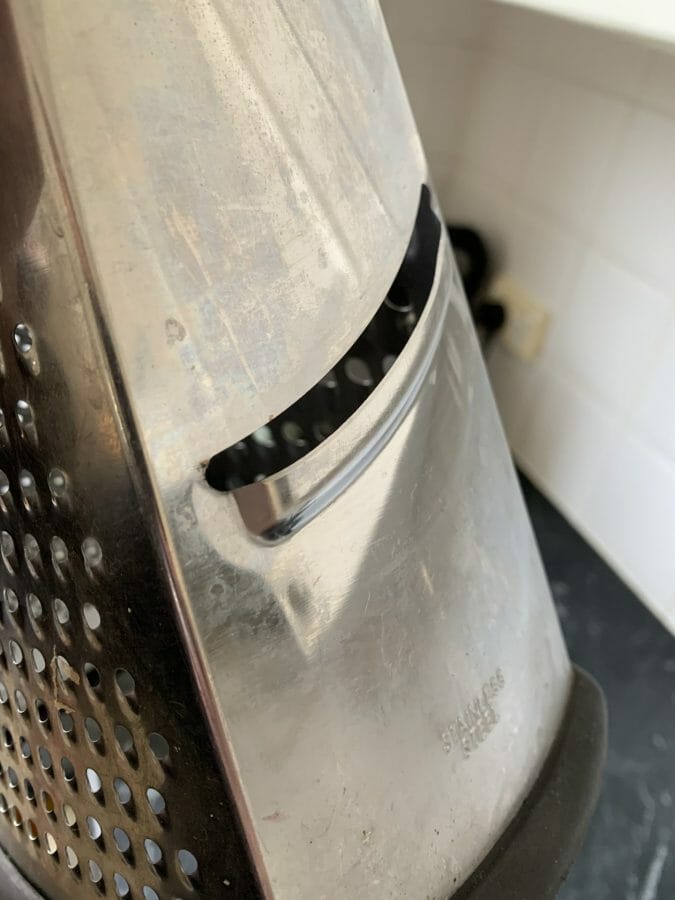 No need for a fancy mandolin – just use the side of a box grater to slice veggies perfectly!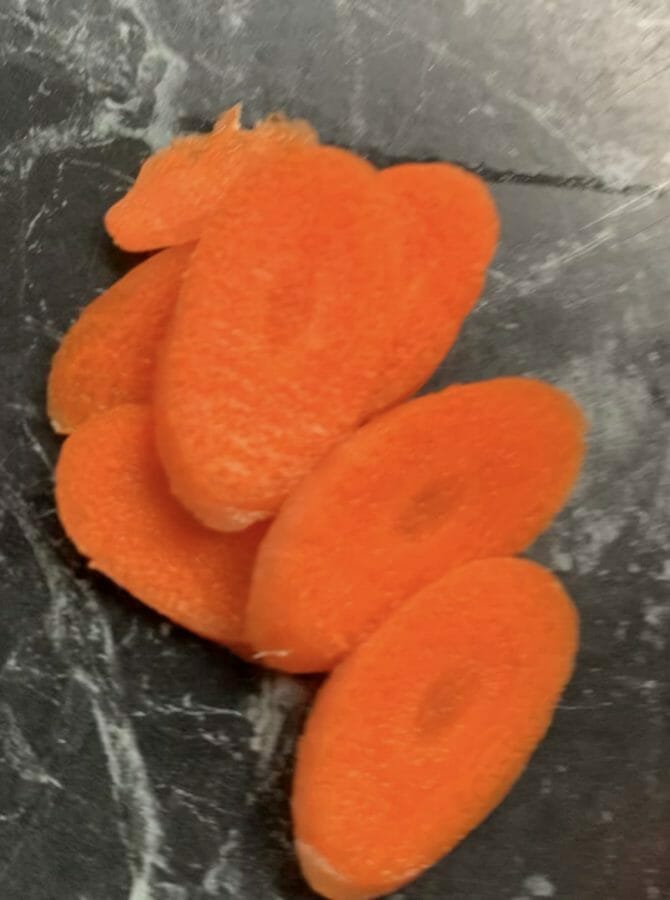 Cashew chicken and vegetable stir-fry recipe
4. How to cut capsicum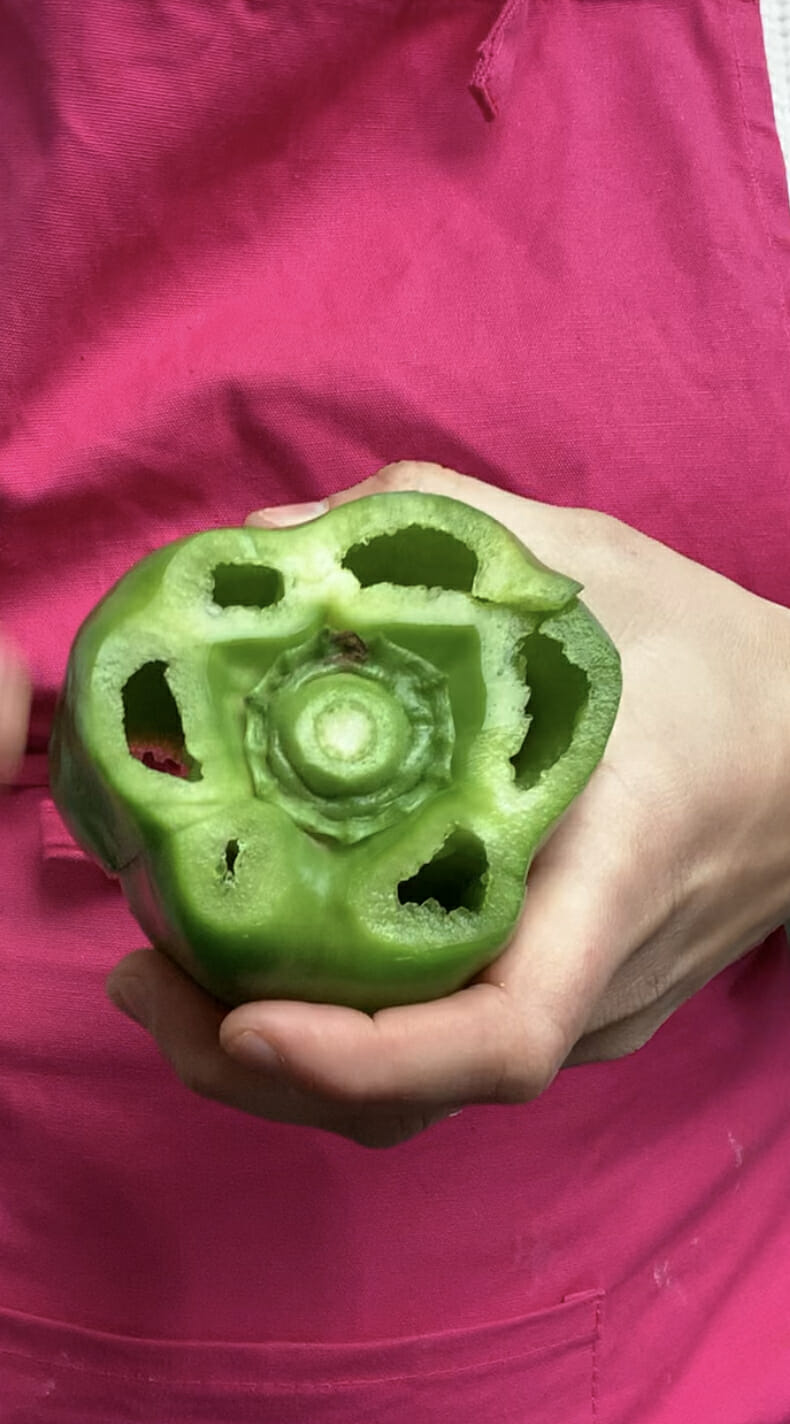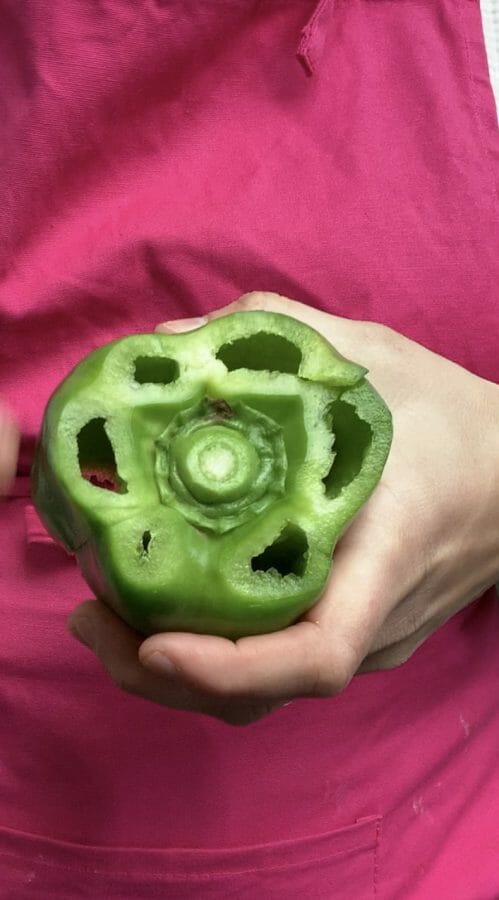 No need to scrape out capsicum seeds with this hack. Just cut it this way.
Cut off the top and bottom of your capsicum. 
Slice through the middle along the parts connecting the sides of the capsicum with the core and then peel all the sides away from the seeded center! 
YUMMY spicy stuffed capsicum recipe
Watch these 4 AWESOME Kitchen Hacks here
Get over 4,500 recipes on the 28 Day Weight Loss Challenge!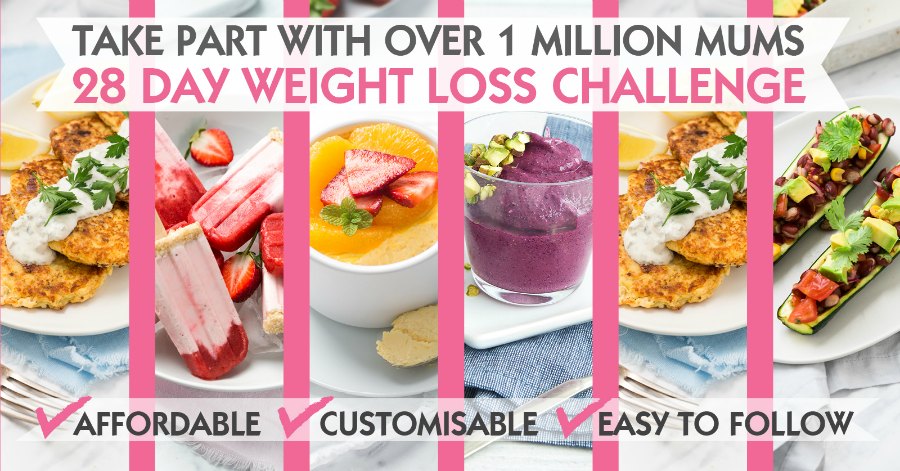 Love the sound of this delicious recipe? Want access to thousands and thousands MORE healthy recipes just like it? Then be sure to check out our 28 Day Weight Loss Challenge.
Our 28 Day Weight Loss Challenge is a family-friendly, breastfeeding-safe program designed FOR MUMS to help them tackle their health and lose the baby weight. 
Every week you are given a different meal plan to follow and each month we add 300+ NEW recipes to our Challenge Recipe Hub. That way, you'll never get bored and stay on weight loss track while digging into healthy, yummy recipes.
Learn more about our 28 Day Weight Loss Challenge HERE.