Are you pregnant and hoping for a peaceful baby? Then you better start warming up your vocal cords…
According to research published in the journal Women and Birth, babies born to mothers who sang them lullabies before and after birth have less tears than babies whose mums didn't sing to them.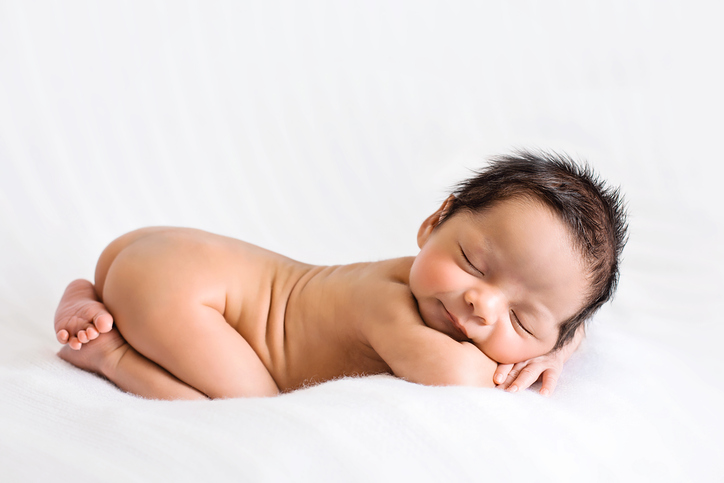 The Study
Researchers from The University of Milan studied 170 women from antenatal classes. The women were all 24 weeks pregnant and were split into two groups.
The first group sang lullabies for three months during their pregnancy and the others didn't.
Babies who were sung to cried 18.5 per cent of the time, whereas babies who weren't sung to cried for 28.2 per cent of the time.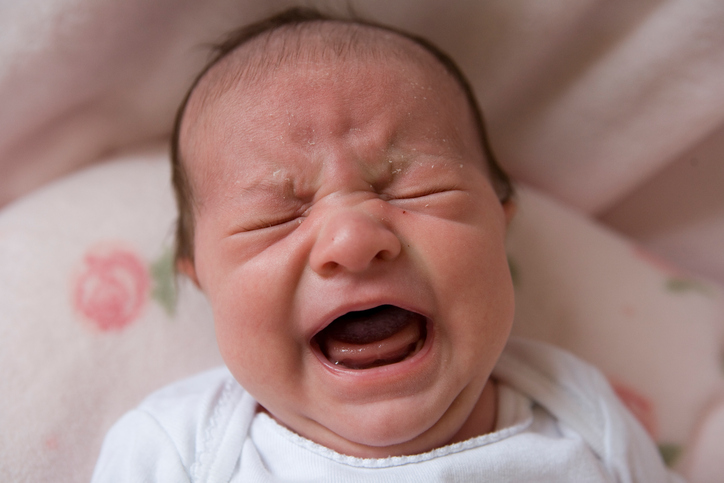 And experts found that babies who were sung to had less colic symptoms, even in the second month.
"Mothers singing lullabies could improve maternal-infant bonding," the study authors concluded. "It could also have positive effects on neonatal behaviour and maternal stress."
Other Studies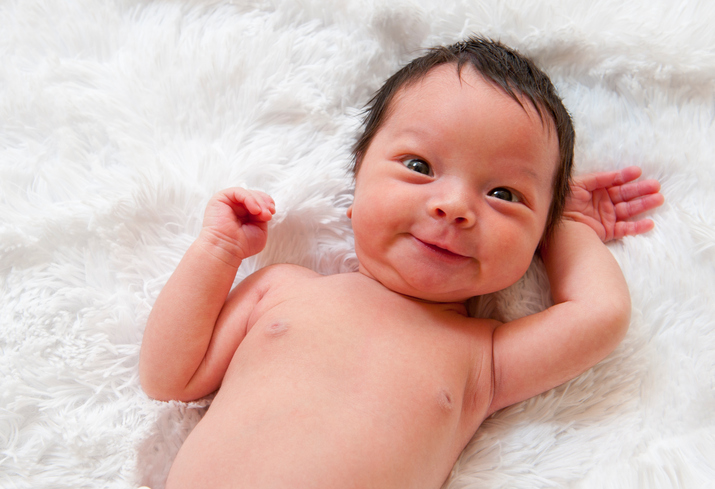 Another study conducted in 2013, highlighted that babies were able to remember lullabies three months after birth if they were sang to in the womb. This is called preconscious learning.
If unborn babies heard a lullaby in the womb and then the same song was sang once they were born, experts found it would help soothe them. It's believed these lullabies it served as a reminder of the bub's time in the womb.
Here are some tips on how to deal with your little one's tears. Meanwhile, here are five things that really help calm a crying baby.