Having a sister makes you a better, kinder, more confident person, study finds
All those fights you had with your sister growing up, over clothes and stealing each other's makeup, weren't for nothing!
Research shows that having a sister makes you a better and healthier person.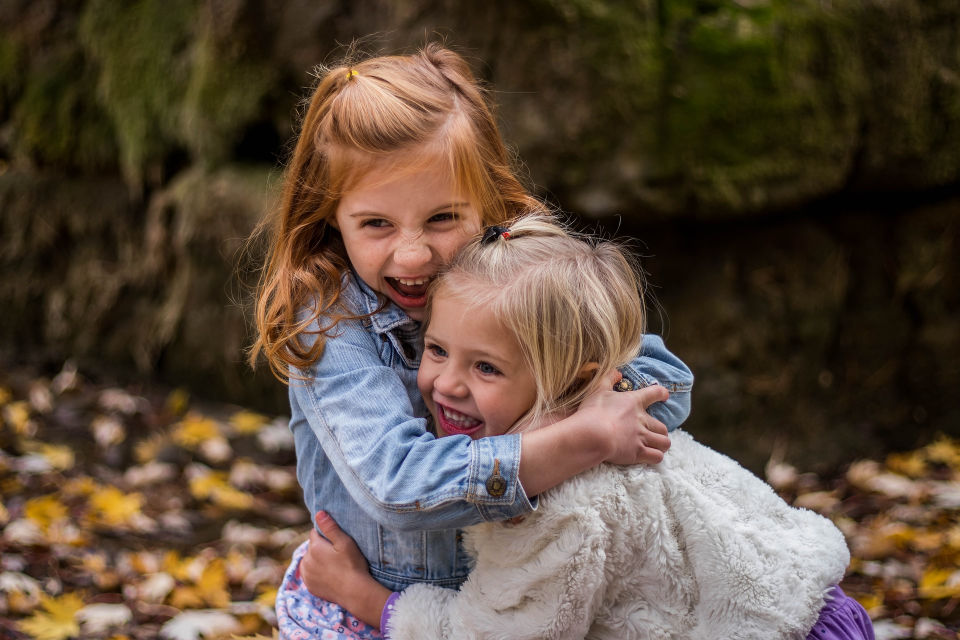 Having a sister makes you a better, kinder, more confident person
A study by Brigham Young University found that sisters gave siblings better mental health.
395 families with more than one child, who were at least between the ages of 10 and 14, were examined as part of the study, which was published in the Journal of Family Psychology.
Researchers looked into the dynamics between each family then followed up a year later. They found that having a sister, older or younger, helps you from feeling lonely, self-conscious, afraid, unloved and guilty.
"What we know suggests that sisters play a role in promoting positive mental health, and later in life they often do more to keep families in contact with one another after the parents pass," says Alex Jensen, assistant professor in the School of Family Life at Brigham Young University.
"They help you develop social skills, like communication, compromise and negotiation. Even sibling conflict, if it is minor, can promote healthy development."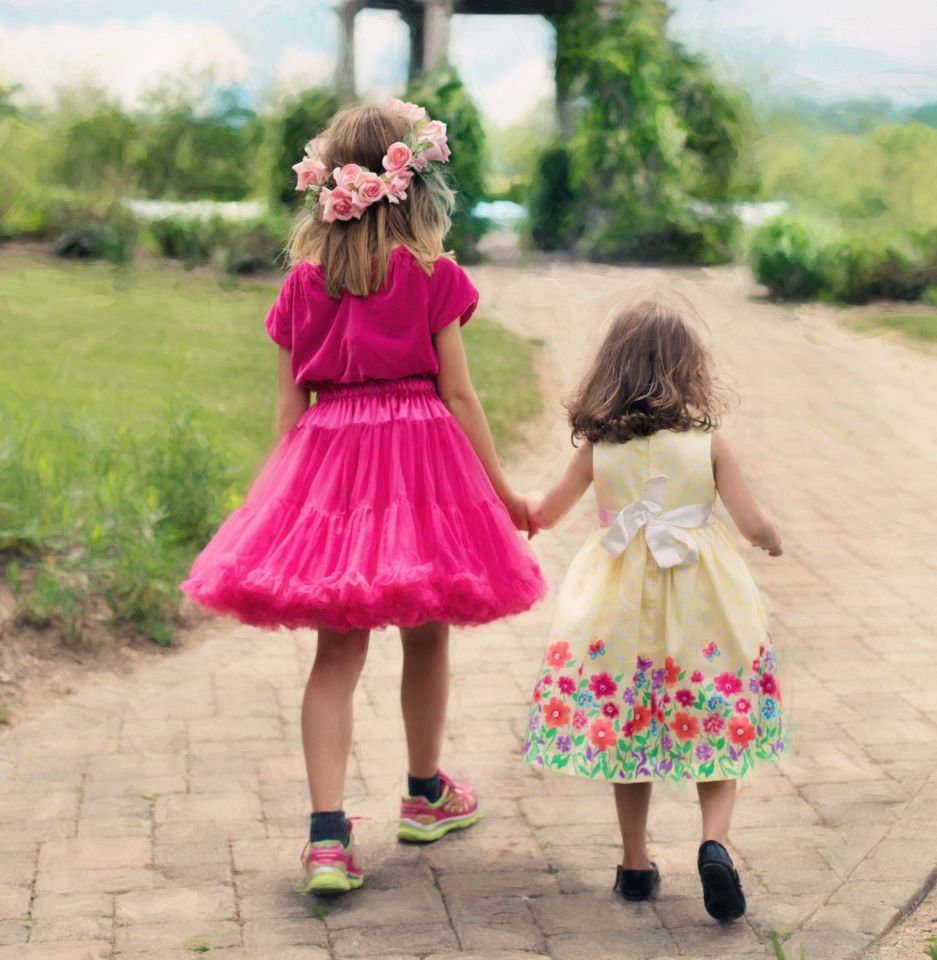 Sisters help make you more well rounded, kinder and giving because sisters often show love and affection more than brothers do.
And while siblings often fall out with each other, especially sisters, the tension isn't always a bad thing.
"Even if there is a little bit of fighting, as long as they have affection, the positive will win out," added lead study author Laura Padilla-Walker. 
"If siblings get in a fight, they have to regulate emotions. That's an important skill to learn for later in life."
So there you go, all those hairbrush fights were totally worth it growing up! Sisters rule.
Twin sisters gave birth on the SAME DAY just hours apart: 'We do everything together'
Woman who went through menopause at 23 is now expecting twins thanks to her generous sister
Find your soul sisters in our Healthy Mummy Community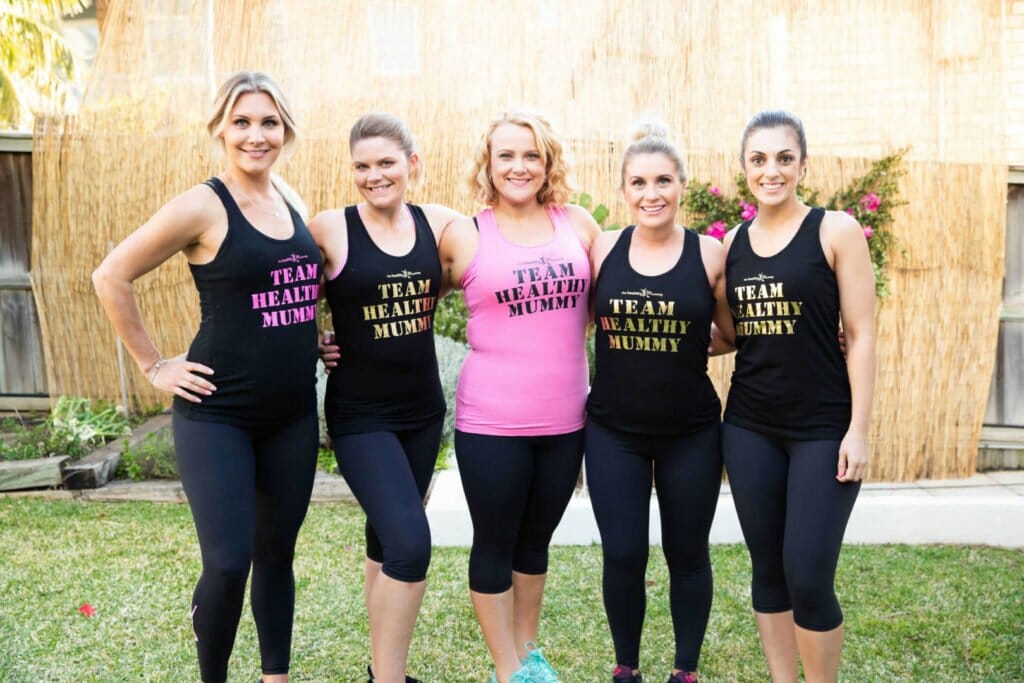 When women support each other incredible things happen. With over 1.1 million like-minded mums who can offer daily support to the Healthy Mummy members our social footprint is LARGE!
All our private groups are moderated every hour by our professional staff, to ensure a safe and non-judgemental environment.
Join our huge communities with hundreds and thousands of mums just like you.  We have lots of closed Healthy Mummy Facebook groups to suit you, including:
There are OVER 1.1 million mums across our social communities!!
Here are all our PRIVATE groups
Here are all our Facebook Public pages
Here are our Instagram and Pinterest pages
Find the right Healthy Mummy Community for you!