Six yummy mummies share their weight loss success secrets with us!
These six gorgeous mamas have a few awesome things in common! One – they are all Healthy Mummy consultants, two – they've lost a HEAP of weight on the 28 Day Weight Loss Challenges and three – they all drink the variety of The Healthy Mummy smoothies in conjunction with being on the Challenge!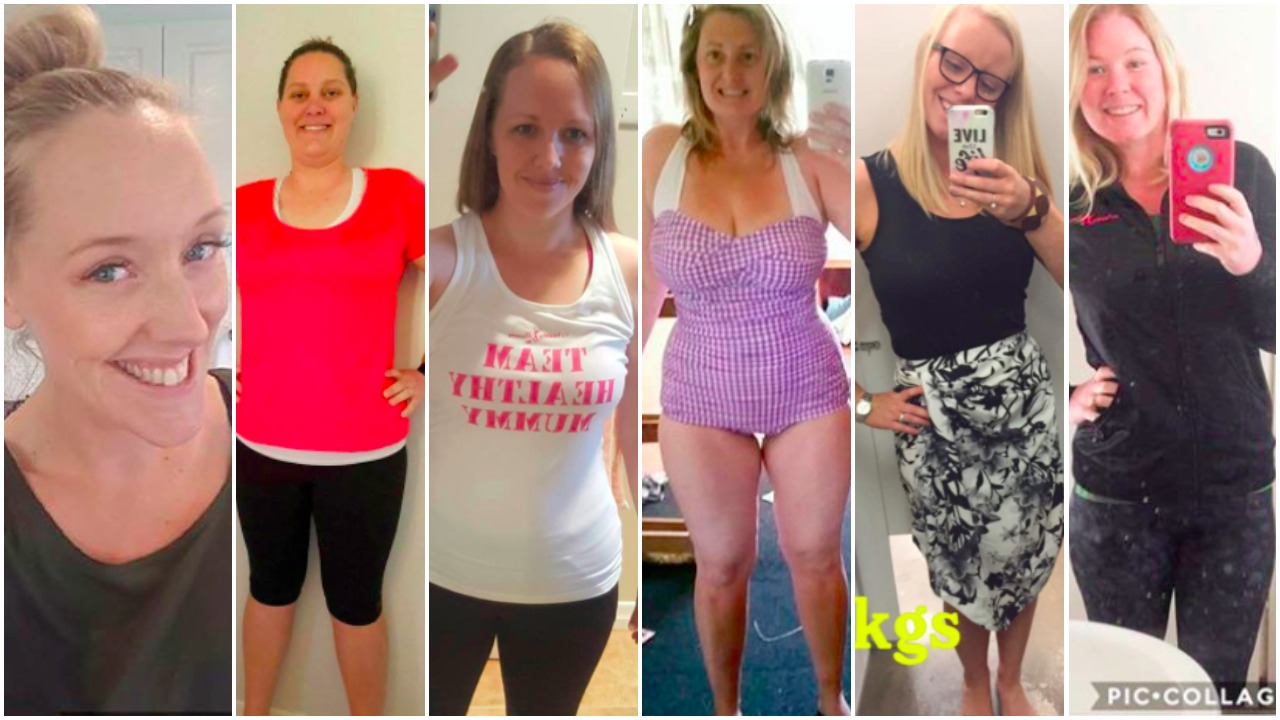 We asked them to tell us what they thought of the smoothies – and here's what they had to say…
Six gorgeous mums rate The Healthy Mummy smoothies
Kellie: 'I lost 18kg drinking the smoothies while breastfeeding'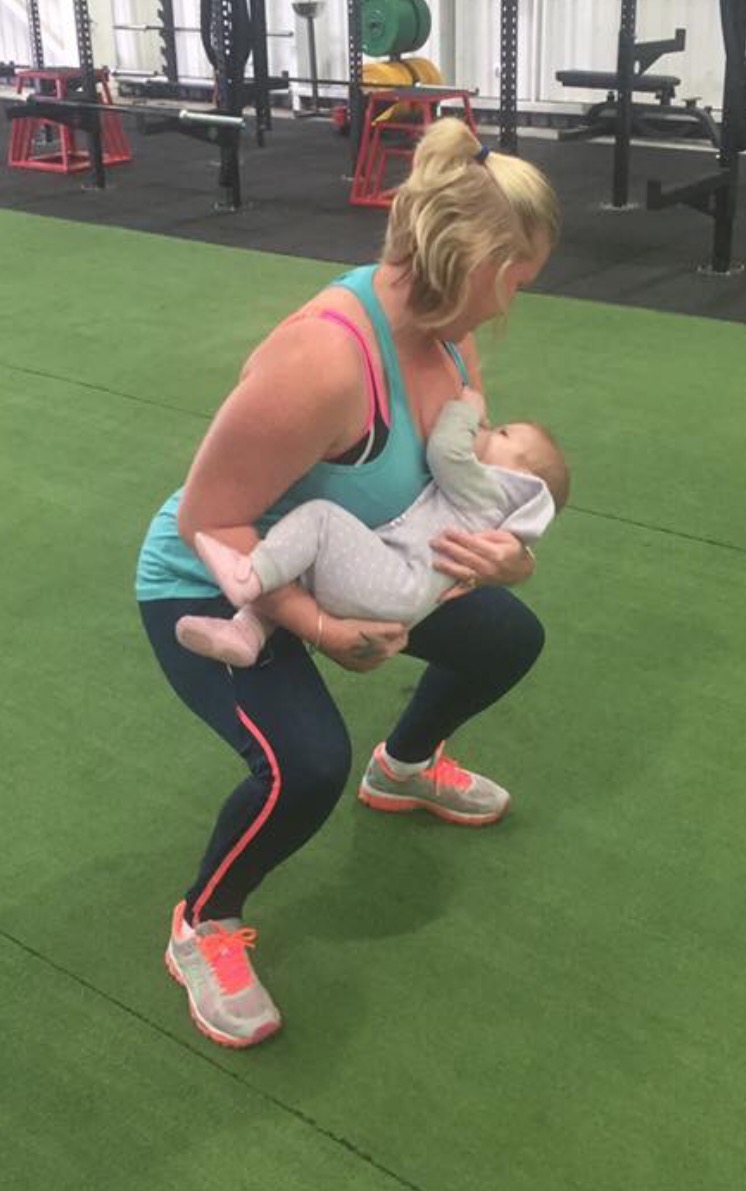 Kellie Tredwen has lost an INCREDIBLE 20kg and she says she lost 18 of those kilograms while breastfeeding and using The Healthy Mummy smoothies AND the smoothies also helped her keep up her supply! Wow!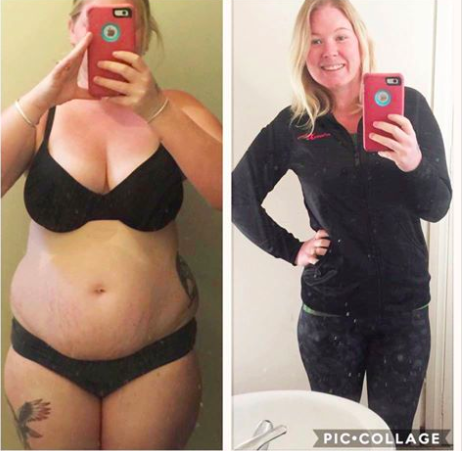 She says: "I started with the smoothies first, then I joined the 28 Day Weight Loss Challenge. I couldn't imagine my day without my smoothies now. My favourite flavour is chocolate orange, which is surprising because I don't like jaffa flavoured things.
"I have lost 20kg while losing the smoothies and doing the Challenges. 18 of those were while breastfeeding and also keeping up my amazing supply. I haven't ever used the Challenges alone, but I think the two in conjunction together works wonders for me. I'm never looking back."
Veronica: 'I used to skip meals until I discovered the smoothies'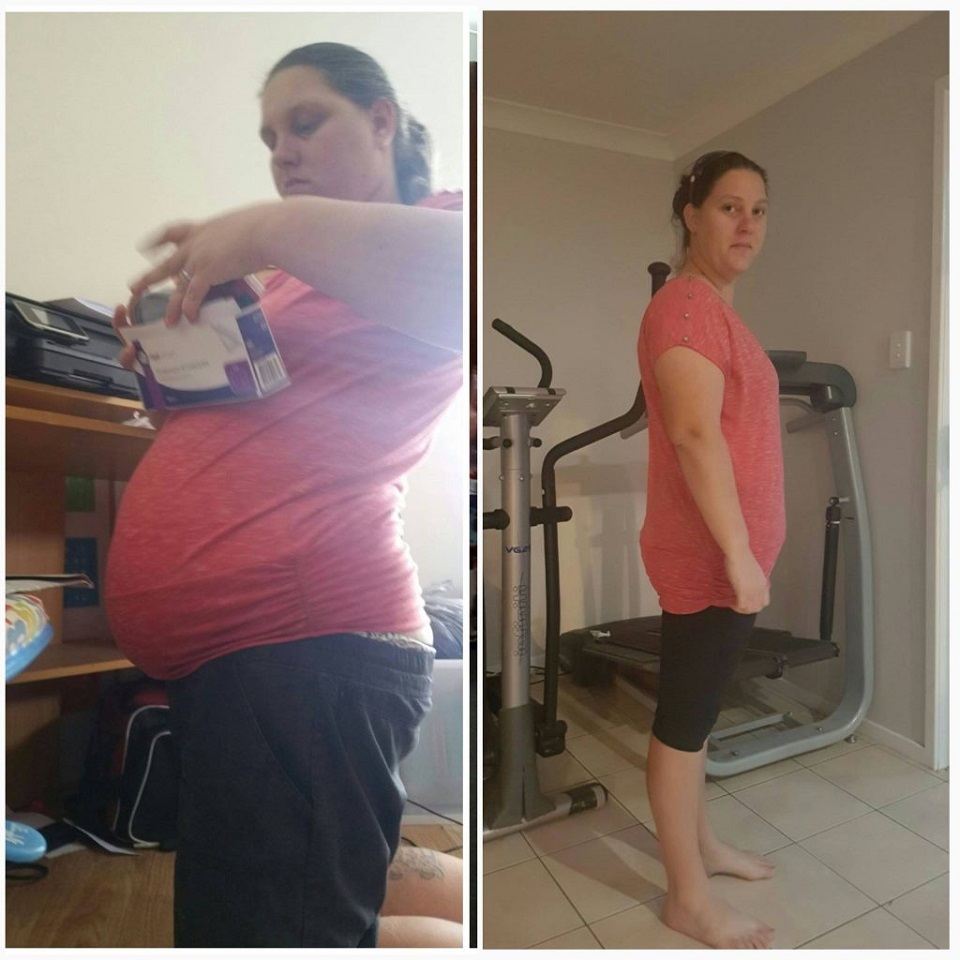 Veronica Mullins says she used to skip meals before she discovered The Healthy Mummy smoothies.
She says: "I started drinking the smoothies and joined the 28 Day Weight Loss Challenge because I was a constant meal skipper. I have two a day because they are easy to make and fit into my busy schedule.
"My favourite flavours would be the caramel and choc mint and since drinking them, I have lost 20kg. I would be lost without them and would probably still be skipping meals!"
You're looking fab, Veronica!
Angeline: 'I've maintained my goal weight thanks to the smoothies'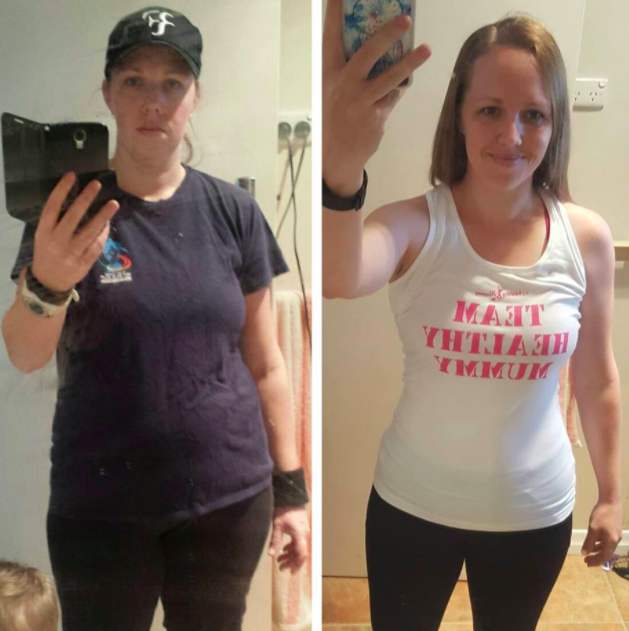 Angeline Hall says she's maintained her incredible 70kg figure for the last 18 months by drinking a smoothie every day.
She says: "I have used The Healthy Mummy smoothies as my breakfast nearly every day as part of my meal plan for the 28 Day Weight Loss Challenge. It's so easy and I put them into my meal plan. There are LOADS of recipes to pick from and I have most smoothie ingredients already stocked up in my pantry. This also helps keep costs down.
"My favourite flavour hands down is caramel, although I mix and match between them all to keep things interesting. The smoothies have helped me lose weight after the birth of both children and combined with the Challenge meals and snack, I have maintained my weight at a healthy 70kg for the last 18 months. I LOVE The Healthy Mummy smoothies and could not live without them!"
Eleanor: 'I lose more weight drinking the smoothies'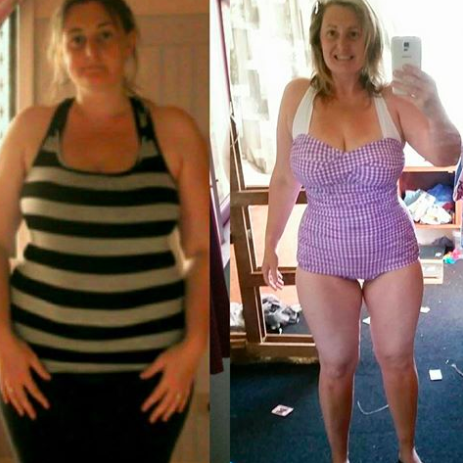 Eleanor Hannah says the smoothies are a firm favourite of hers, as she finds they help her lose more weight while she's on the Challenge.
She says: "I use the smoothies in conjunction with the 28 Day Weight Loss challenge, usually to replace breakfast and lunch and sometimes afternoon tea, as that's when I just need something quick to fill me up. 
"My favourite flavour is the mint chocolate. I find I lose more weight using the smoothies, as I don't tend to skip meals then, especially if I don't have time to prep because I'm busy with my four children!"
Emilee: 'I've never missed a smoothie in 2 years!'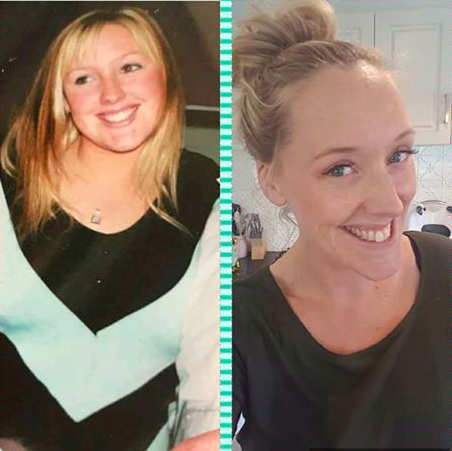 Emilee Bone credits the smoothies for keeping her full. She says she didn't like eating breakfast, but these are a great alternative.
She says: "I started on the Challenge at the same time I started drinking the smoothies. I had 10kg to lose and I lost 4kg of them in those first 28 days! I never would have breakfast beforehand, because I just didn't feel like food in the morning, so the smoothies were perfect for keeping me full. 
"I've barely missed a morning in two years. In fact, I wake up hungry craving the smoothies! I thought caramel was my favourite… until I discovered choc mint. It's amazing!"
Zoe: 'Smoothies help me cut my shopping bill down'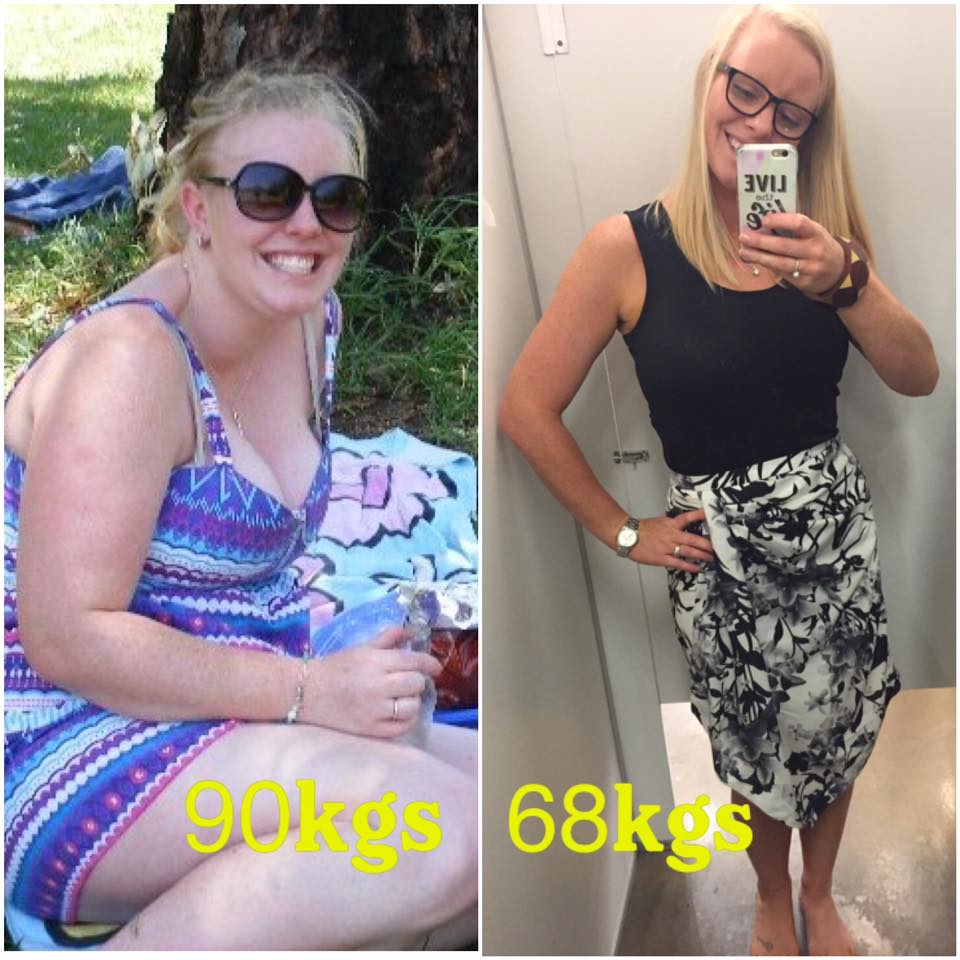 Zoe Weir says drinking the smoothies helps her keep her shopping bills down.
She says: "I've been on the Challenge for two years and I incorporate the smoothies into my meal plans. I love not only doing this because I love the smoothies, but it also cuts my shopping bill down.
"My favourite flavour would be the Sneaky Snickers with caramel smoothie mix – it's sooooooo good! Thanks to the Challenge and smoothies I have lost 22kg in under a year and maintained that for six months. I used both the smoothies and Challenges during my second pregnancy and thanks to the Healthy Mummy I had a very healthy pregnancy!"
Did you know our smoothies are breastfeeding friendly?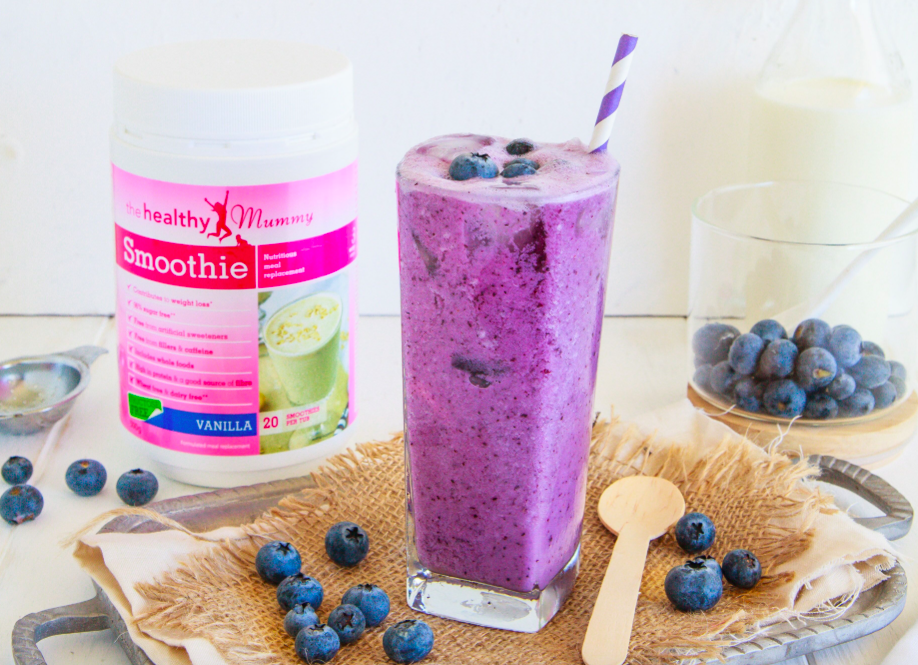 The Healthy Mummy Smoothie offers an excellent source of essential vitamins, minerals, nutrients & important antioxidants. It does not contain any weight loss accelerants, caffeine, no gluten and is dairy free. It is also a non Genetically Modified product!
Our smoothie range is also 96 per cent sugar free,  breastfeeding safe and is designed to help to support milk supply!
If you would like to learn MORE about our smoothie range download our smoothie information fact sheet here OR you can download the smoothie label and ingredient list here.
You can also check out our five delicious flavours HERE.