'Sleep Divorce' May Help Strengthen Your Relationship
It's often hard enough to fall asleep on your own at night, let alone when you're having to listen to your partner's snoring – but is it a case of the couple who sleeps together, stays together?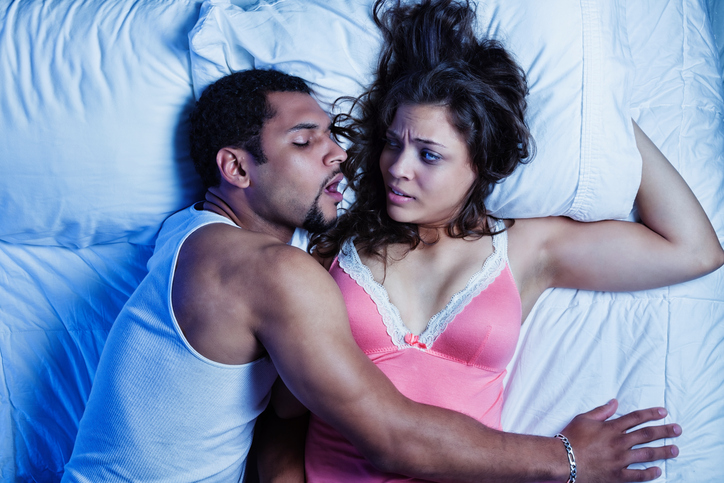 Martial bliss
Not according to Nova's Wippa, who credits being in a different bedroom from his wife Lisa each night as the key to a successful marriage.
The radio host, who has two young sons with Lisa, revealed his unusual sleeping habits on his radio show, claiming: "It's not a problem, to say it needs fixing would suggest there's an issue.
"Separate beds is the way to go. There are so many people who would say separate beds are healthy for your relationship. You get your best sleep, so when I'm with the family and we're together she gets the best of me."
It seems Wippa may have a point, as researchers at the Ryerson University in Toronto, Canada, found that as many as 40 per cent of couples will sleep in different beds at some point in their marriages.
'Sleep divorce' is a thing
And according to the study author, Colleen Carney, the phenomenon is also referred to as 'sleep divorce.'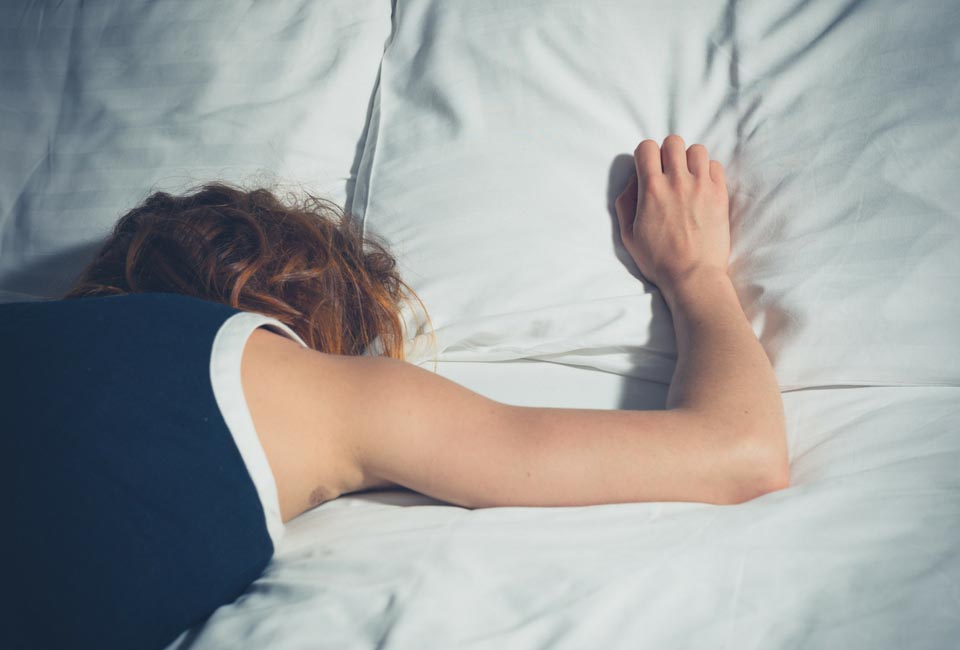 Colleen says there are usually 12 reasons why couples decided to not co-sleep:
Their partner snores

 Because of a new baby
Tossing around too much in bed by either party
Restlessness during pregnancy
Past, unforgiven offences
Unresolved arguments
They're filing for divorce but still living together
They don't have a sex life
One party stays up late to watch TV
They prefer to snuggle up with family pet, such as the dog
One person wants to leave the light on
Having to get up early in the morning
Hmm. So what are your thoughts? Is 'sleep divorce' the key to a happy marriage?
Don't fancy sleeping in a different bed from your partner? Try these tips on how to get a better night's sleep. Also, do you know how much sleep you family really needs?