Getting a good night's sleep can help you lose weight. Seriously!
Charlotte O'Callaghan says she's lost an impressive 18kg since joining the 28 Day Weight Loss Challenge and by making sure she is getting enough kip every night.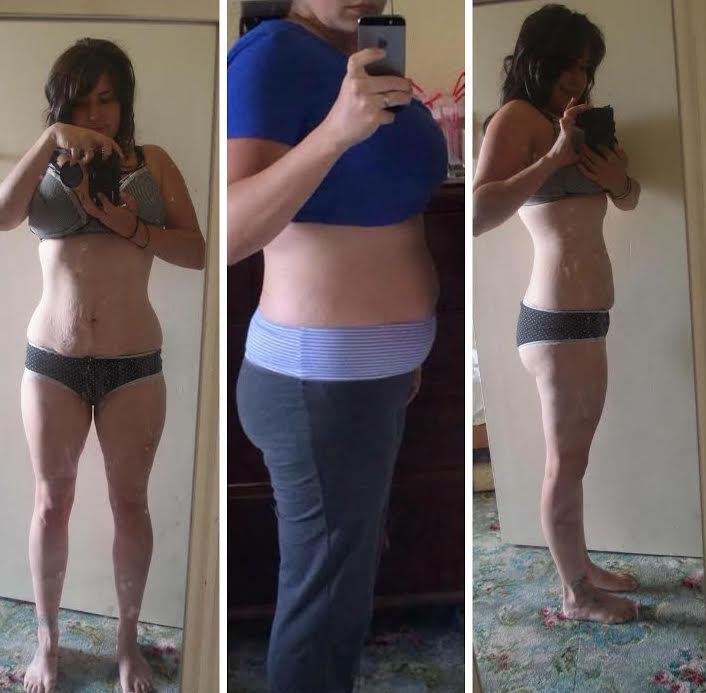 How this mum lost weight by getting enough sleep
Charlotte says she used to only get between three and five hours of sleep a night before she joined the 28 Day Weight Loss Challenge.
"I used to be awake until my husband went to bed, which could be anywhere between 11pm and 1am," she reveals.
"I'd be awake to keep him company more than anything else, but I'd struggle to get to sleep and I'd end up checking my phone throughout the night. I was often exhausted the next day when I woke up!"
The busy mum-of-three then had to get up early to tend to her little ones.
"I found it easy to reach for unhealthy food to boost my energy levels because I felt so sleep deprived," she admits.
"I was exhausted, tired, sluggish and eating badly."
Getting more shut-eye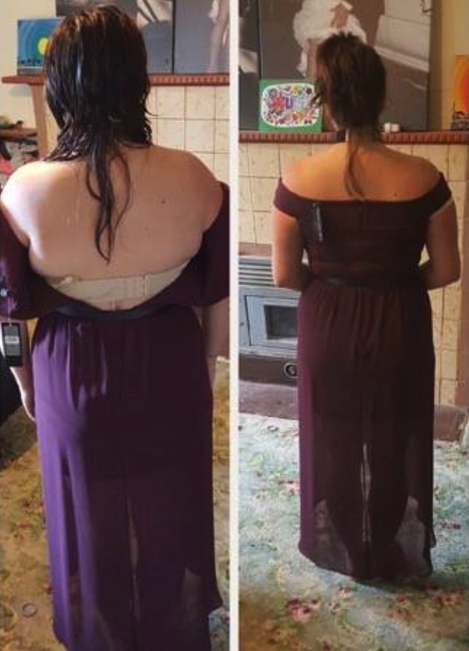 Charlotte says she then discovered the 28 Day Weight Loss Challenge, and learnt all about the importance of eating healthily, but not only that, kick starting her metabolism.
"By not getting enough sleep, it was effecting my metabolism. So, I started making sure I was going to bed at 9.30pm to 10pm. Now, I generally get to sleep within 15-30 minutes and my phone is off and in the kitchen so I can't reach it," she admits.
"I not only have enough energy now, but I also feel better within myself – and I no longer have to reach to bad food to keep my energy levels up."
Charlotte says she had more energy to exercise and make meals for her family.
"Sleep, along with drinking more water and eating regularly, has helped boost my metabolism," she adds.
"Following the birth of my first daughter in 2012, I've lost 18kg. After baby number two in 2014, I went down 13kg, and after baby number three arrived I've lost 2kg in two months."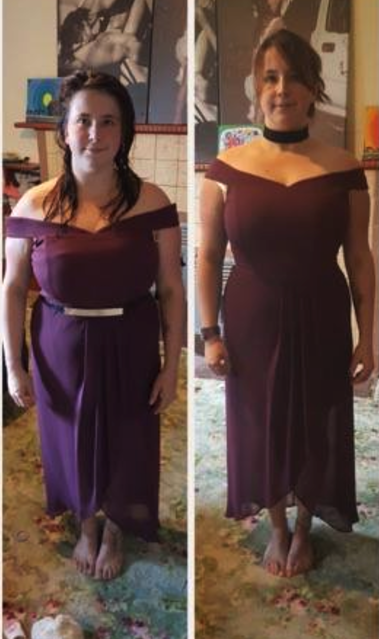 Sleeping badly could add 3cm to your waistline, a new study suggests
Experts at the University of Leeds in the U.K., have found that a lack of sleep can affect one's metabolic health and cause them to struggle to lose weight through a new study.
Researchers examined 1,615 adults, all of whom kept a diary of the length of time they were sleeping each night.
The findings revealed that those who see for an average of six hours a night saw a three-centimetre increase in their waistline, compared to those who get in between seven to nine hours.
"We found that adults who reported sleeping less than their peers were more likely to be overweight or obese, our findings highlight the importance of getting enough sleep," says Dr. Laura Hardie, the study's senior investigator.
"How much sleep we need differs between people, but the current consensus is that seven to nine hours is best for most adults."
Interesting stuff!
Other ways to boost your metabolism
Eating small regular meals across the day will aid digestion, placing less strain on the body than eating larger meals.

Changing your style of eating. Whole foods, fresh fruits and vegetables, good fats and organic and plant-based proteins will naturally bring you into balance.
Eat probiotic foods to nurture beneficial gut bacteria, helping reduce inflammation and bloating.
Keep your blood sugar stable by consuming low-to-medium-GI foods, and not leaving long breaks between meals.
Remember, weight gain is generally a result of the choices you have made, and so too is weight loss. To have a long-lasting healthy weight loss, these new decisions need to be made permanently and with an open heart.
Join the 28 Day Weight Loss Challenge! Our August Challenge is our METABOLISM BOOSTING CHALLENGE. We are on a mission to help mums rev up their metabolism and shift stubborn fat. Learn more about the August Challenge HERE. 
Improve your metabolism on the MUMS ONLY Challenge!
Our 28 Day Weight Loss Challenge is an affordable, customisable weight loss program PROVEN to help mums reach their weight loss goals.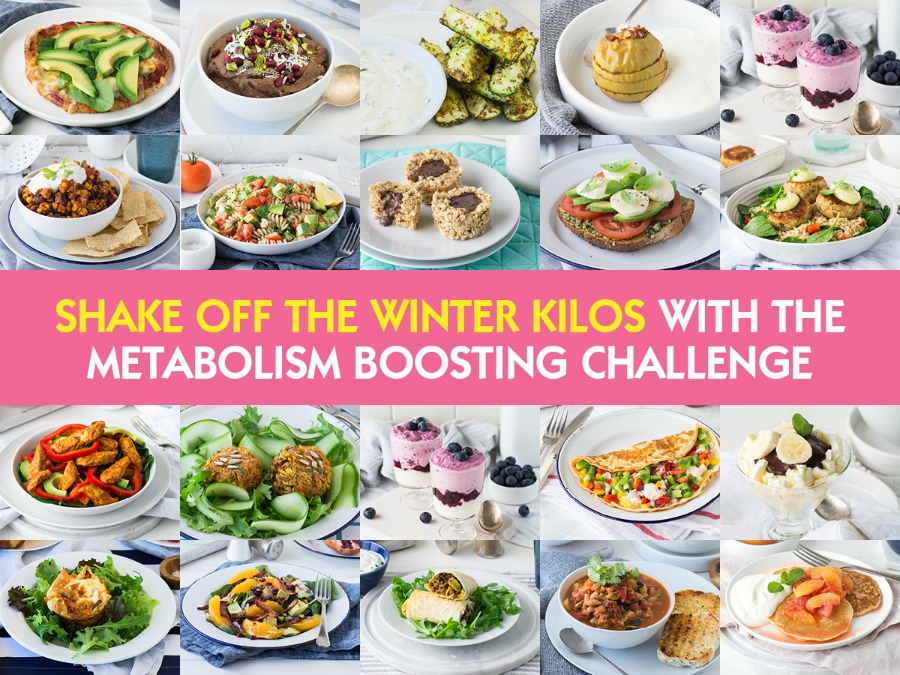 Each month is NEW Challenge theme and August is all about helping you BOOST your metabolism with food and exercise. Think recipes using and loaded with chilli, pepper, capsicum and ginger – ALL OF WHICH stimulate receptor cells in the body that increase fat mobilisation.
Our Challenge entails:
28 days of at home exercise routines (no gym needed) – with video instruction
Customisable and breastfeeding friendly meal plans
Time-efficient exercises for busy mums – under 30 mins
Challenge combines Pilates exercises with interval and circuit training (HIIT)
Suitable for basic to advanced fitness levels
Home to thousands of EASY-TO-MAKE recipes!
*Images and references to kilograms lost are as supplied by the individual in the story. The Healthy Mummy assumes information and photographs supplied to be true in nature and is not responsible for any false misrepresentations or claims relating to their programs or products.