Top 5 expert sleep tips for new mums and newborns
There's so much to adore about having a newborn – that delicious smell, the cuddles (cluck, cluck!). But adjusting to interrupted sleep can put a dampener on even the headiest early days of parenthood. We've consulted The Gentle Sleep Specialist to give us some great tips to help your newborn get much-needed shuteye.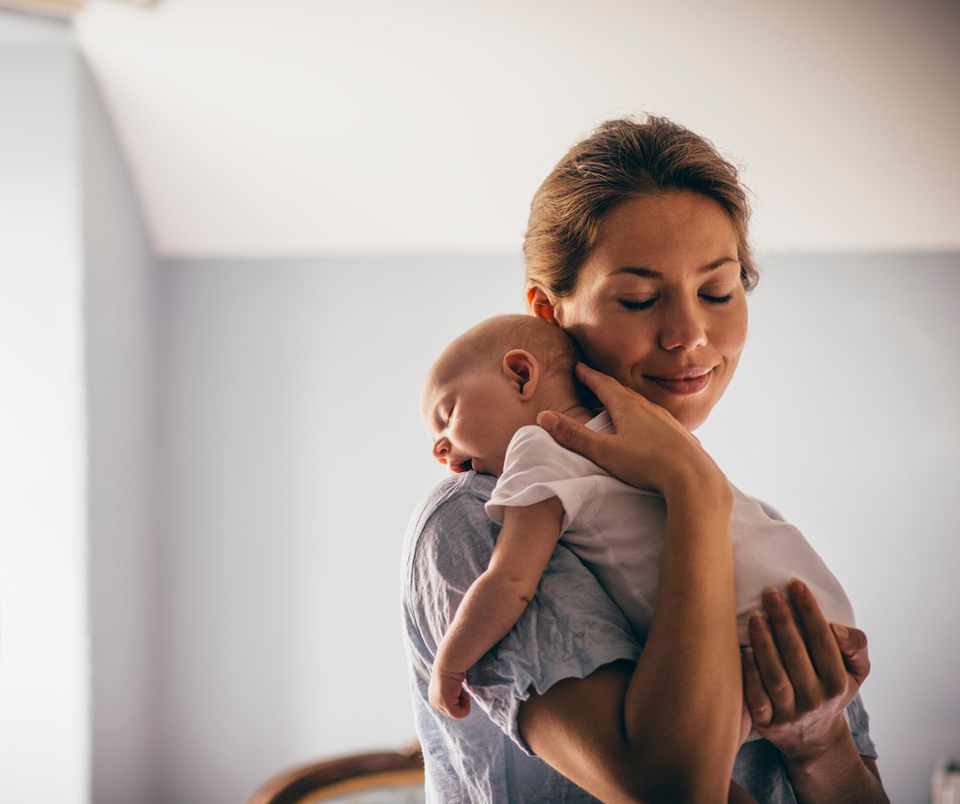 As a paediatric nurse, sleep consultant and mum Tara Mitchell has seen it all when it comes to newborns and sleep – from those that doze beautifully to others that resist the Land of Nod constantly.
A lack of sleep will impact your physical health
"Sleep issues is a topic that has people divided. We are often drowning in a flood of tips, advice and information," Tara explains. "Sometimes it's sought after, and other times it's unhelpfully imparted to us by those with the best of intentions."
Tara says that good sleep is vital not just for your newborn, but for your entire family's wellbeing. "Due to sleep deprivation, I see many of my clients lose motivation for a healthy lifestyle or not be interested in recommencing physical activities that they once loved. Having a little one that is up all night, napping on us, or taking longer to fall asleep then they are actually asleep for is going to take its toll."
Tara has put together her best tips for helping your newborn sleep.
Top 5 tips for well-rested mums and bubs
1. Rest up
"Is your little one becoming too overstimulated and over tired? This is one of the most common issues that I see with newborns. They are awake for far too long and have far too much going on around them. Allow yourself and your bub plenty of opportunities for down time."
2. Set the scene
"Create a safe sleep space for your little one that is conducive to restful sleep. Sleeping your babe in the lounge room, pram and rocker for example, might work for a short time but there will come such time that this is no longer an option. Your babe will be too distracted to sleep and if there is too much going on around them, falling off to sleep will be made much harder.
"Encouraging regular naps in a dark, reasonably quiet environment is a great way to let your baby wind down and settle into a peaceful sleep."
3. Consistency is key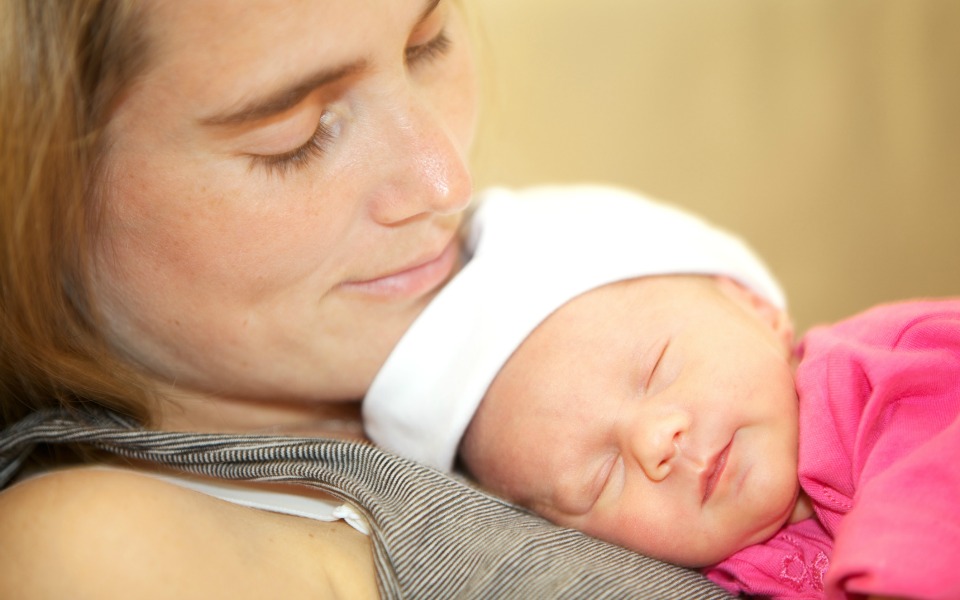 "I'm sure you've heard it all before – children respond well to structure and consistency. It really is the case. Employing a good bedtime routine, using a goodnight phrase and allowing them the opportunity to sleep in their own sleep space regularly helps provides your little one with the familiarity needed to feel secure in their settings."
4. Think ahead
"What methods are you using on a regular basis to get your little one to sleep? It could be feeding, cuddling or rocking them to sleep for example. No matter what approach you take to getting your babe to sleep, think ahead and consider whether you are comfortable to continue this for some time. They will get accustomed to this method, and will up requiring it in order to fall asleep."
5. Be kind to yourself
"Take your time to get to know your little one. It seems so simple right, but it's so important. It will take your newborn some time to settle into this new place they call home. So in the meantime be patient, be good to yourself and most of all try not to get too caught up in what 'everyone else's' babies seem to be doing."
"This is your journey and it's filled with ups and downs, but it is beautiful. Remember the days are long but the years are short!"
We love this advice Tara! If you want any information on the services Tara offers, have a look at The Gentle Sleep Specialist. We also have a heap of articles on newborns and sleep, including pink noise and other options to explore if your baby won't sleep.
For more information about sleep or if you would like to contact Tara directly, then click HERE.
Did you know that The Healthy Mummy's range of delicious smoothies are breastfeeding-friendly?
The Healthy Mummy smoothie has been created to help mums benefit from a wide range of nutrients which can also help support your healthy eating plan and exercise routine if you are trying to lose weight.
The smoothie range has been formulated by leading nutritionists, dietitians and with input from Monash University.
It offers an excellent source of essential vitamins, minerals, nutrients and important antioxidants.
It's also free from any weight loss accelerants, caffeine, contains no wheat ingredients, no fructose, is 96 per cent sugar free and is dairy free.
You can download our information fact sheet here. You can also download the smoothie label and ingredient list here.