SMS4dads Smartphone Program Is Helping New Dads Prepare For Fatherhood
Adjusting to parenthood can be a challenging period, especially for some new dads. But a recent program is helping men prepare for their new role as a dad as well as providing them with the tools they need to stay on top of their mental and emotional health.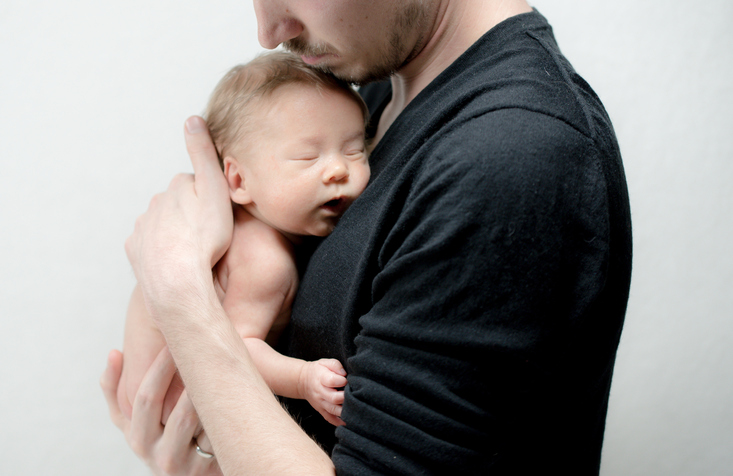 SMS4dads – The New Smartphone Program
SMS4dads is a new smartphone program developed by the University of Newcastle, beyondblue and the Movember Foundation that aims to help new dads by sending texts providing much-needed baby information, daddy tips and links to other services to help prevent depression, anxiety, stress and isolation.
The program requires dads to enter the expected delivery date or birth date of their child, so that the messages they get reflect the developmental stage of the baby. This is to ensure the information they receive about looking after their newborn and partner is relevant and timely.
Baby Talk
Many of the texts use the "voice" of the baby saying things like, 'Talk to me about anything dad. Your words will help my brain development'  whereas others suggest actions such as 'Find ways to tell your partner she is doing an amazing job. This could be really important to her'. 
Not to mention, every three weeks an interactive message is sent asking dads to respond to questions such as 'How is it going?'.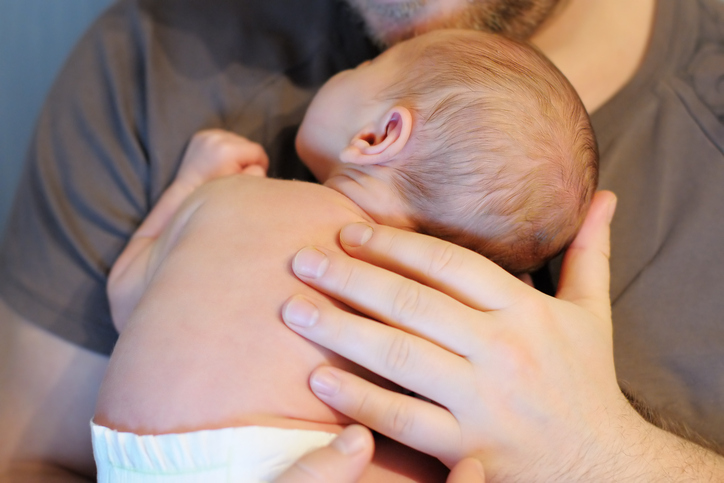 Results To Date
Dads can in enrol in the SMS based program anytime during their partner's pregnancy up until their bub is three months old.
Dads can then continue to receive helpful messages until baby is 12 months old.
One dad who recently finished using SMS4dads said, "Just getting a message helped me remember that these were still really early days and things were going to change as the baby grew." 
Another said, "The way the messages would pop up… the timing was just right to give you a boost or a smile amidst everything. Like a mate tapping you on the shoulder."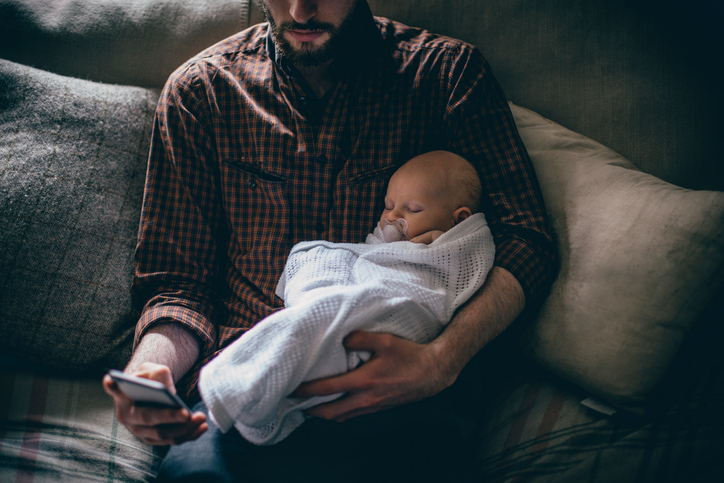 Project leader Dr Richard Fletcher told The Healthy Mummy,"When we tested SMS4dads with 520 dads, 92 per cent said it helped them become the fathers they want to be; so we want to underline that it's [the app] not just about depression and anxiety.
"The messages are about connecting with your baby, supporting your partner and looking after yourself.
"The reason that SMS4dads is pitched to new dads before the birth and after is because dads don't usually have much to do with help services [when compared to mums]. Dads aren't usually well informed about what stress can do to you and can do to your baby.
"Dads go back to work on average after two weeks, and don't have as much contact with the baby. Therefore, the messages arriving on their phone at work help keep them connected to the baby and the mum."
How awesome does this program sound? We really love how this program is designed to guide, support and offer much-needed educational resources to new dads (and dads-to-be)! You can learn more about SMS4dads here. 
If the new dad in your life needs a survival guide, check it out here. And to learn more about how husbands can help their wives with postnatal depression, read our article here.