Six Healthy Snacks You Can Make On Monday For The Week
If you are part of the 28 Day Weight Loss Challenge you'll already know how important snacking is for healthy weight loss.
But if you are preparing a new snack for every morning and afternoon tea, you'll soon grow tired of spending so much time in the kitchen.
Today we are sharing some of our favourite snack recipes that you can make on a Sunday or Monday and then enjoy for the rest of the week.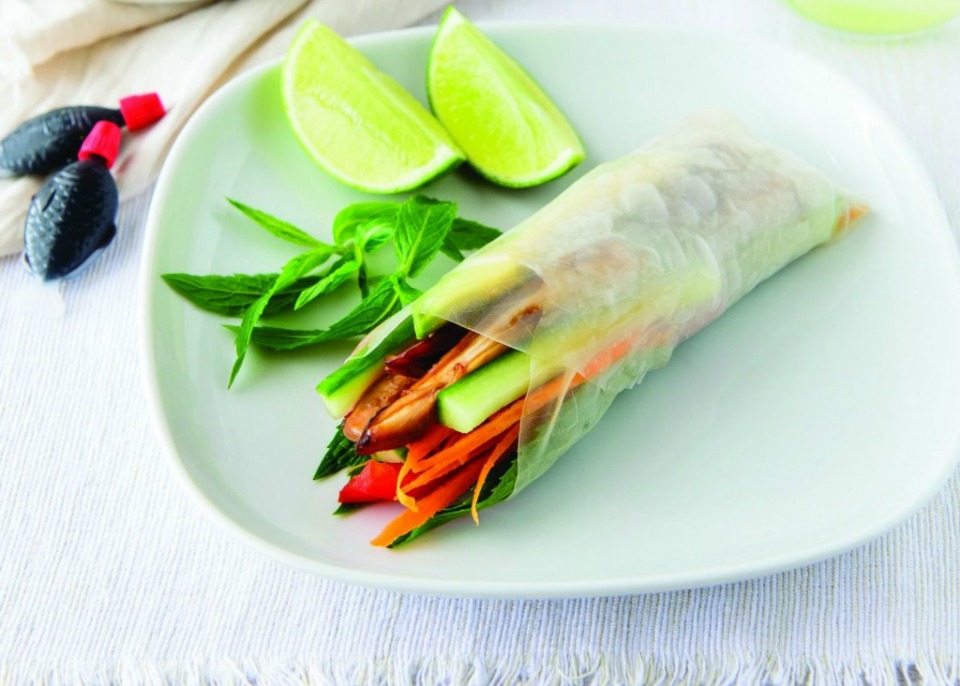 Rice Paper Rolls
Store these in the fridge and you'll have a healthy snack for morning tea every day of the week. Use whatever veggies and protein you have to hand to make them budget friendly too. Recipe here.
Bliss Balls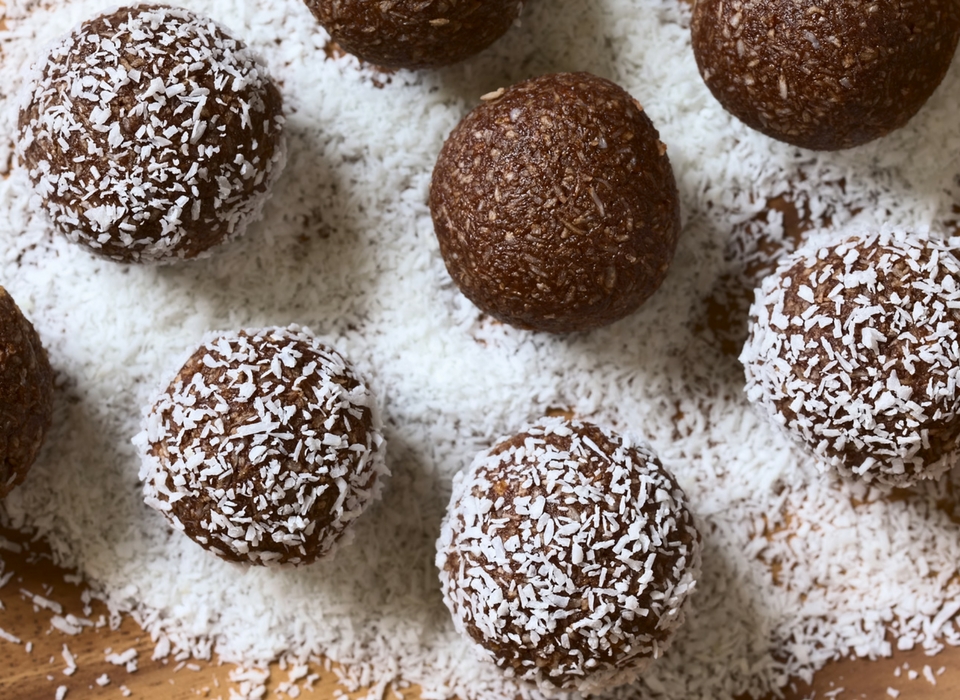 These are ideal to make ahead as they store so well in the fridge or freezer. They're also perfect to pop into a plastic container to take with you when you're heading out. Check out our 10 Favourite Bliss Ball recipes here.
Homemade Dip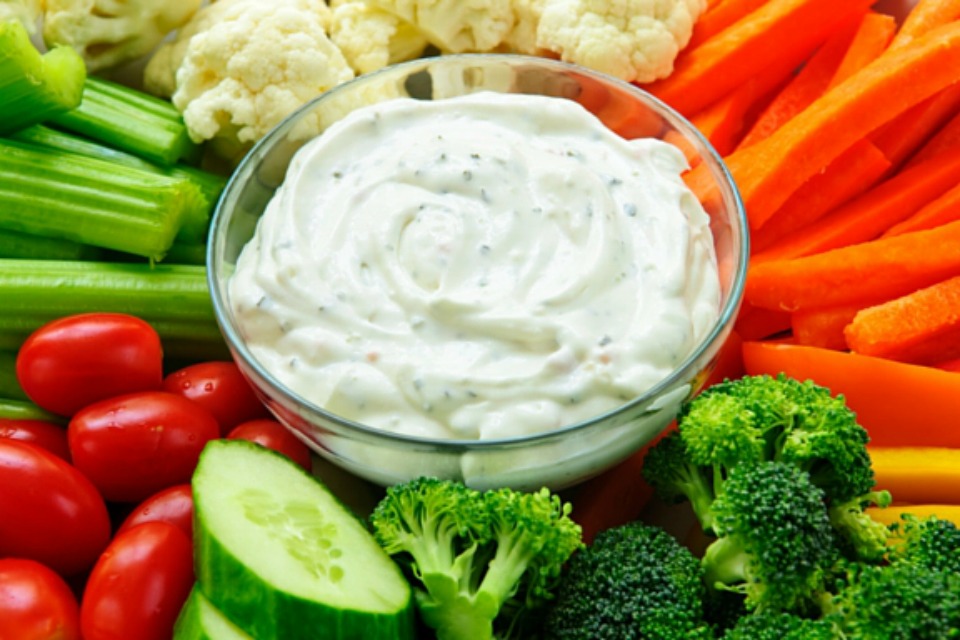 There's no need to buy commercial dips when you can easily make your own (without the added vegetable oils, sugars and cream). Then just chop up a stack of carrot and celery sticks and store them in the fridge so that you can just grab them out as needed. You will find something you love in this collection of 7 healthy dips.
Healthy Muffins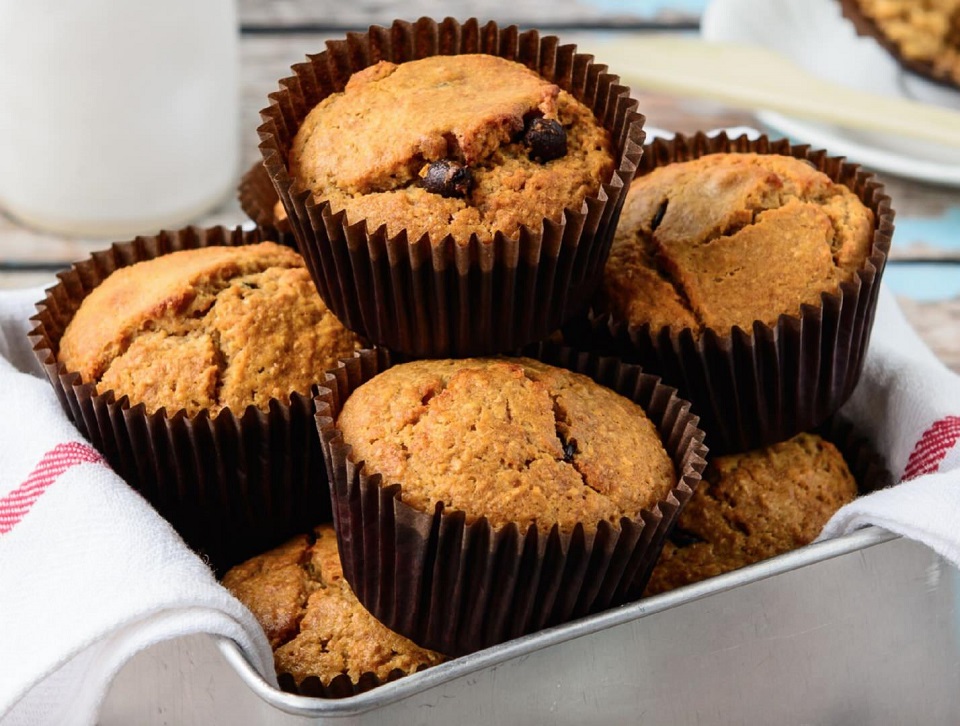 Whether you store them in the fridge or the freezer, it's so nice to have a healthy little cake ready to go to enjoy with your morning cuppa. Check out our favourite Choc Chip Muffin recipe here.
Ice Blocks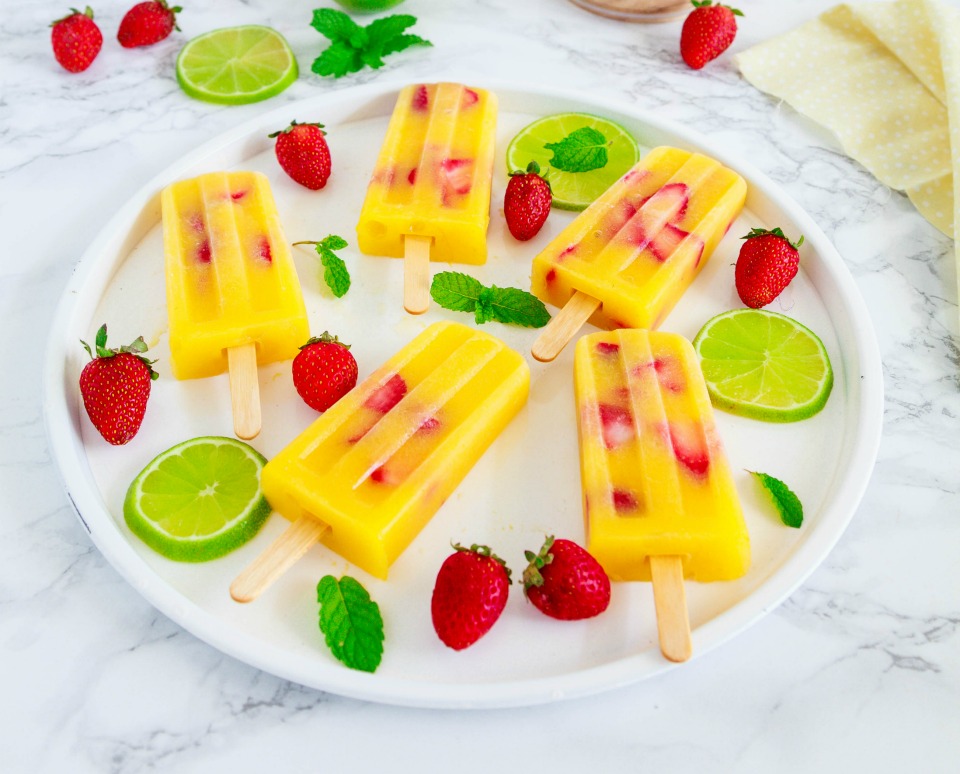 Yes you read that right! But not the ones from the supermarket, you can easily make your own healthy treats at home. Whether you just freeze your leftover smoothies into ice block moulds, or follow a recipe like these (5 Ice Blocks With Under 5 Ingredients) you'll be able to keep your cool with minimal effort.
Yoghurt Pots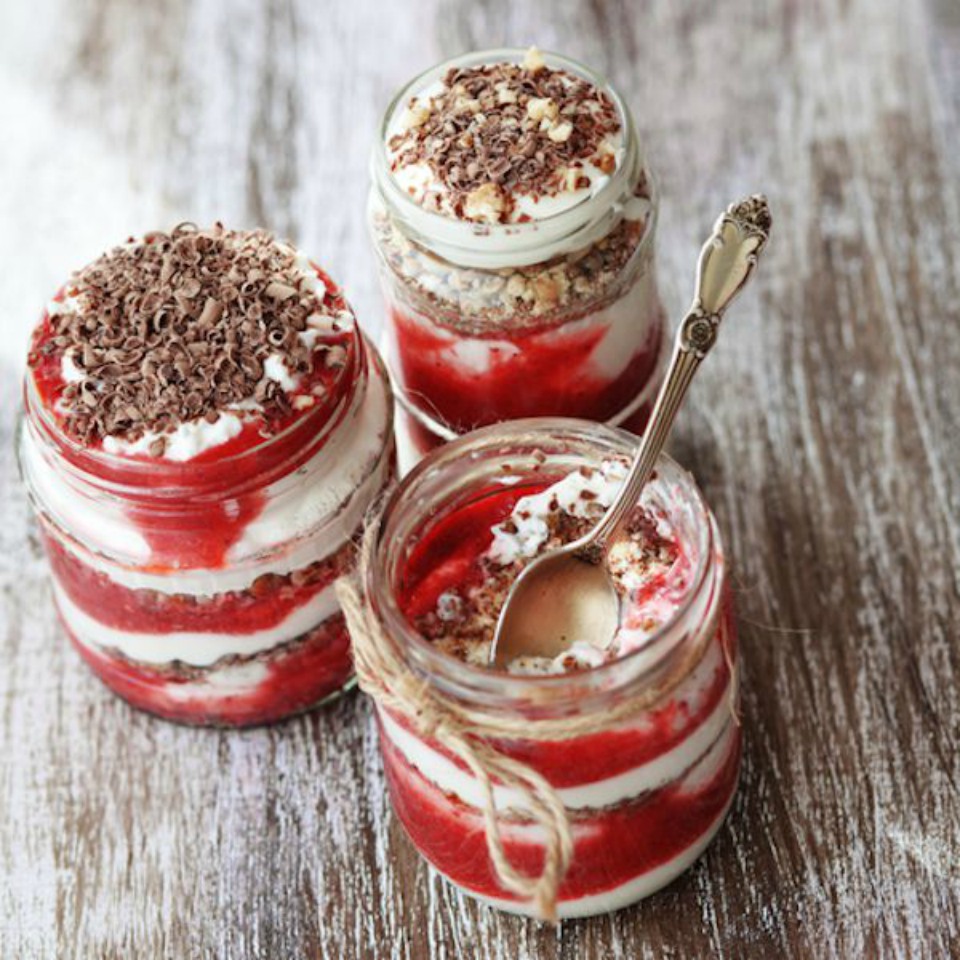 These can last all week in the fridge and you can mix and match the fruits and nuts to keep things interesting. Recipe here.
For more healthy recipes like this (that are made for busy mums), why not join thousands of other women on our next 28 Day Weight Loss Challenge?