Sneak Peek: What's coming on the Family Friendly Challenge this December
So we all know that the month of December can be a challenging time when it comes to health and weight loss. With temptation at every turn: family gatherings, parties and ALL THAT FOOD, it can be really hard to stay on track.  While we all want to have a good time with our friends and family (especially given that lots of us have been separated this year) we don't want to un-do all our hard work over the year by over indulging on Christmas goodies.
Lots of people simply resign to give up for December and then just go hard core come January.  But with Decembers  28 Day Weight Loss Challenge theme as Family Friendly, you really don't need to! The new Challenge starts 29th November.
This challenge is designed to help you stay on track throughout the whole of December, with a delicious meal plan full of amazing festive and family friendly food that you can enjoy guilt free. We have HEAPS of new festive recipes for you added to the Healthy Mummy App along with some new and delicious yet guilt free cocktails for you to enjoy.  You can get a sneak peek of some of them below.
Plus there will be new exercises coming to the app later this month. And most importantly, there will be heaps of content to support you throughout the entire month to ensure you stay on track and smash through your goals.
Get a SNEAK PEEK of what's coming on the Family Friendly  Challenge
1. Under 200 calorie Cranberry and Bacon Scrolls
Having the right snacks around you in December is a really good idea because they'll be tempting sugar and fat laden goodies everywhere. These filling cranberry and bacon scrolls will be a hit with the whole family and are just 198 calories per serve and taste AMAZING!
2.Festive Sausage and Brie Kebabs
Simple yet brilliant, these Sausage and brie kebabs are a great idea to take to a gathering when you've been asked to bring something. Tasty and so festive looking, kids and adults alike will love tucking into these.
3.Turkey and Cranberry Sausage Rolls
There's nothing better than a sausage roll and these are great to make ahead of time to feed a crowd these holidays.  Just 174 cals per sausage roll, the turkey and cranberry filling wrapped in puff pastry makes a lovely festive treat.
4.Special Chicken & Prosciutto Tray Bake
This is a great family meal to enjoy around the holidays. It's really simple to prepare but won't let you down when it comes to flavour.
5.Stress Free Christmas Wreath Pavlova
For any of you that doesn't want to spend hours in the kitchen but still want to showcase a stunning yet stress free dessert this Christmas, then this is the recipe for you.  It takes next to no time to prepare, and can be assembled on the day you want to serve it in  matter of minutes.
6.Pink Fizz Gin Cocktail
This is just one of the many new cocktails being added to the Healthy Mummy App this December. Drinks don't have to be off the menu entirely this Christmas! This delicious Pink Fizz Gin Cocktail is just 80 calories!
The Family Friendly Challenge starts on 29th November and by taking part means you can head into 2022 feeling festive fit and FABULOUS!!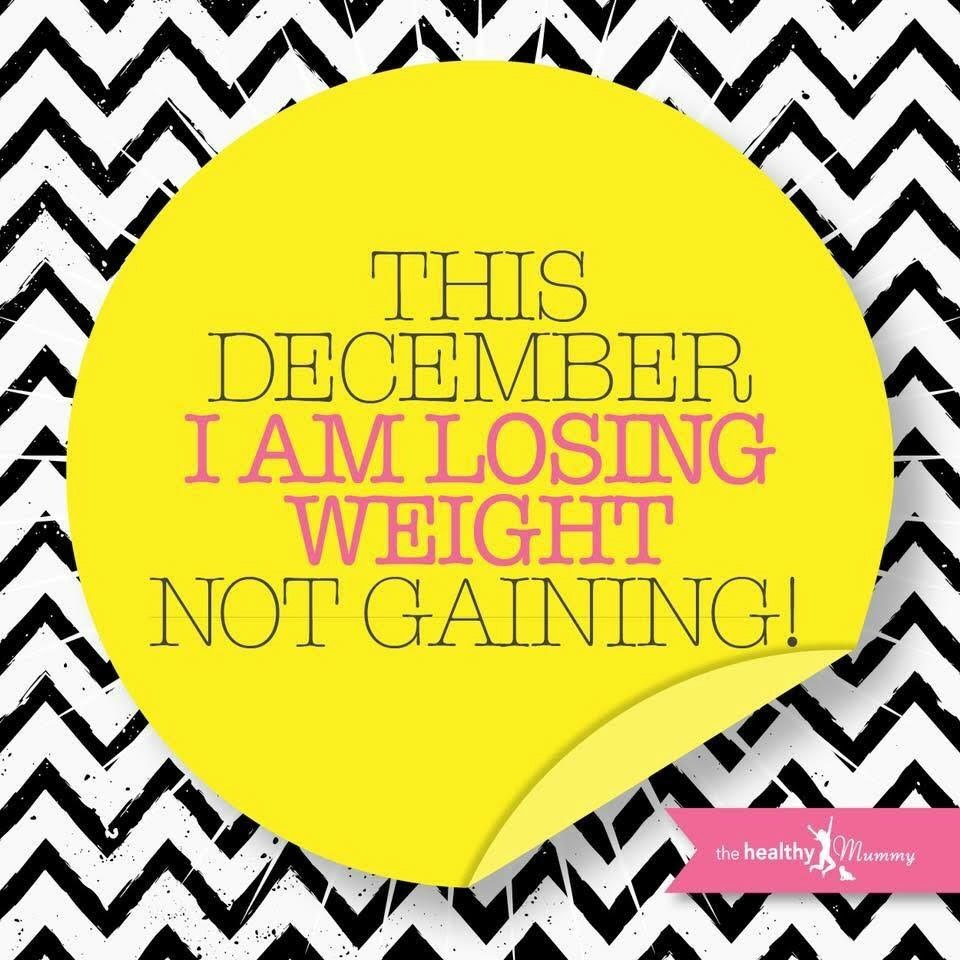 Check out 'How to Survive Christmas when you're watching your weight'
The 28 Day Weight Loss Challenge has everything you need to stay fit and healthy this Christmas! Join today!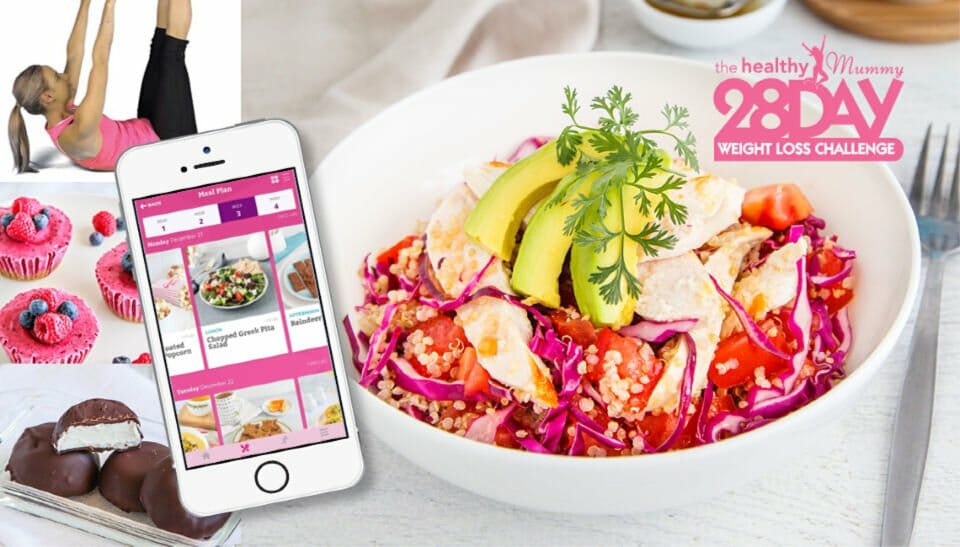 Our 28 Day Weight Loss Challenge is an affordable, customisable weight loss program PROVEN to help mums reach their weight loss goals.

Our Challenge entails:
28 days of at home exercise routines (no gym needed) – with video instruction
Customisable and breastfeeding friendly meal plans
Time-efficient exercises for busy mums – express workouts just 10 mins
Challenge includes a range of different exercises, Pilates, Dance Cardio, Yoga, Pilates, Hiit, Pregancy Workouts, Boxing, Weights Workouts.
Suitable for basic to advanced fitness levels
Home to over 4500 thousand  EASY-TO-MAKE recipes!