Social media use increases children's risk of mental health problems by up to half. With girls at a worryingly higher risk.
Frequent social media use exposes teenagers to cyber-bullying, affects their sleep and stops them from exercising, the researchers warn.
But we also need to be aware that checking Facebook, Instagram and Snapchat weekly means the risk of suffering "psychological distress" goes up by up to 20 per cent.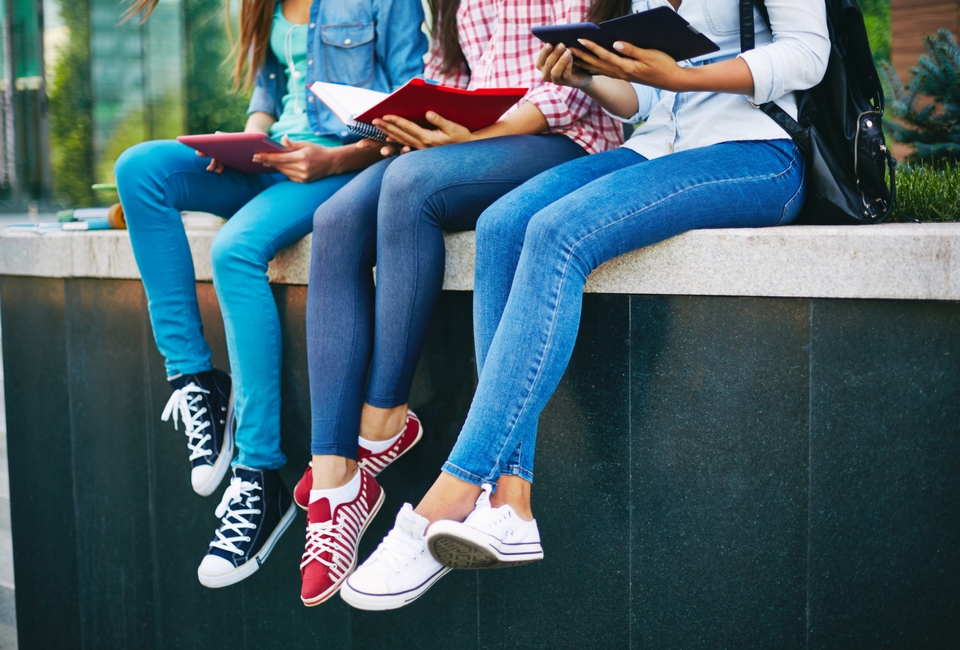 Social media use raises children's risk of mental health problems
The findings come from the first major study by The Lancet child and adolescent health looking at how social media use may damage mental health.
It involved more than 10,000 UK kids aged 13 to 16. The blinding message is that social media affects girls drastically more than it does boys.
Maybe because they worry more about what filter they are using? And how many interactions they attract on their posts?
Girls also seem to suffer more online bullying than boys.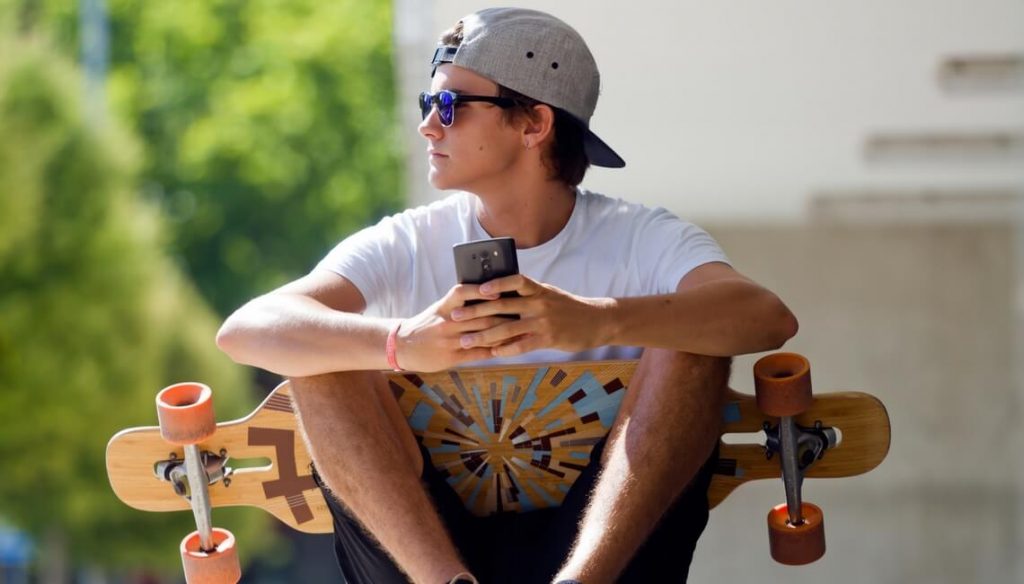 Unlike their male peers, girls are more likely to over share personal information or post false information about themselves or others, increasing the possibility of experiencing a bad reaction from peers such as bullying or negative comments.
Social media can also have a negative impact on puberty encouraging young girls to join the "adult" world and become sexually active before they are mature enough to cope with all of the ramifications that this can have on their lives.
Sexting has become a frighteningly common occurrence with 20% of adolescents sending or posting nude or seminude photographs or videos of themselves.
Surprisingly around half of teens have been the victims of cyberbullying. Worryingly only  1 in 10 teens tells a parent if they have been a cyberbully victim.
The study
The study was conducted over a three year period with only about 43% of the teens in the study saying they regularly checked social media multiple times per day. That soon rose to 59% in year two, and 68.5% in year three.
Frequent social-media use was associated with decreased mental health and well-being, as measured by responses to questions about psychological distress, life satisfaction, happiness and anxiety.
Teenage girls who check Facebook, Instagram and Snapchat weekly have a 20 percent risk of psychological distress.
But for those logging on more frequently, the risk increases to 28 percent, a rise of 40 percent.
Boys on social media have a ten percent risk of suffering from mental health issues. But that rose to 15 percent in those who logged on several times a day.
Advice for parents
The advice for parents is to ensure their children get eight to ten hours' sleep and insist they exercise.
Lead researcher Professor Russell Viner, from University College London, said: "While we obsess a lot about social media, how much do we obsess about how much our young people sleep? Not very much."
"Our results suggest that social media itself doesn't cause harm, but that frequent use may disrupt activities that have a positive impact on mental health such as sleeping and exercising, while increasing exposure of young people to harmful content, particularly the negative experience of cyber-bullying," study co-author Russell Viner of the UCL Great Ormond Street Institute of Child Health said in a statement.
Dr Louise Theodosiou, from the Royal College of Psychiatrists, said social media giants must do more to protect kids.
She said: "We've seen a worrying rise in low mood and depression among girls and young women in recent years.
"This paper helps our understanding of the link between social media use and mental health problems."
Where to get help
Kids Helpline (telephone and online counselling for ages 5-25) – call the Parentline number for your state or territory
headspace (mental health service for ages 12-25) – call 1800 650 890 or chat online
SANE Australia (people living with a mental illness and their carers) – call 1800 18 7263
ReachOut.com (youth mental health service) – visit the website for info or use the online forum.