Mum reveals that spot on baby's head was something a lot more serious than eczema
For this poor mum it turns out a blister spot on her newborn actually was something more serious than she was previously told.
PLEASE NOTE: This article is not intended to scare. Our intention is to inform and educate new mums. 
Mums may notice their newborns develop all kinds of rashes, spots and blisters and dry skin like cradle cap.
While most of these skin conditions aren't harmful, it's always advisable to get them checked out by your local doctor for reassurance.
Unfortunately, for this poor mum it turns out a blister on her newborn's head actually was something more serious than she was previously told…

Mum reveals that spot on baby's head was something serious
Rhian Brace noticed a blister-like spot on the back of her son Ernie's head and was told by her GP that it was eczema.
However, her motherly instincts told her it was something more, as her baby just didn't seem himself.
In a post on her Facebook page, the U.K.-based mum from Doncaster, wrote: "The only indication I had that he wasn't well was one tiny blister like spot on the back of head, which after being bathed had popped and what can only be described as puss had come away from it, I cleaned the area and re-washed his head/hair just in case it was infectious.
"Three days later another four had appeared and then overnight another six had made an appearance, all looking like infected blisters."
Ernie was only 14 days old, and Rhian took him back to the doctor, who told her to take him straight to the hospital.
It turns out, Ernie had herpes simplex virus, otherwise known as a cold sore.
While this isn't dangerous for adults, it's extremely harmful to babies.
"It is just as deadly as meningitis in babies if not treated straight away because it starts to attack their brain, lungs and other vital organs," says Rhian.
Ernie was fitted with a long line IV and had antibiotics fed straight into his system. He will need to take a six-month course of medicine.
Cold sores can be passed onto babies vaginally during delivery or by being kissed by an infected person. Rhian states that Ernie didn't contract the virus from her.
"We have been told that if Ernie gets to his first birthday and the virus has not come back or showed any more signs then the virus that has hospitalised him for the first weeks of his life has been completely killed," Rhian added.
"So that leaves it down to someone that has been in contact with my child that either kissed him or didn't wash their hands, even though I had specifically asked for everyone to do so.
"When being around a newborn, personal hygiene is everything, remember to keep your hands clean, don't kiss and respect the wishes of parents."
How scary! We're so glad Ernie is doing well. Thanks for giving us permission to share your story, Rhian.
For more stories on kid's health, click here.
If you about to give birth or you're a new mum who would LOVE to connect with other new mums about all things baby health, losing the baby weight, becoming active after baby and staying on top of your health – be sure to check out our NEW MUMS FACEBOOK SUPPORT GROUP.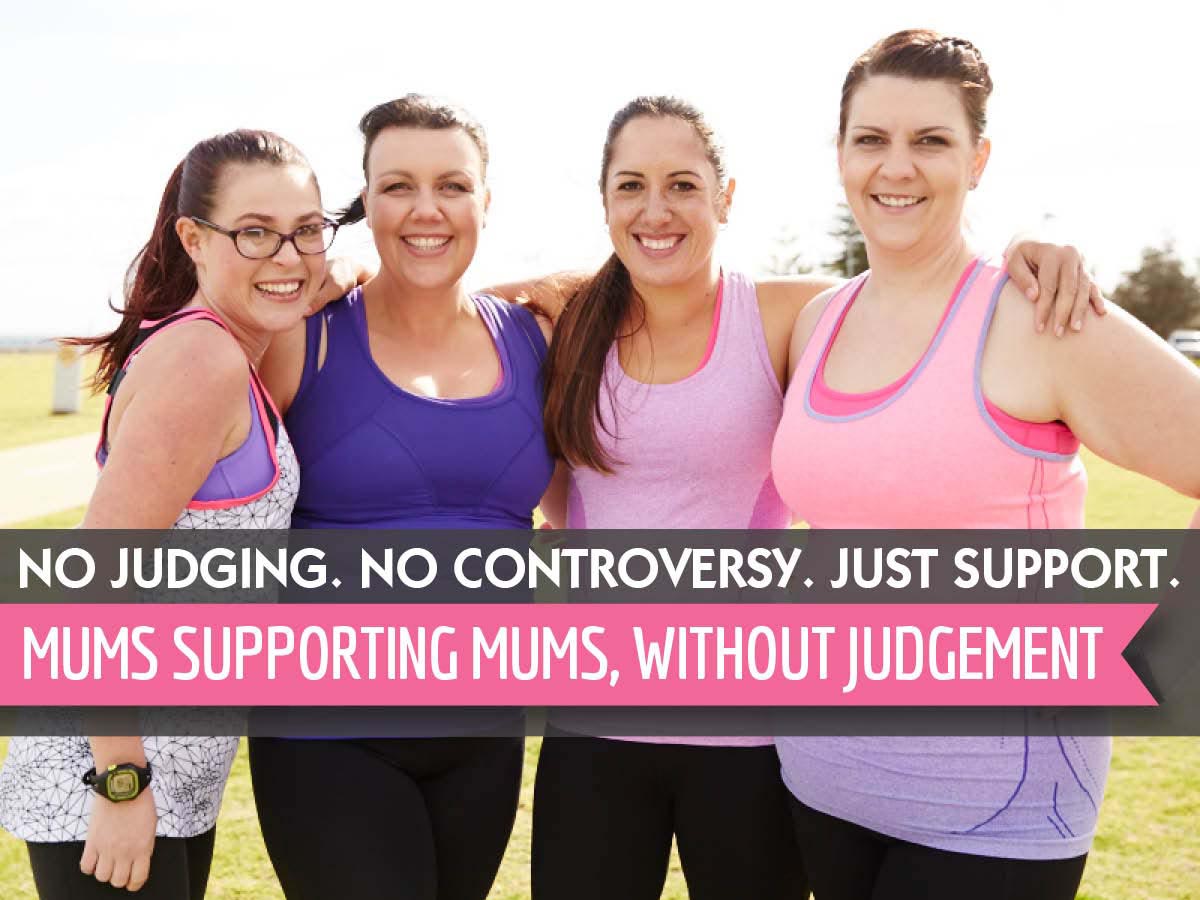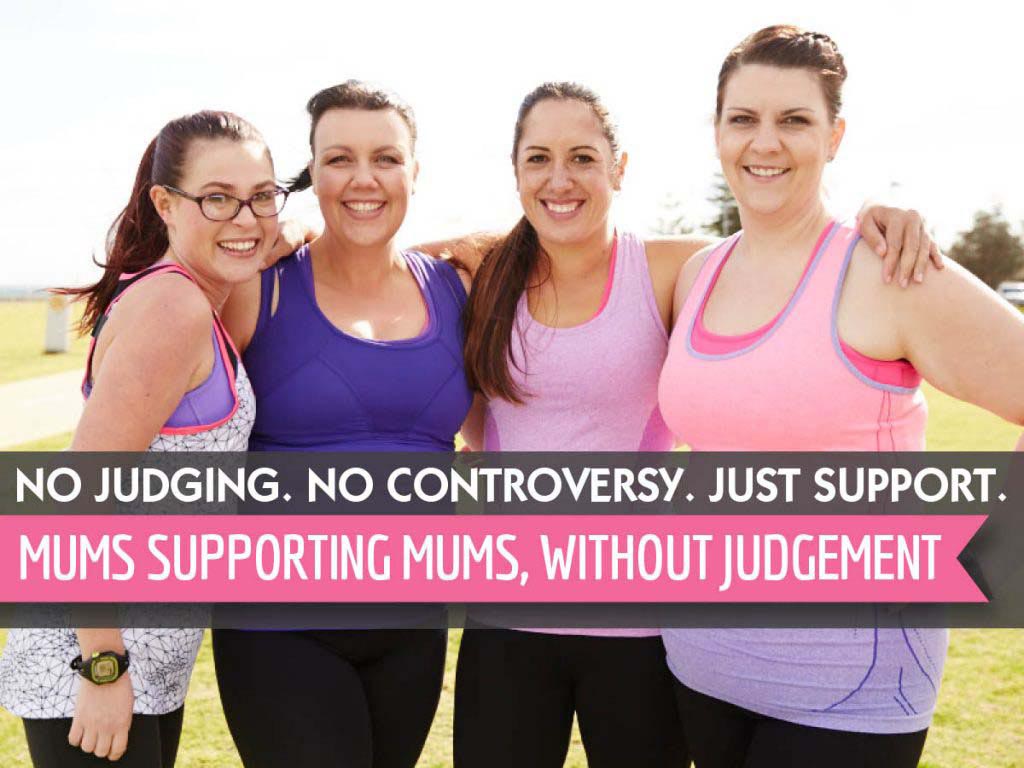 The Healthy Mummy has multiple private and JUDGEMENT-FREE groups you can access (for free) and exchange tips, tricks and experiences with other new mums.
It's also a great place to get access to (and share) family-friendly recipes and Healthy Mummy Smoothie creations (which are known to help boost breast milk supply and compliment healthy nutritional intake while breastfeeding).
You can learn more about our other Private Facebook Support Groups and Facebook Pages to follow HERE.