Being a 'stay-at-home parent' is FINALLY being recognised as a job title
Parents who stay at home with their kids are finally being recognised.
LinkedIn has recently added a new feature, allowing parents to use "stay-at-home mum" or "stay-at-home dad" as a job title.
Thank goodness, as they say being a stay-at-home parent is a full-time job – and the equivalent of working 98 hours a week!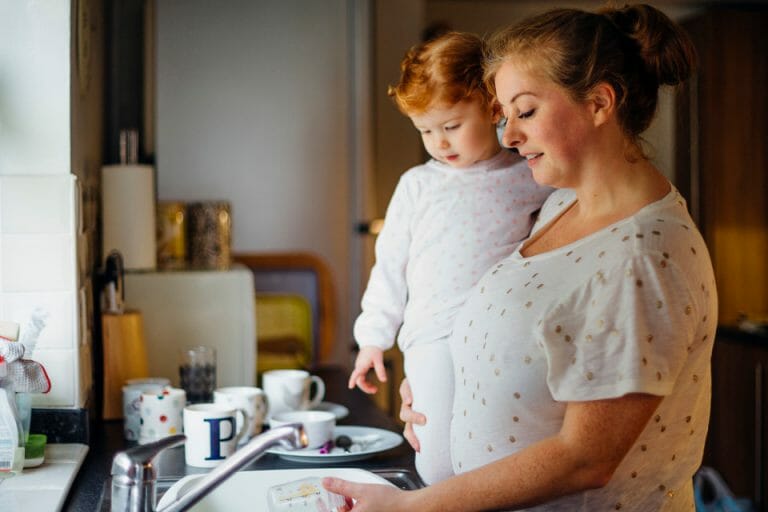 Stay-at-home parents are being recognised as having 'worked' during their time raising kids
This comes as many parents returning to the workforce reveal they find it challenging going back into employment.
Before this feature was added, some parents opted for titles such as 'homemaker', 'Family CEO' and 'Chief Home Officer'.
"In the near future, we'll also add a new field specifically for employment-gap types to the profile like 'parental leave', 'family care' or 'sabbatical' so that people can address any gaps in their career journey," says Bef Ayenew, LinkedIn's director of engineering.
A report by the Australia Institute estimates there are almost 400,000 stay-at-home mums aged between 25 and 44 who want to go back to work but can't.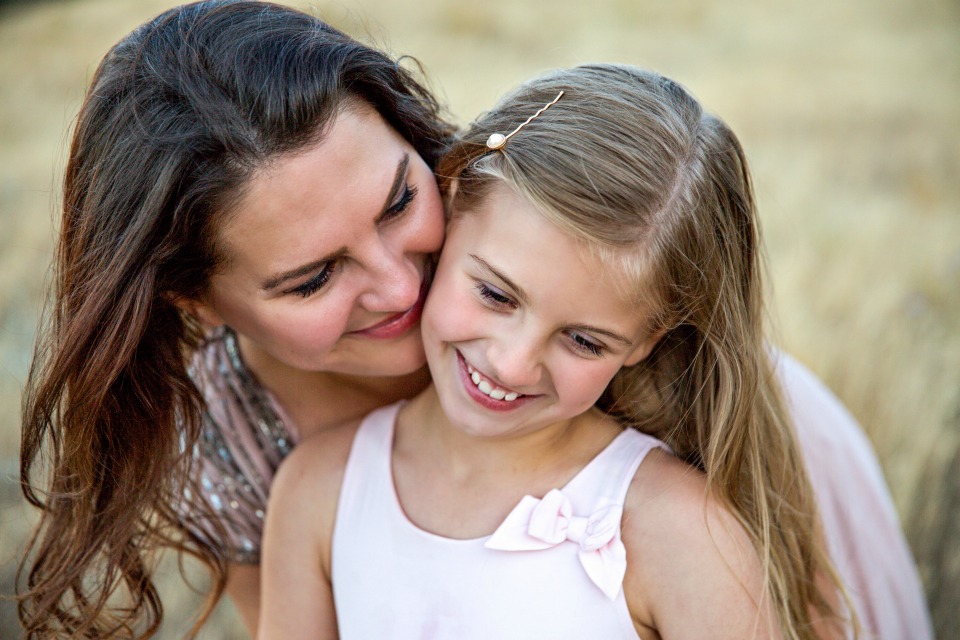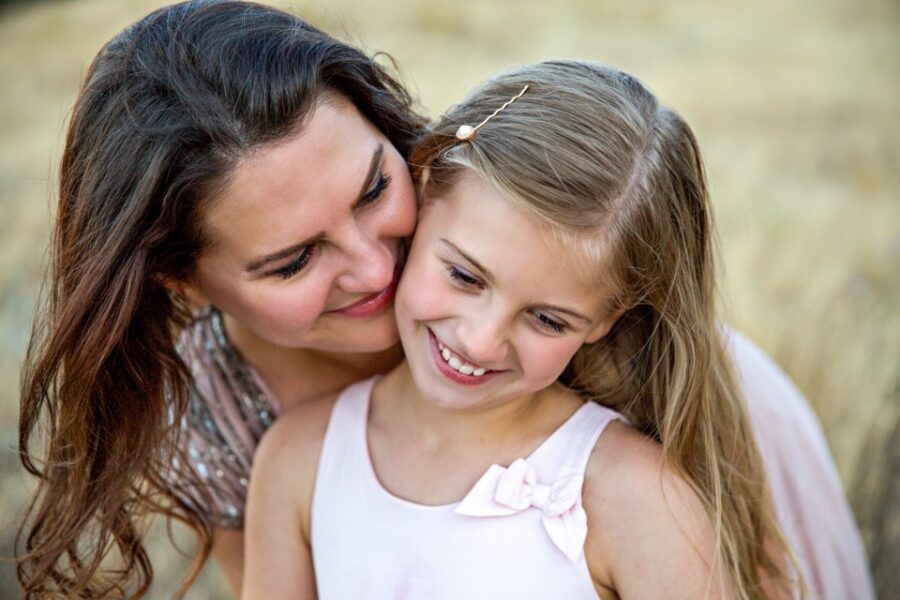 And according to one study, stay-at-home parents are half as likely to get a job interview than parents who have been laid off!
If that wasn't bad enough, many employers even said they viewed stay-at-home parents as less reliable, less deserving and less committed to work than unemployed parents.
Thankfully, it looks like parents are finally being recognised for their hard work raising children.
Study reveals just how MANY hours mums work each week!
They say being a parent is a full time job, but a new study has revealed that mums work the equivalent of TWO and a half FULL TIME jobs, that's 98 hours a week! An average working week is 39 hours.

And yet, we don't get paid a salary for it, let alone overtime! No wonder us mums feel SO tired…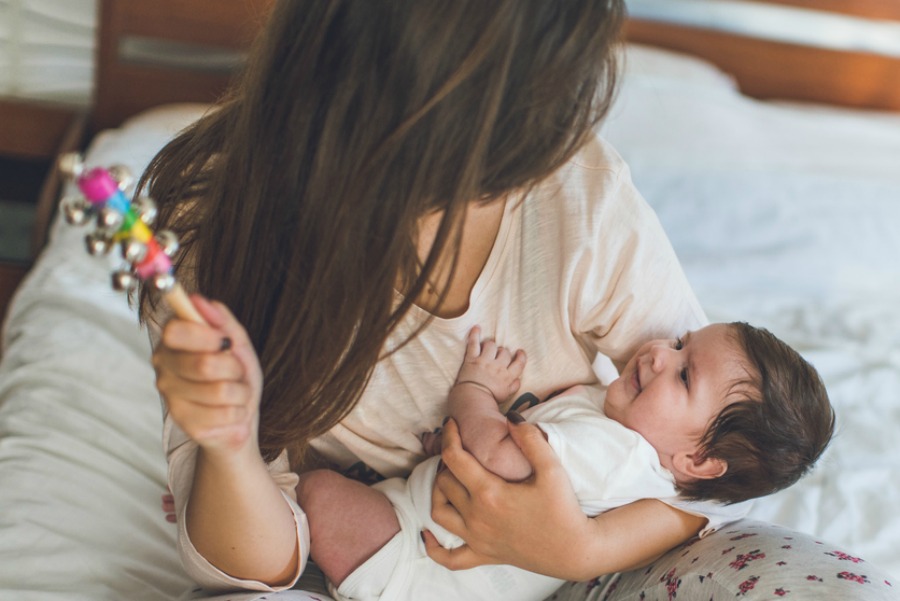 A demanding role
We all know how demanding being a mum can be, but a new study by drinks company Welch's has worked out how many hours us mums actually 'work'.

2,000 mums with kids between the age of 5 and 12 were asked to clock in and out in the day when they parent, and the team found that most mums 'clock' in at 6.23am and 'clock out' at 8.31pm.

This makes a mum's average work day 14 hours, 7 days a week.
Lack of 'breaks'
The study also found that mums got on average an hour and seven minutes to herself each day and that this 'free time' was usually spent not relaxing.

"The results of the survey highlight just how demanding the role of mum can be and the non-stop barrage of tasks it consists of," Casey Lewis, Health and Nutrition Lead at Welch's, told Yahoo.

"Busy mums may identify with the list of 'lifesavers', which highlights not just a rigorous workload but a constant requirement to feed and fuel the family, week in and week out."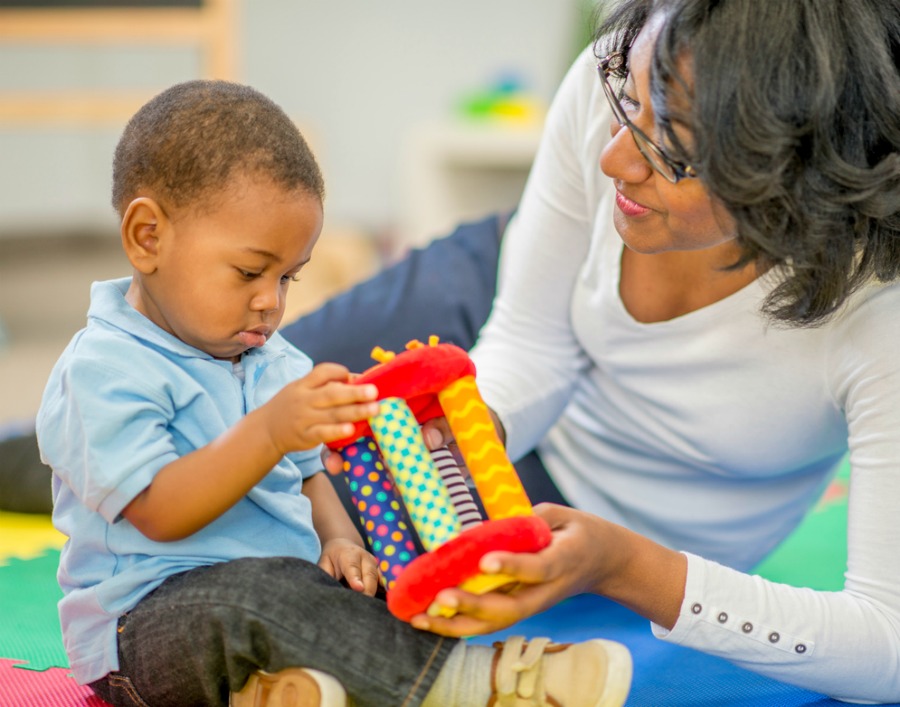 What's more, the findings reveal that 40 per cent of mums felt like they had a series of never ending tasks.

"Anything that can be done to make mum's life a little bit easier can make all the difference, whether it's a well-timed healthy snack, a small glass of 100 per cent fruit juice or simply the chance to grab a nap," continues Casey.

The study also found that 72 per cent of mothers feel pressure to ensure their children are eating healthily.

"When it comes to making decisions around a family's diet and overall nutrition the burden often lands with mum who, as the survey shows, has very little time to spare," adds Casey.

"The ability to offer a quick snack or beverage that she can be reassured is nutritious for the whole family is something that can't be underestimated in making a difference to her day."

So the next time your hubby moans that HE's feeling exhausted from work, you can politely remind him you're doing MORE THAN DOUBLE his workload each week!

Behind closed doors: The isolation of stay-at-home mums

This is how much a stay-at-home mum would be paid for all of their work
Get the support you need from our Healthy Mummy Community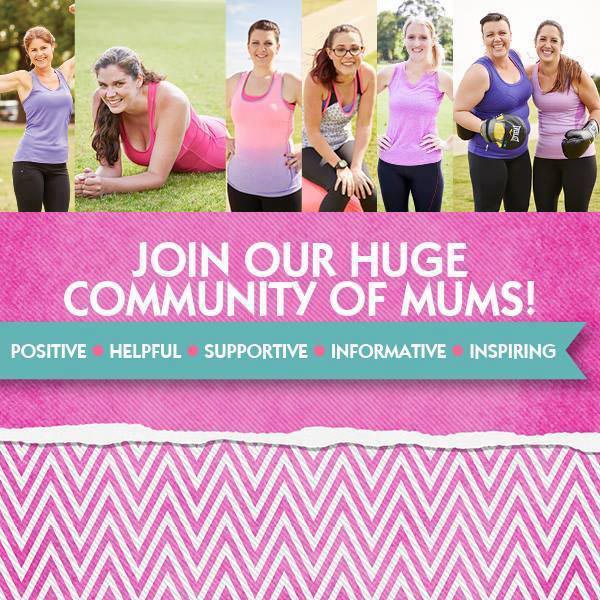 When women support each other incredible things happen. With over 1.1 million like-minded mums who can offer daily support to the Healthy Mummy members our social foot print is LARGE!

All our private groups are moderated every hour by our professional staff, to ensure a safe and non-judgemental environment.

Join our huge communities with hundreds and thousands of mums just like you.  We have lots of closed Healthy Mummy Facebook groups to suit you, including:
There are OVER 1.1 million mums across our social communities!!
Here are all our PRIVATE groups
Here are all our Facebook Public pages
Here are our Instagram and Pinterest pages

Find the right Healthy Mummy Community for you!