Stem Cell Researchers Create 'Skin Gun' To Heal Burns
New York biotech firm RenovaCare, who specialise in stem cell research, have released ground-breaking technology named the Skin Gun. This device is designed to heal skin burns in a quick and painless process.
The Skin Gun could eventually replace the painstakingly long processes of skin grafting. A huge leap forward in the treatment for burns victims of all ages.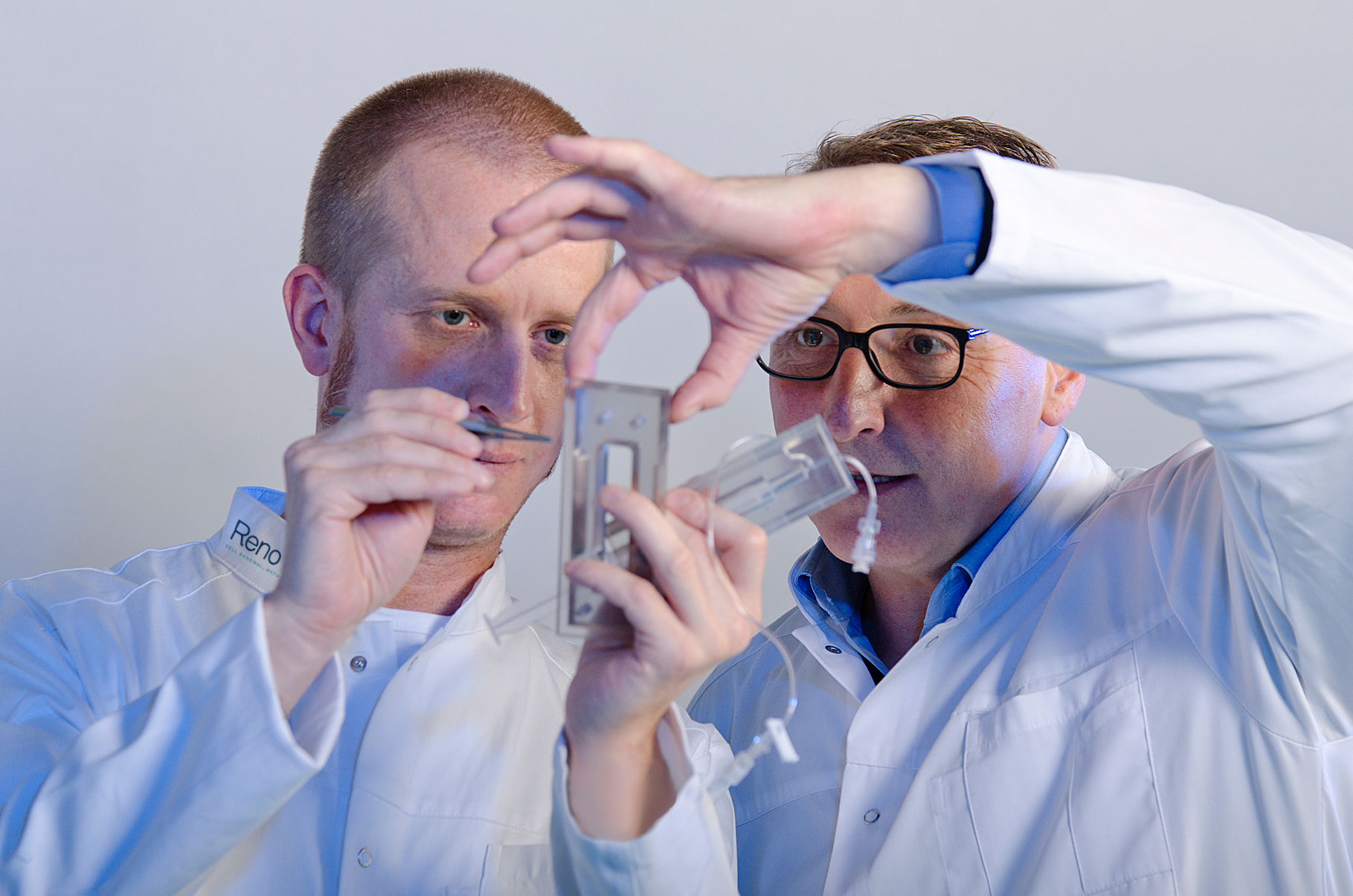 Promising Developments For Burn Victims
While Skin Gun is patented, it is still awaiting approval from the FDA and is not currently on the market in the US.
However, if it gets approval it's likely to be an astounding development in the process of treating severe skin burns.
Currently victims have to undergo a variety of treatments such as radiology, laser therapy and skin needling, all of which cannot guarantee successful results.
With these treatments victims have to endure lengthy periods of time in hospitals and experience varying levels of pain.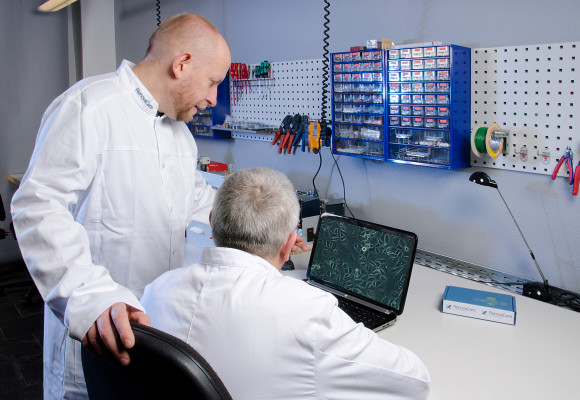 Technology Relies On Body To Help Heal Itself
With the introduction of the Skin Gun, the process would become painless and less time consuming.
According to the website, doctors would take a small sample of unaffected skin from the victim and extract the stem cells, which are then suspended in a water soluble liquid without modification.
The technology relies on the body's natural instincts to heal itself. They spray the solution directly on to the burns and within days the victim will see permanent healing.
Developers of the device say it leaves little to no scarring and is hoped to replace the need for skin grafting.
Success With Veterans
Currently being used to treat army veterans who have suffered extreme burns, it's been reported that the Skin Gun is proving to be highly successful with its results.
We are excited, with bated breath, to see this technology approved and used in modern technology.
https://www.youtube.com/watch?v=WhBDQIVZIoI
RenovaCare products are currently in development. You can read more about the Skin Gun here.
Meanwhile, get more news and lifestyle information here.