Stephanie has been using The Healthy Mummy weight loss plans and now absolutely loves her energy, confidence and fitness she now feels from losing over 23kg on our plans – well done Stephanie!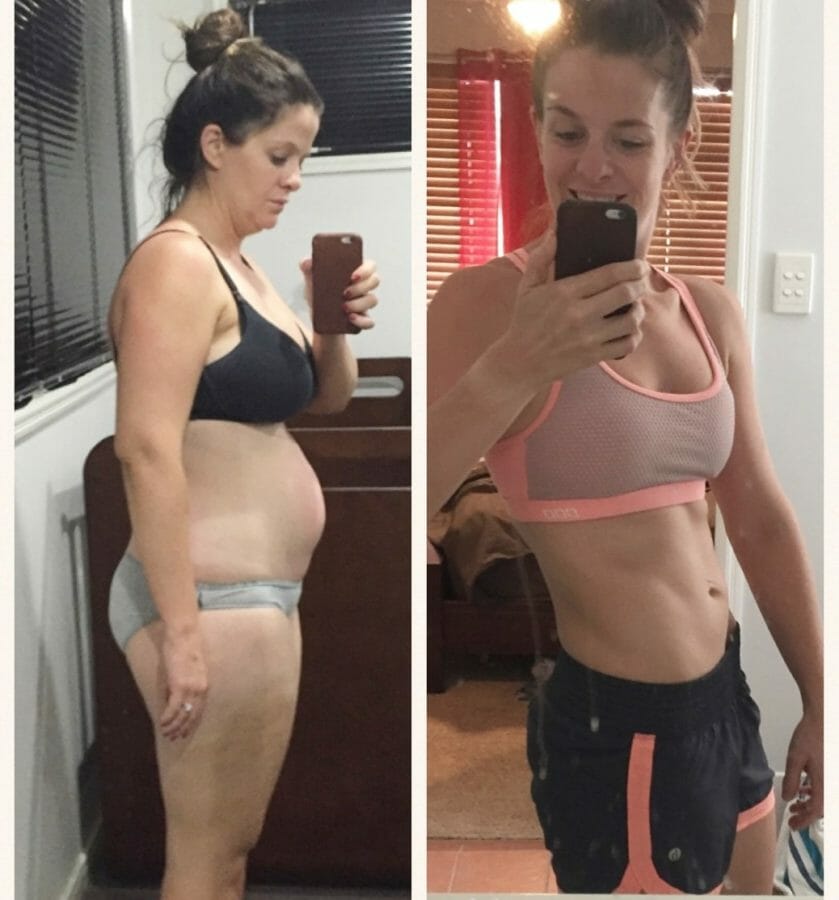 I have been using the healthy mummy plans since February 2014, cooking some recipes that are free on the site.
Then in April I bought my first tub of The Healthy Mummy Smoothie mix and started having one smoothie a day.
Next I purchased The Healthy Mummy Post Pregnancy DVD not long after and it was fantastic as I was able to exercise in the comfort of my own home and not spend crazy amounts of money at a gym.
I signed up for the 28 Day Weight Loss Challenge and did that successfully and lost 4 kilos, which was amazing.
I love the recipes and how easy it is to change them to suit my family too. As of December 2014 I am 23kgs lighter.
Thanks to these plans I now have a lot of confidence and I love it.
I went from 84 kilos down to 61 kilos, thank you!
Stephanie Roads
Need to stock up on Healthy Mummy Smoothies? Then see our shop here
And join our 28 Day Weight Loss Challenges here