Pregnant women are being urged not to rely on smartphone apps to track their baby's health, amid a number of stillbirth tragedies in New South Wales.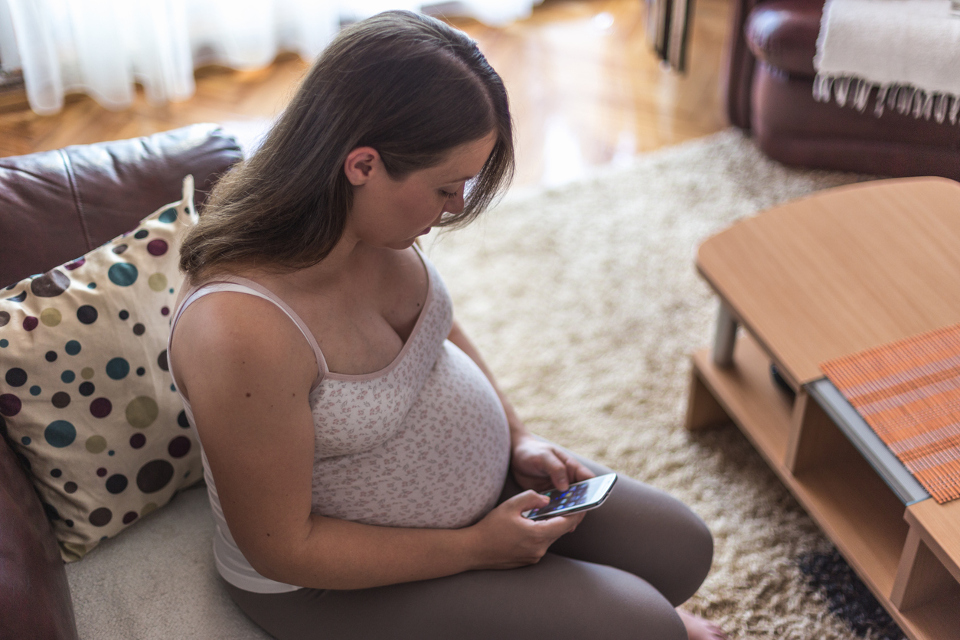 The apps, which claim to track an unborn baby's heartbeat and movements via smartphone, are being blamed for giving women a false sense of security.
'Medical Intervention May Have Prevented Loss'
Sydney's Royal Hospital for Women has cared for a small number of women who experienced reduced foetal movement and relied on a smartphone app to reassure them their baby's heartbeat was normal.
Acting Head of Maternal Fetal Medicine Dr Lucy Bowyer said sadly their babies were stillborn.
"Women with reduced foetal movements must ring for medical advice, not rely upon phone apps which cannot auscultate the foetal heart with any clinical success," Dr Bowyer explained.
"It's such a tragedy to deliver a stillborn baby when urgent medical assessment and intervention may have prevented that loss."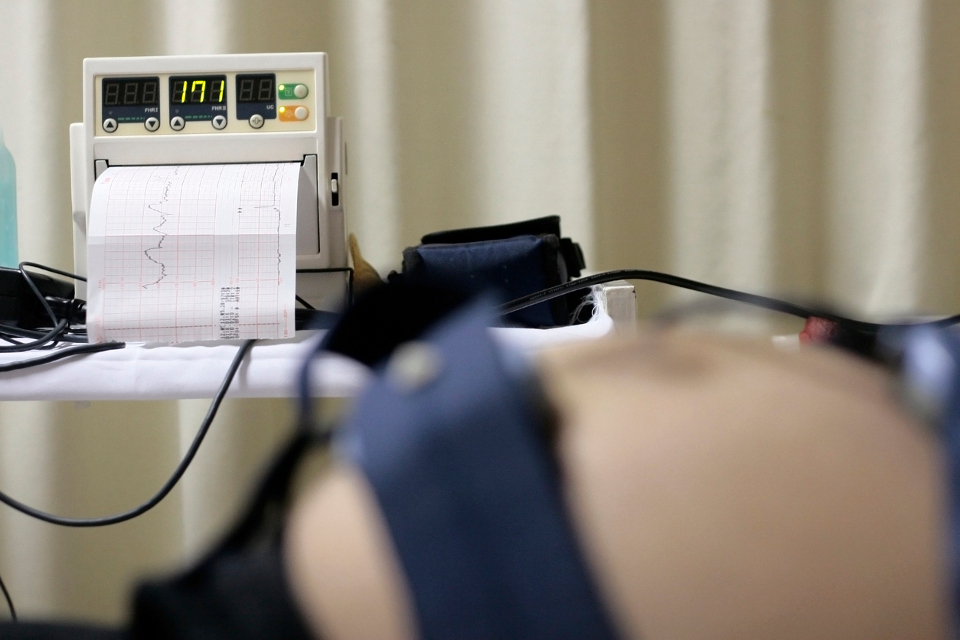 Rise In App Popularity
There are several apps that claim to help pregnant women track their baby's kicks and monitor their health. But experts are warning that only medical professionals can truly monitor your unborn baby's health.
"Many women don't want to waste our time, but if you are concerned about your baby's movements, we would rather hear from you than take the risk of stillbirth," Dr Bowyer said. "If you are concerned about your baby's movements, you must contact your midwife or doctor – at any time of the day or night.
"Decreased movements are a risk factor for stillbirth. Knowing what to do may be a problem for women whose first language is not English. These women should call or go to the hospital if they are worried."
The issue was first raised by the hospital late last year, but in a Facebook post a spokesperson stated pregnant women's reliance on these apps is an 'ongoing concern'.
For more information and news relating to pregnancy, click here.