Strawberry Cream Smoothie
A big thank you to Stacey Savage for sending in her Healthy Mummy Smoothie recipe and photo.
If you like strawberries and cream lollies you will love this delicious smoothie.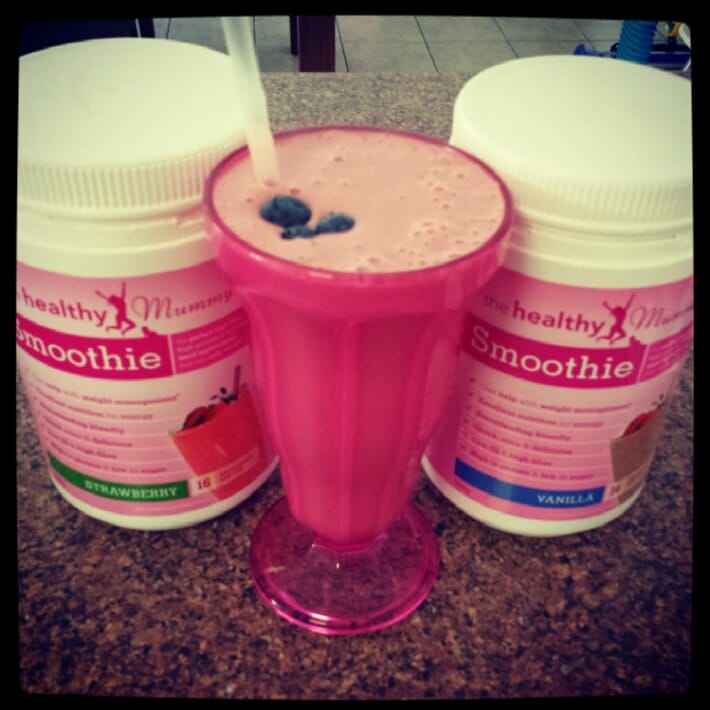 Banana & Strawberry Smoothie
My smoothie today! Banana and strawberry cream smoothie 🙂
1 banana,
A handful of frozen strawberries
1 tbsp of strawberry smoothie powder
1 tbsp of vanilla
250 ml of lite milk.
Blend for 2-3 minutes
Love Stacey Savage 🙂
Want to live a healthier lifestyle? Join the 28 Day Weight Loss Challenge today.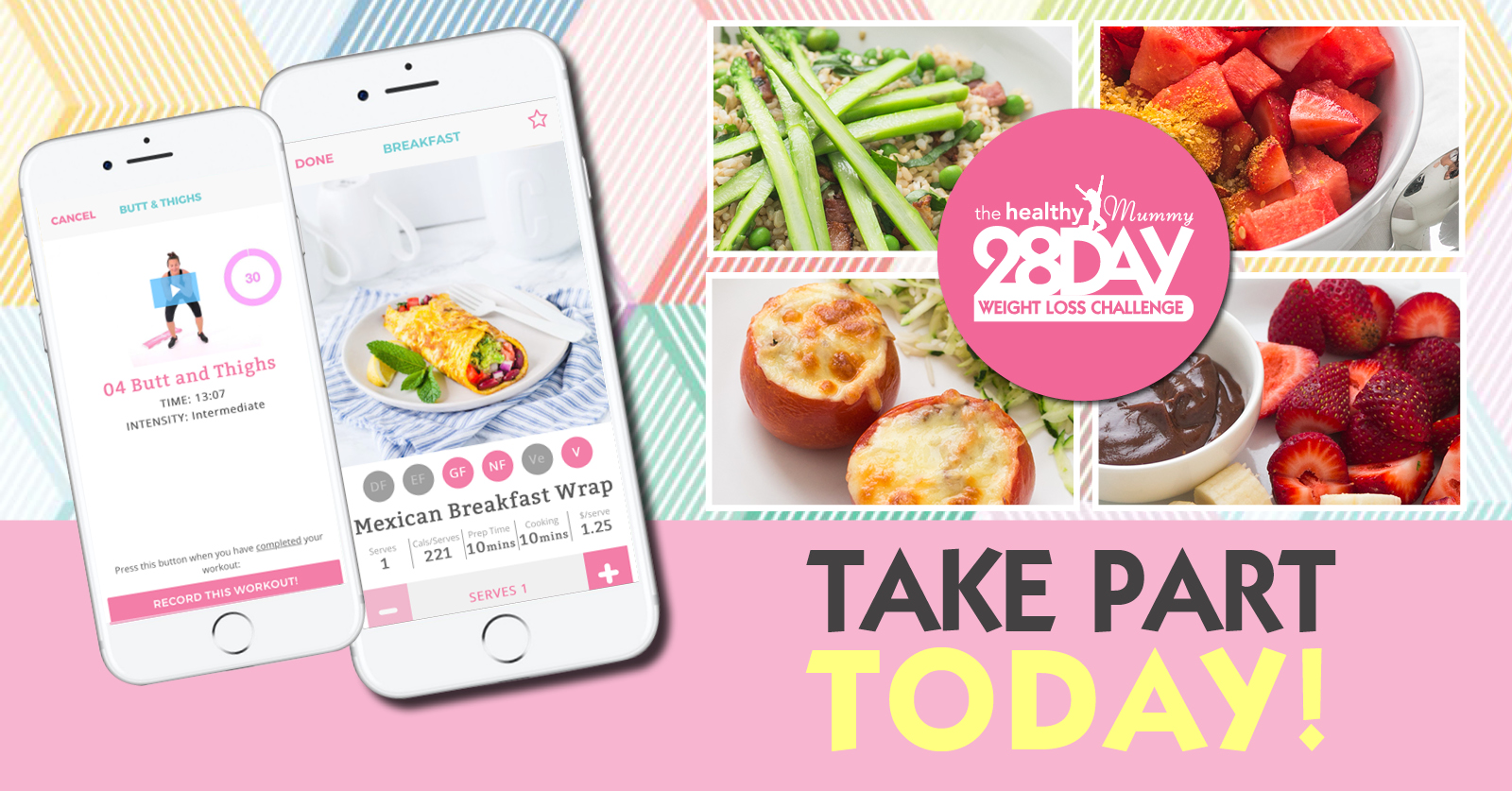 If you are ready to lose weight then The Healthy Mummy 28 Day Weight Loss Challenge offers a healthy and safe exercise and diet plans that are safe if you are breastfeeding.
Plus we have Cookbooks, Calorie Bibles, Exercise DVD's, Meal Replacement Smoothies and our 28 Day Weight Loss Challenge in our shop.