Who says you can't eat cake when following a healthy eating diet plan? Try this Super Sweet Strawberry Cupcake recipe that was prepared by one of the mums following the Healthy Mummy plans, Ashley Bookings.
When you use fresh ingredients and healthier alternatives for processed items, you can turn many of your favourite treats into healthy versions. A great one to try when you're having a party or as a special treat for the kids (and yourself!) after school.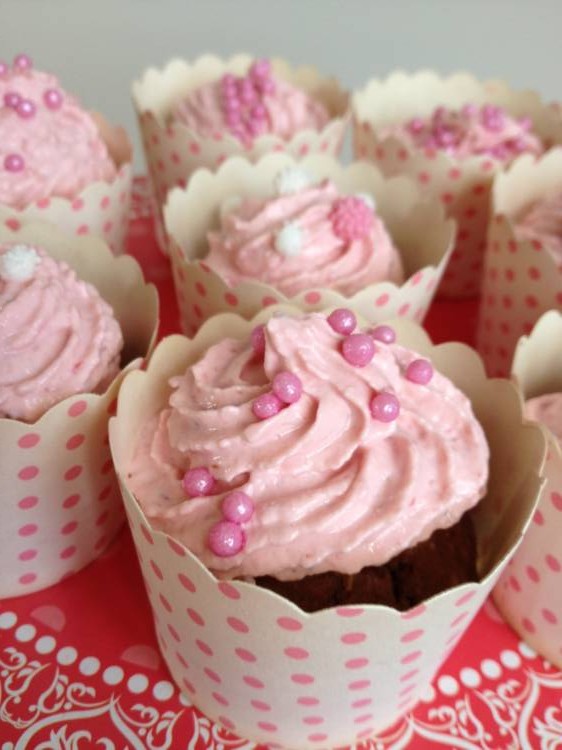 Strawberry Cupcakes: Ingredients
1 punnet of strawberries
1 cup wholemeal self raising flour
1 tablespoon stevia (or natural sweetener)
1/2 cup Greek or natural yogurt
Strawberry Cupcakes Recipe: Method
Preheat oven to 180C.
Puree strawberries to a sauce consistency.
Add flour and stevia and mix through.
Aadd yogurt and mix thoroughly.
Add 1 heaped tablespoon to each hole of a lined cupcake tray.
Place in oven for 20min. If a skewer inserted into the centre comes out clean, the cupcakes are ready.
Decorate with sliced strawberries if desired.
Makes approx 12 cupcakes, 50 calories per serve.
Need to stock up on Healthy Mummy Smoothies? Then see our shop here
Are You Ready To Become A Healthy Mummy?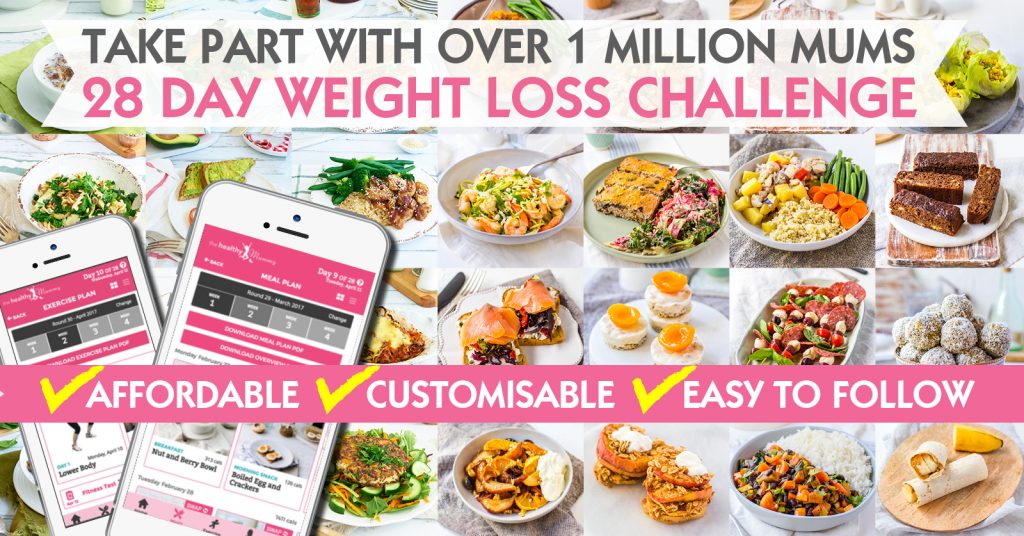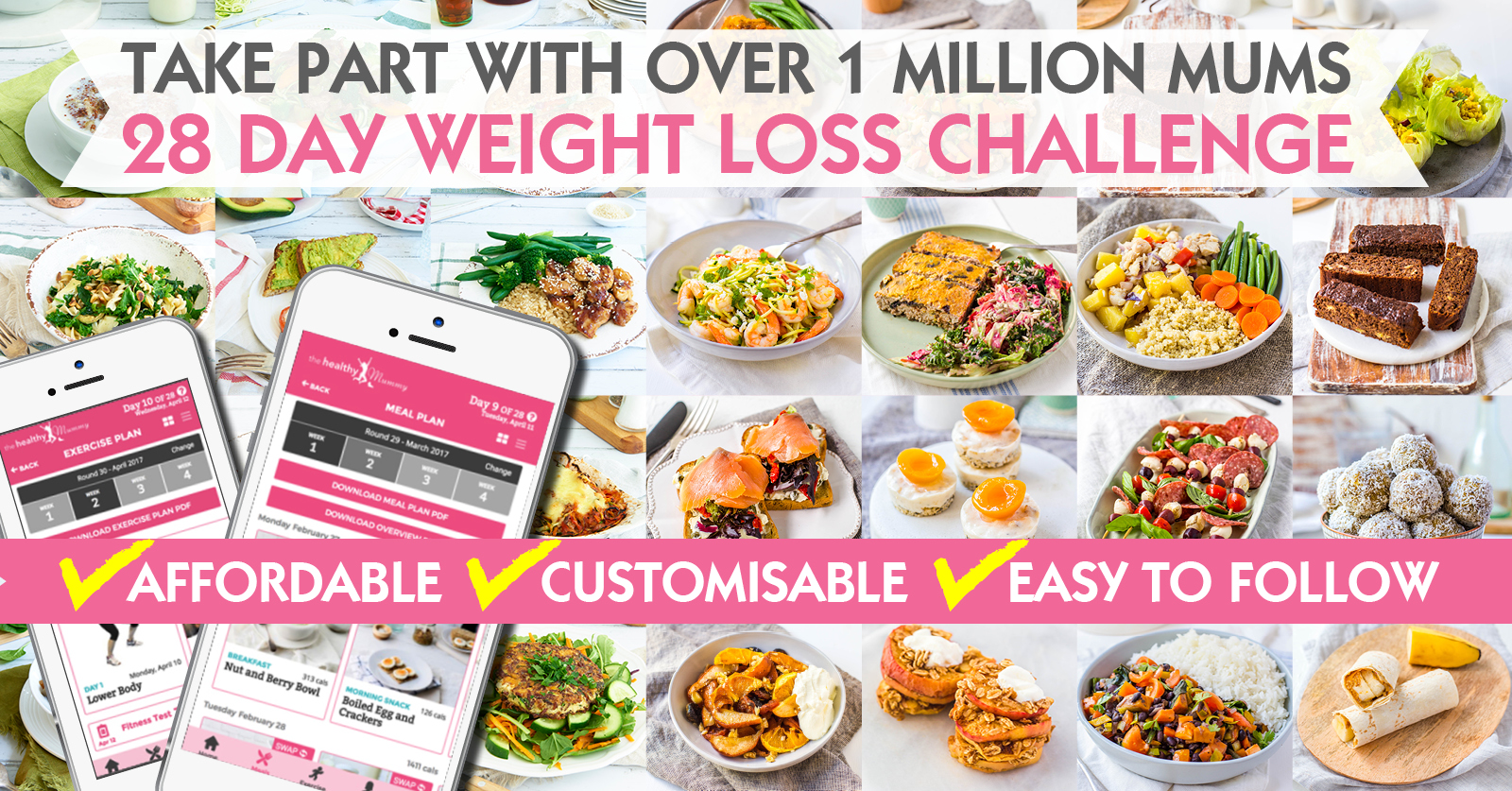 If you're looking for more best and easy, low-budget, healthy meals like this delicious recipe, you'll love our Winter Weight Loss Challenge.
You'll have access to 3,000 recipes, 28 days of customisable, breastfeeding-friendly meal plans each month as well as daily mum-friendly exercise plans.
Thousands of mums take part in our challenges every month and have lost 2 million kilos between them!
Prices start from less than a dollar a day.  Learn More Now