Orgasm inequality? Study finds women who climax less expect less pleasure during sex
Scientists say  the gender gap is real and it's not just in the workplace, but there's also an 'orgasm' gap!
A new study has found that women have lower expectations than men when it comes to sexual pleasure, and this gender inequality can be affecting many females in the bedroom and also in their relationships.
Researchers from Rutgers University found that when women orgasm less, they end up expecting less pleasure going forward.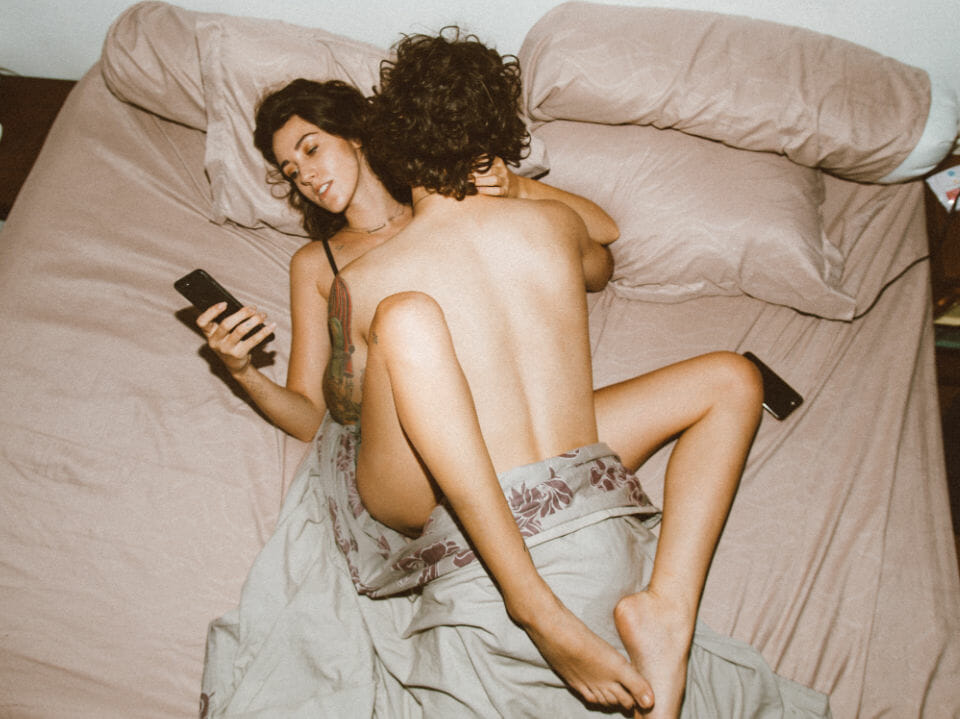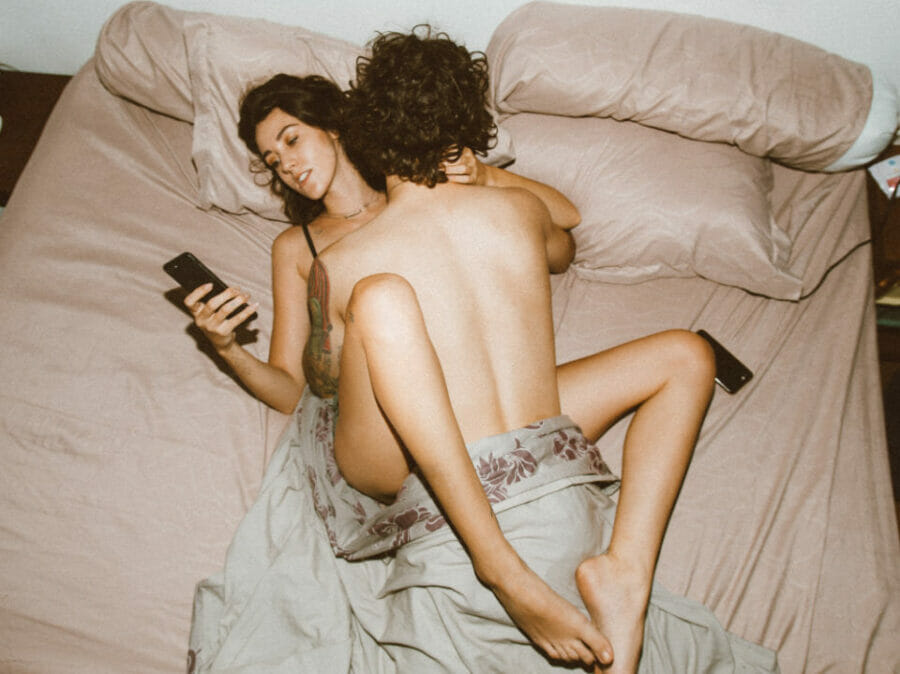 How the 'orgasm gap' is affecting women
104 sexually active couples were interviewed by researchers for the study.
Each couple was asked about how often their partner orgasms, their ideal amount of sexual pleasure and how often they expect to climax.
Experts found that women are more likely to end up in a 'cycle of inequality' in their relationships – having less orgasms – rather than seeing their sexual satisfaction improve over time.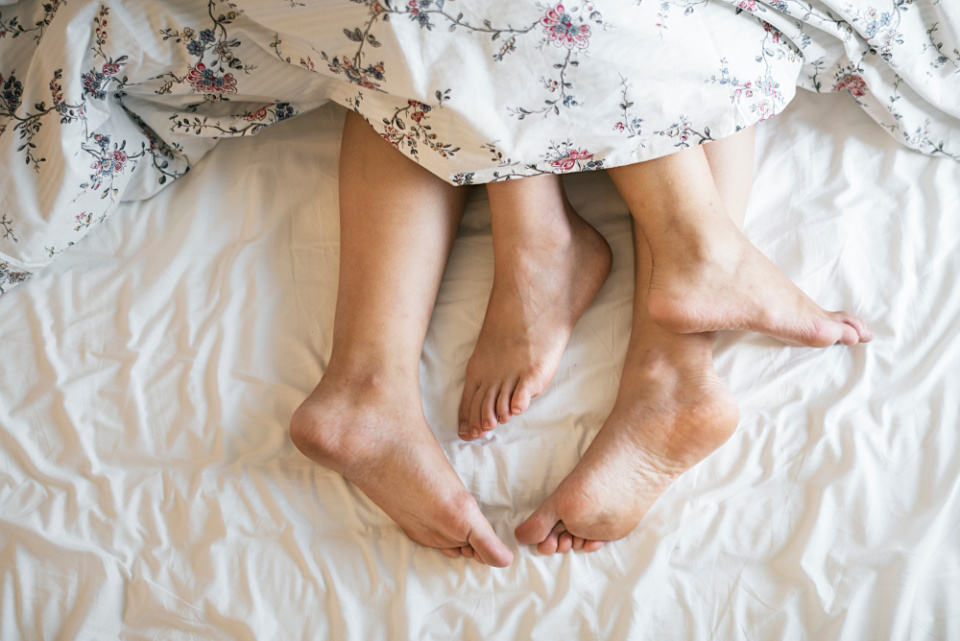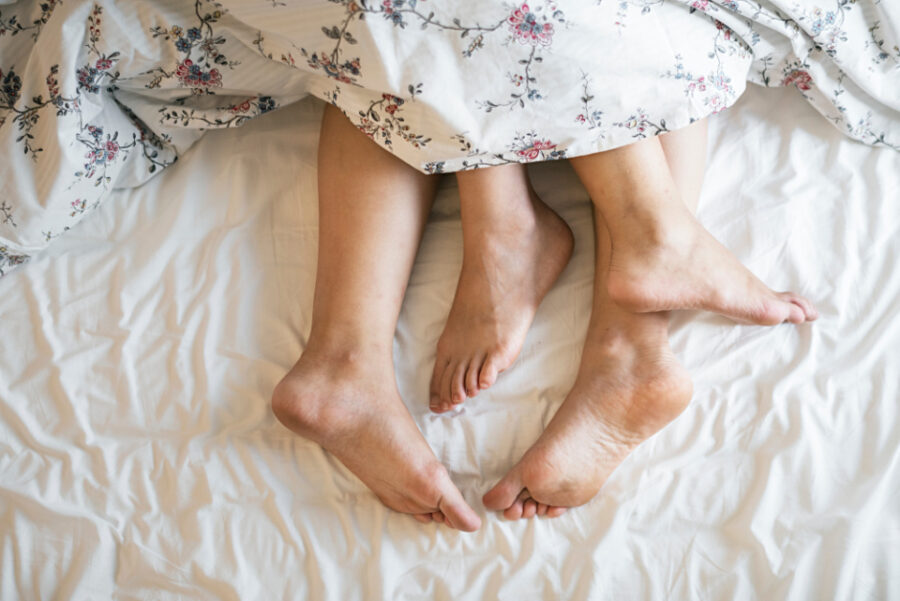 "Our expectations are shaped by our experiences, so when women orgasm less, they will desire and expect to orgasm less," says Grace Wetzel, a Rutgers social psychology doctoral student.
"If women do lower their expectations in this way, the more orgasm inequality may perpetuate in relationships."
"The orgasm gap has implications for women's pleasure, empowerment, sexual satisfaction and general well-being.
"Importantly, this is a gender equality issue. Women are learning to expect and be satisfied with less in their sexual interactions with men."
This study is published in the journal Sex Roles.
Who enjoys sex more?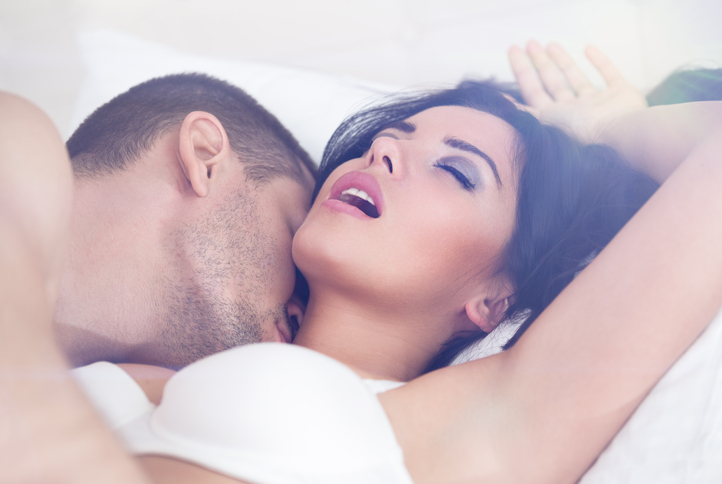 Meanwhile, another study was conducted to find out whether the female orgasm is better than the male one.
Scientists at the American Psychological Association asked men and women to describe what their orgasms felt like by writing it down anonymously on a piece of paper.
The descriptions were then studied by 70 professionals, including medical students, gynaecologists and psychologists. However, these experts found that they could not correctly identify whether these experiences belonged to males or females.

"A male orgasm is thought to be more sudden and explosive while a female orgasm is more prolonged and less violent," read the report.

"The judges could not correctly identify the sex of the person describing their orgasm at a level significantly better than chance.

"This suggests that the experience of orgasm for both sexes is subjectively the same."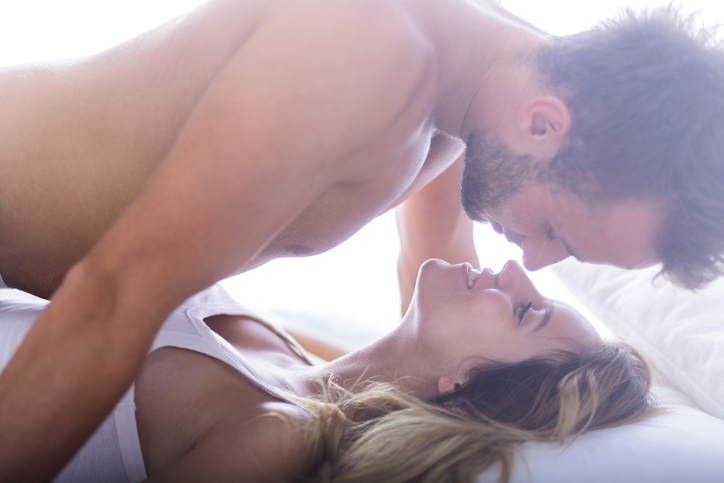 What really turns women on!
Meanwhile, research at the University of Albany found that woman are more likely to orgasm if their partner is rich! (No wonder things got so steamy between Anastasia Steele and her billionaire boyfriend Christian Grey in 50 Shades of Grey!)

Women were also found to climax more if their man was confident and attractive.

Did you know that you can orgasm when you give birth? And if that wasn't interesting enough, a new study says an orgasm can help you conceive. 
Get a SUPER energy boost with our SUPER GREENS!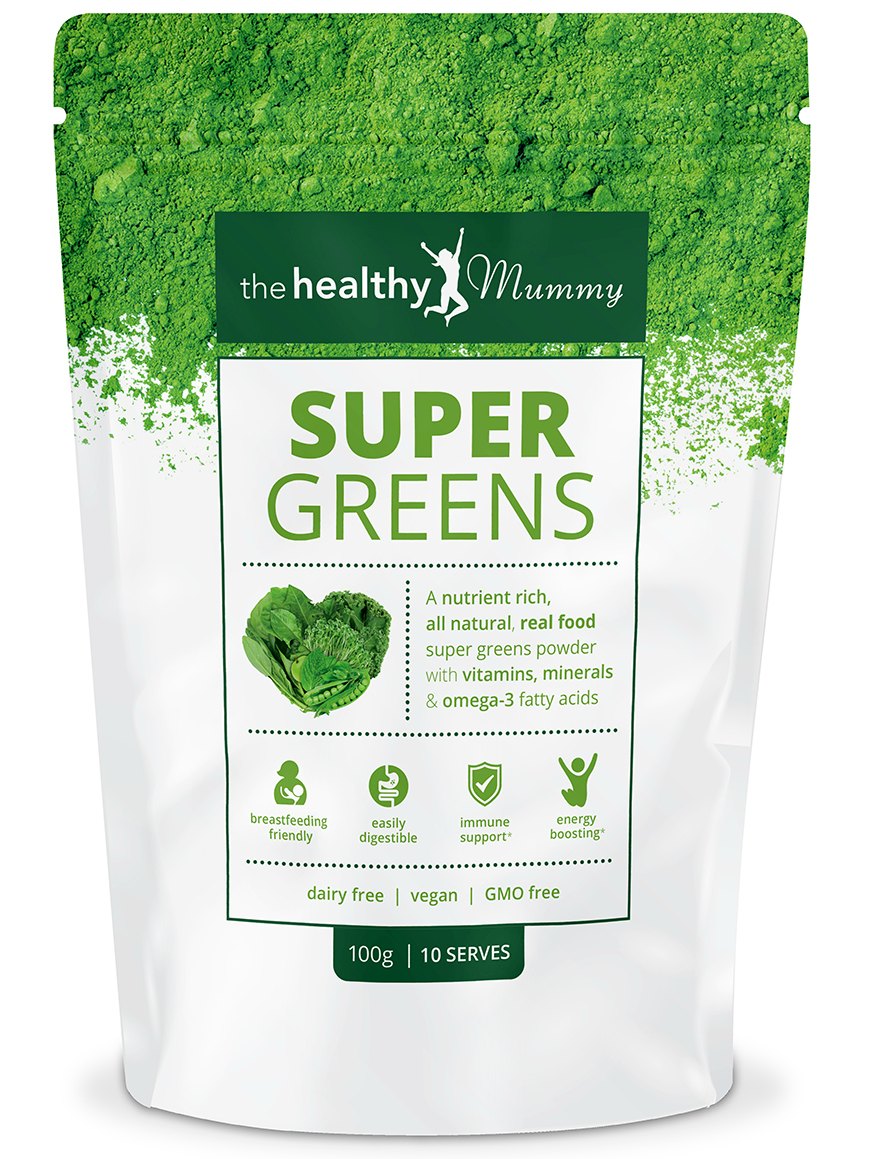 As busy mums we're all about healthy shortcuts. As such we've created a way for you to get a shot of energy-boosting superfoods into your body by barely lifting a finger. You're welcome!

We've managed to pack 37 ingredients from real food sources into our amazing Super Greens. Our ultimate aim is to give busy mums an energy lift. Most of all, breastfeeding mums don't miss out because it's one of a few on the market that's breastfeeding friendly.
Made in Australia for our mums
Super Greens is made in the laid-back NSW town of Byron Bay. It's been put together using some of the world's most incredible superfood ingredients.

This product is high in spirulina; which has been labelled the most nutrient dense food on the planet. Super Greens also contains probiotics.

The whole foods that go into Super Greens are natural sources of vitamins and minerals and are an easily digestible blend.

What it doesn't contain is any dairy, sugar or gluten and it's vegan friendly.
A powerful energy boost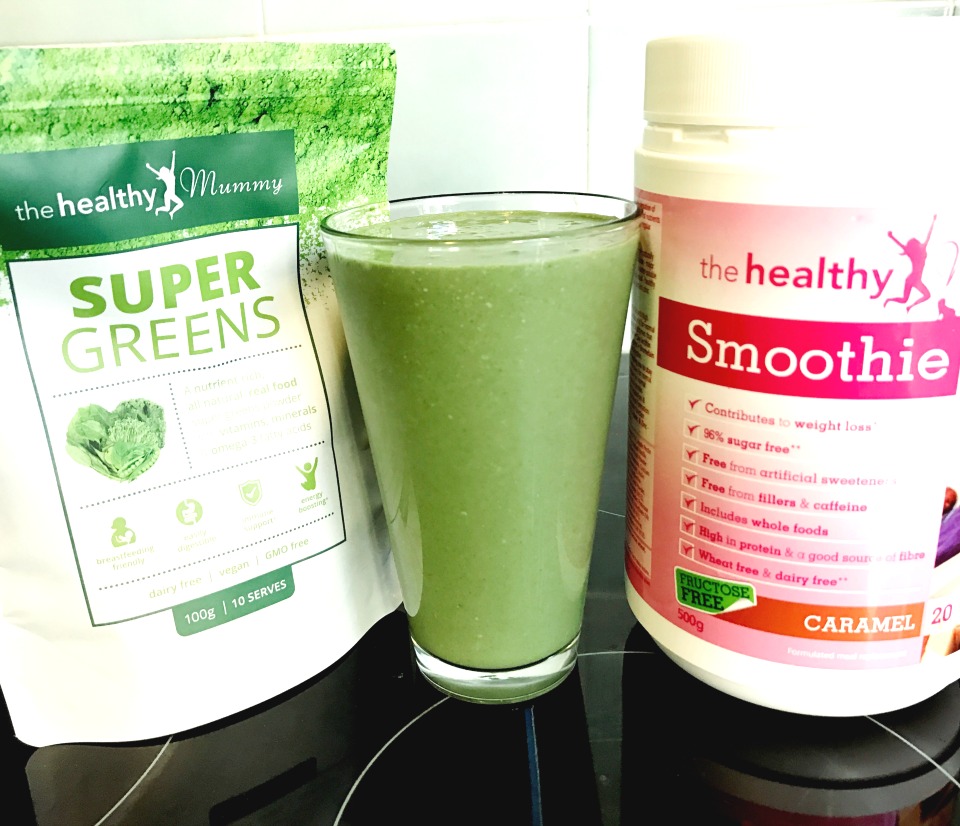 When you're conscious of what you're putting into your body, you need to make every mouthful count. This is why this amazing powder punches well above its weight.
A snapshot of how powerful Super Greens is, this product…
has 56 more times the vitamin B12 of a beef steak.
contains the same calcium as three serves of cheese.
contains the iron of 12 cups of spinach.
has the vitamin C equivalent of 1.4kgs* of oranges.
has 11 times more iron than red kidney beans.
contains 50 times more vitamin B12 than an Atlantic salmon.
has 11 times more vitamin C than 100ml of orange juice.
contains as much calcium as one litre of milk.
has the same vitamin C as half a kilo of red capsicums.
has as much B12 as 77 eggs.
contains four times as much calcium as almonds.