Do your kids turn their nose up to the majority of the things you serve them? You will WANT to keep on reading.
New research has shown that it all comes down to the arrangement of the food and it turns out little girls are fussier than boys!
Who knew kids wanted everything laid out to their needs and wants!?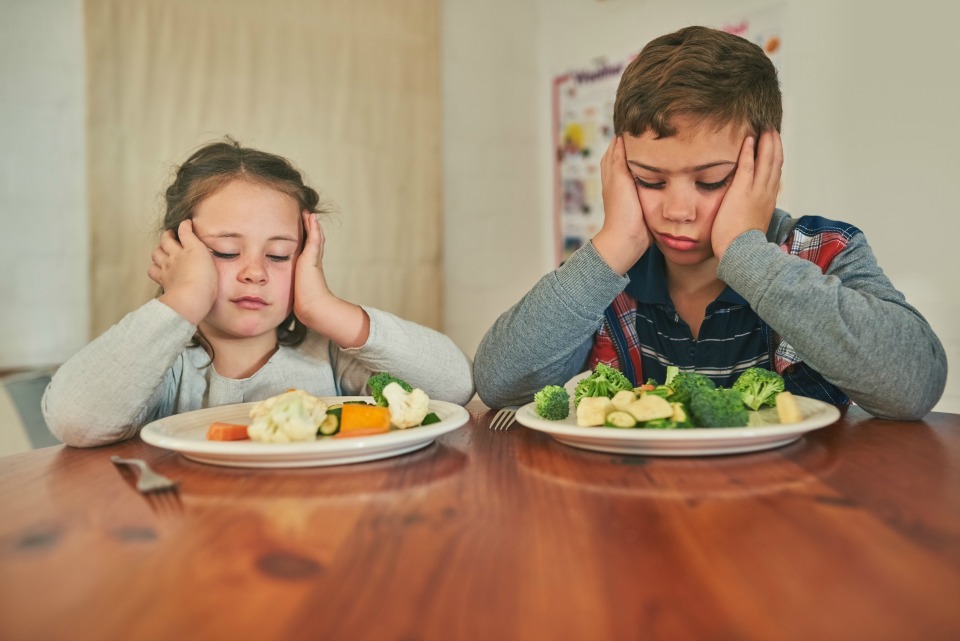 Styling food could work!
The new research from the Future Consumer Lab found that the way food is arranged on a plate might make kids more inclined to eat it.
Serving style preferences changed according to GENDER and AGE!
If you have a young daughter, the findings showed that girls aged 7 to 8 preferred ingredients to be DIVIDED. Guess it's time to start separating those carrots from the sweet potatoes!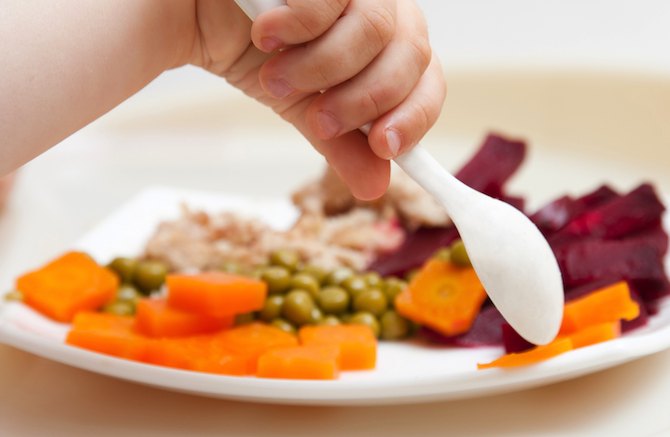 When it comes to boys, no specific serving style was preferred.
If your son still won't touch his dinner try our Fussy Kids eBook for some inspo!
While older children aged between 12 and 14 prefer either their components be mixed together OR a combination of mixed and separates.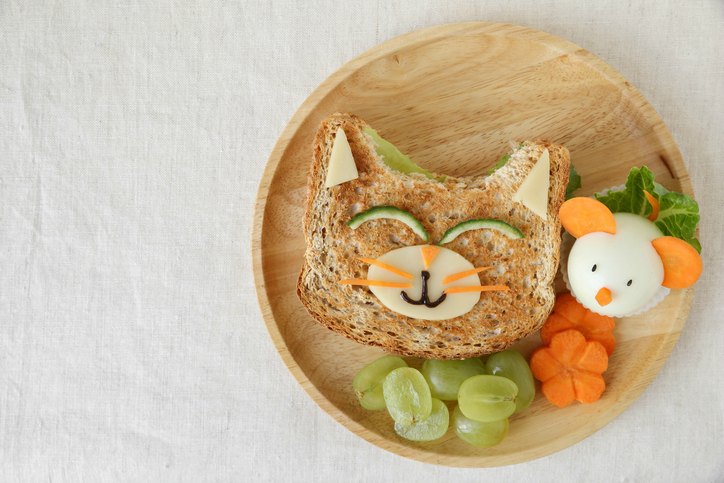 The result?
Separated food components seems to be the most favourable option!
Did this mum have it right all along? She made mealtime more creative for her kids!
So why are children more inclined to eat when their food is separated!?
Associate Professor Annemarie Olsen from the University of Copenhagen says, "The child can mix the food when the various elements of the food are separated on the plate, while the reverse is not possible."
So for your kid's next meal, you may want to make sure to keep everything apart!
Here are 10 recipes this Healthy Mummy's kids LOVE to eat!
Need a healthy snack for your kids?
The Healthy Mummy's Healthy Kids Smoothie is a GREAT healthy snack alternative high in calcium and free from artificial sweeteners that can provide fussy kids with a nutritious milk drink.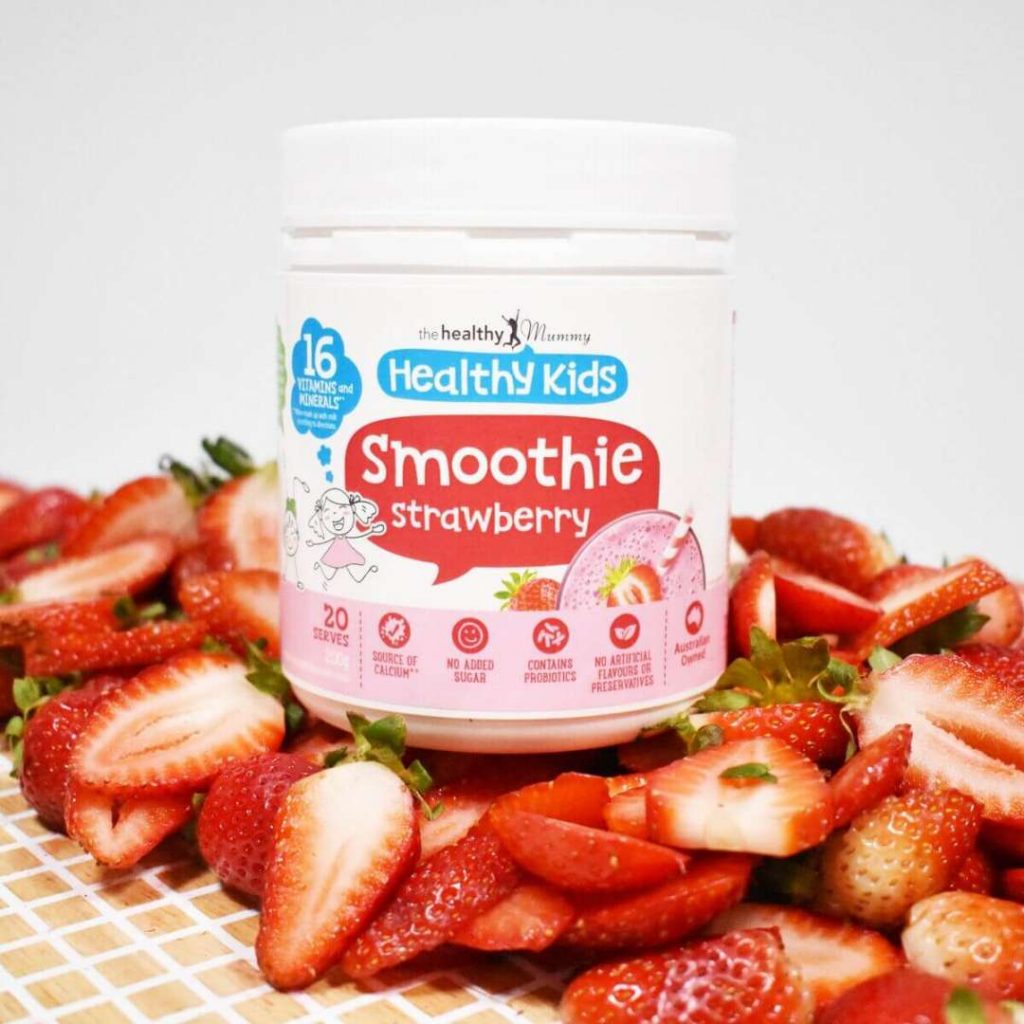 The smoothies are available in strawberry, chocolate and banana flavour and also has a 4.5 Health Star Rating when made with skim milk. It contains NO added sugars.
The Healthy Kids FUSSY EATERS Cookbook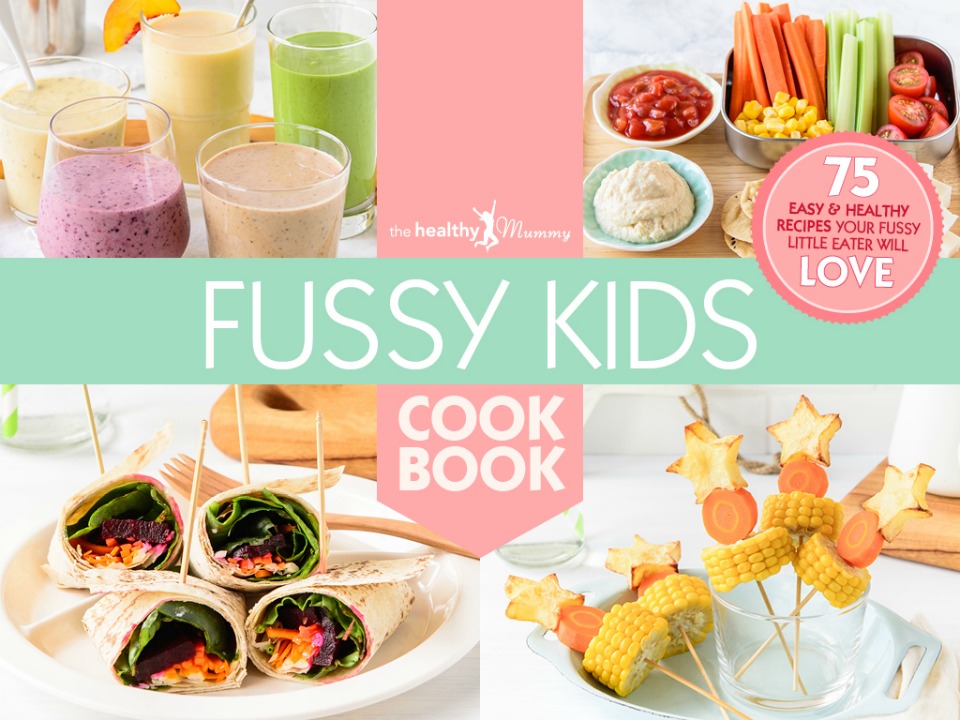 As well as helping mums lead healthy lifestyles with our amazing range of smoothies and our incredible 28 Day Weight Loss Challenges, we are also very much focused on helping kids eat healthy too!
This is why we launched our Healthy Kids Fussy Easter Cookbook and it's JAM-PACKED full of healthy recipes that even the fussiest eaters will LOVE!