Just How Much Sugar Is Really Hidden In Your Morning Cereal? The Results Are Eye-Opening!
Choosing the right cereal can be very confusing, as some popular breakfast cereals actually secretly contain as much as half of our recommended daily sugar intake! How crazy is that?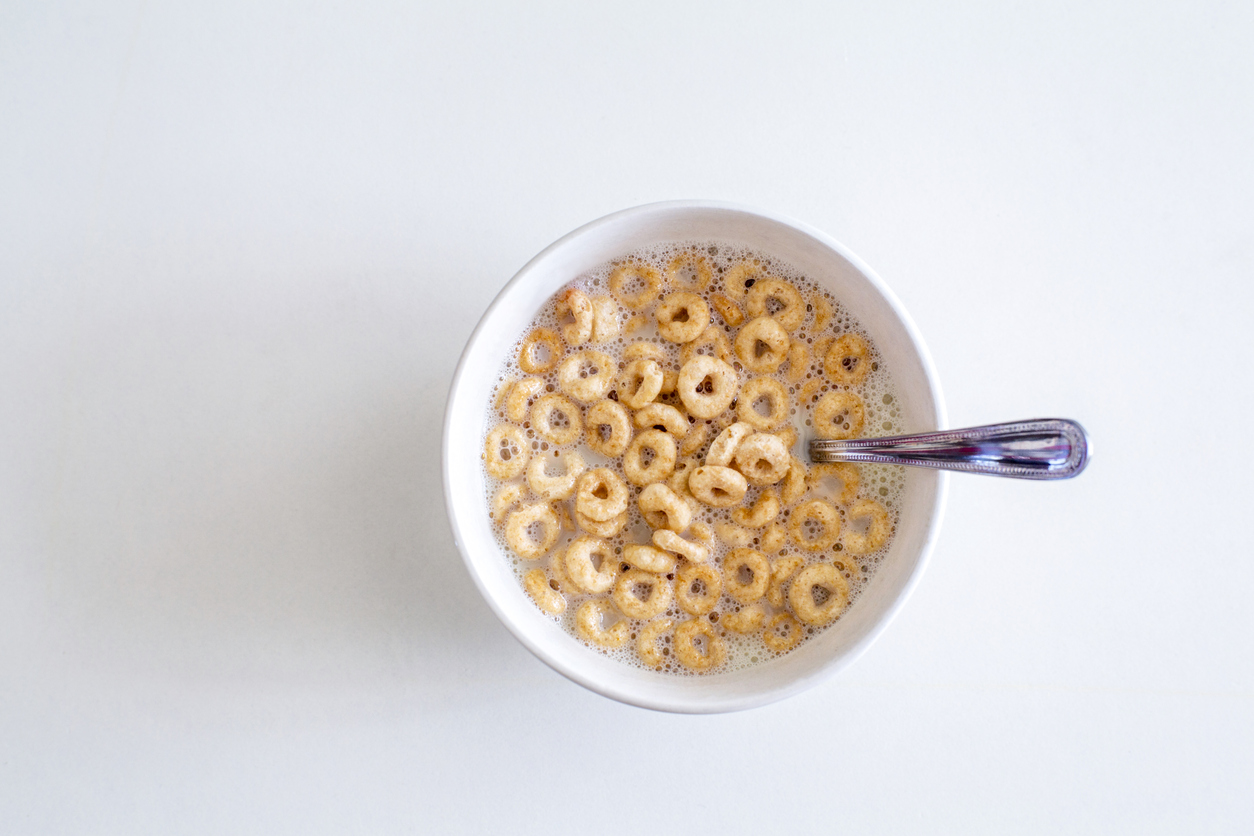 In fact, it's absolutely horrifying to discover just HOW much sugar is in our daily morning cereals – especially when you think you're reaching for a healthy option.
"I would suggest that the aim should be for no more than 1 teaspoon of added sugar in our breakfast cereal," says Healthy Mummy nutritionist Amanda dos Santos.
"A teaspoon is around 4-5 grams of sugar and it's recommended that we have around 6 teaspoons of sugar each day. 
"Many breakfast cereals have added sugar in them yet due to labelling, it is difficult to see how much has been added as currently, legally, the food manufacturers are not required to report it."
So, just how much sugar is in our cereal? We've put together a list of popular breakfast cereals and the amount of sugar each contain and which ones really are healthy or not…
How Much Sugar Is In Our Cereal?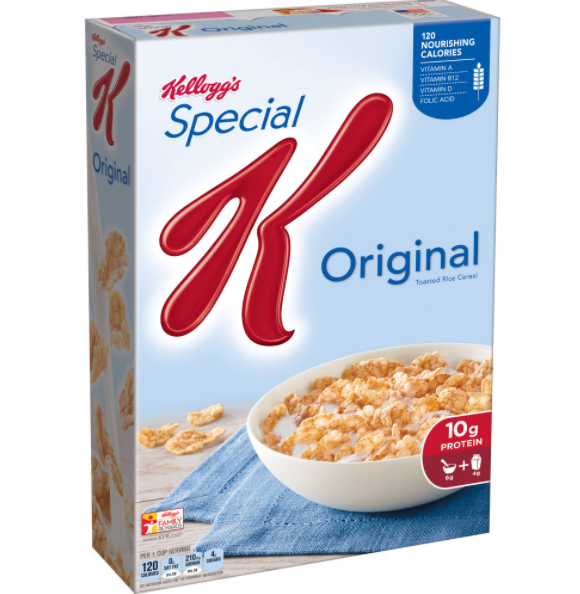 Kellogg's Special K has the equivalent of 12 of sugar per 100 grams.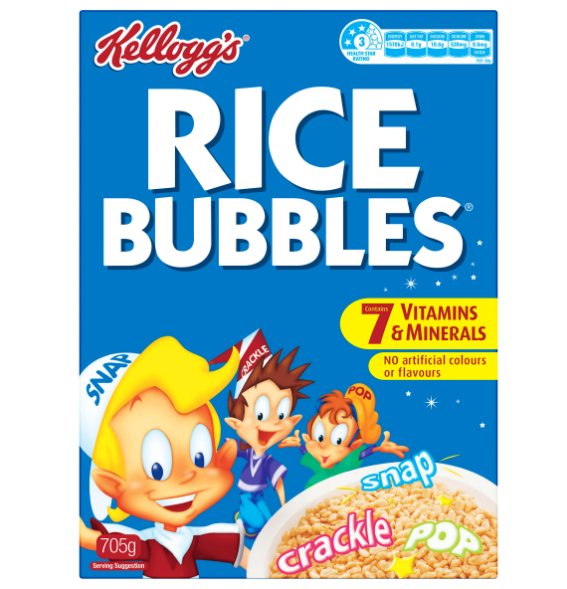 Kellogg's Rice Krispie Balls has 10g of sugar per 100 grams.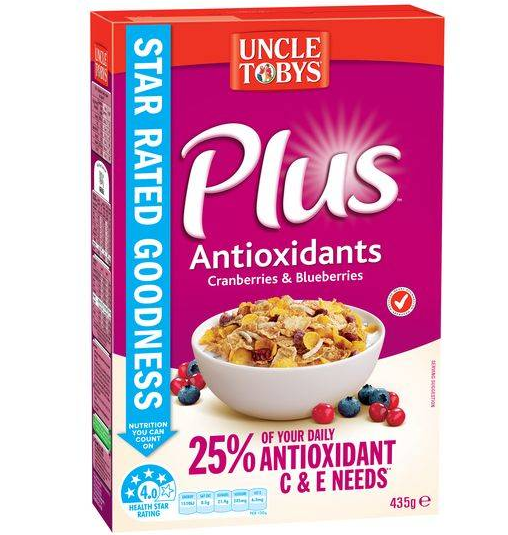 Uncle Toby's Plus has 21.2g per 100 grams of sugar.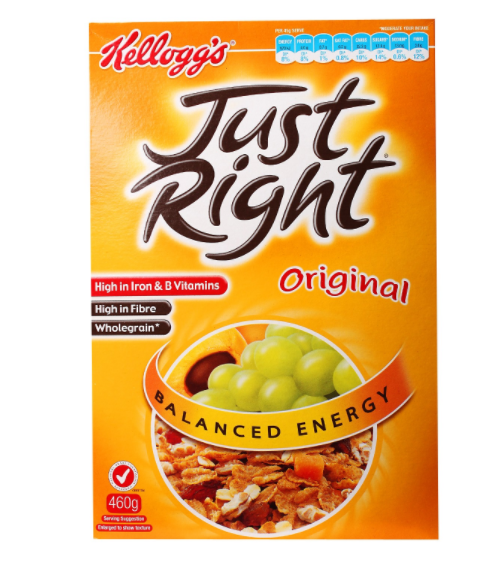 Kellogg's Just Right has 28.7g of sugar per 100 grams.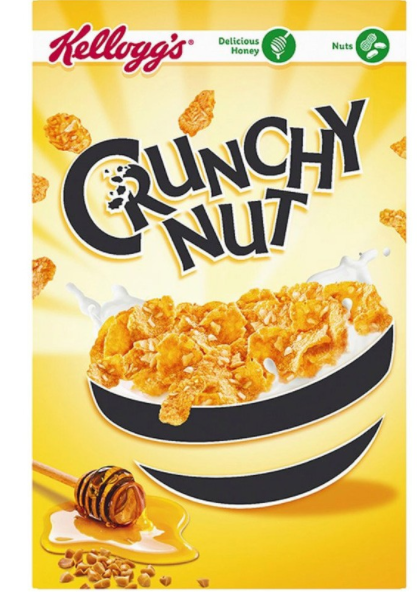 Kellogg's Crunchy Nut Cornflakes have 31.7g of sugar per 100 grams.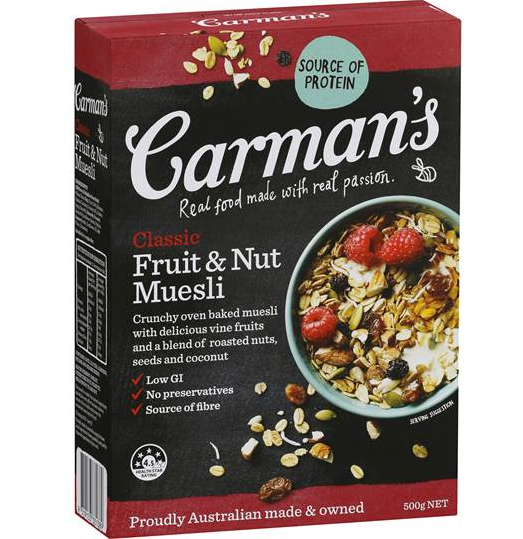 Carman's Classic Fruit and Nut Muesli contains 12.7g of sugar per 100 grams.
Kellogg's Coco Pops has the equivalent of 36.5 of sugar per 100 grams.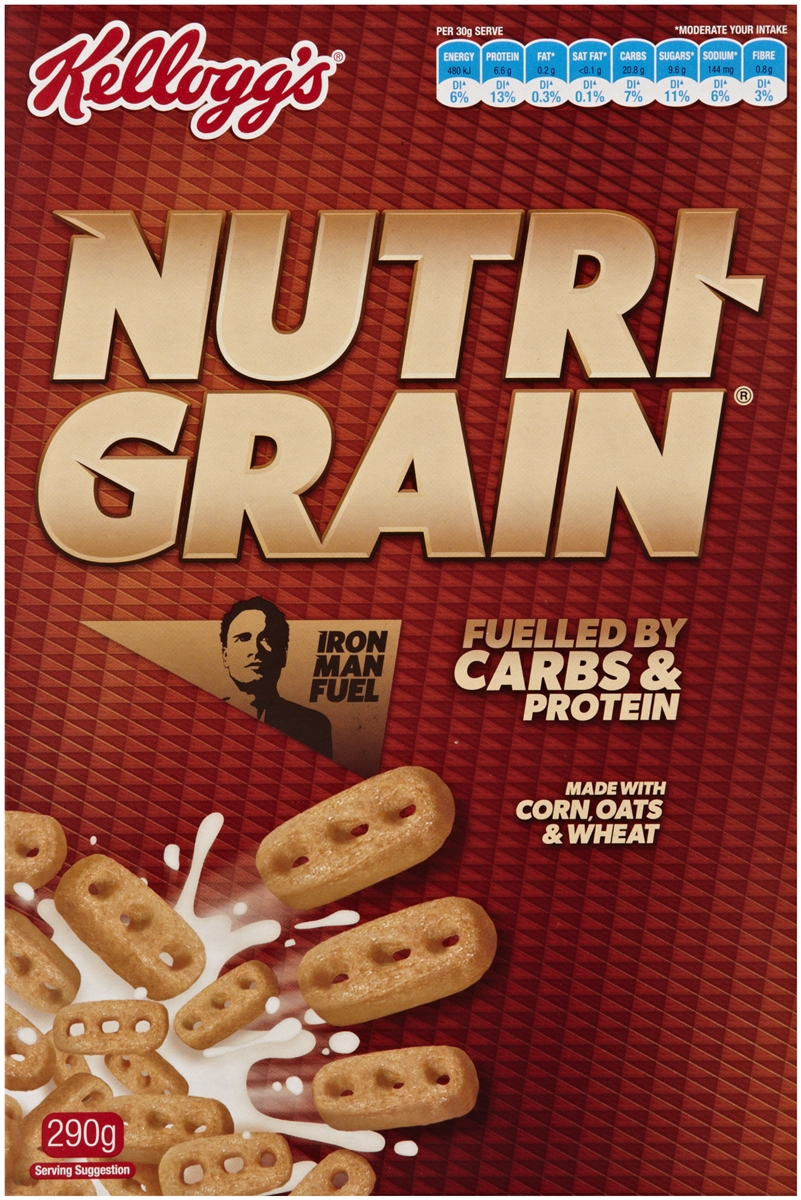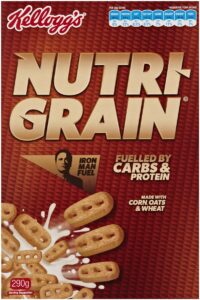 Kellogg's Nutri-Grain has 26.7g of sugar per 100 grams.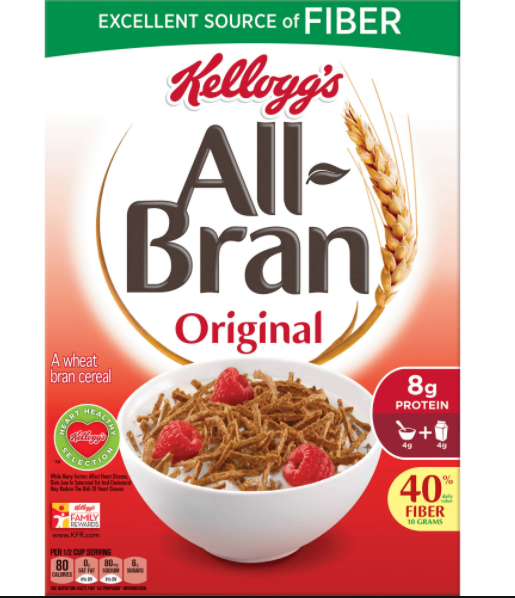 Kellogg's All Bran has the equivalent of 7.2g sugar per 100 grams.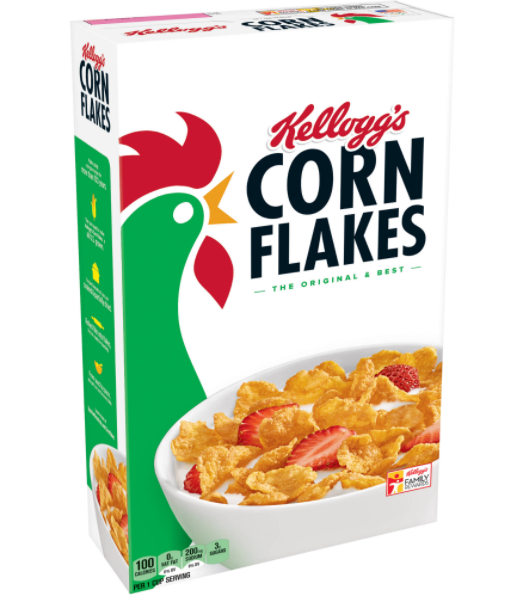 Kellogg's Corn Flakes has the equivalent of 14.5 of sugar per 100 grams.
Milo Cereal has 26.9 grams of sugar per 100 grams.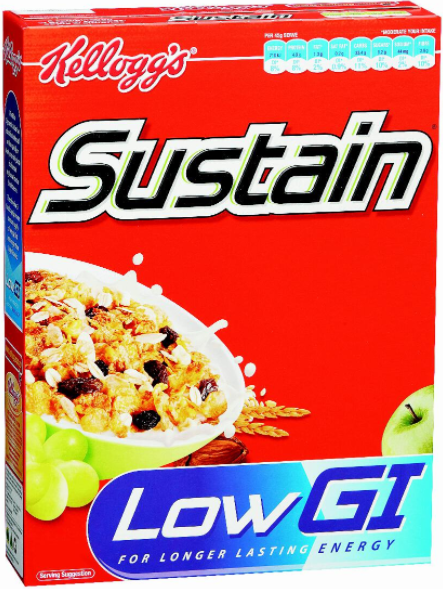 Kellogg's Sustain has 19.4g of sugar per 100 grams.
And while we know that a serving of cereal is supposed to be around 40g, Amanda says from a comparison point of view, per 100 grams is the best tool.
"Each food item's serving size is different and therefore 100g lend it to an equal comparative," she says.
"Just a note of caution, the sugar reporting for nutritional information panels does not necessarily mean added sugar, it is sugar in entirety. So if you have a food item with milk products or fruits products in there, this sugar level may be in fact higher.
"This is the whole issue with the reporting of sugar at the moment, it doesn't differentiate the added sugars or extrinsic sugars (like honey, cane sugar etc) from  the intrinsic sugars such as fructose and lactose found in fruit and milk products respectively."
However, these cereals contain less than 10 grams of sugar per serving:
Uncle Toby's Quick Oats has 1 gram of sugar per 100 grams.
Weet-Bix has 3g of sugar per 100 grams
Wow, there you have it! How interesting is that?
If you liked this blog, be sure to check out these 'health foods' that contain more sugar than a Tim Tam. 
For more weight loss tip and advice, click here.
Make Breakfast In Less Than 15 Mins!
Like you, we're busy mums who want to feed our families healthy meals, but time-gets away from us in the morning. Our Meals in 15 Minutes or Less Cookbook eBook is filled with healthy breakfast recipes, lunches, dinners and snacks that can be made in under 15 minutes.
PLUS the eBook contains plenty of tips to make meal-time preparation even faster.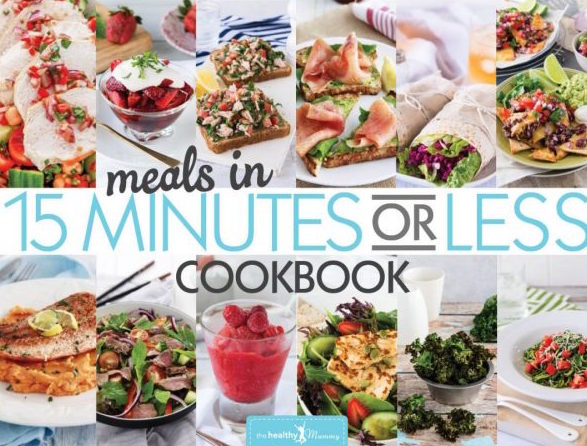 For More Easy Meals And Customisable Meal Plans Join Our 28 Day Weight Loss Challenge
Our 28 Day Weight Loss Challenge is home to THOUSANDS of healthy recipes and meal plans to help you reach your weight loss goal.
While our Challenge is strictly for mums – the recipes on the Challenge hub are family-friendly and enjoyed by the whole family. To find out more about the 28 Day Weight Loss Challenge CLICK HERE. 
28 Day Weight Loss Results
1.Rae Willingham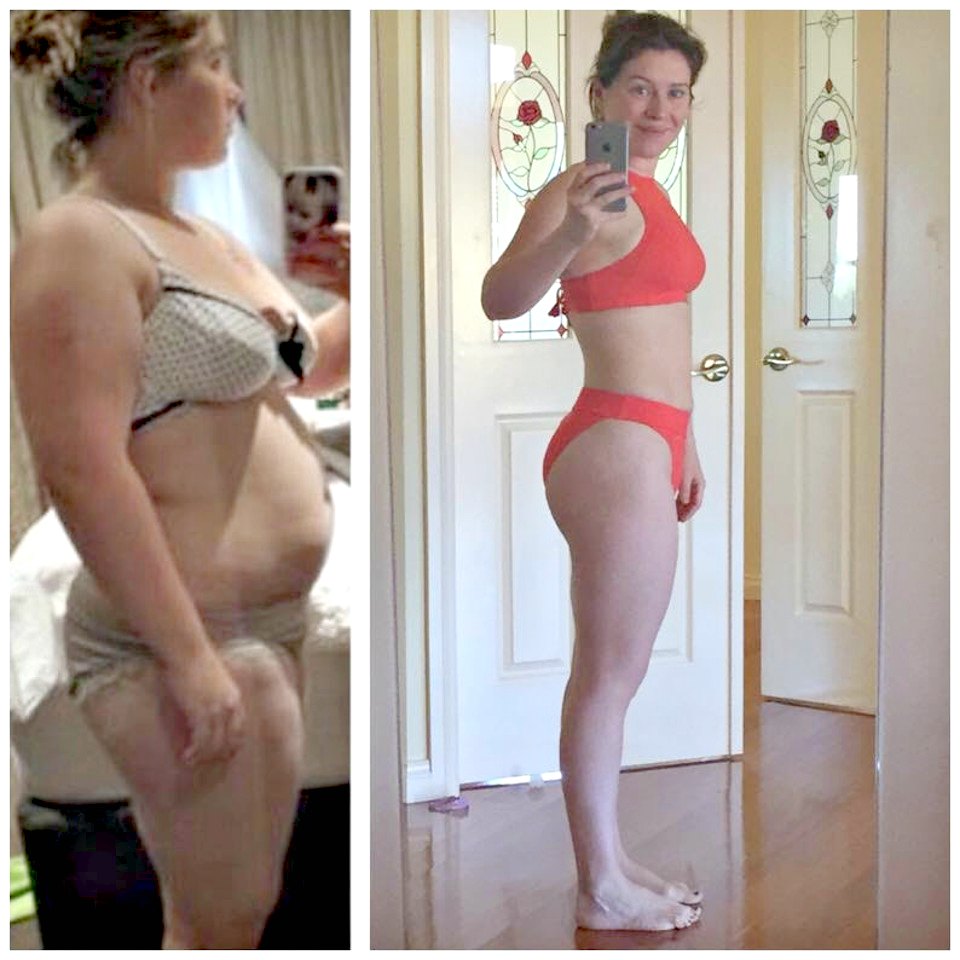 Mum of three children young children, Rae, has overcome negative self belief in the face of  some very big obstacles. After losing 25kgs* and maintaining her goal weight with The Healthy Mummy 28 Day Weight Loss challenges she says:
"I am no longer the girl who suffered debilitating anxiety and regular panic attacks. The one full of excuses not to go out and enjoy life. I am now this amazing butterfly who loves her life and lives it with no worries (well far fewer, I am still a woman after all!)".
2. Jo Hart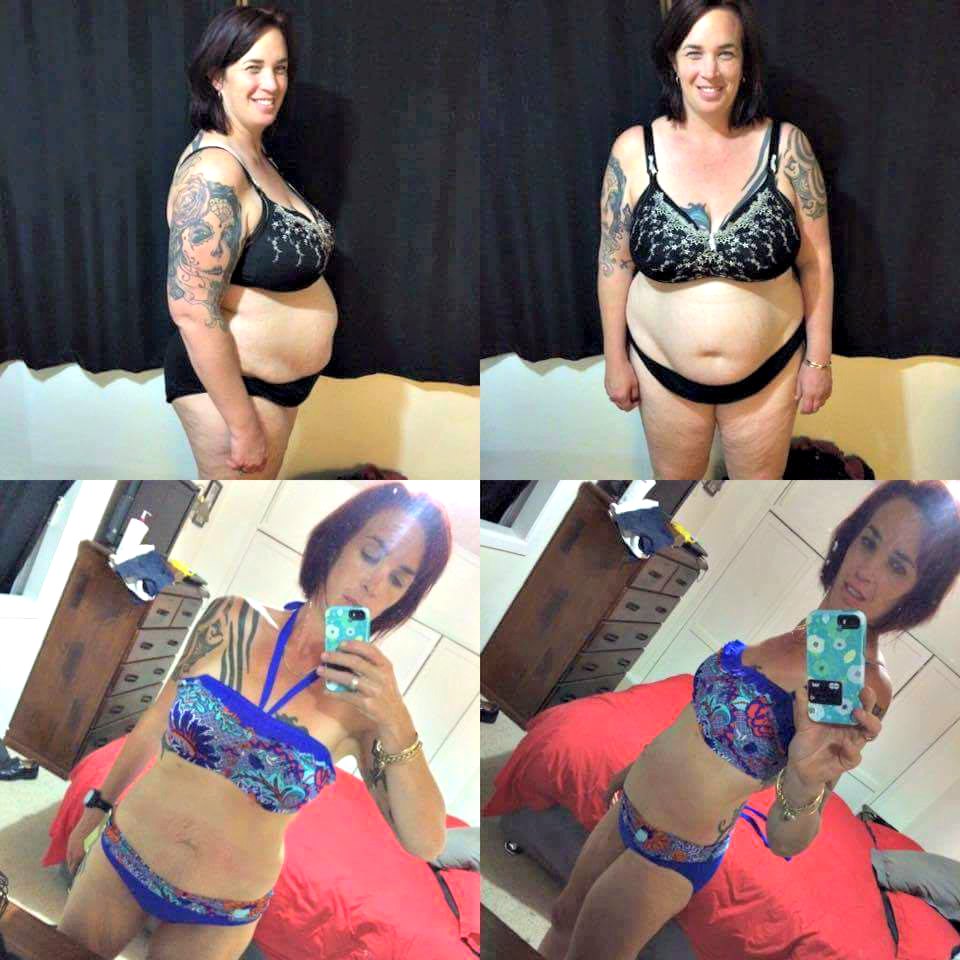 Jo Hart not only rocks her new bikini, she has lost 38kg* with The Healthy Mummy 28 Day Weight Loss Challenges.
She says:  "I am proud of the change I have made for not only me but for my family too".
3. Renee Harrison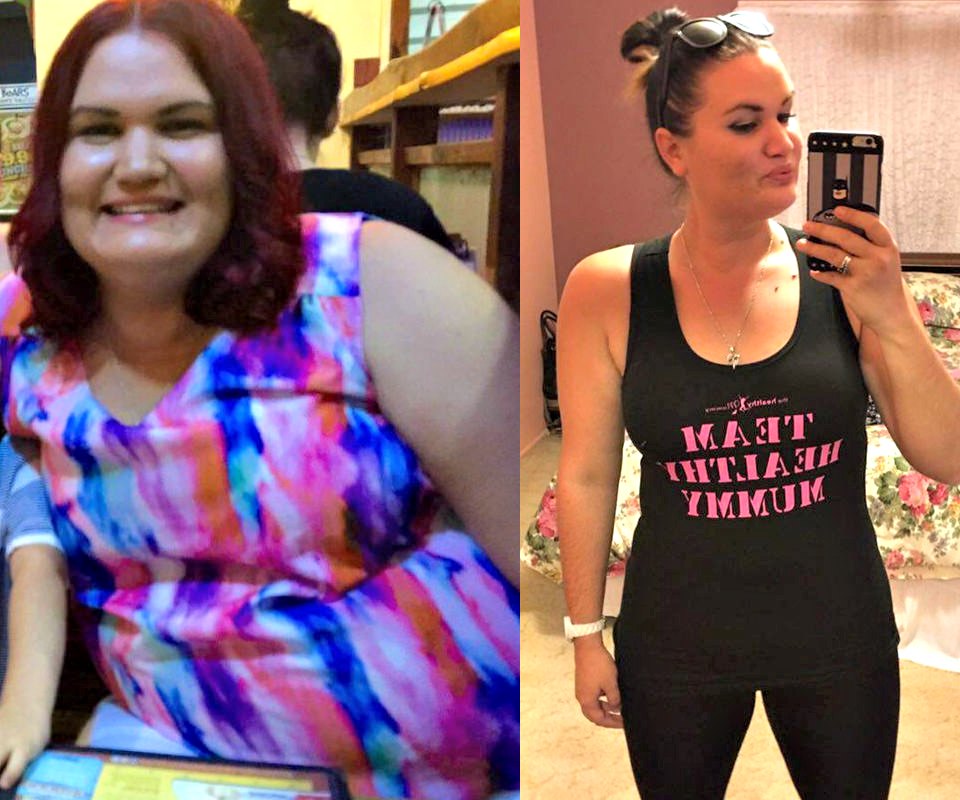 Mum Renee, from Central Queensland, has overcome depression and anxiety stemming from an abusive relationship and transformed her body losing 41kgs* (from 115kgs to 74kgs) with The Healthy Mummy Smoothies, free snack recipes and portion controlled high protein meals.
She says: "previously I lived day by day, but now I embrace life as it were my last day on the earth!".