The great thing about our Healthy Mummy Smoothies that we use on our weight loss plans is that you can mix and match with any kind of fruit and vegetables that you have.
And today here is a great one for a nutrition packed Carrot Super Smoothie.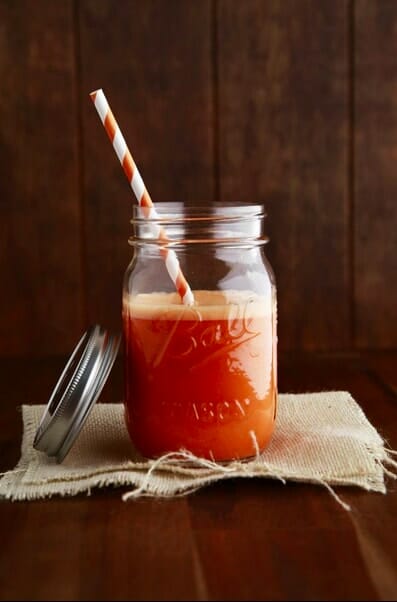 Ingredients
Place all ingredients in a blender and mix until well combined and enjoy as part of your weight loss plan or healthy eating plan
180 Calories per serve. You can increase the calorie content by adding oats or chia seeds.
GET YOUR 10% DISCOUNT
If you are ready to lose weight then The Healthy Mummy plans offer a healthy and safe exercise and diet plans that are safe if you are breastfeeding and you can use code LOYALTY for a 10% DISCOUNT at the checkout. Plus we have Cookbooks, Calorie Bibles, Exercise DVD's, Meal Replacement Smoothies and Our 28 Day Plan in our shop.