The Five Superfoods You NEED To Know About This Year
Kale is so 2016. So what's trending in the world of superfoods this year? Come and meet the next generation of super fantastic foods that are guaranteed to give you a health kick.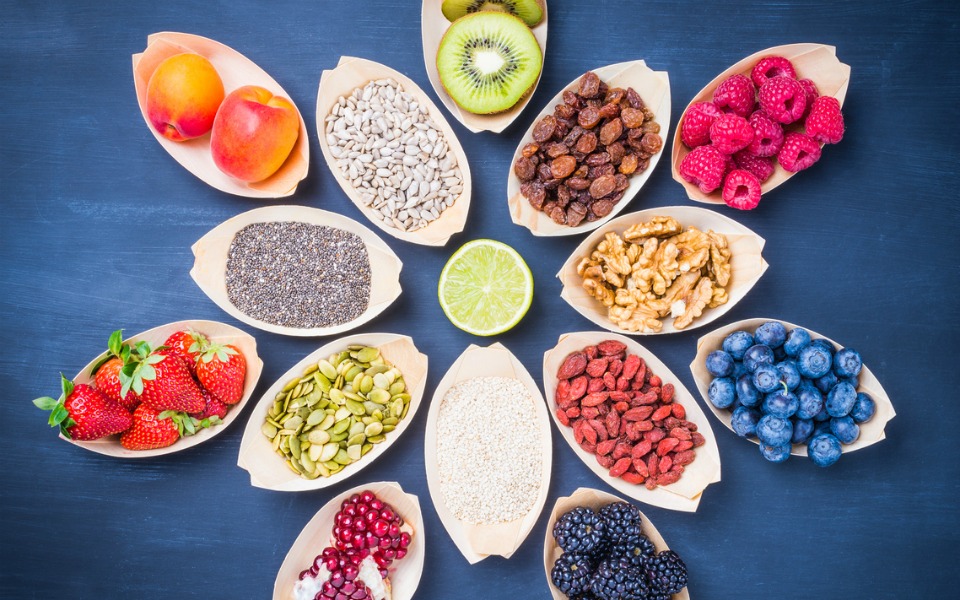 2017 Superfoods, from Seeds to Shrooms
When it comes to nutrition, it's all about balance and moderation and this applies to the addition of any new foods to your diet. There are a few foods that you may have never heard of before that experts predict will take off this year. So what are the foods you should be adding to your shopping lists to supplement your healthy lifestyle?
Maqui Berries
These Chilian berries are rich in Vitamin C and antioxidant anthocyanins, the purple pigment in certain foods that is associated with anti-ageing. Sure, they taste a little tangy but they come with a nutritional punch. Plus, you can buy them as concentrated powder and add them to your daily smoothies.
Watermelon Seeds
Seeds have always been high on the list of healthy foods. But this year it's all about the watermelon. Watermelon seeds make for a delicious snack, especially when dried, lightly salted or roasted.
Chaga Mushrooms
For many, mushrooms are not on the top of any tastiness list but they are good for you. And chaga mushrooms are considered to top the charts for medicinal purposes. They are known to boost the immune system and can be bought as chaga tea so you don't have to swallow the bitter and pungent fungi.
Next we have nut oils which are designed to add a bit of flavour to your dishes. They are best used raw and sparingly as the flavours are quite intense. Nut oils include almond, cashew, walnut and hazelnut but but avocado oil is another popular one that comes with plenty of health benefits too.
Algae Fats
Algae is rich in EPA and DHA, both important omega-3 fats, especially for those who tend to avoid animal products that contain omega-3 fatty acids. So if you are looking to up your intake of omega-3, then algae fats, found in products like Algal Oil, is a great option.
Your nutritional intake is only one element of maintaining a healthy lifestyle. Challenge yourself to be your very best with The Healthy Mummy's 28 Day Challenge, which starts today!