Have you got a long weekend or family road trip planned? Are you looking for some advice from a real mum about what to take with you to make it run smoothly?
Today we have 28 Day Weight Loss Challenge member Tegan Liston's story of how she keeps things calm in the car (hot tip: it's all about being organised!).
Over to you Tegan…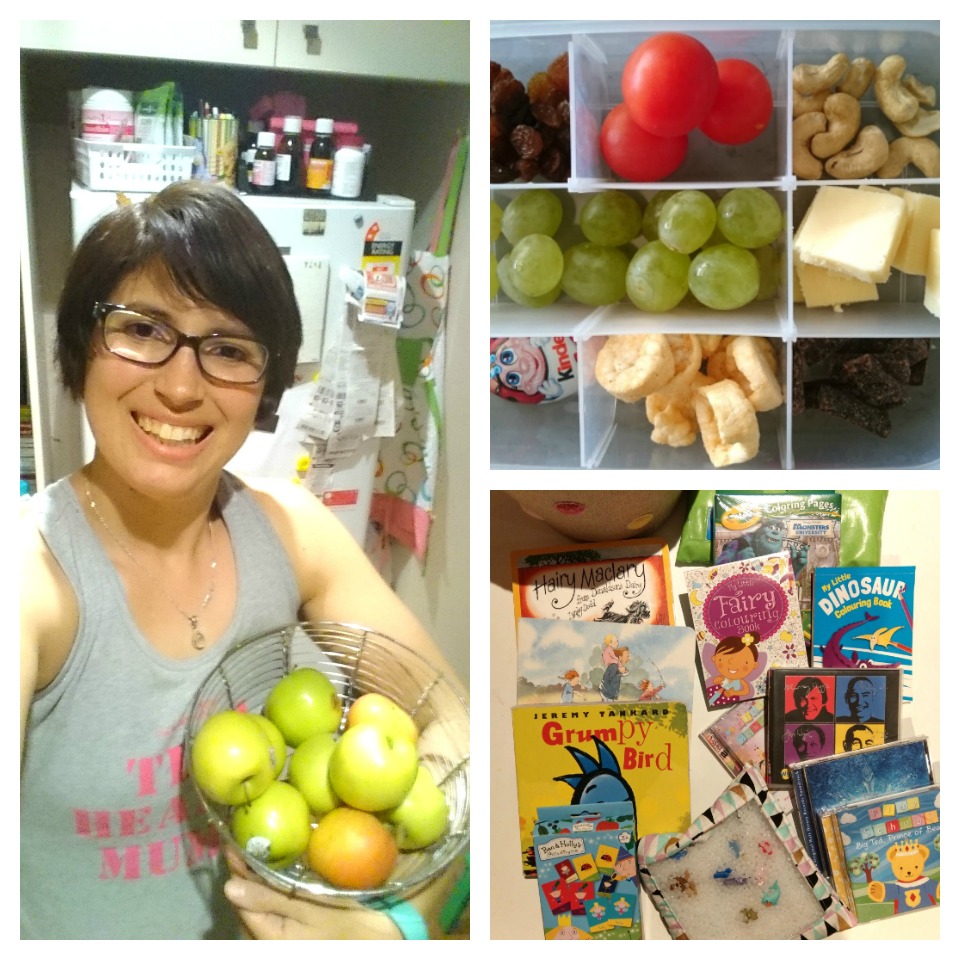 Real mum's survival guide for family road trips
Don't you just love to get away? You can just get in the car and drive anywhere…well it used to be that easy until kids come along.
Now with my little girl, road trips involve a string of 'mum I'm hungry', 'mum I want to get out', 'mum can I sit on your lap'. If I'm not organised the trip can be a nightmare!
We have family all over the place, from as little as 30 mins away to over 8 hours away. We all know that travelling with little ones can be quite stressful.
So I make sure I have lots of amazing snacks and activities for them to do.
We also plan our trips so we know where and when to stop and where we can stop if we have a toilet emergency.
Ideally we like to stop every 2 hours to ensure that we can get out and stretch our legs. These don't need to be big stops, just a 15 minute break can be enough time to walk (or run) around which can help to wear out little people.
My top snacks are things that can be eaten easily and stored in a bag (or a cooler bag if necessary). I like to make interesting things, not just the same old snacks – a real variety. And most of these snacks are Healthy Mummy snacks – of course! 
These snacks seem to keep my little one busy…for a while at least.
Top car snack ideas
1. Picking box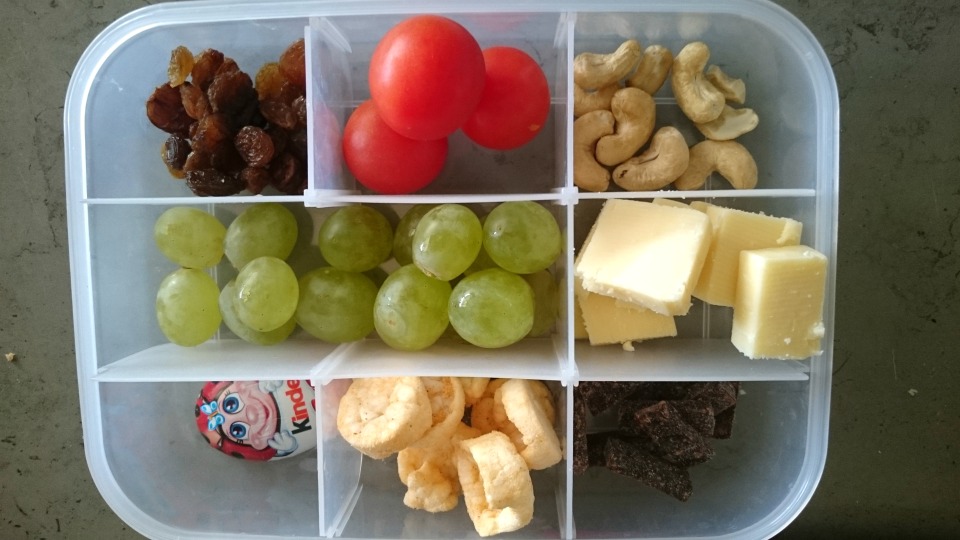 Filled with different things like vegetable sticks, fresh or fried fruit, nuts, dips, crackers, cheese and a few dark chocolate drops as a special treat.
Otherwise, I pick something from The Healthy Mummy Kids Cookbook which has 56 awesome recipes perfect for lunch boxes and even road trips.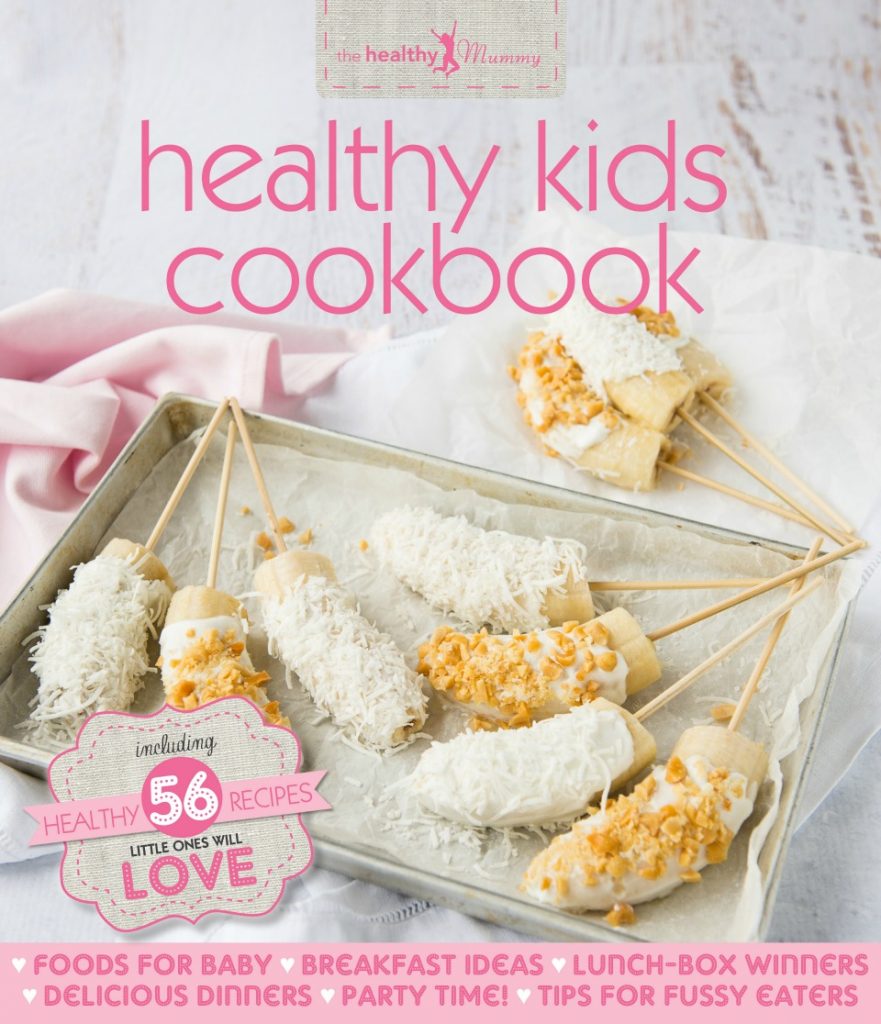 Read more about the Healthy Kids Cookbook here.
2. Fruit chips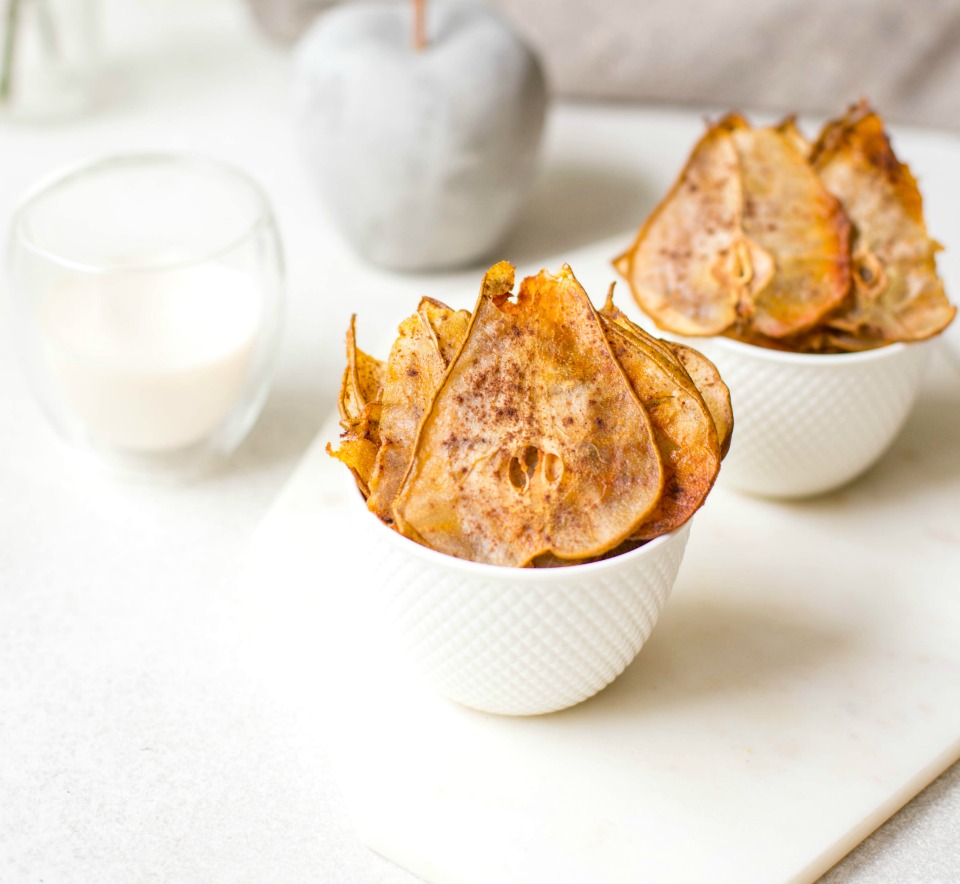 These are fun for the kids and can be made with apple, pear, zucchini and sweet potato chips. I generally opt for the Healthy Mummy's pear chips recipe – you can grab this recipe here. 
3. Popcorn trail mix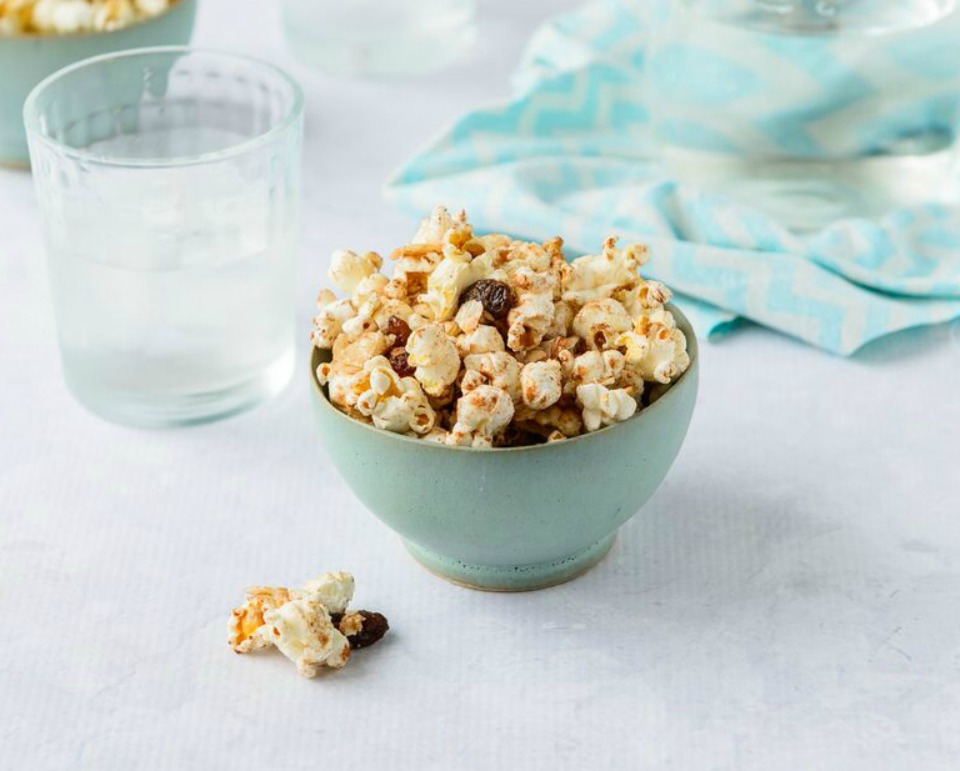 Think air popped popcorn, sultanas, pumpkin seeds, dried apricots and chunky shredded coconut.
Be sure to check out this video recipe of Kid Friendly Salted Honey Popcorn.
4. Sugarless muffins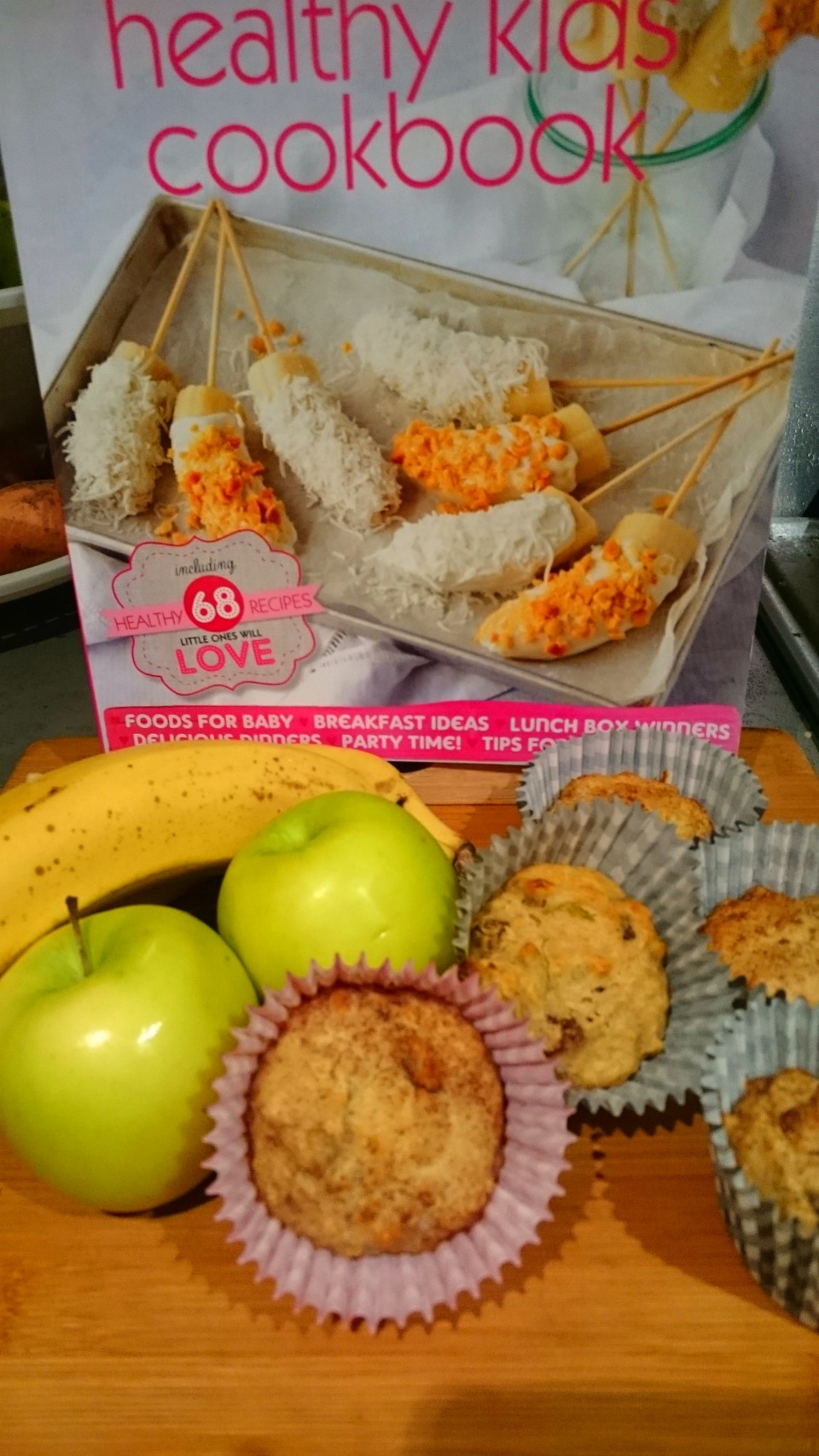 I use the ones from The Healthy Mummy Kids Cookbook (my little one loves these with sultanas and oats).
5. Bliss balls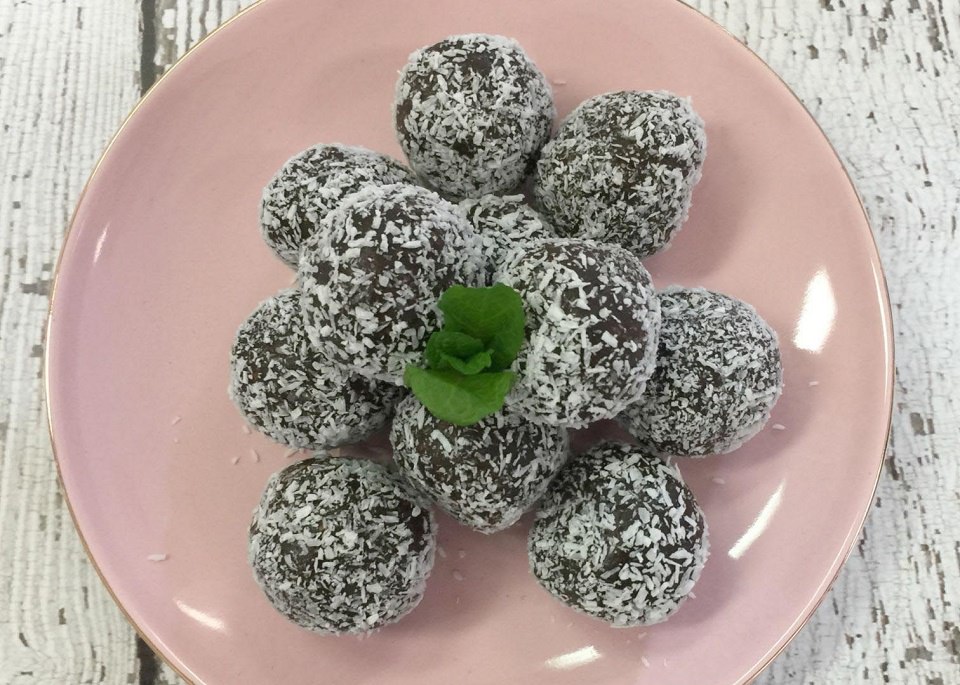 Some of our favourites include salted caramel bites, Weetbix bliss balls and banana bread bliss balls. 
6. Roll ups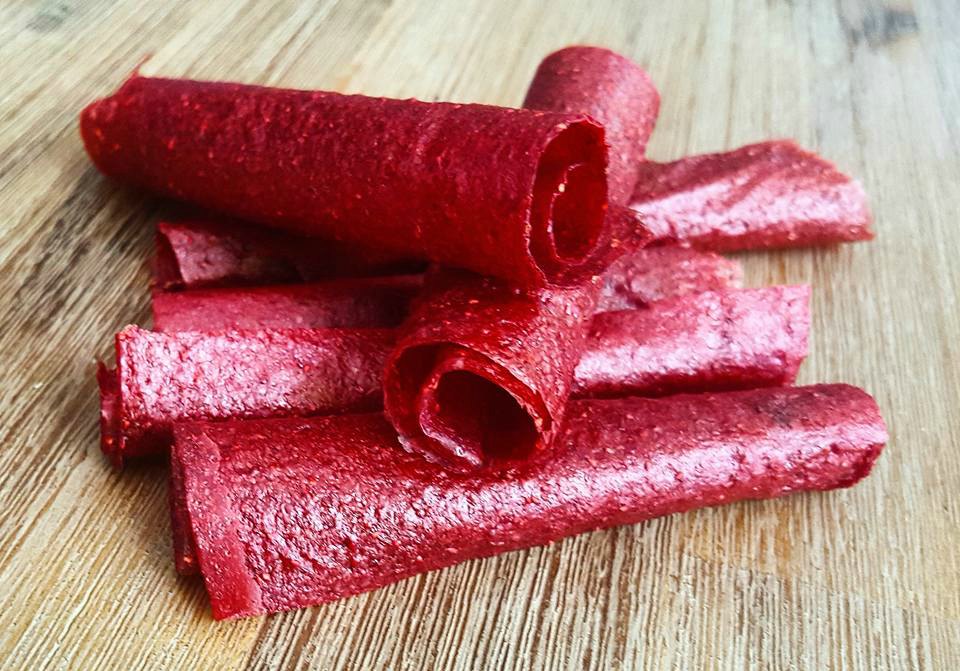 You can easily make these yourself with just two ingredients, in mango or strawberry flavour.
We also have an activity box that we change around and fill with several activities, CDs and some toys.
Ideas for a car activity box: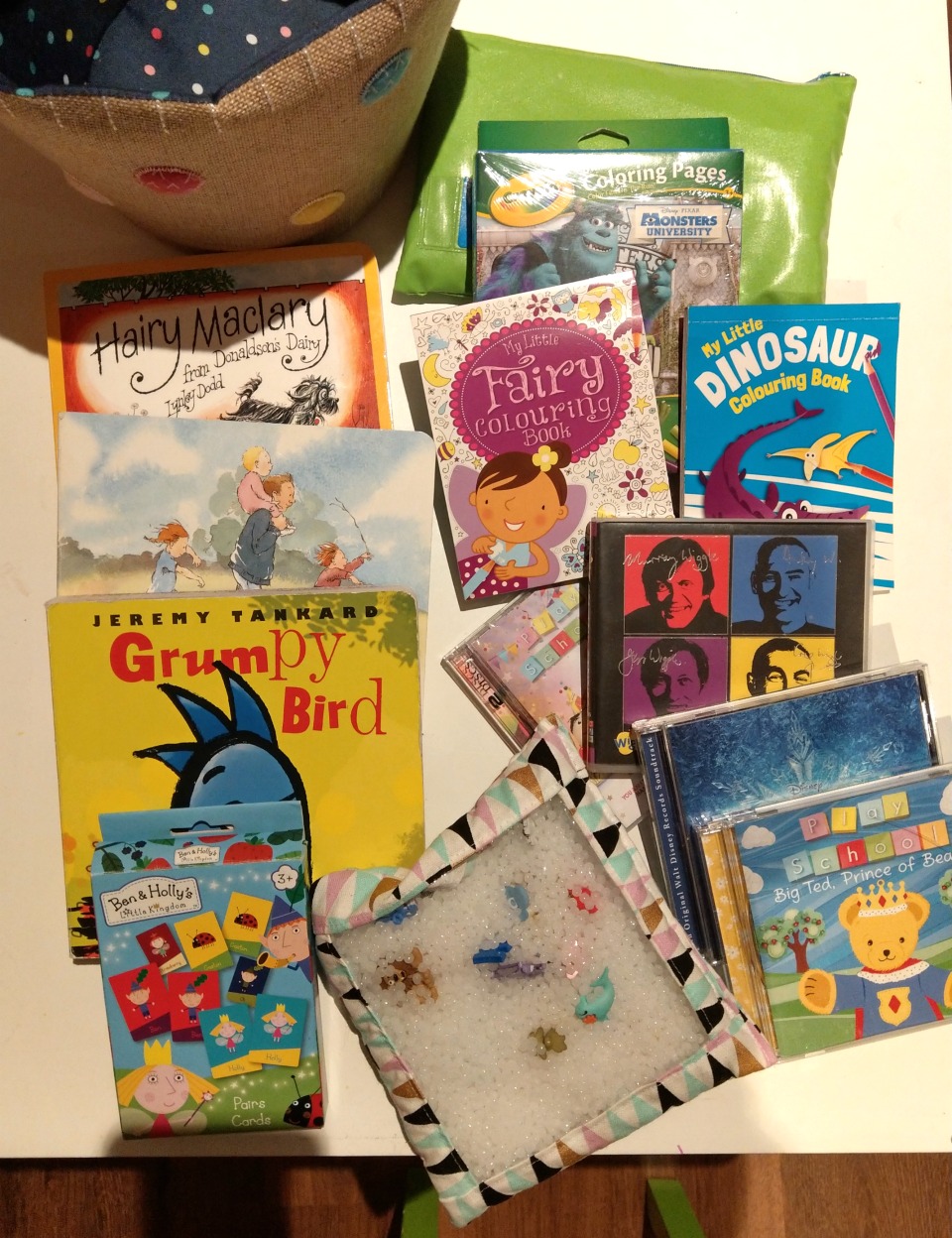 Activity or colouring books and pencils
Stickers
Favourite toys
Books
Homemade bingo cards or I spy
DVDs and player
Card games
My little one loves to travel now as she gets her special snack and activity box and our only problem is that she sometimes doesn't want to get out when we arrive at our destination.
Thanks for the awesome insight Tegan!
More about the Healthy Kids Cookbook
As parents, it's our responsibility to initiate the relationship our children have with food and nutrition. We are their primary example and in the early years, we are in sole charge of the food on their plate.
The idea behind the Healthy Kids Cookbook is to provide parents with simple recipes which are delicious and nutritious for kids and parents alike. All the recipes have been designed and cooked by a nutritionist, and eaten by real kids.
There are recipes for babies, breakfast, lunch and dinner ideas, and even treats for kids parties. All the recipes have been designed to be cooked in around 30 minutes (although a few take a bit longer with freezing or cooling times).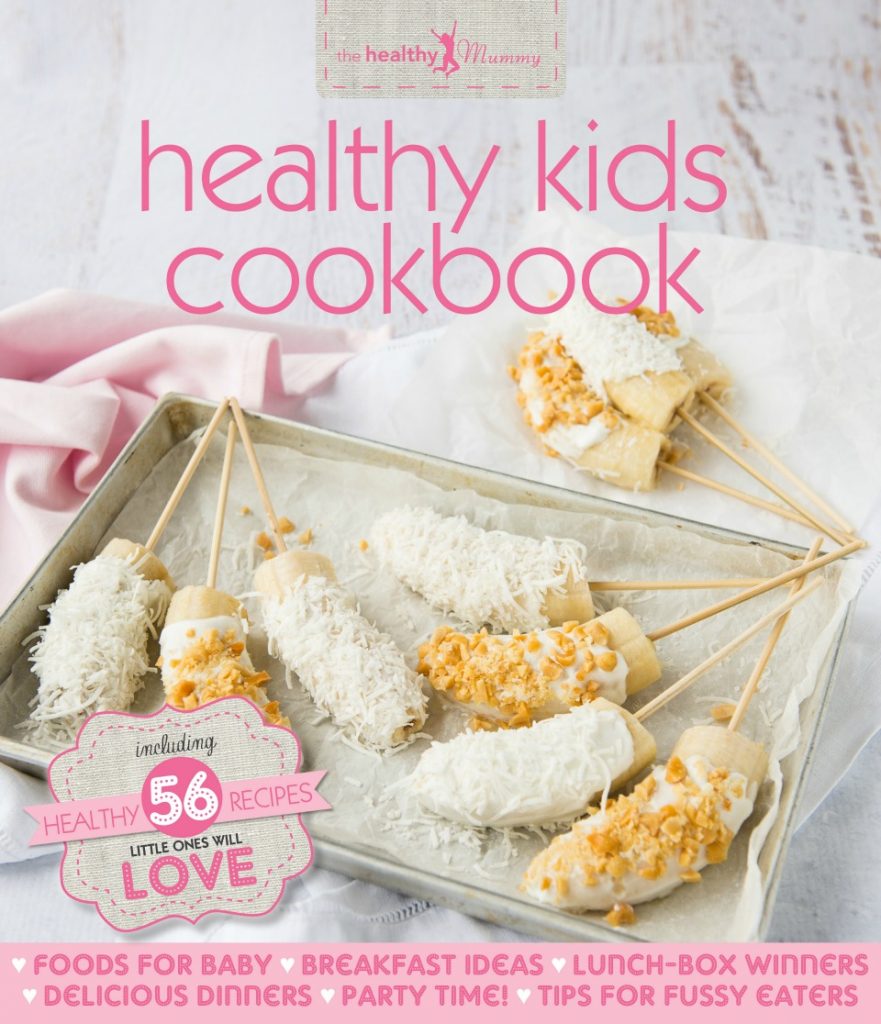 For more information on the Healthy Kids Cookbook click here.