Prepare a month's worth of sweet snacks for the family without white sugar & for less than 60c per serve (cheaper than a supermarket chocolate bar!)
Hi – My name is Rhian and as well as being a busy mum of 2 little young boys – I am also the founder of The Healthy Mummy which I am super proud to say is transforming the lives of millions of mums all over the world.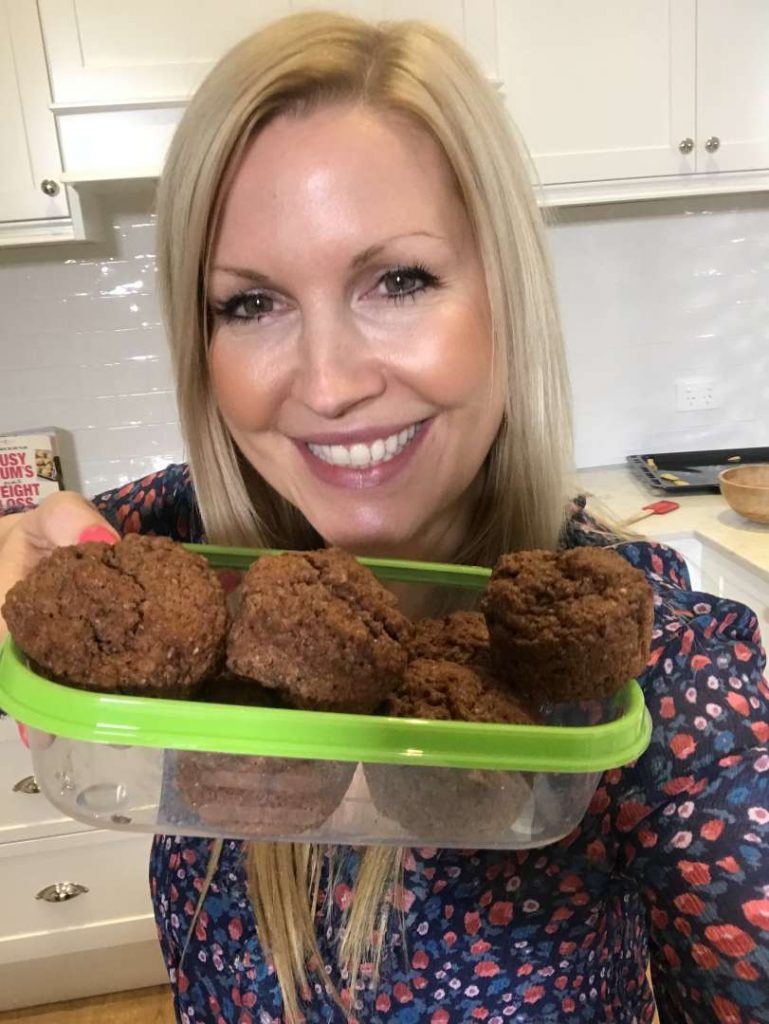 The Healthy Mummy is a health & weight loss program created for busy mums and we started back in 2010 when I was pregnant and wanted to created a supportive and holistic program for mums (you can read my story here) and now millions of mums use our famous 28 Day Weight Loss Challenge and Healthy Mummy Smoothies every day and mums have lost over 3 million kilos with us!
Check out Melissa Timmer from NSW below and her 35kg transformation!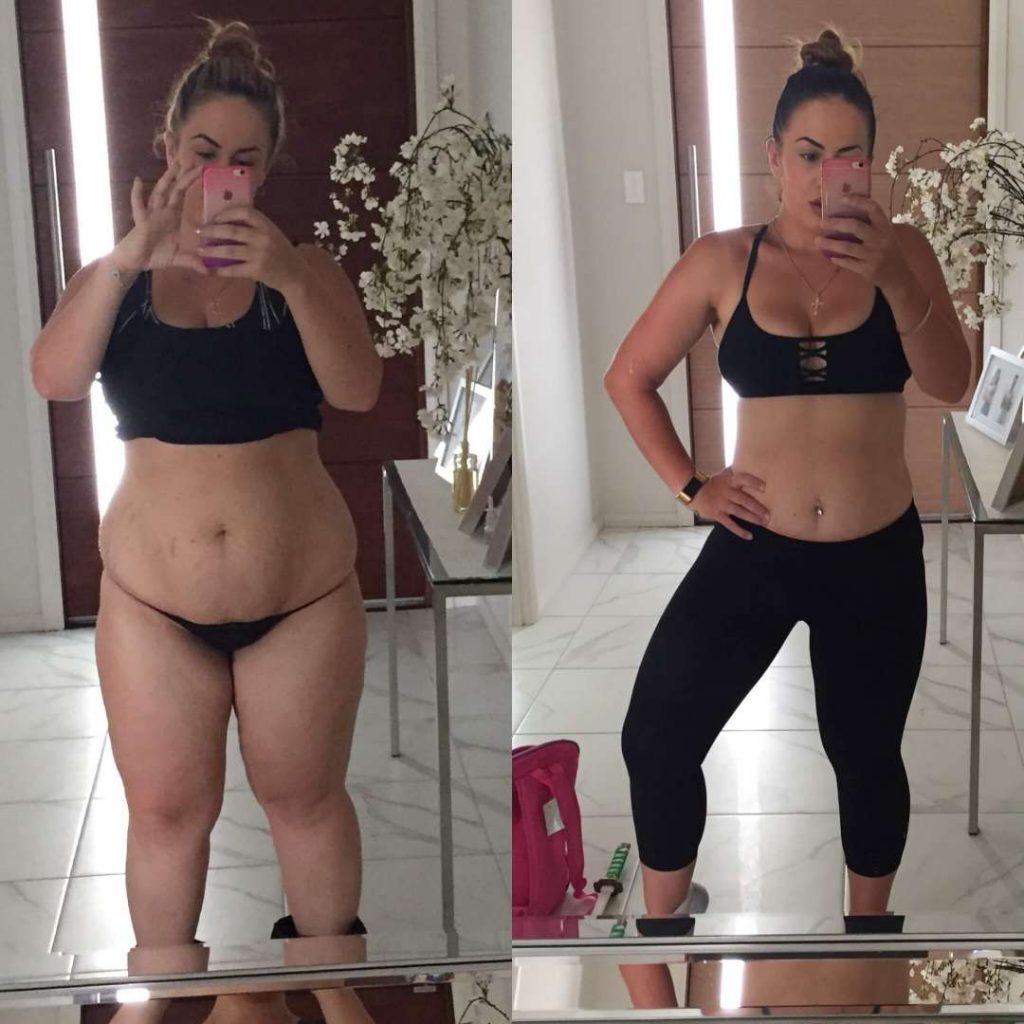 82 sweet treats without added white sugar
One of the BIG things I like to do and show mums is that healthy eating doesn't need to be boring! You can still have sweet treats while on our 28 Day Weight Loss Challenge without the guilt or added calories.
So today, I did a little meal prep and made 82 sweet snacks for under $50.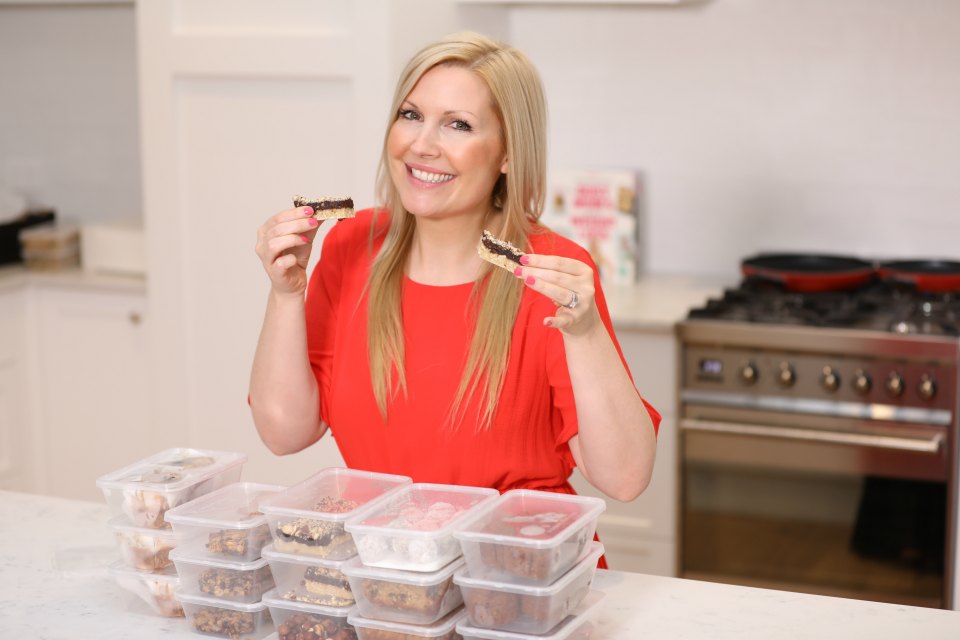 82 sweet snacks for under $50 and less than 150 cals each
The Healthy Mummy meals are designed with a holistic approach, with no food group being cut out, everything in moderation and the most importantly, delicious!
This took me 2 hours to do which means I don't have to cook again for the week (think: lunch box fillers) and because I'm cooking in bulk, I'm saving so much money – so although it is hard work  – it is 100% worth it!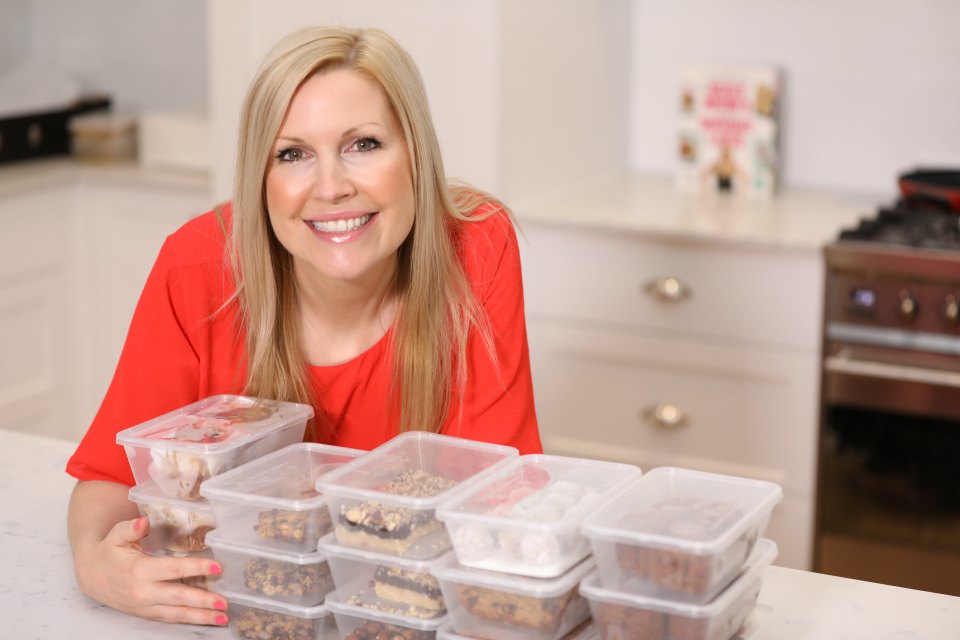 Summary
I spent $40.40 on food
I made 82 serves of snacks
All under 150 calories
All snacks are made WITHOUT white table sugar
All food is healthy and yummy
What I made
All the food is from the 28 Day Weight Loss Challenge and you can see over 4,000 recipes in the challenge when you join.
A few of the recipes are on the blog already so you can check them out straight away (the links are below).
Chocolate Chia Breakfast Muffins ($0.39 per serve)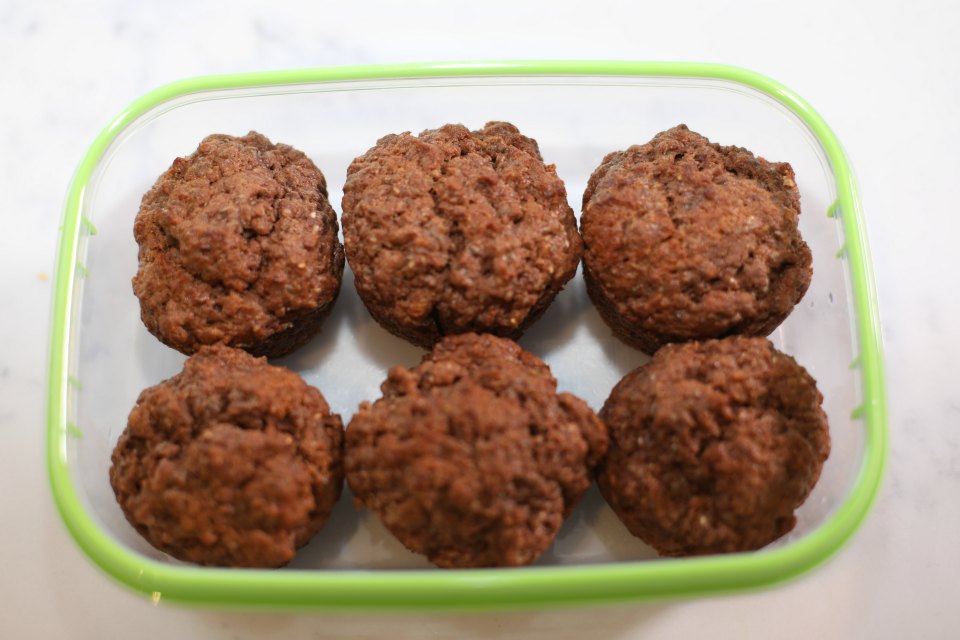 Coconut cashew bites ($0.58 per serve)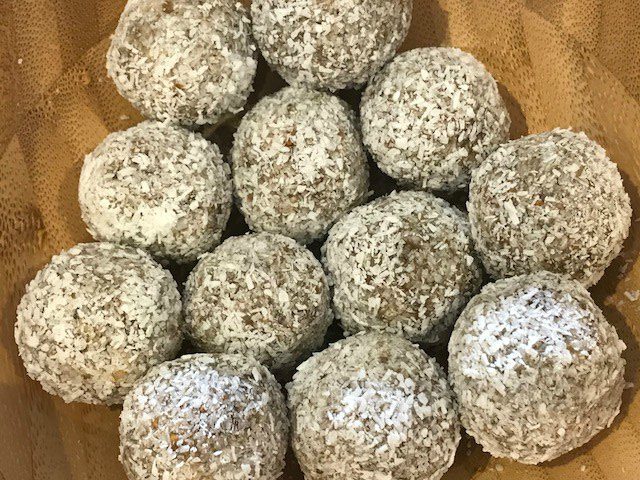 Oat and Cacao Cookies ($0.34 per serve)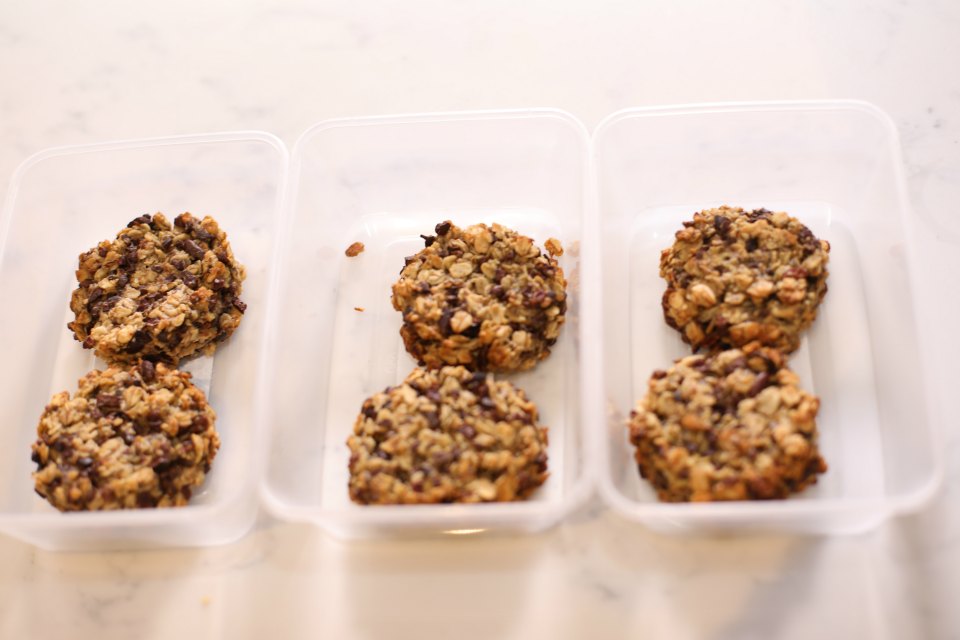 Coconut Date Loaf ($0.52 per serve)
Chocolate Mini Muffins ($0.19 per serve)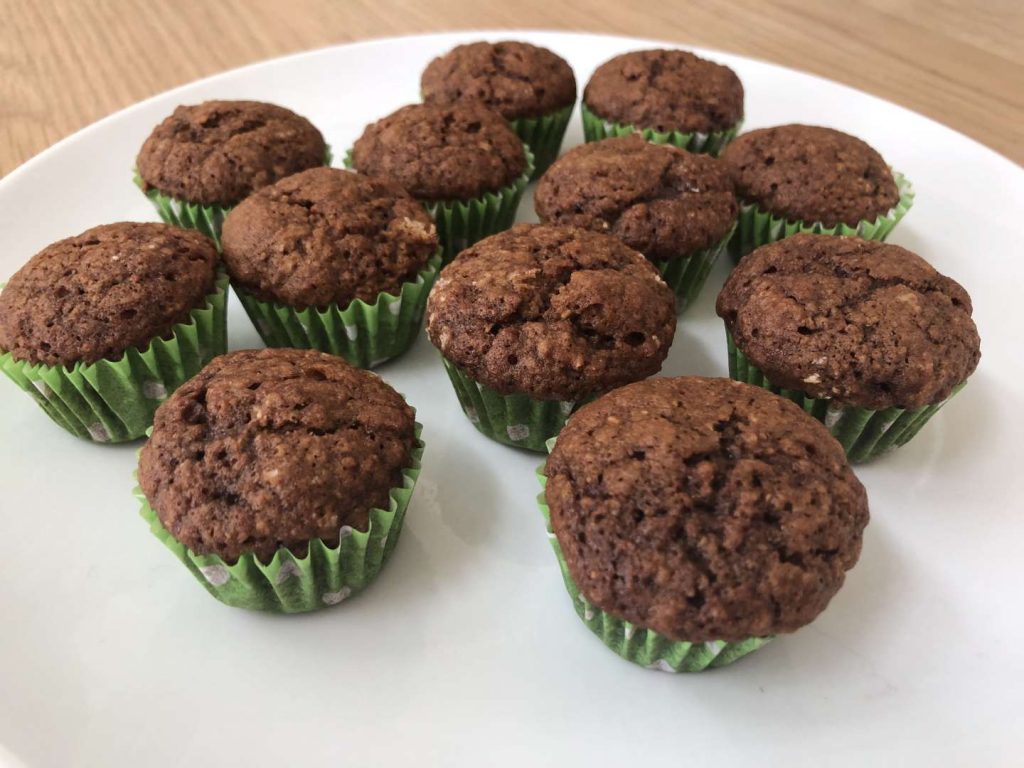 Chocolate Berry Layer Cake ($0.64 per serve)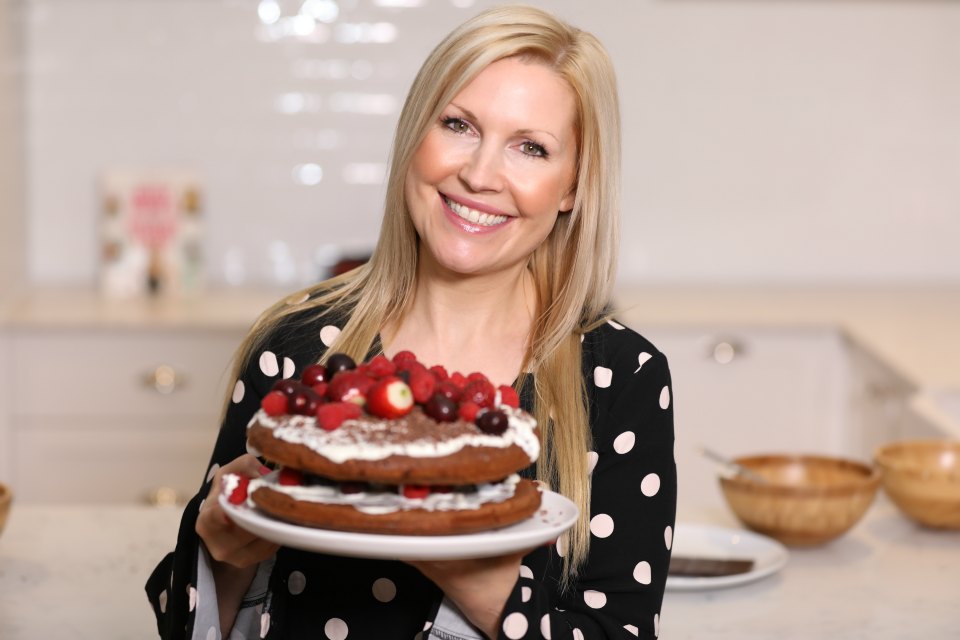 Find the recipe HERE!
Layered Nut Slice ($0.81 per serve)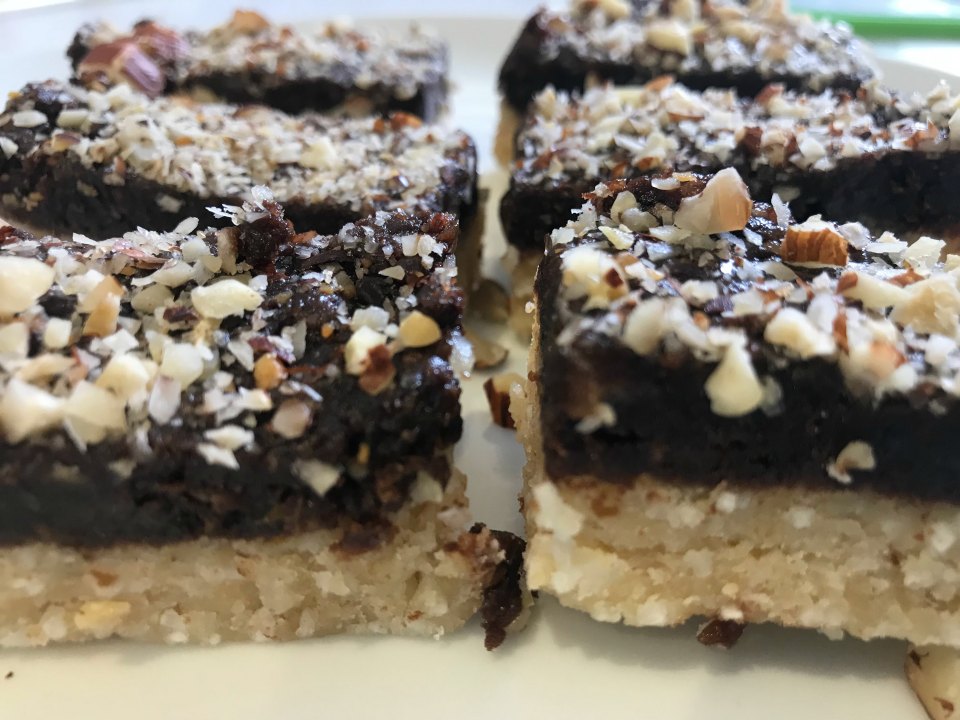 This recipe:
Serves 14
Prep Time 260mins
Requires overnight prep
Ingredients
¾ cups Cashews 90g
2/3 cup almond meal 100g
½ cup shredded coconut 50g
3 tbsp Coconut oil 60ml
2/3 cup Medjool dates 120g
1 tbsp Cacao/coco powder 8g
½ cup almond butter 80g
salt
2 tbsp warm water 4ml
¼ cup finely chopped hazelnuts
Method
Cover the cashews in water and soak overnight. Drain when ready to prepare the slice.
Line a small rectangular container (approximately 13cm x 19.5cm) that has a lid, with baking
paper.
To make the first layer, place the cashews, almond meal, shredded coconut and one tablespoon
of the coconut oil in a food processor and blend until a thick dough forms. Press this into the base
of the container, set aside while you prepare the next layer.
To make the second layer, place the dates, cacao/cocoa powder, almond butter, remaining
coconut oil, a pinch of salt, and the water into a food processor and blend until it's smooth and
creamy. Place this mixture on top of the other layer prepared previously. It can be a little sticky
but if you wet your fingers you will be able to spread evenly pressing on top of the other layer
without it sticking to your fingers.
To make the third layer, sprinkle the finely chopped hazelnuts evenly over the top and then place
in the fridge for 4 hours.
Remove from the container by pulling out the baking paper and then cut into 14 pieces. One
piece is one serve.
Store leftovers in the container in the fridge for up to a week or freeze for up to 3 months.
Get your FREE sugar detox recipe pack!
Reducing your sugar intake is a great place to begin your HEALTHY eating plan BUT it can be overwhelming on where to start!
This pack will arm you with facts about sugar so you can make the right decisions and make healthy eating part of your everyday life.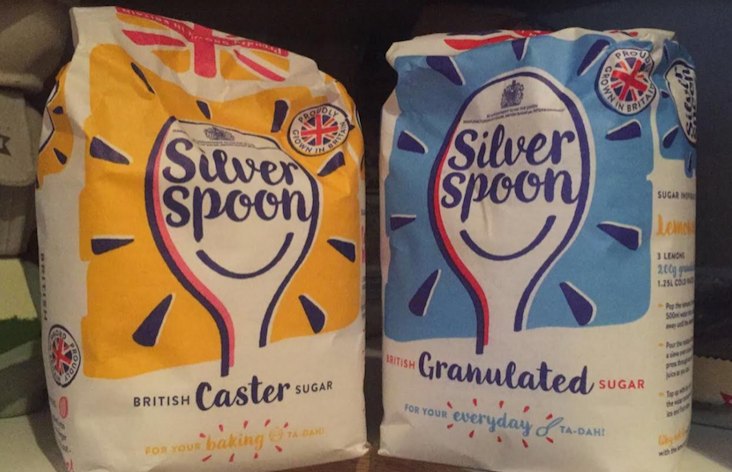 Download your Sugar Detox Recipe Pack of the meals from the 28 Day Weight Loss Challenge HERE!
My 5 tips on how to reduce sugar from your diet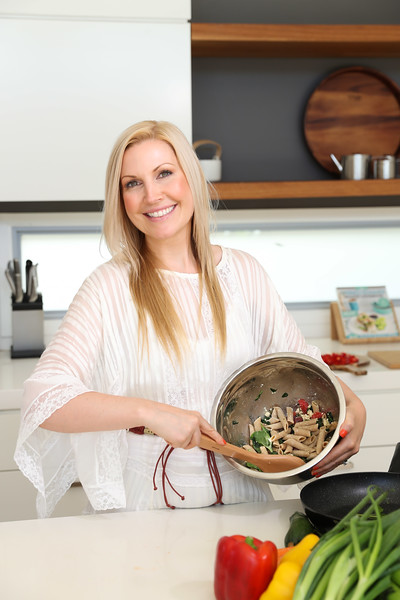 Start slowly and methodically to avoid the pain of 'detoxing' and cravings. Taking each step a week or two weeks at a time. The slower you do it the more likely the change will stick.
Instead of buying pre-made sauces, which is laced with sugar, make your own. Try our recipe for DIY pasta sauce for a healthier pasta dish with no artificial nasties, and it's great for the whole family too!
Choose plain yoghurt over flavoured. Some reduced fat yoghurts have additional sugar added to them and more specifically it is the flavoured yoghurts that have an even higher sugar content and often calorie content.
Avoid soft drinks! Start by sipping on fizzy water with lemon or some other fruit to try and wean yourself off, and by day 7 it should be a lot easier.
Prep prep prep and plan plan plan so that you don't fall into any traps or tricky situations.
Results from mums using The Healthy Mummy Plans
Sascha Farley
Sascha says, "Over 30kg gone from using The Healthy Mummy 28 Day Weight Loss Challenges and maintaining it couldn't be more enjoyable"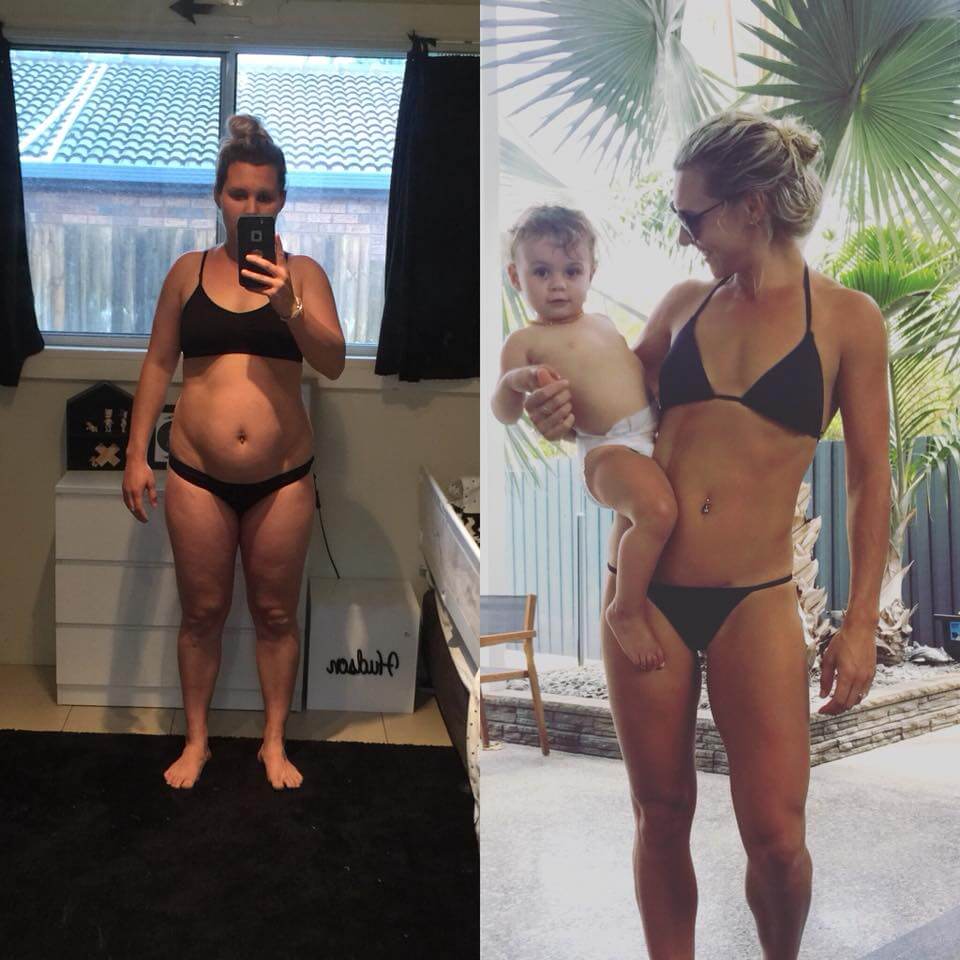 Charlotte Leorke
Charlotte has gone from 110.5kg to 80kg, losing 30.5kg!
She says, "Since joining #teamhealthymummy my biggest achievement would have to be how far I've come in my presence of mind. I now have next to no worries on what people think of me."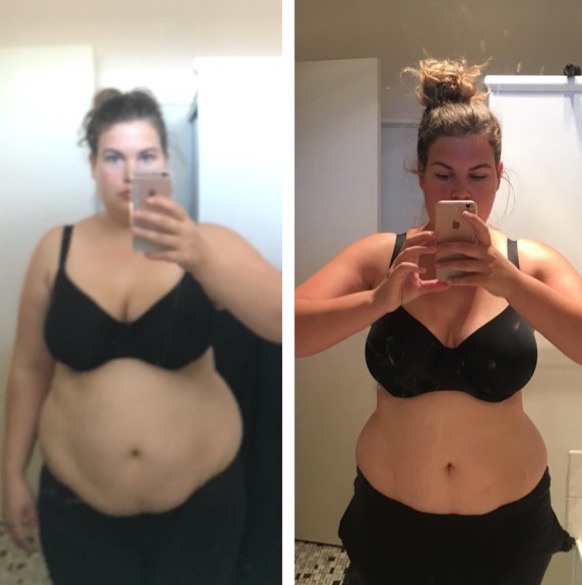 Renee Harrison
Mum Renee from Central Queensland has overcome depression and anxiety stemming from an abusive relationship and transformed her body losing 51kgs.
She says "previously I lived day by day, but now I embrace life as it were my last day on the earth!".