Tasmanians! Under 21s are now eligible for a FREE meningococcal vaccine
After it was announced South Australia would be the first state to receive the free meningococcal vaccine, TASMANIA is now on the same page!
In a response to the growing illness ALL Tassies between 6 weeks and 20 years old (born after 1 August 1997) will be eligible for a free vaccine against meningococcal.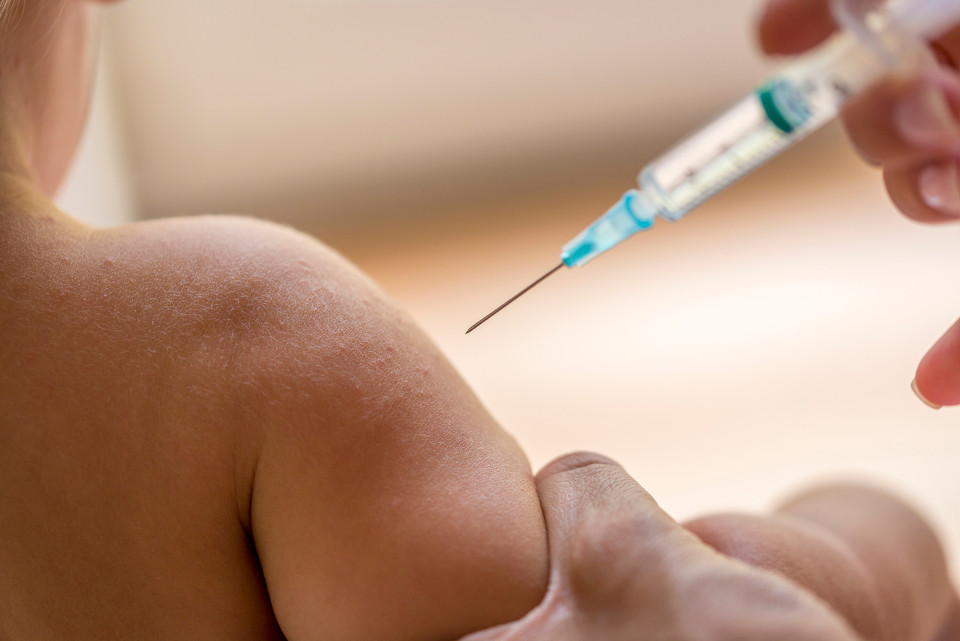 Meningococcal vaccine now free in Tassie
The vaccine will cover the meningococcal strains A, C, W and Y.
The Department of Health and Human Services Tasmania says the program will first focus on providing access to free vaccine in the area where three of the recent meningococcal disease cases lived, and it will be expanded across the state in the coming weeks.
There have been 5 cases of  meningococcal in Tasmania in 2018 including a teenage girl who sadly passed away with the disease earlier this month.
The Tasmanian Government also said, "Tasmania typically has about six cases a year. This means the chance of any single person catching the disease in any given month is about one in a million."
Signs of meningococcal disease
Fever
Refusal to eat
Irritability
Grunting or moaning
Extreme tiredness or floppiness
Nausea or vomiting
Diarrhoea
Turning away from light
Convulsions
Rash of red or purple pinprick spots or larger bruises
If you're concerned about your child, read our advice on whether to take them to a GP or paediatrician.
See more of our health articles HERE.