Teachers all over the world have reportedly had enough!
According to an expert, the majority of them (84%) have considered leaving the profession.
Why? Because they feel stressed, overwhelmed anxious and disrespected says Elizabeth Diacos, a Career Transition Coach for Educators.
Elizabeth reveals to The Healthy Mummy that she conducted an independent survey called the Teacher Satisfaction and Wellbeing Survey and she says the results were really worrying.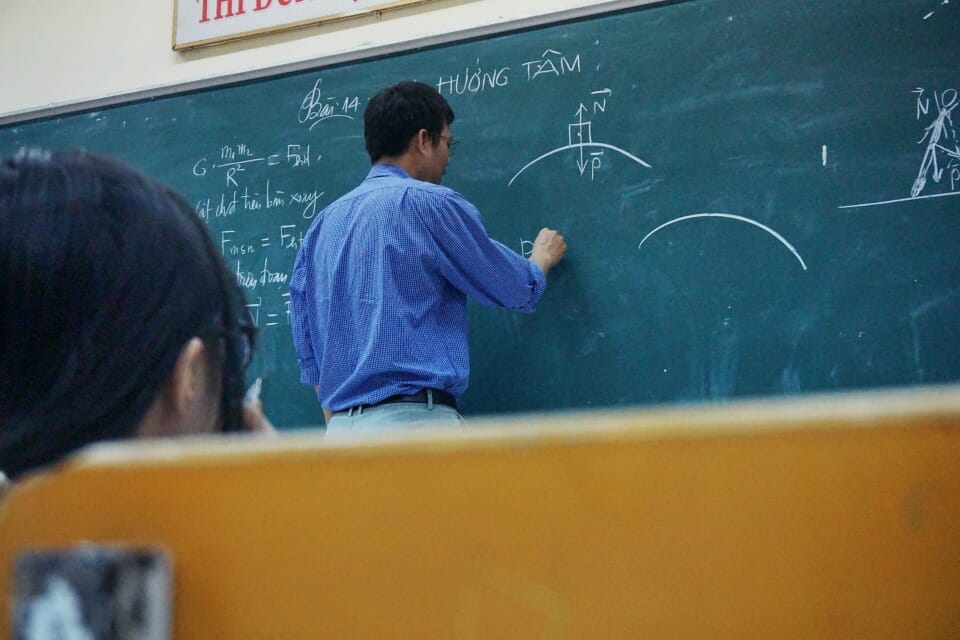 The majority of teachers have considered leaving profession, claims expert
809 teachers from 25 countries were surveyed for the study. 38% lived in the USA, 36% were from Australia, and 20% from New Zealand.
These teachers had an average age of 41.4, the majority falling between 26 and 55 years.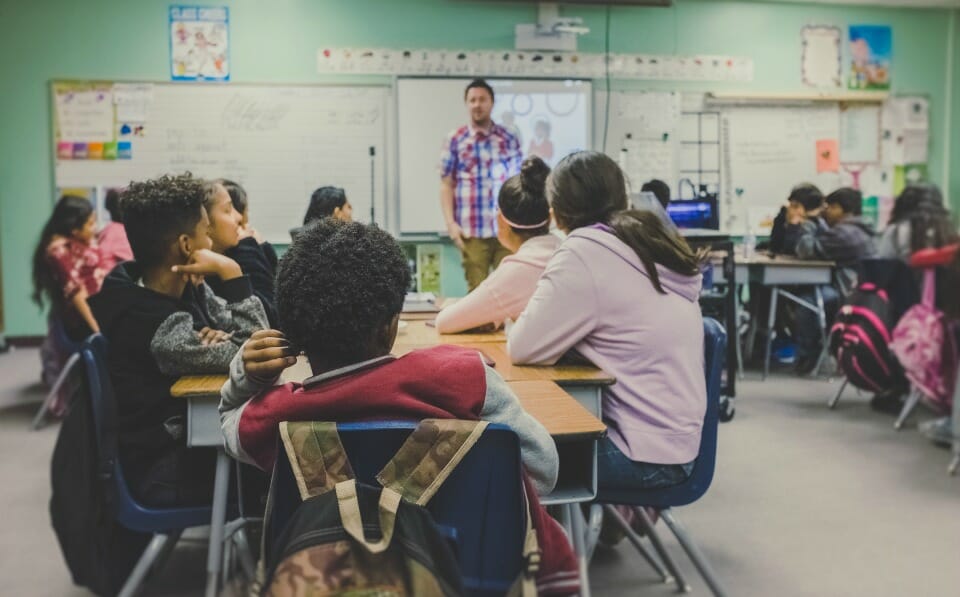 Alarmingly, 84% of teachers indicated that they had considered leaving the profession.
"Worldwide there is huge pressure on teachers to not only collect data, but also to continually formally report on students' progress," Elizabeth tells The Healthy Mummy.
"This begins in the Early Childhood sector and goes all the way to Senior Secondary.
"All of this data collection and reporting actually takes teachers away from their core purpose, which is to foster a love of learning and curiosity in students.
"We are in age of instant access to information, and young people are constantly bombarded with it."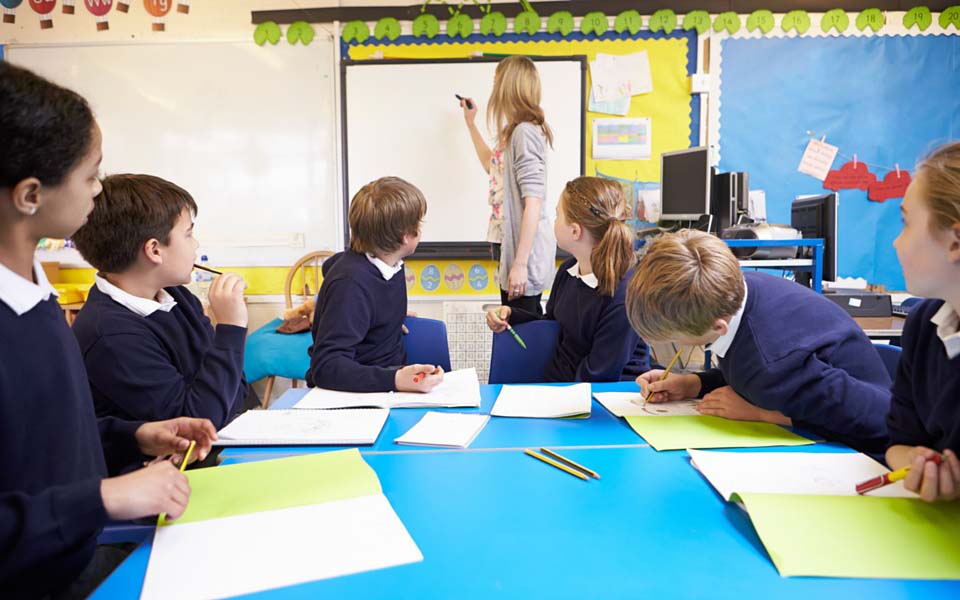 'Parent complained because their child's drink bottle was not washed by the teacher'
What's more, 46% of teachers in the survey cited "difficult relationships with parents" among the MOST negative aspect of teaching.
"I heard the other day that a parent complained to the school because their child's drink bottle was not washed by the teacher," says Elizabeth.
"What do we want teachers to do…wash the dishes, or pass the wealth of human knowledge onto the next generation? There are only so many hours in the day!"
'Parents should focus on parenting their kids, not teachers'
So how can parents help teachers?
Elizabeth says she believes the lines between teaching and parenting have become more blurred over the years.
But she thinks it's time to take a step back ways and now parents should focus on the 'parenting' and allow teachers to be 'teachers'.
"The teacher is there to support your child in their learning. Many teachers have their own kids to parent, so they don't need an extra 25," explains Elizabeth.
"Allow them to do their job, and thank them for the effort they put into every day. They are professionals who care about learning.
"You, as the parent, will always be the expert on your child, so help the teacher understand your child when you are given the chance, like at parent nights or parent-teacher interviews.
"Keep communication open, but also recognise that the teacher has a lot going on in the classroom and outside of it as well."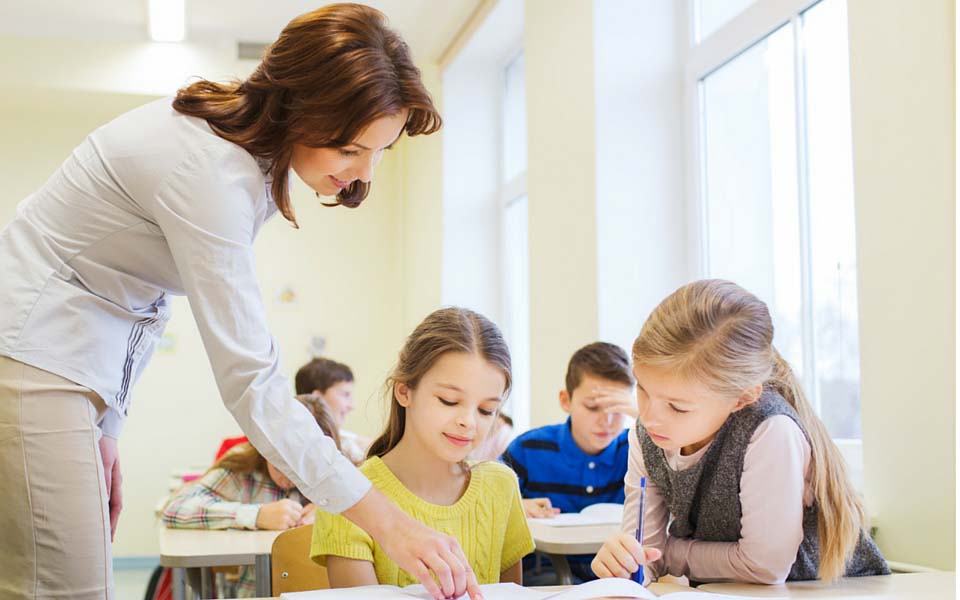 If teachers should focus on teaching, should they be telling parents what to pack in their lunch boxes?
Some parents may argue that keeping roles separate works both ways, as many schools now dictate what kids should have in lunchboxes.
However, Elizabeth says she thinks it is reasonable for a school to make suggestions as to what a child should bring for lunch.
"Why? Because of the massive impact in the classroom and in the playground for the child," she says.
"The packaged foods are often high in salt, fat and sugar, and so aren't going to help the child perform at their best.
"A nutritious diet of fresh whole foods will always be preferable to the packaged option for the child to be able to concentrate, to manage impulses and to last the distance of the tiring school day."
Elizabeth adds that if parents are constantly intervening at school or have high expectations of teachers then she believes it's the child who suffers. 
"I am a parent and I do understand that we all want the best for our children," she adds.
"The more opportunities we give kids to manage themselves, their equipment and resources, the better off they'll be.
"Allow them to learn the social skills they need to talk to the office staff at school.  Teach them to tie their own shoelaces, get the lid off their lunchbox and to practice basic personal hygiene.
"This should be the role of the parent, not the teacher."
11 Things That Teachers Would Like Parents To Know
Join our Private Support Group!
The Healthy Mummy has multiple private and JUDGEMENT-FREE groups you can access (for free) and exchange tips, tricks and experiences with other new mums.