Have you ever looked at your tea towel and thought "I'll just leave it one more day and then wash"?
You may want to change that habit as it has been reported that using your tea towel multiple times BETWEEN washing can cause food poisoning. Ahhhh!
The Sun reported that new research has been found that bugs can lay dormant on the towels that aren't regularly washed and dryed like E.coli and staph bacteria.
Experts from the University of Mauritius examined 100 tea towels after a months use in a family home.
The handy tea towel can be causing your family to become ill
The study reported that 49 of those tested positive for bacterial growth, with 36 per cent contaminated with E.coli, 36 per cent contaminated with Enterococcus spp and 14 per cent with Staphylococcus aureus.
Lead author Dr Biranjia-Hurdoyal said, "our study demonstrates that the family composition and hygienic practices in the kitchen affected the microbial load of kitchen towels."
How often do you wash your tea towels?
To stop the growth of bacteria they should be washed regularly. Not only washing, but diet also showed up in the study as a factor for nasty bacteria on the tea towels.
"We also found that diet, type of use and moist kitchen towels could be very important in promoting the growth of potential pathogens responsible for food poisoning. The data indicated that unhygienic practices while handling non-vegetarian food could be common in the kitchen," Biranjia-Hurdoyal said.
This doesn't mean you and you're family should stop eating meat altogether, but those who do should be more vigilant to making sure their tea towels aren't moist and aren't used multi-purposely.
Another factor is large families. The larger the family the higher the chance of bacterial growth on the tea towels, the study found.
As parents know, kids touch anything and everything and this includes tea towels. Usually draped over the oven handle, kids can have easy access to the towels, drag them on the floor and then put them back.
GROSS!
For more health news find our health archives here.
Keep your immunity up!
Specifically designed for busy mums, The Healthy Mummy IMMUNE  is here to help boost your immune system naturally.
A supercharged blend of real food and organic sources packed with vitamins and zinc to assist immune function and help keep you healthy
IMMUNE is high in Vitamin C, Vitamin D, Vitamin A and Zinc which support and nourish the immune system naturally. With a delicious berry flavour.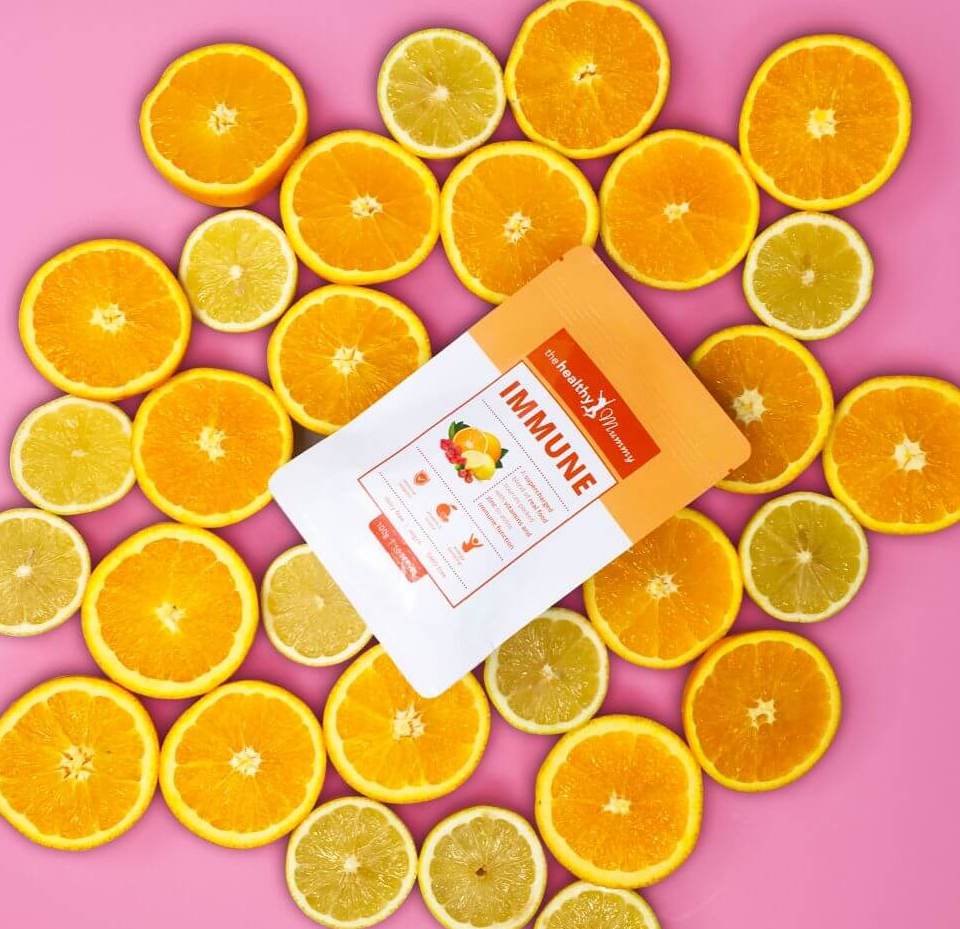 Purchase yours HERE!