Ten-year-old Invents Car Gadget To Help Save Babies' Lives
Talk about boy genius!
A ten-year-old has invented a gadget that he hopes will save the lives of babies locked in a car on a hot day.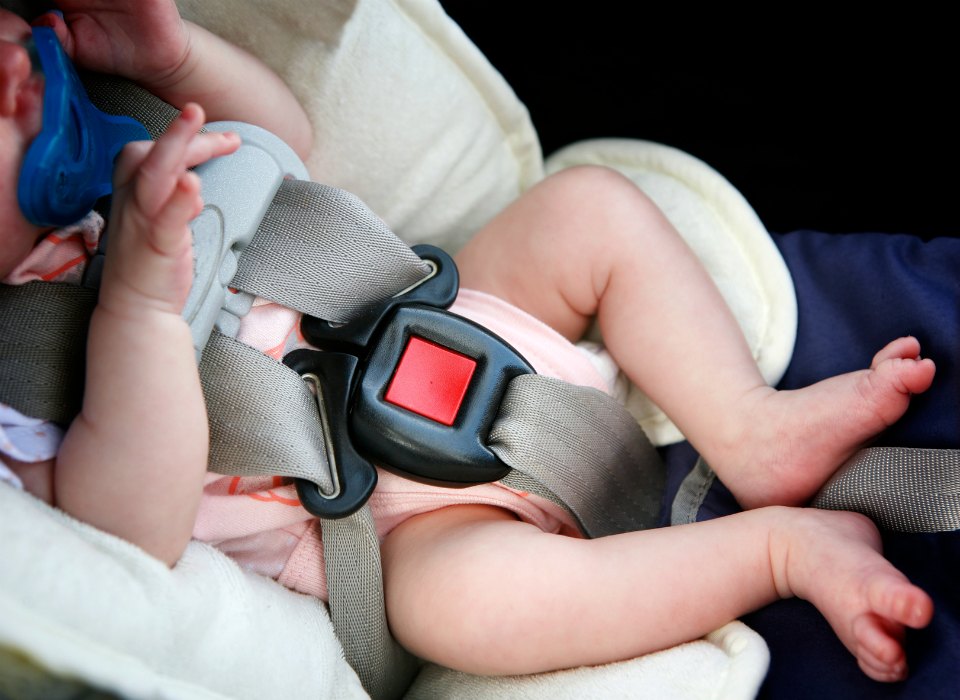 Oasis For Babies
Bishop Curry V's innovative invention comes after a six-month-old baby was tragically killed in an overheating vehicle in a nearby suburb.
The Texan-based fifth grader designed a detachable device called the 'Oasis', which is attached to an infant's car seat and activated after detecting a child's presence and the car's rising temperature.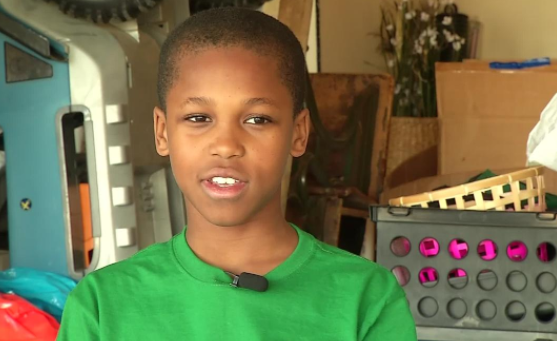 The ingenious apparatus blows cool air onto the child while alerting parents and the authorities.
"It would be a dream to have lots of inventions that would save many lives," Bishop told NBC.
The boy's father, Bishop Curry IV – who is an engineer – says he understands how babies can sometimes accidentally be left behind in hot vehicles.
"Sometimes babies fall asleep and they're really quiet, so if you're rushing home from work or you're rushing to the grocery store, I could see how somebody could forget," he told the news outlet.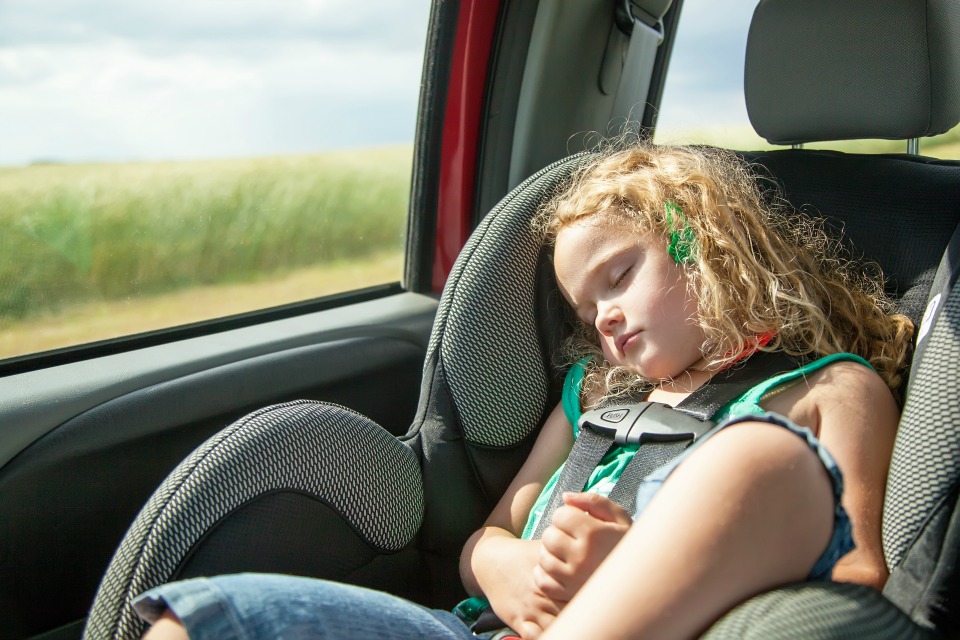 Tragic Deaths
2243 babies were rescued by NRMA patrols in the past year from locked vehicles across NSW and ACT, with a large amount of the call outs being related to accidental lock-ins. It can take just 15 minutes for a car to overheat and cause a child to suffer with critical kidney or brain injuries.
Bishop's family have set up a GoFundMe page to help further his invention. 
We've put together a comprehensive list of recommended and legal requirements for child restraints and booster seats here in Australia.