Thank you for your patience!!
We need to make an APPology!
We are constantly working on our Healthy Mummy App, improving its features, adding NEW recipes and NEW workouts, so it continues to be the ultimate tool for your health and weight loss journey.
Unfortunately, as can happen with cutting-edge technology, we have had a recent technical issue with the App that has affected some users and for that we just want to say a big SORRY!
Please be assured we are working hard to rectify this problem and we are confident it will be fixed shortly! In the meantime for those affected or inconvenienced, we are offering a voucher as an extra sorry! See below for the details.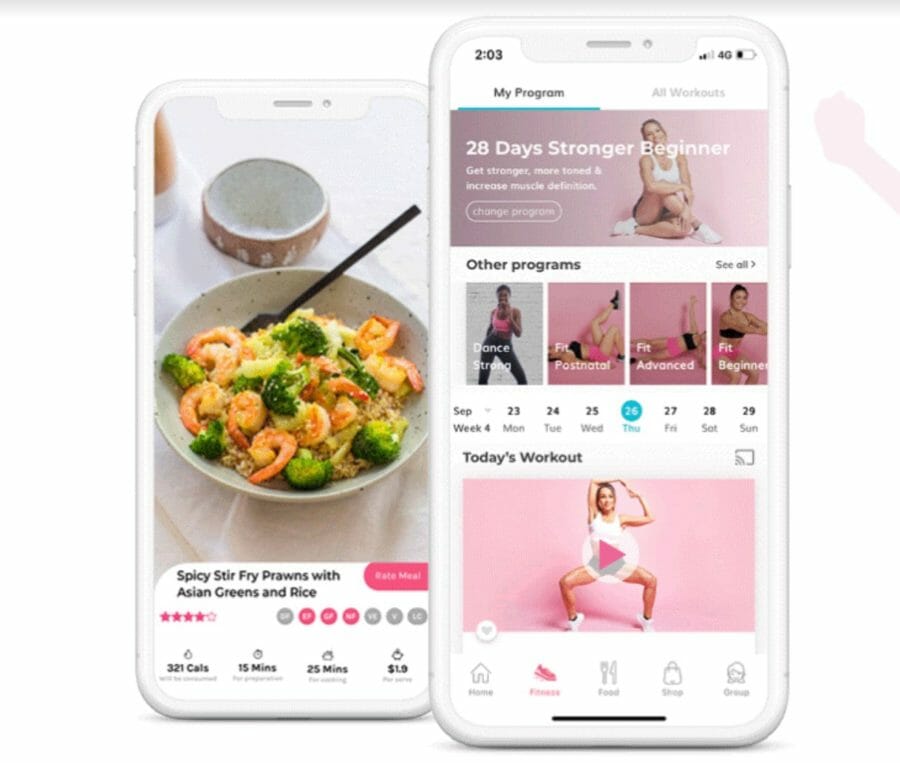 What's happened with the APP?
October is our BIRTHDAY MONTH – Wahoo we turn 11!!! To celebrate we are adding heaps of NEW recipes to the App as well as new long play 45-minute Workouts that we know our Healthy Mummies are going to LOVE. You can see a sneak peek of some of the new recipes below!
Due to all these new additions, it has caused a glitch that means that some IOS users are seeing the wrong day for their Home screen. For example, even though it may be Wednesday, the Homescreen may be displaying that it is Tuesday.  Therefore this may cause confusion when recording workouts and logging food.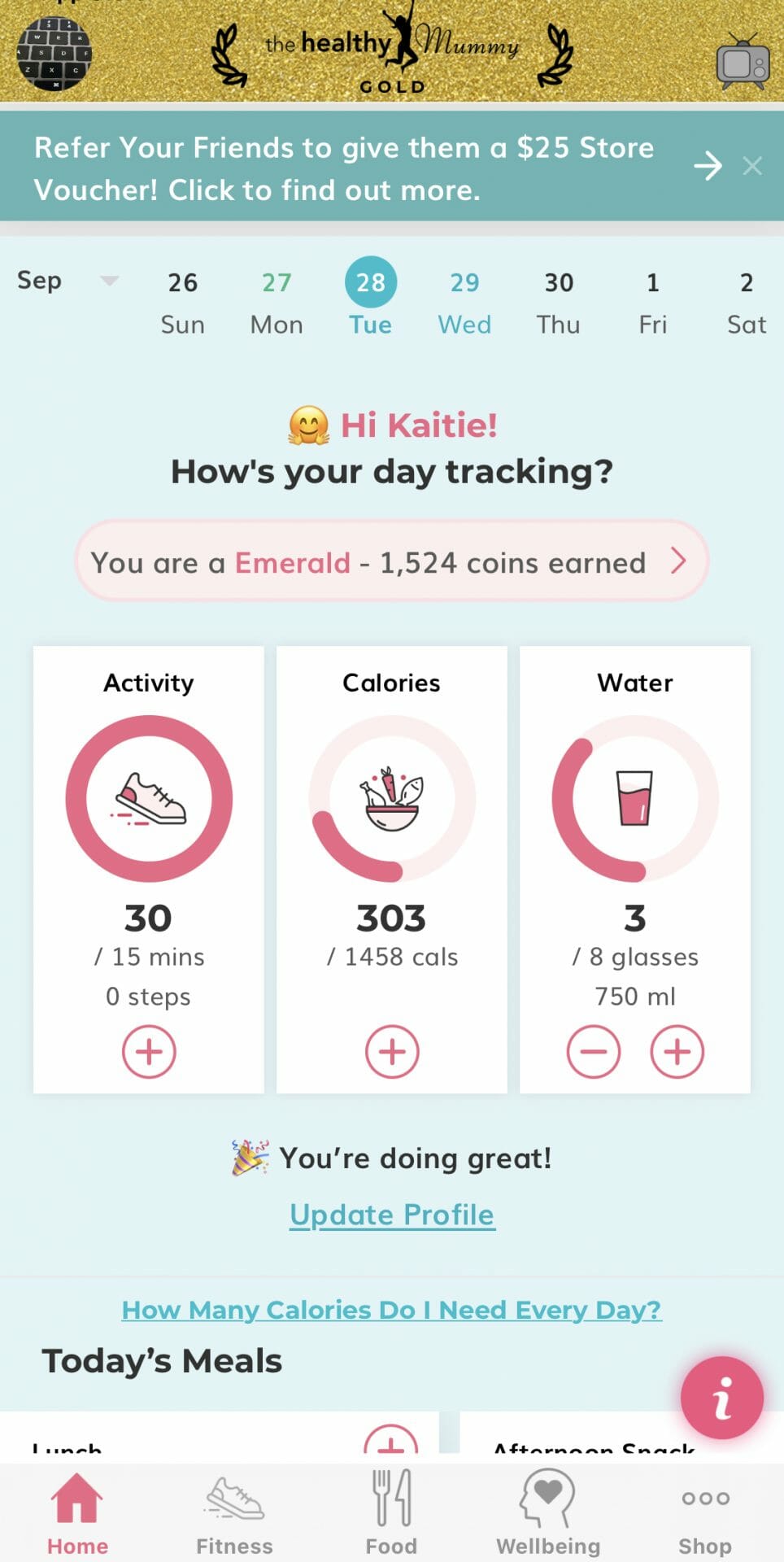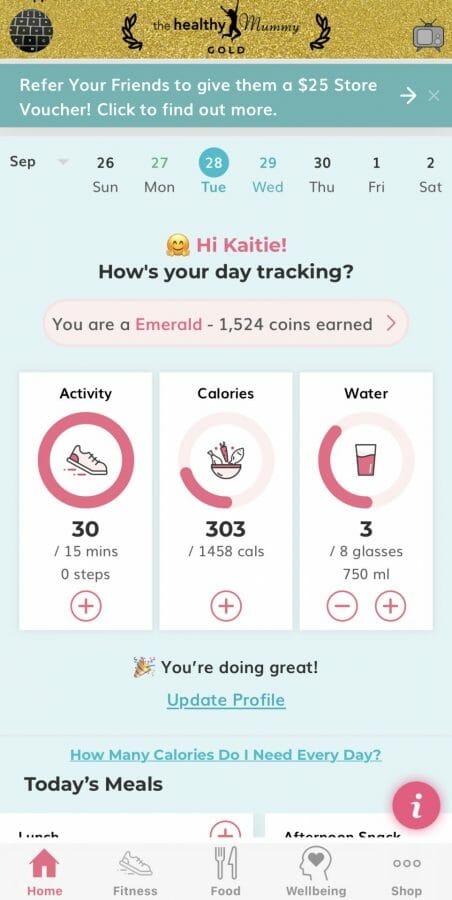 Please just continue to use your App as you normally would and log your food and activity regardless of what day it says on the Home Screen.
When this issue is fixed, we'll be sure to let you know, and then you'll just need to do an App Update in the App store.
If you need help customising or changing your meal plan, check out this step by step guide.
Claim your voucher
If you have been inconvenienced by this App issue, we'd like to offer you a $10 Gift Card to use at the Healthy Mummy shop!
Simply use the code APP10 at checkout to claim!
Brand New Recipes coming to the APP!
Our October Challenge is all about 15 minute meals, and we have added heaps of new recipes. See a sneak peek of some of the new ones below!
Gluten Free Zesty Pancakes – 316 calories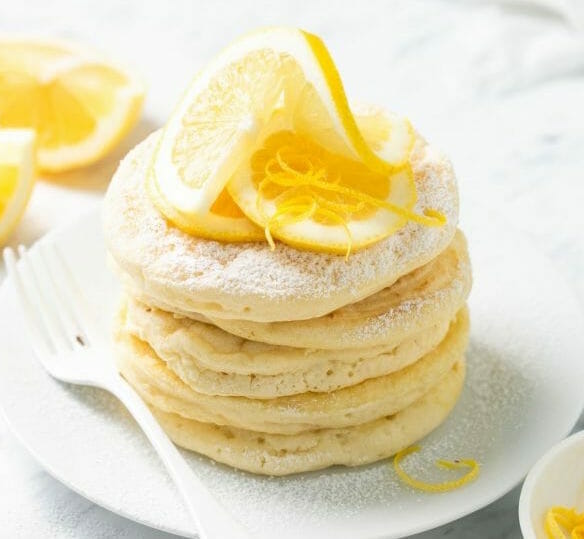 OMG yum! For a quick delicious brekky, or even a snack or dessert, you're going to love these zesty pancakes,
Mexican Chicken Salad – 439 calories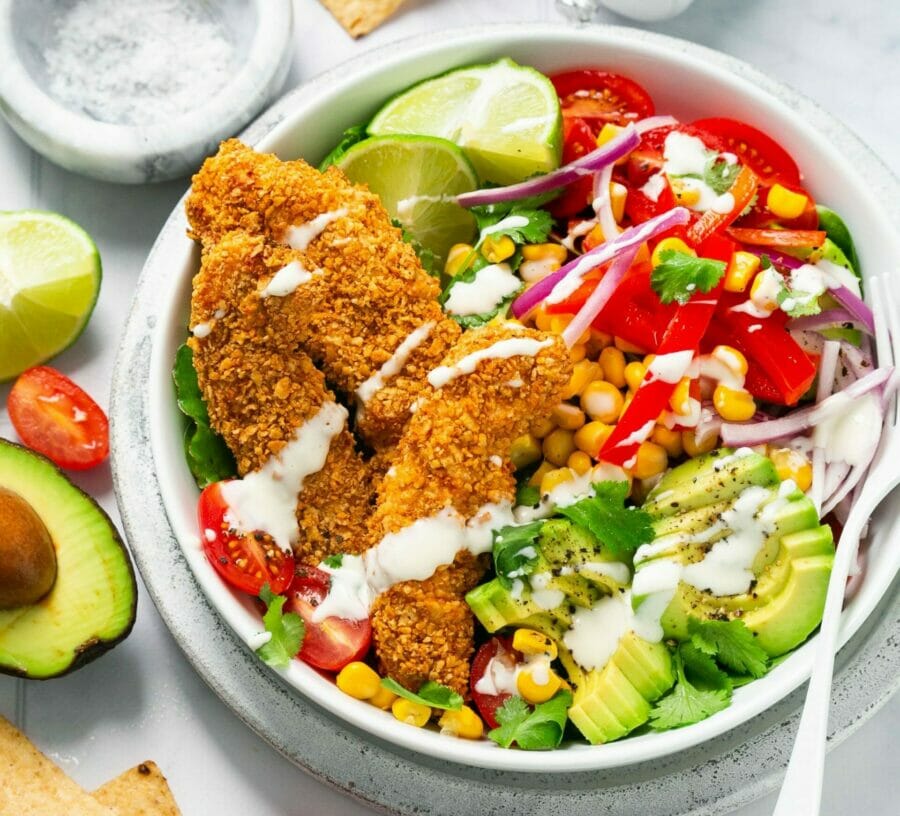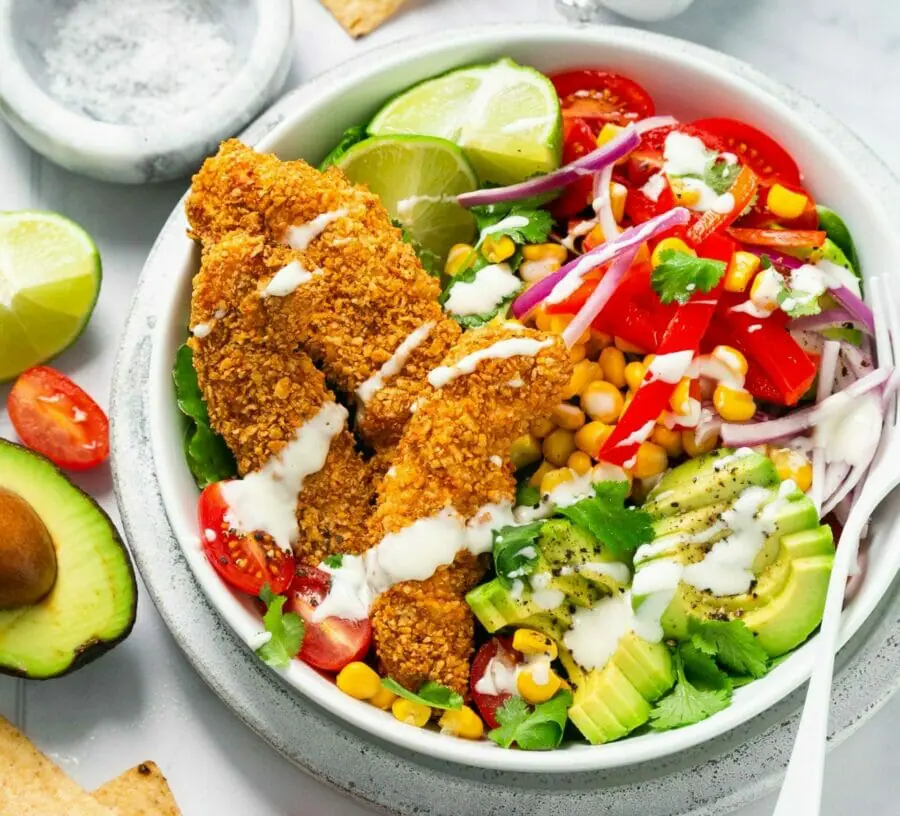 For a speedy lunch on the table in just 15 minutes you'll want to try this super tasty Mexican Salad!
Chocolate Brownie Cookies – 154 calories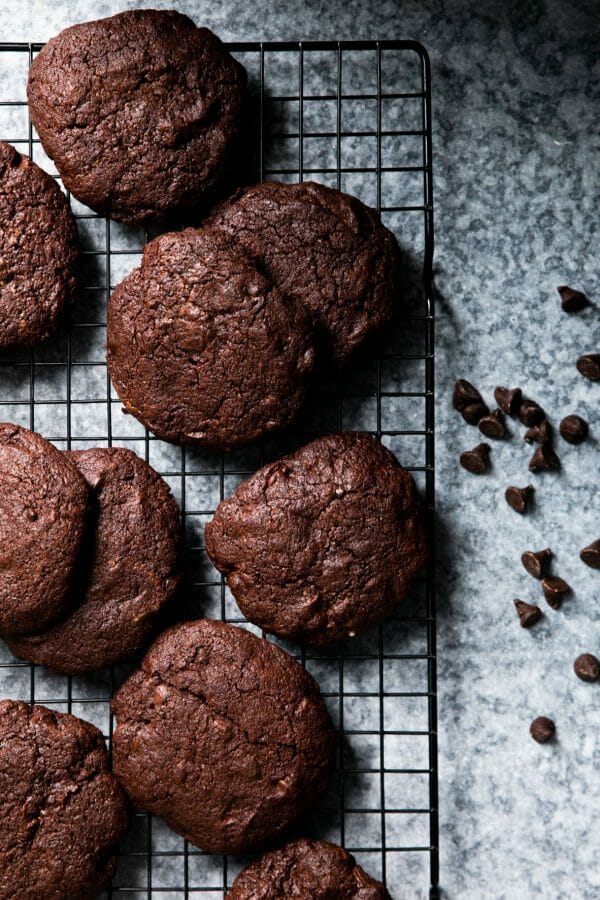 Love Choccy cookies? Love Brownies? Then stand by because you're going to absolutely LOVE these Chocolate Brownie Cookies!
For more amazing recipes, join the 28 Day Weight Loss Challenge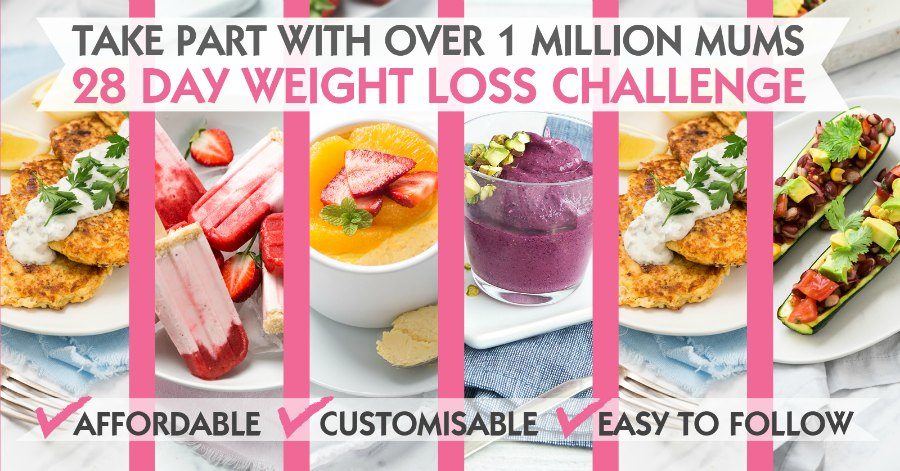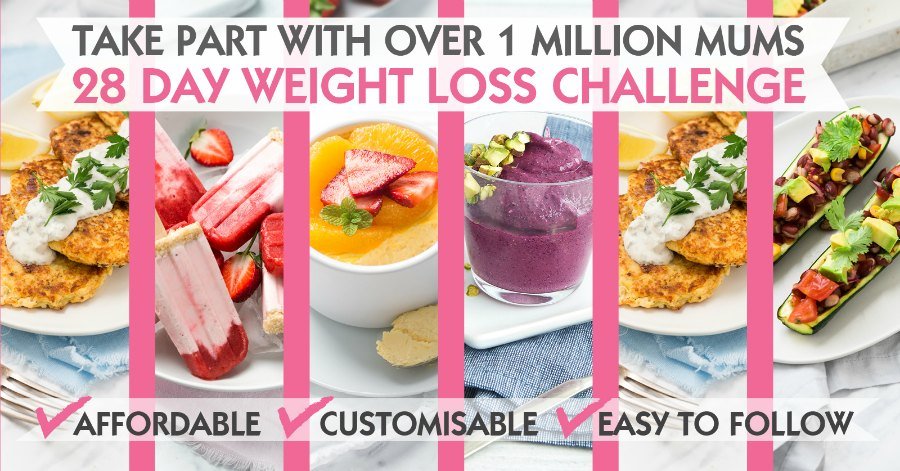 Want to shift your weight but feel like you have NO TIME in your day to exercise and eat healthily?
That's where the Healthy Mummy's 28 Day Weight Loss Challenge can help.
What do you get? You get access to:
28 days of at home exercise routines (no gym needed) – with video instruction
Customisable and breastfeeding friendly meal plans
Time-efficient exercises for busy mums – under 30 mins
Challenge combines Pilates exercises with interval and circuit training (HIIT)
Suitable for basic to advanced fitness levels.
Home to thousands of EASY-TO-MAKE recipes.
Find out more about joining the 28 Day Weight Loss Challenge.