❤️THANK YOU SO MUCH EVERYONE!❤️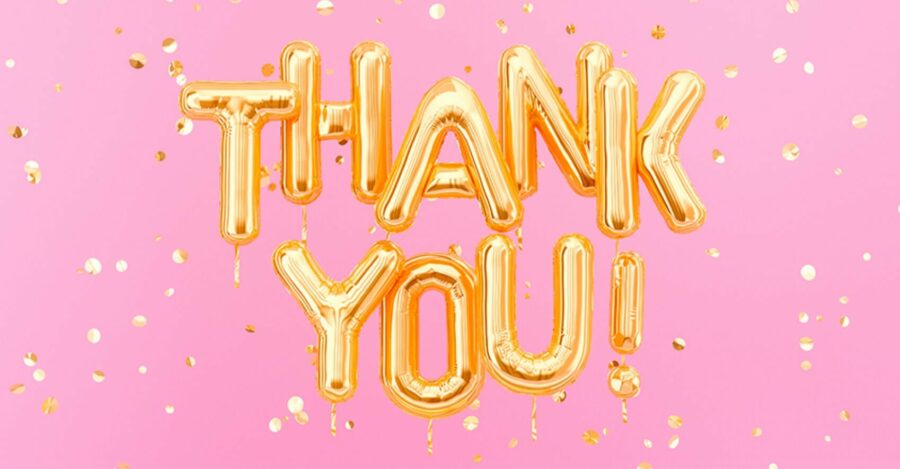 A THANK YOU AND UPDATE FROM HEALTHY MUMMY FOUNDER RHIAN
I wanted to say a HUGE thank you for all the feedback and support over the past month. It is SUCH a hard time for everyone at the moment and we have pulled out all stops to offer even more support and content over this time and I am SO GRATEFUL for all the thank you messages and comments I have received.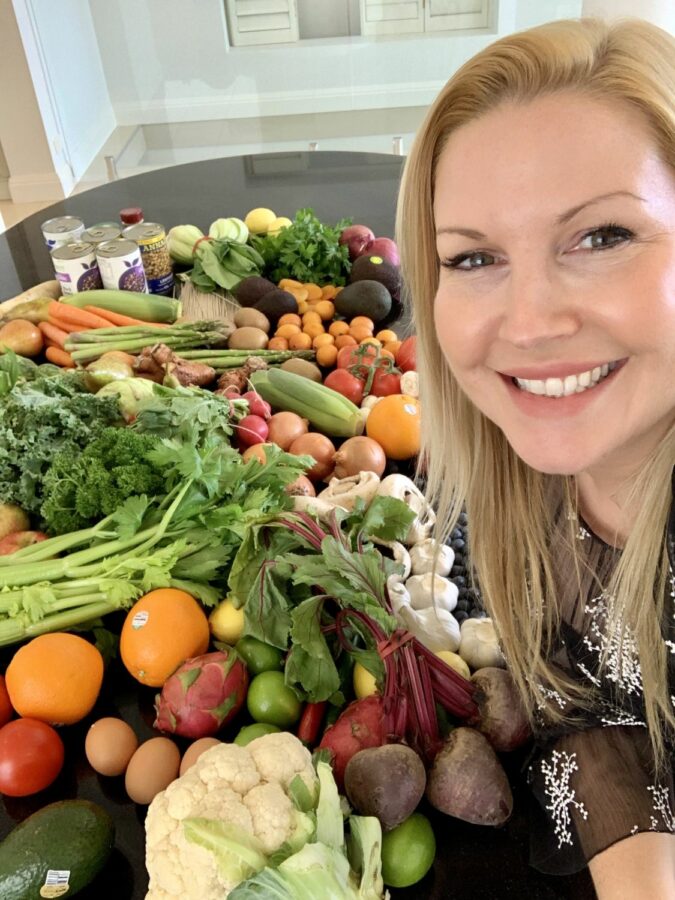 We have always put the customer and community first and significantly invested to ensure that over this time we are giving more back than ever.
And here is a summary of what we are doing as a business during this stressful time.
SUPPORTING THOSE IN NEED
?We have so far given away 3,479 home-delivered meals to those in need (who were nominated in here)
?We have given away over $2,800 in shopping vouchers
?We have been upping the anti on giving away smoothies and vouchers
?We are doing care packs for those in need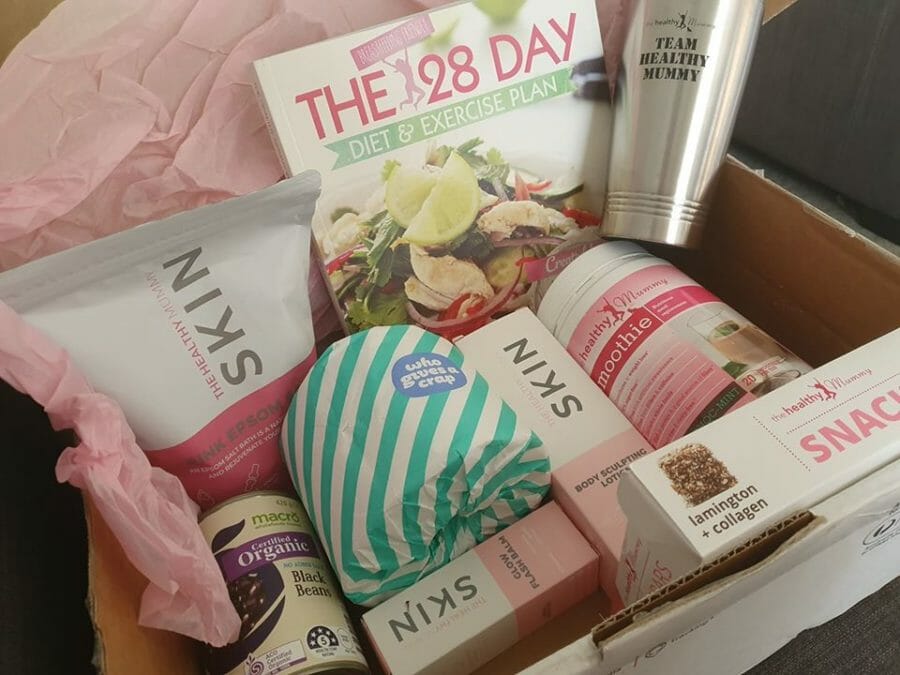 ?Plus we have a FREE recipe book for everyone focused on bulk cooking and freezer friendly recipes here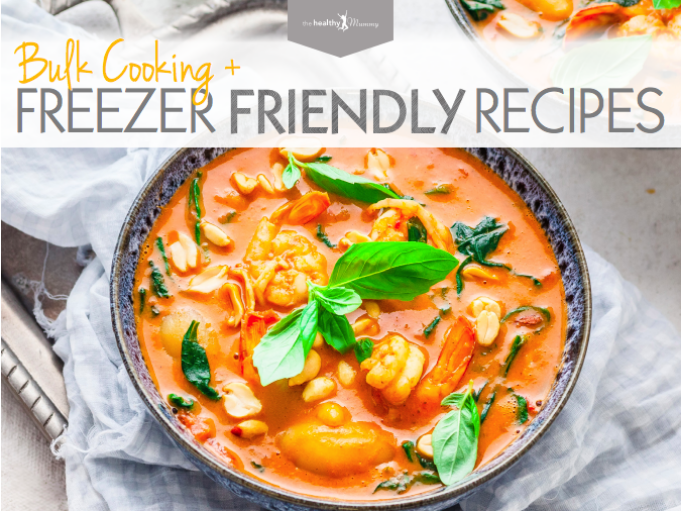 IN APP – The Healthy Mummy app & 28 Day Weight Loss Challenges
We understand that it is stressful to think about what to cook and how to keep it healthy – especially at this time when budgets are so tough and certain foods are hard to get hold of – so we have made some changes in the app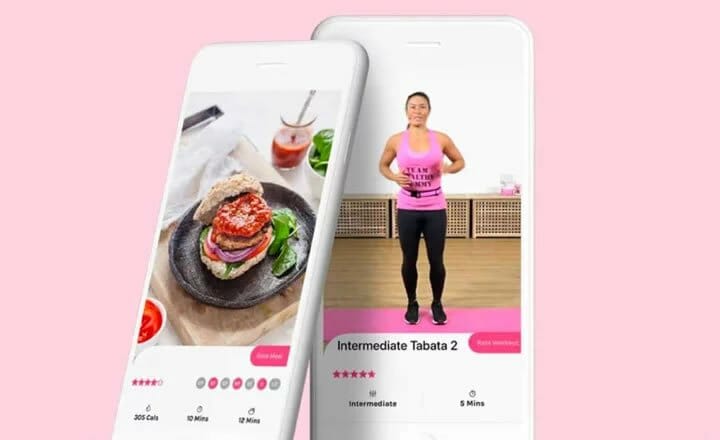 ?We have adapted the 28 Day Weight Loss Challenge and Healthy Mummy App so that we now have IMMUNE 28 Day Programs and Pantry Basics Programs and in May we are running a 28 Day At Home and Isolation Challenge
?We also have our 28 Day MindPower program in the app which our Dr has created to support mental health, wellbeing and motivation
?If you are not a member you can get our VERY special offer here for unlimited access for 3 months – CLICK HERE FOR THE BUDGET 3 MONTH OFFER
PRODUCTS
We 100% understand that budgets are SUPER tight right now and that lots of stock are running out – which is causing lots of stress. So I wanted to give you an update on what we are doing with products, prices and new things.
Firstly we have managed to bring forward some of our Immune Boosting product launches intended for Winter and you can now pre-order the below NEW products
?Immunity Boosting Tea

?Immune Boosting Supplement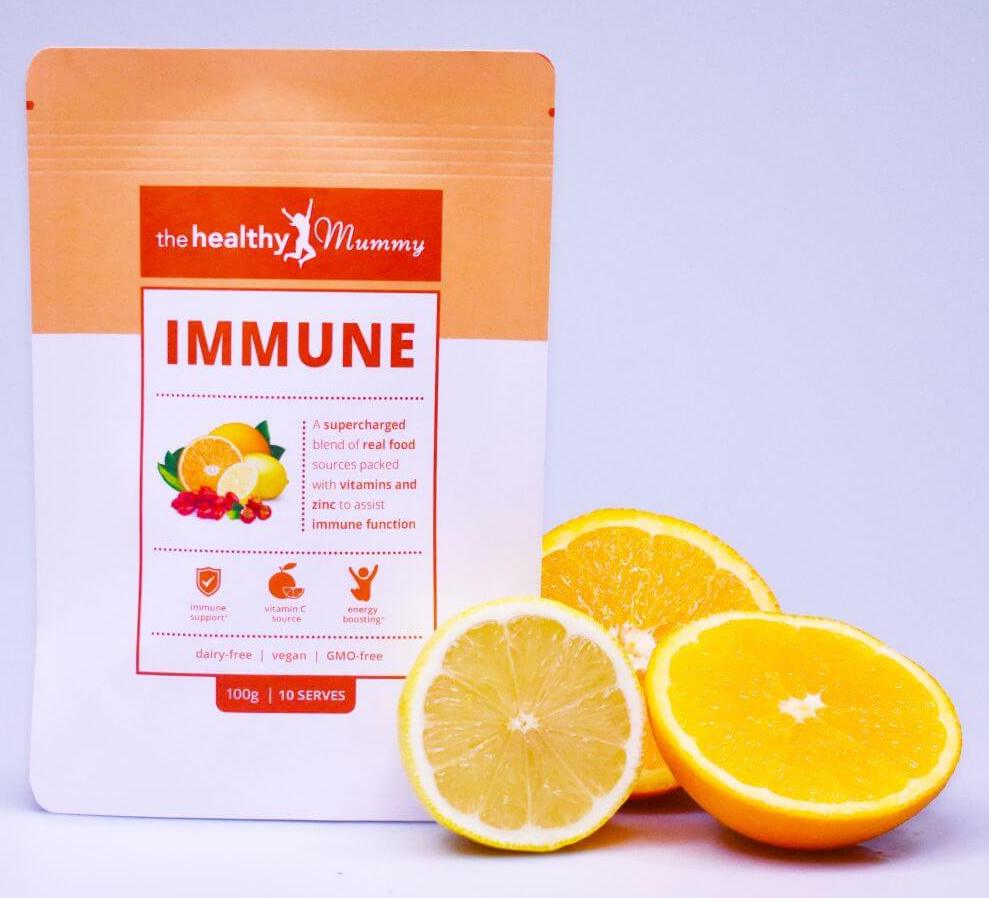 ?Healthy Mummy Hand Sanitiser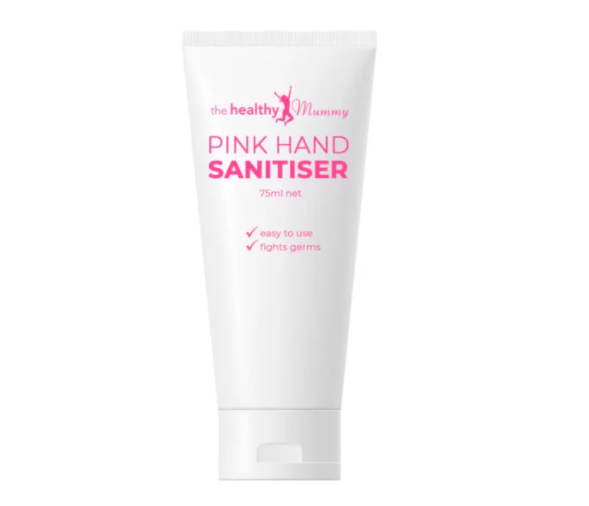 ?100% recycled Healthy Mummy Toilet Rolls
?Our core products have also been selling faster than ever over the past few weeks and we have sold out of some lines BUT I am pleased to say we have had new stock deliveries this week and have lots more coming in next week and we have no issues with our suppliers and logistics so please rest assured you will not run out of your favourite Healthy Mummy products
?Plus – we have big discounts on to help with budgeting
For our Mega Blow Out Sale with up to 85% off go here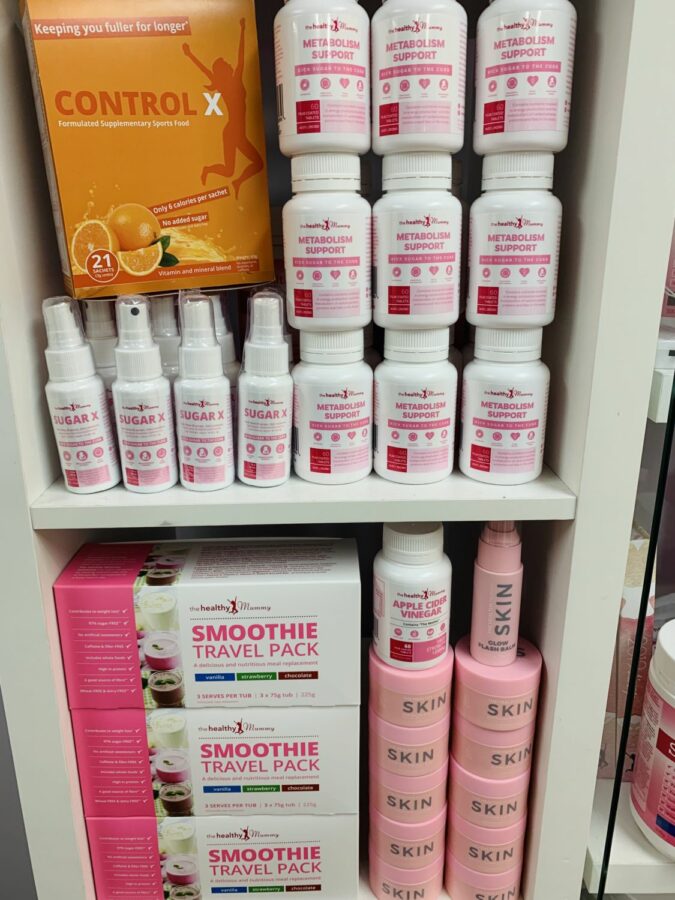 FREE CONTENT FOR YOU
?How to look after your mental health and wellbeing during the coronavirus crisis
?How to deal with your own anxiety and talk to your kids about the coronavirus crisis
?Psychotherapist shares techniques on how to cope with stress and anger
?Resilience: What it is and how to build resilience in your life
?How positive thinking can help you reach your goals
?6 tips to help you build your self-esteem when you just aren't feeling it!
?It's OK to say I'm not OK
?Emotional Eating: The what, the why and tips to help fight it
?How yoga REALLY helps your mind, body, soul and central nervous system!
?The four types of exercise that reduce depression
MENTAL WELLBEING
?LIVE EXPERT SESSIONS
We are regularly having LIVE sessions with two of our Dr's. They are INCREDIBLE and you can read about them below and also see the links to click on their past videos- and also ensure you are on The Healthy Muymmy Facebook Page to see them live in action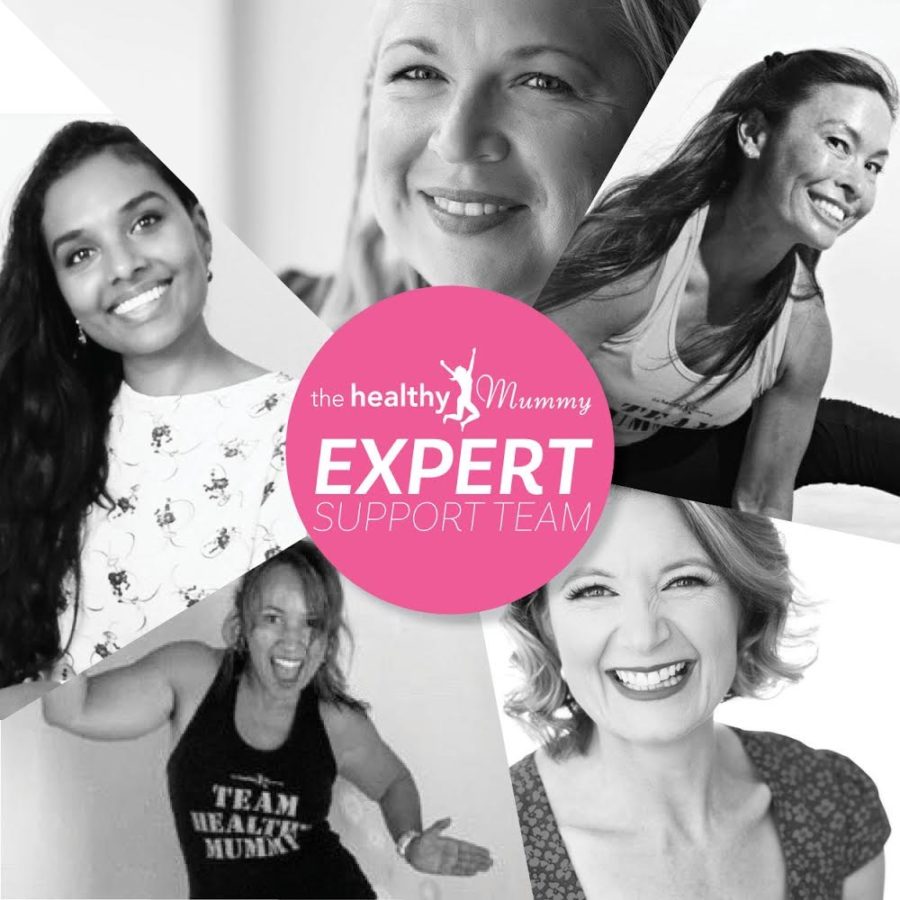 ?MEET YOUR TEAM?
Dr Shara Smith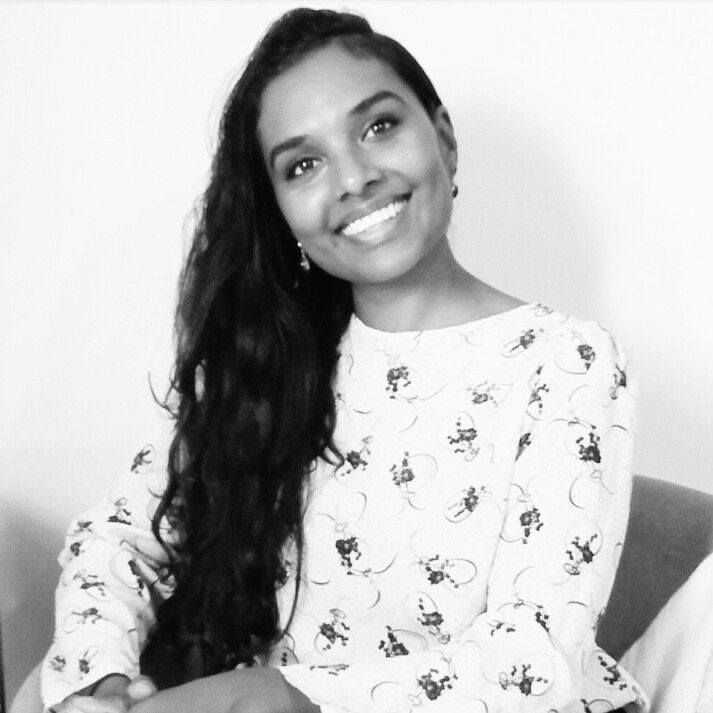 Shara our resident Healthy Mummy psychotherapist and counsellor with over 12 years experience in the mind wellbeing life coaching & self-care sector is here to offer her tips and to help you through this hard time.
Dr Bec Jackson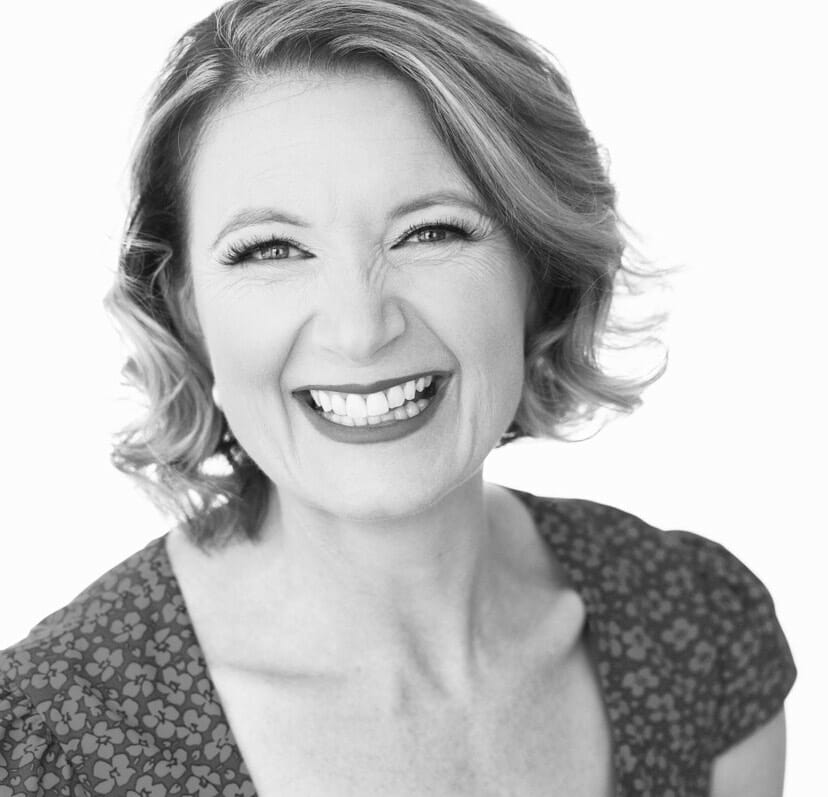 Dr Bec is a huge part of the Healthy mummy community and an experienced Psychologist with 20 years expertise and will be online to help guide you on how to keep on track and keep a positive mindset.
PLUS WE HAVE NEW THINGS COMING!!
We have been working around the clock to help, to listen to what people need and to be responsive and reactive to your needs and these are some of the new things coming – let me know what more you want!
Vitamin C shots
Kids Immunity Jelly
More wellbeing of our mind videos and support
We are 100% committed to providing you with all the support you need and if there is something specific you want or need from us:- Please go here to tell us