Announcement of Immunity Boosting 28 Day Program
With Coronavirus affecting so many people over the world – the number one concern (other than fears over running out of toilet roll) is how we can increase our immunity.
This is one of the most important things we can all do for ourselves and our families so that our immune system is better equipped to deal with any virus.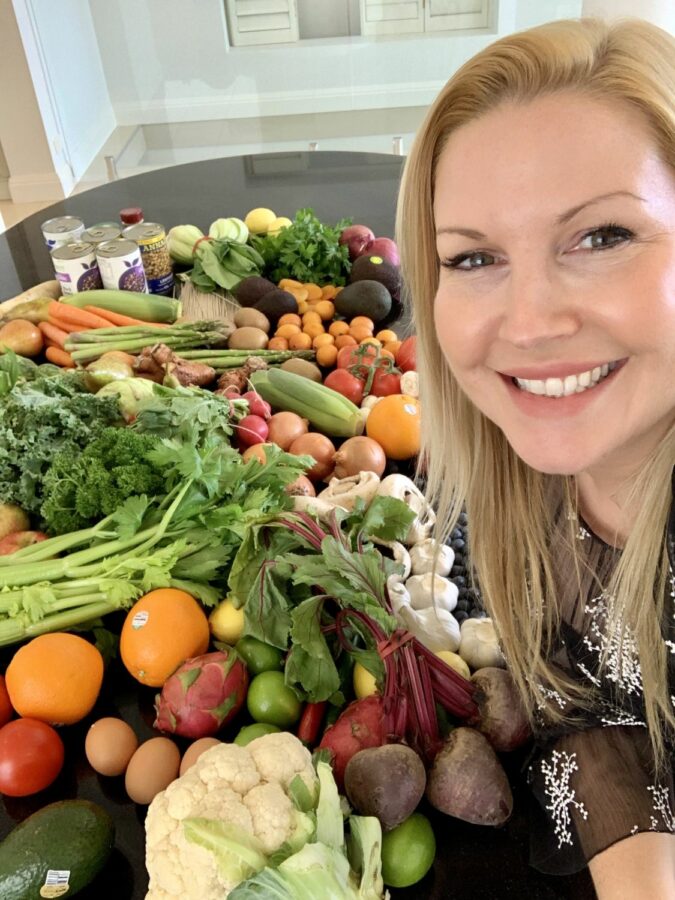 And last week, I talked at length about this with our Nutritionists and we all agreed that for the April 28 Day Challenge we would make this a full immune BOOSTING program so that all the mums following it will have the best opportunity to increase their immune system strength.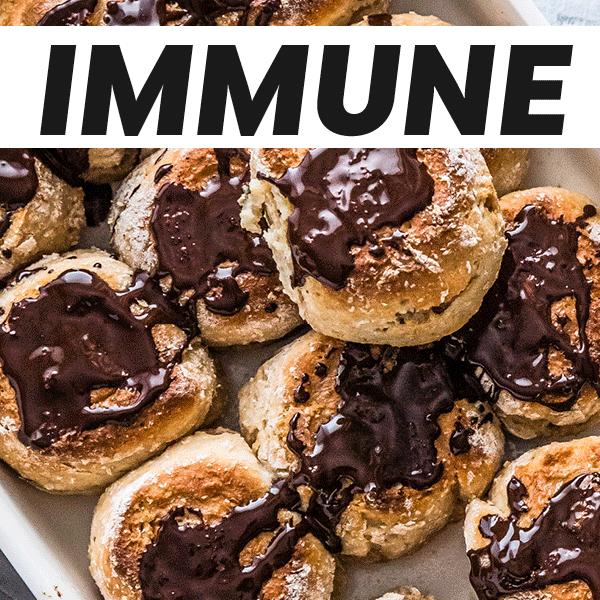 We also talked about how budget is a big factor at the moment so the VERY CLEVER nutritionist team have devised a 28 Day Immune Boosting Program that as well as boosting your immune system will be budget focussed (all meals under $2.50) and will help you lose weight too – it's a triple whammy!
So I am delighted to say that the team are pulling out ALL STOPS to make this happen and have been hard at work creating this NEW Immune Boosting Program
And I am very excited about this!
As part of our immune boosting program we will also be educating you on all ways you can increase your immune system and will have lots of live videos from experts on this.
And here I am today getting ready to myself cook a heap of recipes from the NEW Immune Boosting program and I will be sure to share videos and photos of what I make – I plan to do a big cook up tomorrow.
And here are a few of the YUMMY new meals you will find on this program!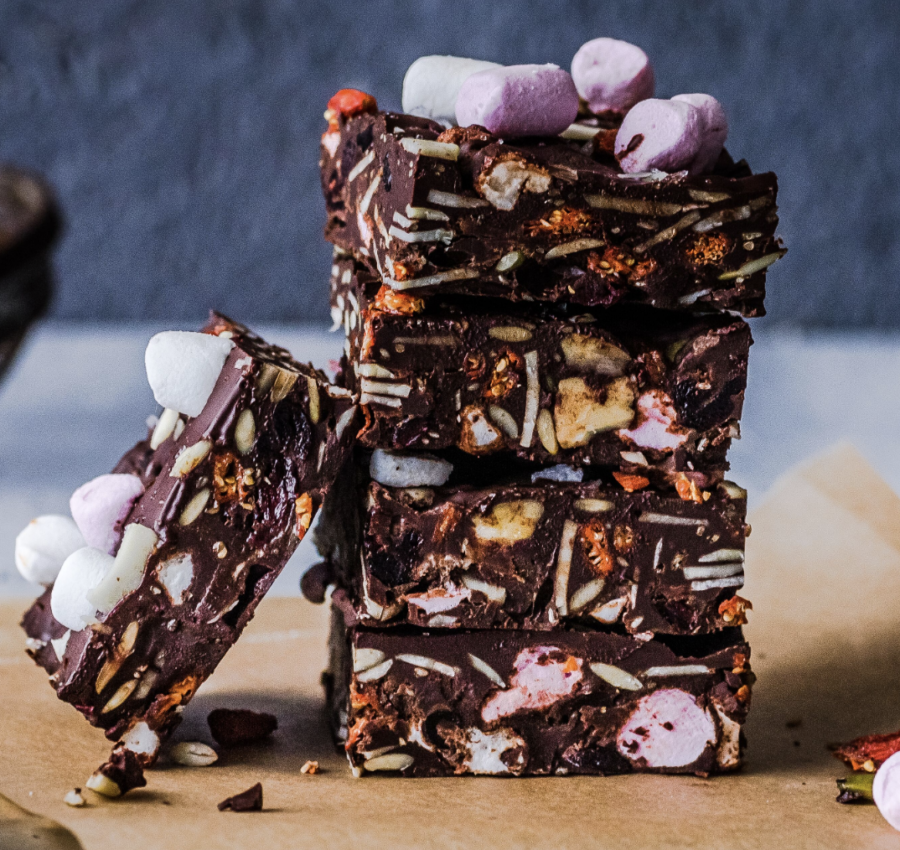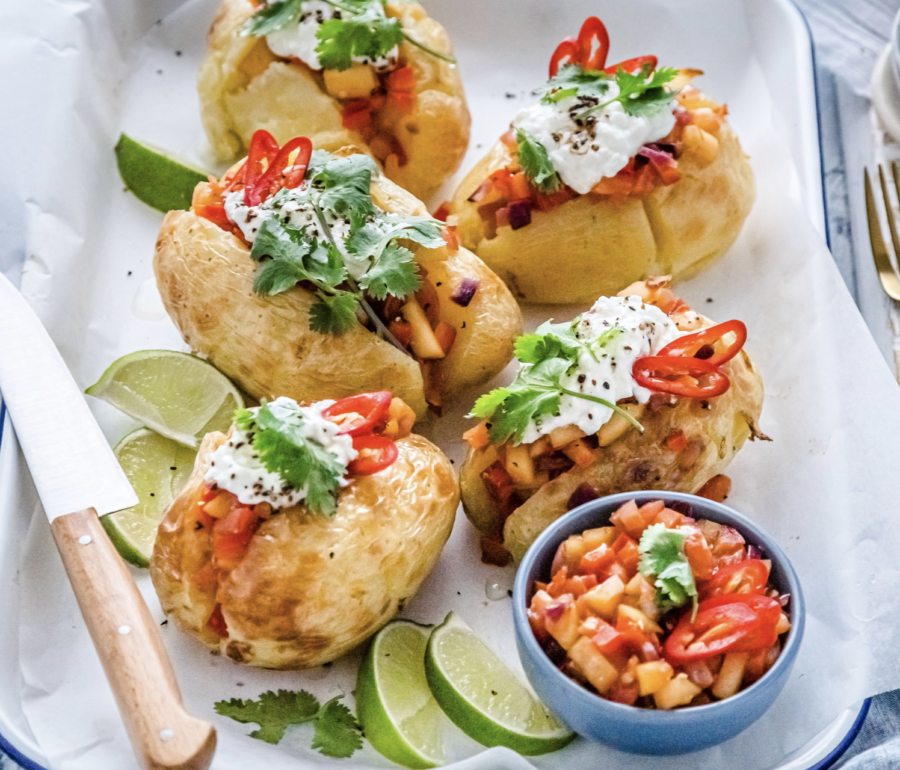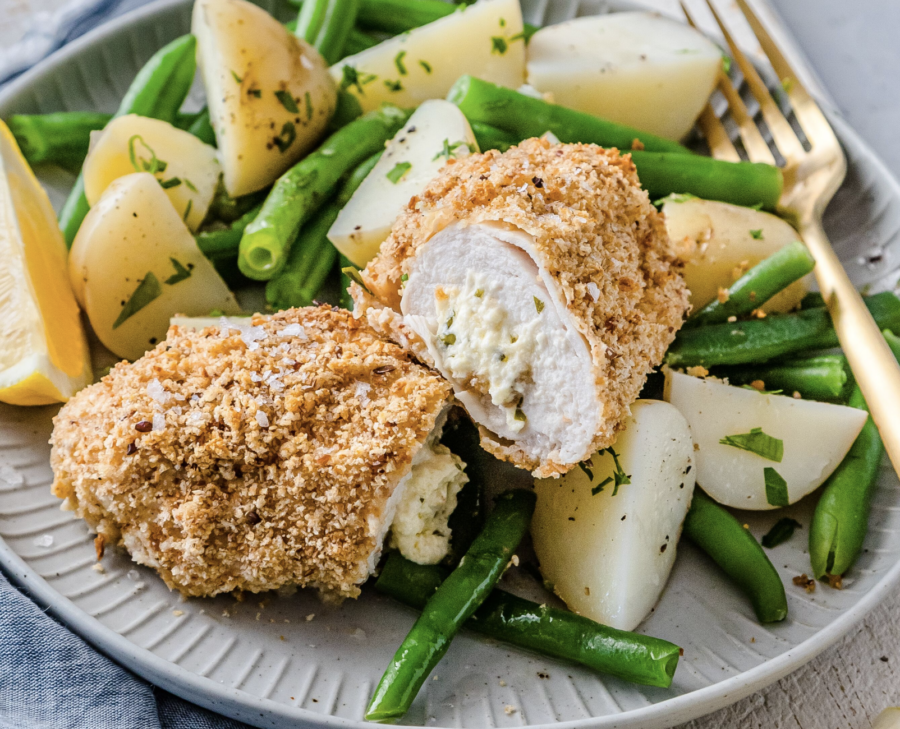 Come and join us here and get ready to BOOST your immune system
And here are one of our Nutritionists 5 tips for boosting your immune system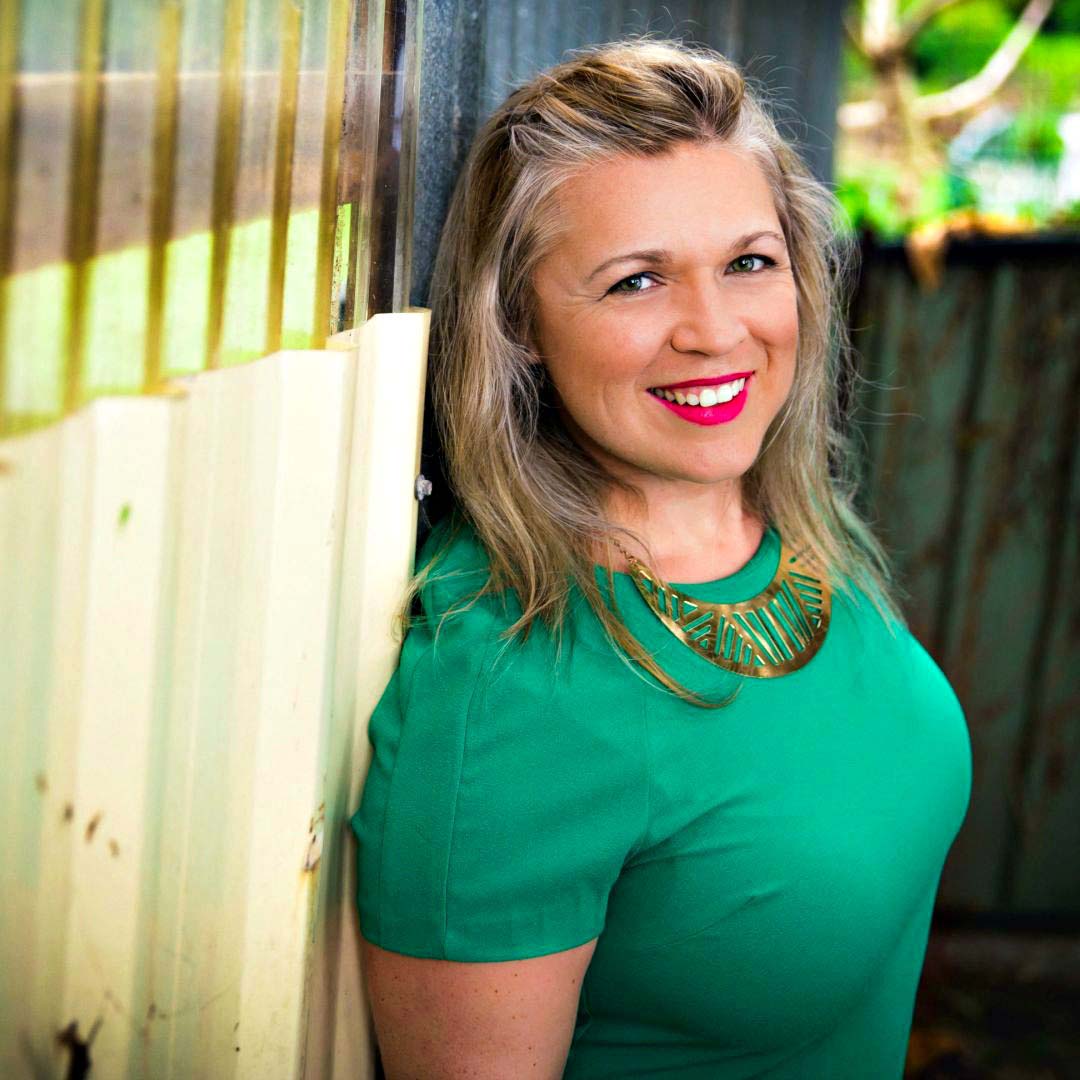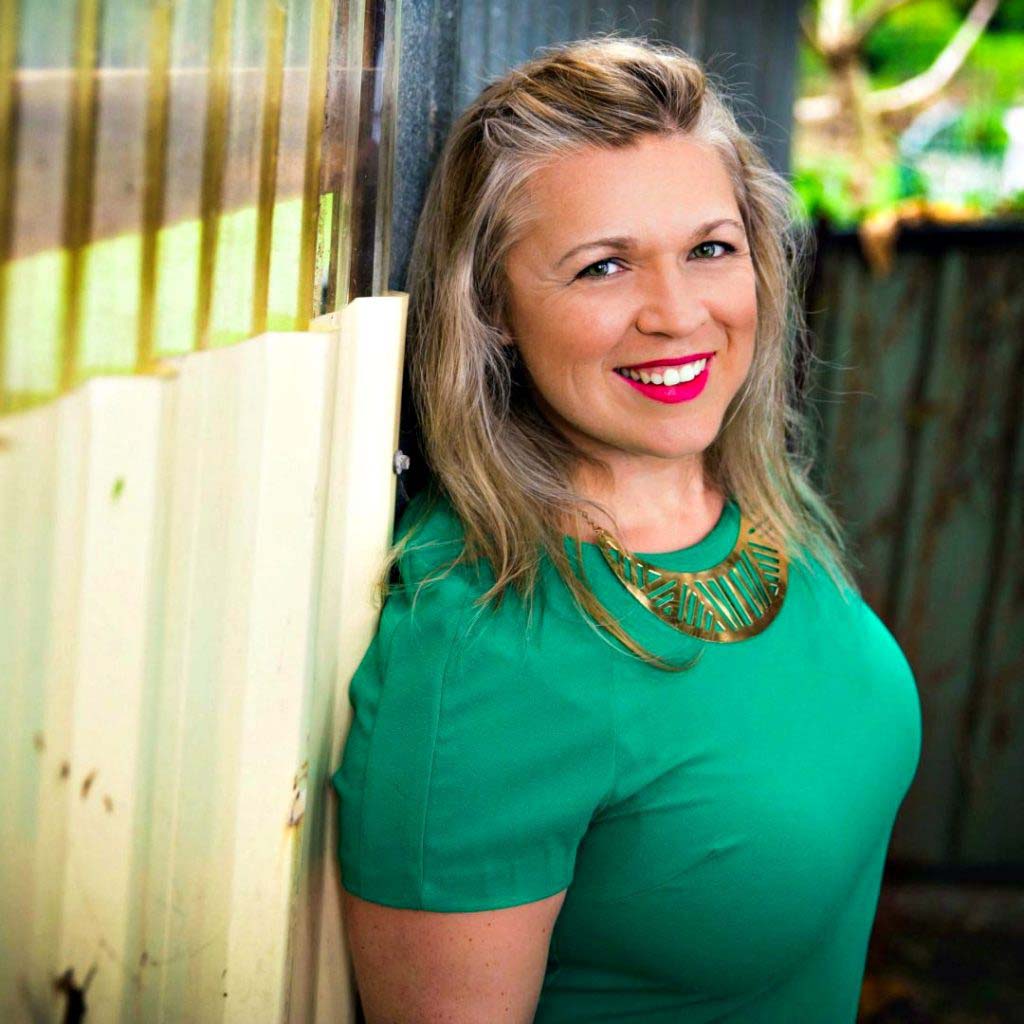 Stop eating refined sugar. Sugar slows down the immune system. A study in 2008 showed that A sugar rich diet may prime the innate immune system of the airways to allergic inflammation. Dr Ben Lynch says that eating sugar essentially stops the immune system from doing its job for 6 hours! When you need to boost immunity look at using natural sugars in moderation or use herb based sweeteners like thuamatin and stevia.
Eat plenty of foods rich in vitamin C. Vitamin C is a powerful antioxidant that the body uses in greater amounts when defending against visuses or stress. Include plenty of citrus, capsicum, and berries in your day, and think about supplementing with vitamin C when in defence mode.
Consume foods that contain zinc. Another nutrient needed in higher amounts for immunity. Zinc is highly available in seafood like oysters, red meat, and seeds like pumpkin seeds. and click here for more delicious pumpkin recipes!
Utilise herbs. Go nuts with warming herbs in your cooking to help your body raise its resting metabolic rate. Think about cinnamon on porridge, turmeric in curries, pepper, chilli, ginger and cloves. PLUS, these herbs tend to be anti-inflammatory and antibacterial! Herbs in teas and tonics make a massive difference to immunity as well. Echinaecea, elder, and ginseng are great for preventative medicine and during infections.
Feed your gut to support the happy bugs. The majority of your bodies immune system actually lives in your gut! Feeding the good bacteria ensures that they activate the immune system when needed. Use prebiotic foods like apples, and artichokes, and foods high in fibre. Eat fermented foods to keep the bacteria life flourishing. And use superfoods like medicinal mushrooms to support immune function better!
And the GOOD news is that we will have you COVERED in the April Immune Boosting Round!