The 4 Simple Habits That Will Help You Keep The Weight Off
We're loving this new Australian research that has uncovered the four simple things you can do that will help stop the weight from creeping on.
This is brilliant information for those of you already smashing your 2017 weight loss goals with our fabulous 28 Day Weight Loss Challenge!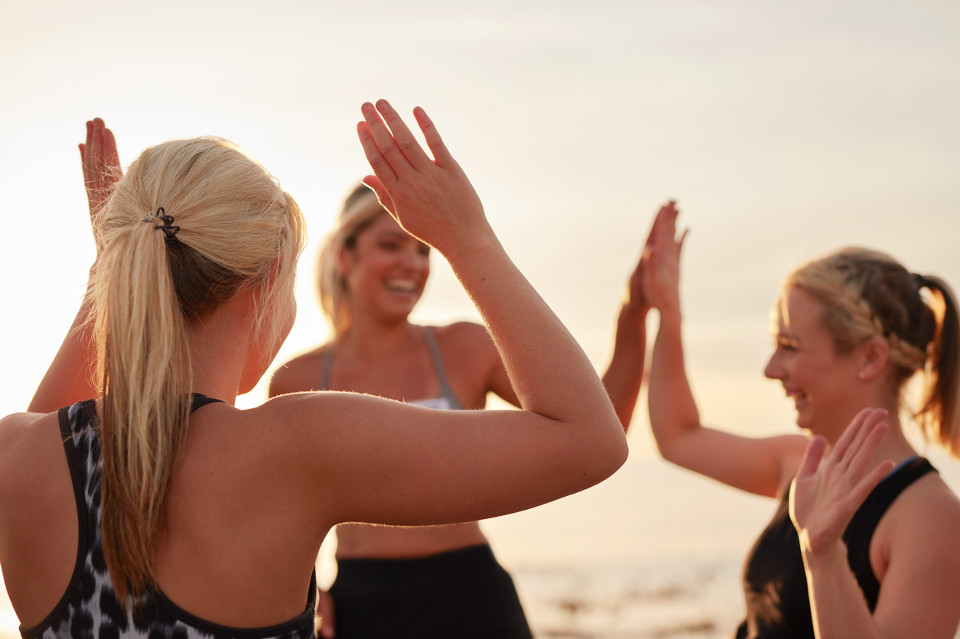 When you're working to get yourself fitter and healthier, you want to make sure you're making the most of your success. University of Tasmania researches have revealed four simple things you should be doing to keep your weight gain down.
Four behaviours to help keep the weight off
The scientists tracked more than 1100 people (43 per cent men, 57 per cent women between the ages of 26 and 36) at two different points, five years apart. Those who stuck to the four simple behaviours over the five years had a lower weight gain compared to those who didn't. So, what are the behaviours?
Eating breakfast (we have a huge archive of FREE healthy breakfast recipes or you could try our Healthy Mummy smoothies)
Limiting takeaway food to once a week (or you could just try one of our lazy, but healthy dinner ideas!)
Doing at least 10,000 steps a day (here are 17 creative ways to reach this daily goal)
Watching no more than two hours of TV a day
And here's one of the best findings from the study – it's never to late to change your habits. Lead researcher Dr Kylie Smith explained that those who didn't follow the habits in the first survey, but did five years later had similar weight gain to those who had stuck with the four healthy habits throughout the entire five years.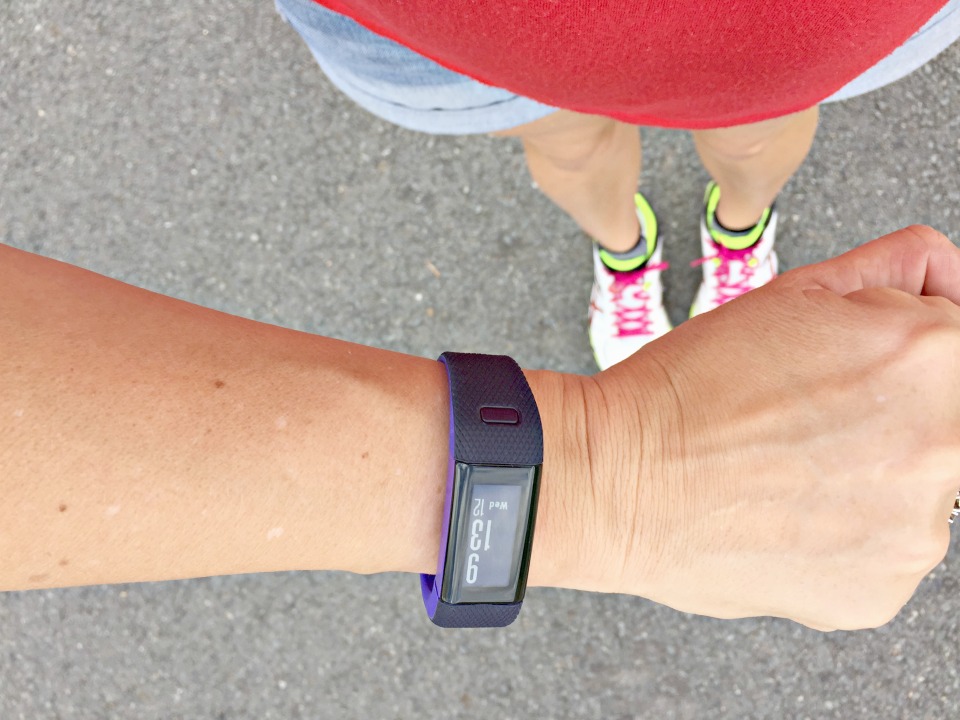 How these behaviours impacted weight
The study participants who put on the most weight during the study period were the ones who let their healthy behaviours slide.
Interestingly, their weight increased as the number of guidelines they were following decreased. Those people who didn't stick to any of the healthy habits, or just one, gained on average almost four kilos more over the five years, than those who stuck to all four.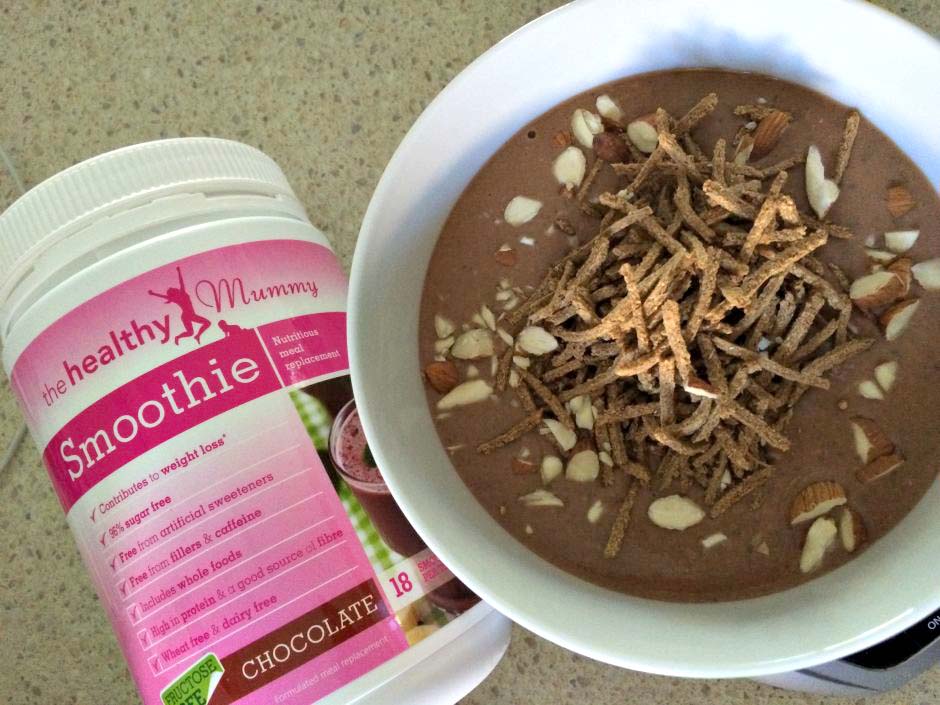 More women met the guidelines than men, and most of those involved managed to have breakfast, reduce takeaway food and tv watching – but most struggled to do 10,000 daily steps.
"Weight gain is common among young adults so here are four simple things to consider. Our analysis clearly shows the association between the behaviours and weight gain," Dr Smith said.
If you're ready to kick your bad health habits – make sure you join our 28 Day Weight Loss Challenge.