The Health Benefits of Fish Oils in Pregnancy & Breastfeeding
Fish oils in pregnancy are known to be an excellent supplement for mums because it can promote good health and can also support the growth and development of your baby.
Fish oil also is known to be an excellent supplement for breastfeeding mums – it can promote good health and can also support the growth and development of your baby but it is also excellent for non-breastfeeding mums this is why we have included it in our Healthy Mummy plans as it is so good for all mums and babies!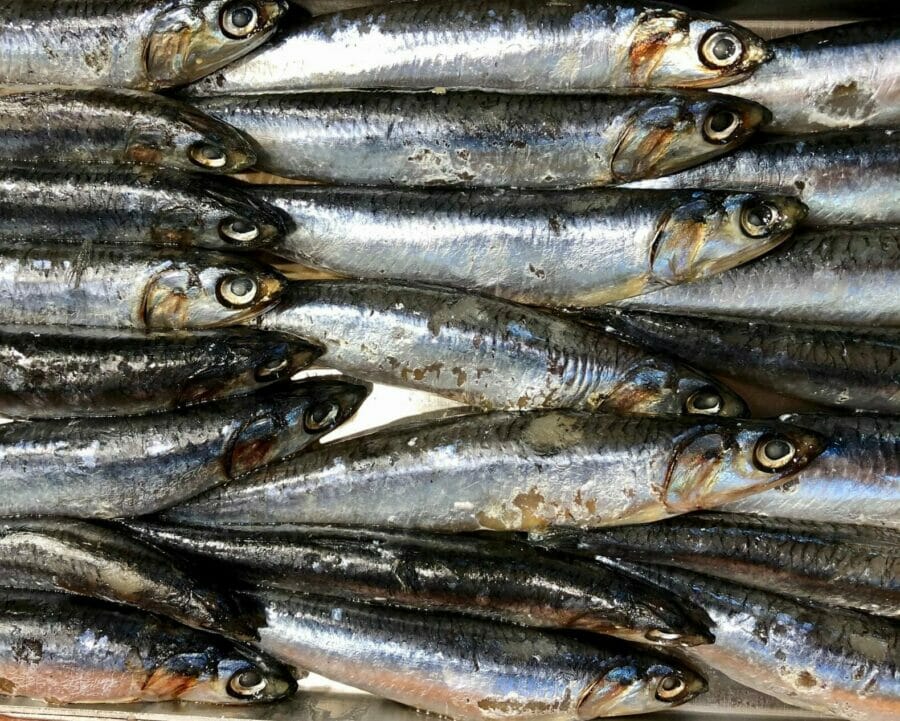 Fish oils in pregnancy and for good health
Fish oils are essential for good cardiovascular health – they promote a healthy heart and could help to reduce your risk of heart disease. They also help to prevent a condition known as atherosclerosis and they decrease levels of bad cholesterol within the body whilst improving the levels of good cholesterol.
Fish oil could also help to decrease high blood pressure and keep it at a steady level. As for the benefits to your baby, fish oils can improve brain function and support their cardiovascular and nervous systems.
Fish Oils when breastfeeding
Fish oils can support the development of almost every part of your growing baby – their eyes and skin right down to their toes.
Taking in fish oil whilst breastfeeding can help to ensure that both mother and baby remain as healthy as possible – and recent research has even shown that fish oil supplements could reduce the risk of post-natal depression, helping to keep mum happy as well as healthy.
Fish oils and weight loss
The benefits of fish oil are being discovered all the time – but most recently, research has shown that fish oil could actually assist weight loss – something that could benefit a lot of new mums!  A study published in 2010 showed that individuals who took 15g of EPA and DHA (both types of fish oil) lost more weight than those who took placebo capsules (26% more). Another study published in 2007 showed that individuals who took 7g of tuna fish oil per day had lower triglyceride levels, higher cholesterol levels, increased HDL and a lower percentage of body fat.
It's important to remember, however, that fish oils alone will not help you to lose lots and lots of weight. For the best possible results, you should eat plenty of fruits and vegetables and limit your calorie intake. Regular exercise will also help you to lose more weight and stay fit and strong. And if you need some help and guidance in this area please see our Healthy Mummy Plans which can help
Fish oil can be taken in from your diet – if you eat oily fish, you'll probably be taking in enough fish oil without the need for a supplement. 2oz to 12oz of low-mercury oily fish per week will be beneficial, but if you catch the fish yourself, limit your intake to 6oz per week if you are unsure of the toxicity levels in the water..
If you are concerned about your intake of fish oil or whether you are getting enough, speak to your doctor.