Be blown away by this mum's beautiful breastfeeding photography
Never before has one woman captured the raw beauty of breastfeeding quite like professional photographer and mother-of-two, Ivette Ivens.
This breastfeeding photography series, which showcase the natural act of breastfeeding in somewhat supernatural settings, contains by far some of the most incredible and idyllic images we've ever stumbled across. Prepare for be absolutely amazed…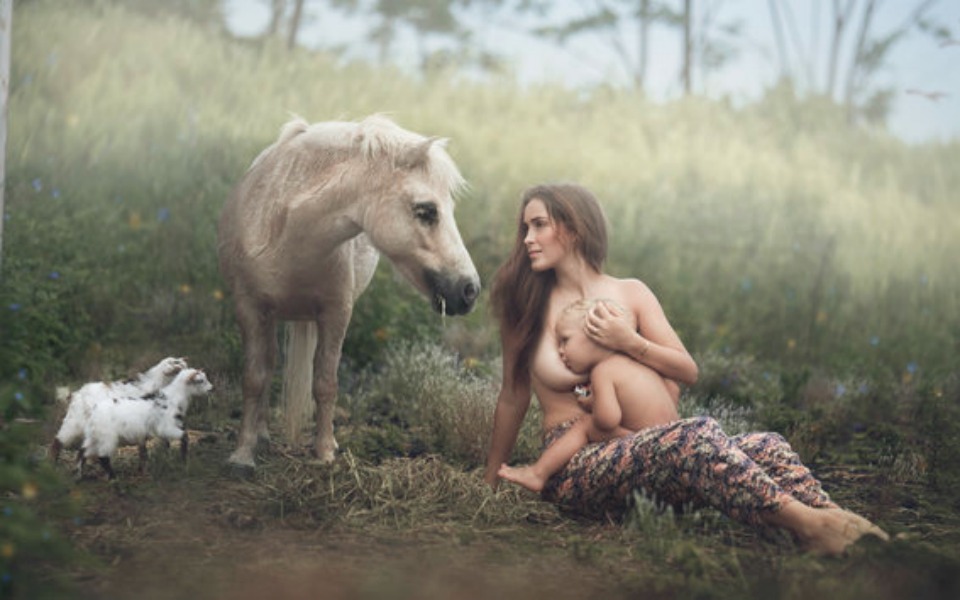 The beauty of breastfeeding
"Breastfeeding can be messy, uncomfortable, and even painful at times, but the mother's inner consciousness tells another story."
This is the powerful message behind Ivette Iven's Breastfeeding Goddesses, a photo-series that sheds new light to the often hidden world of breastfeeding.
And the light Ivette uses to capture these treasured and timeless moments is nothing short of incredible.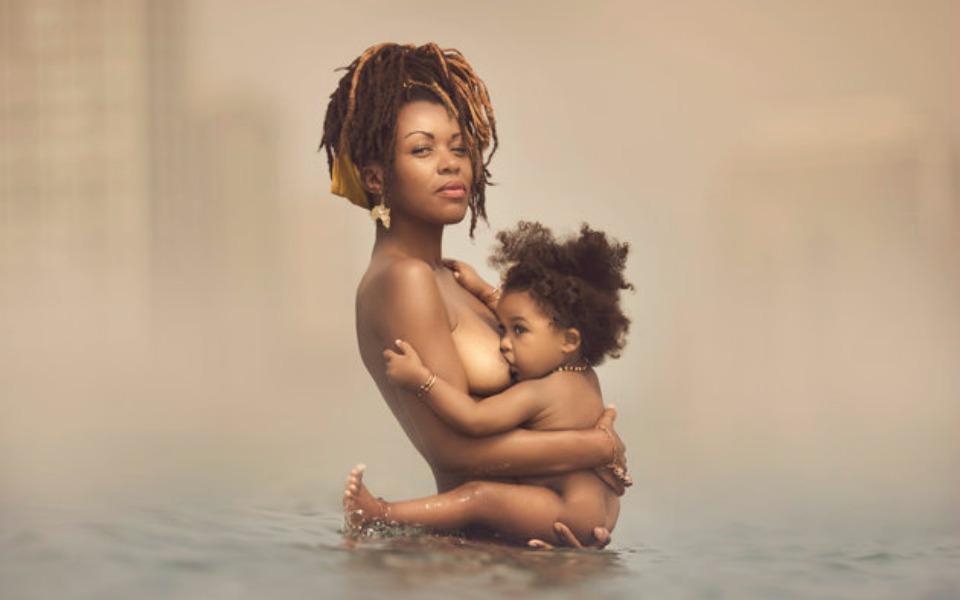 Ivette has been photographing mums doing what comes natural to them – feeding their little ones – for over three years. Ivette's goal is to not only provide her clients with an incredible momento of this magical time in a mother's life, but to also help break down the stigma around breastfeeding in public.
"I believe that the more people look at these photos, the more they'll understand that breastfeeding is a natural thing, and it's nothing to be ashamed of," she said. "I want people to become comfortable with this."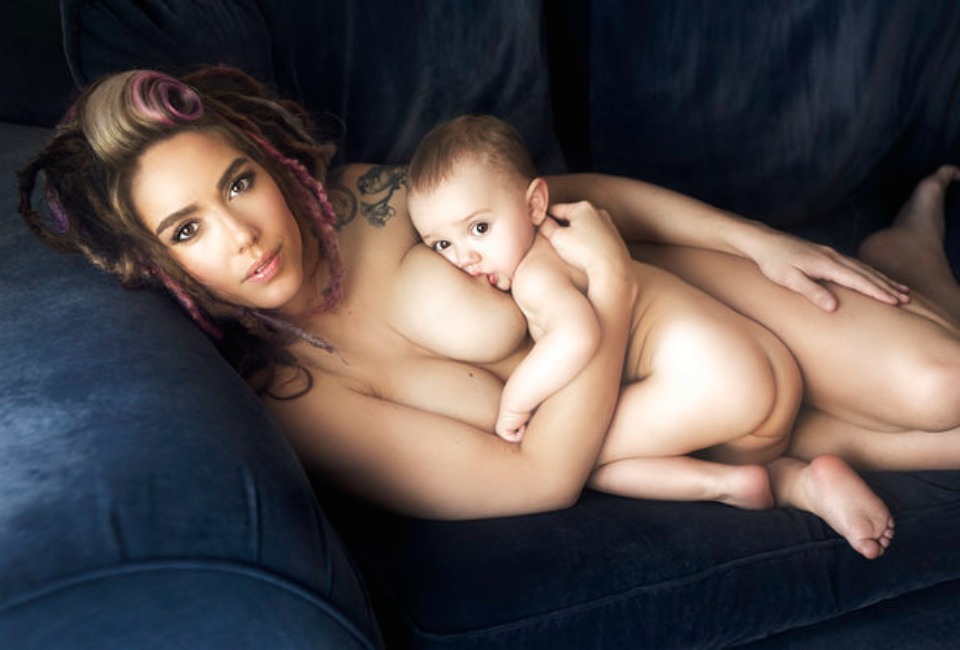 In addition to working behind the lens, Ivette has never shyed away from showcasing her own breastfeeding journey with her two sons, aged two and five (pictured below).
It is quite evident from the passion behind each photo that her own experience with breastfeeding has helped her connect to her subjects.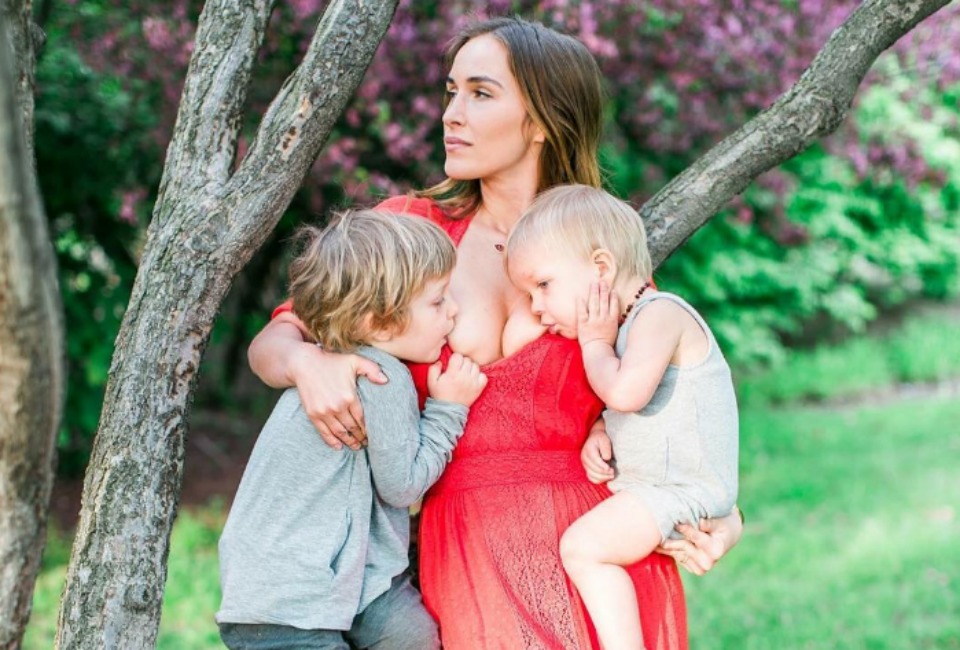 Tender, timeless, treasured breastfeeding photography
Ivette's photography features mothers feeding their newborns, infants, toddlers and preschoolers in natural landscapes. With waves crashing, snow falling or leaves blowing behind the mothers and their children, the photos depict an unique ethereal effect.
"The images depict the way each woman feels while nursing: pure, beautiful, saintly, celestial," Ivette explains on her website. "She is a beauty in an ancient mural. A powerful miracle in the snow. A golden ray on the shore. A Breastfeeding Goddess."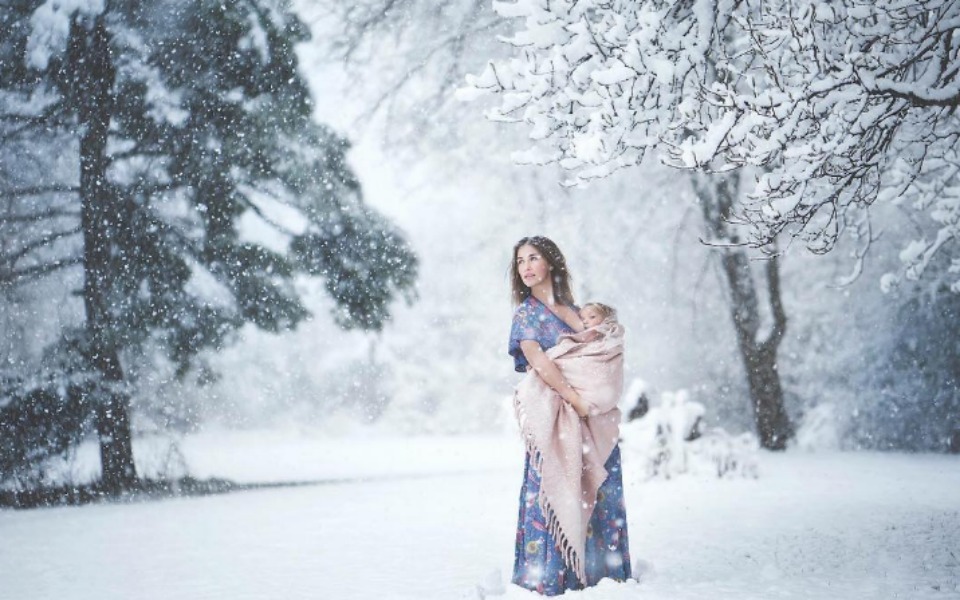 However, not all photos are staged in an outdoor setting. Some of her most iconic photography takes place in the comfort of home or in other common settings, with mums doing what they do best – multitasking.
Mums play with the older kids, put out the laundry, share a laugh with a friend, all while breastfeeding. Yet even these photos have that idyllic aura to them. Ivette is able to express just how natural these moments are, regardless of whether the mother is surrounded by fresh white snow or fresh white sheets.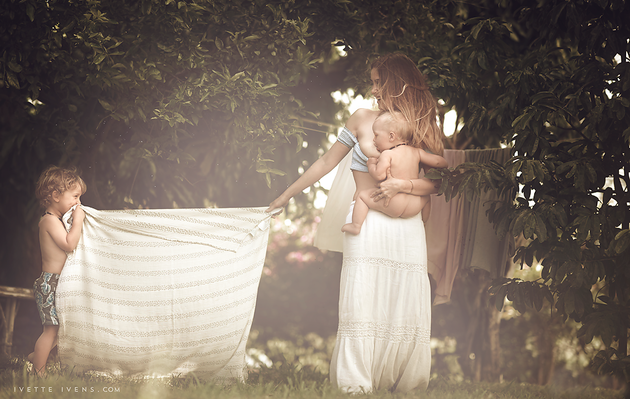 All of Ivette's photos ooze with elegance and empowerment and not only captures the moment between mother and child, but brings this beautiful bond to life.
Ivette's timeless photographs feature in a stunning book called Breastfeeding Goddesses, available on her website for $49.95. The US-based photographer is currently collecting photos for her second edition.
Have a look at some of the other incredible photos in her inspirational series below.
Real mothers. Real moments.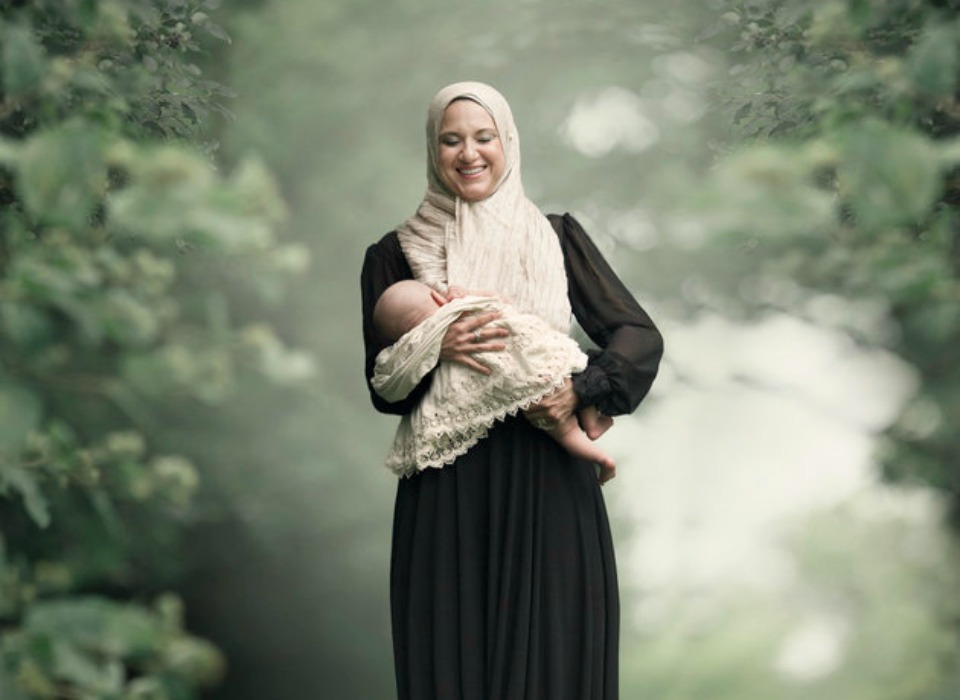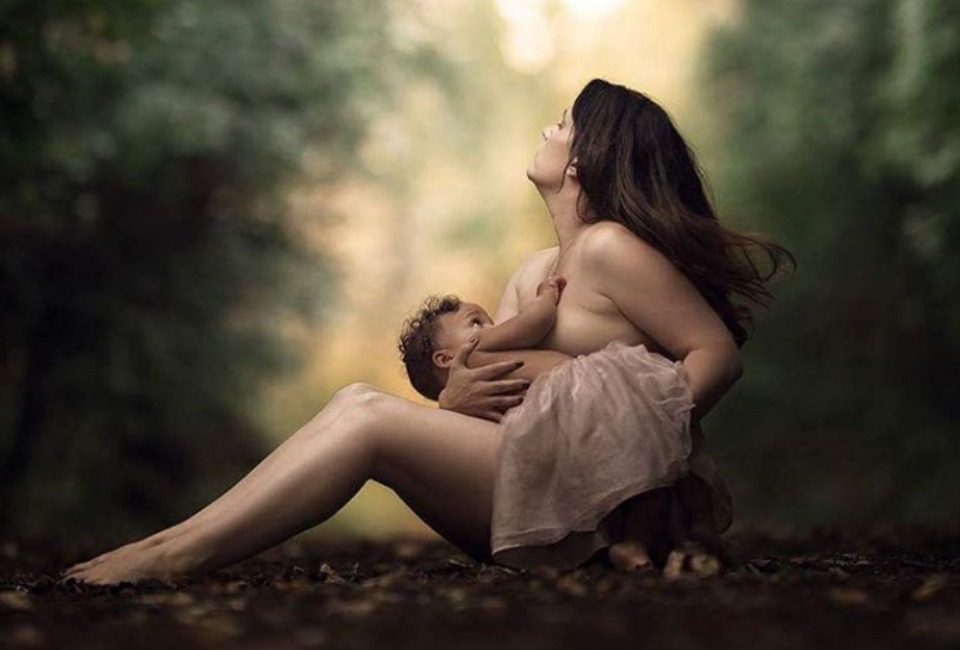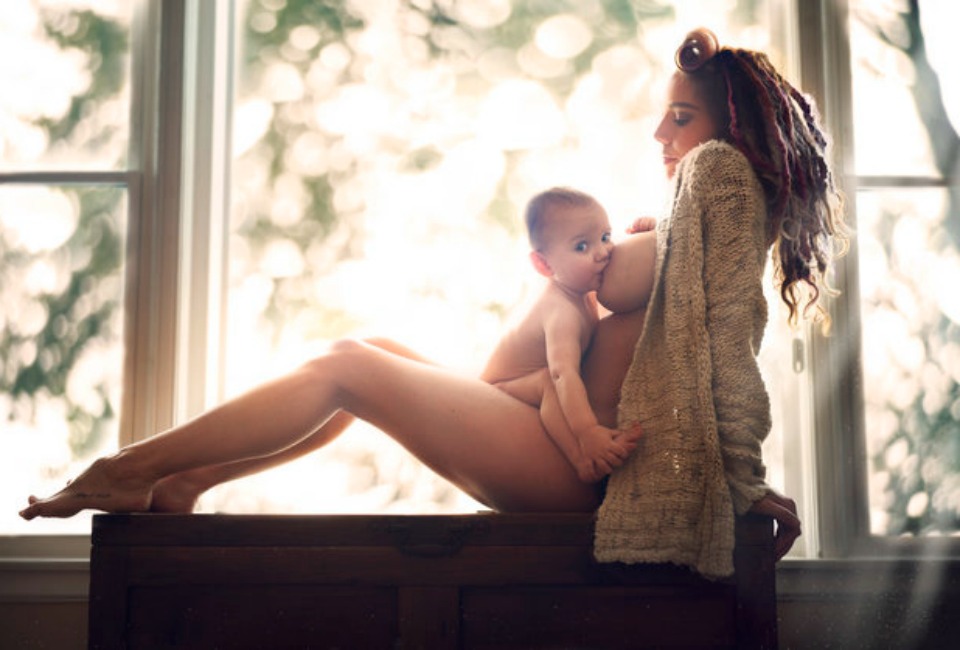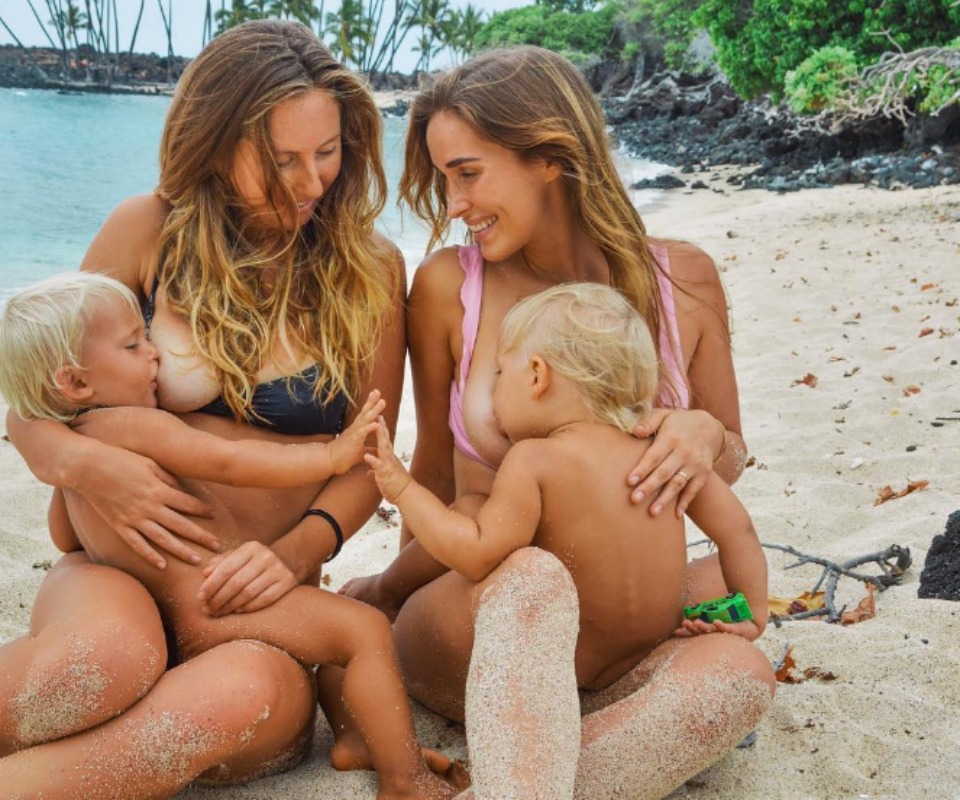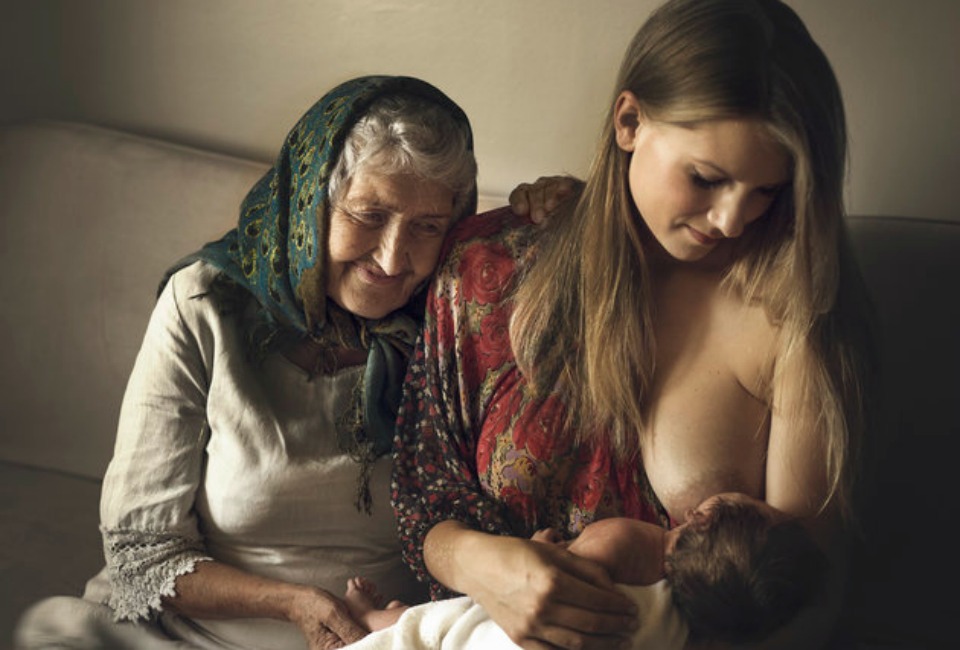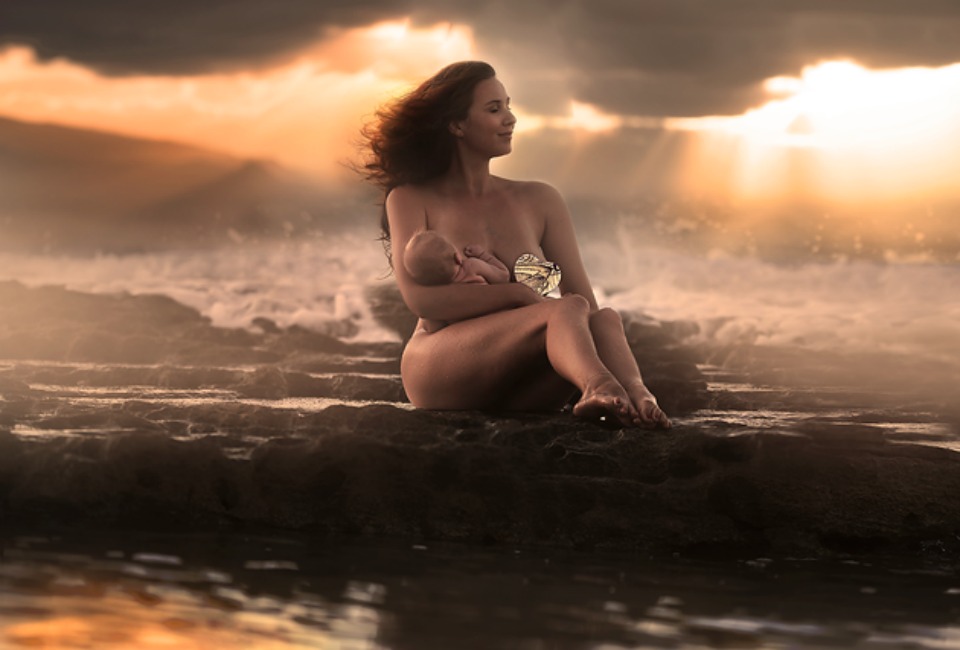 You can follow Ivette Ivens through her website, Instagram or Facebook page.
For more amazing moments in motherhood captured on camera, click here. 
Did you know that The Healthy Mummy Smoothies are breastfeeding-friendly?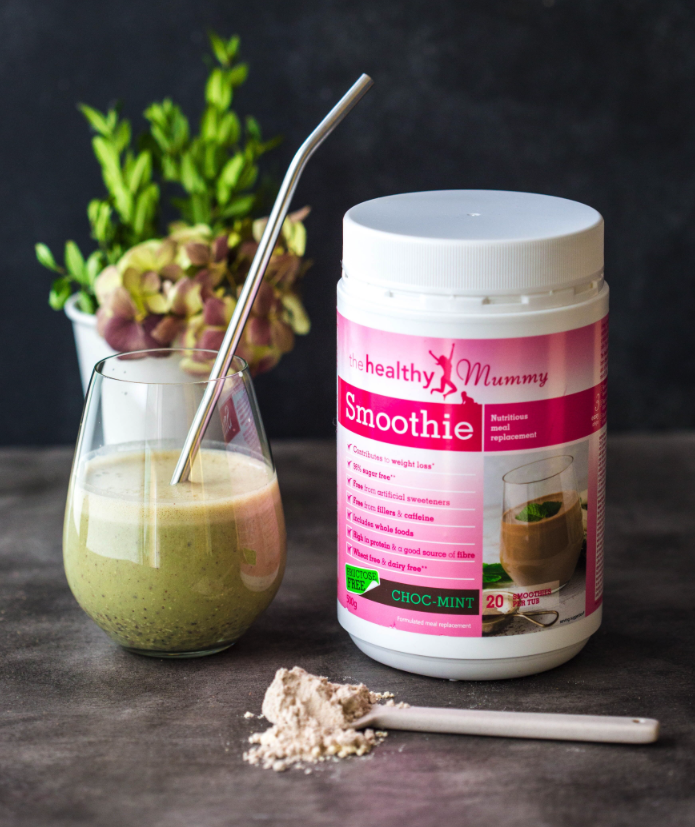 The Healthy Mummy smoothie has been created to help mums benefit from a wide range of nutrients which can also help support your healthy eating plan and exercise routine if you are trying to lose weight.
The smoothie range has been formulated by leading nutritionists, dieticians and with input from Monash University.
It offers an excellent source of essential vitamins, minerals, nutrients and important antioxidants.
It's also free from any weight loss accelerants, caffeine, contains no wheat ingredients, no fructose, is 96 per cent sugar free and is dairy free.
You can download our information fact sheet here. You can also download the smoothie label and ingredient list here.