We love bringing you the best in birth photography from around the world – it's a unique glimpse into how this universal, primal act unfolds across the globe. These images have been judged as the best birth photos from the past 12 months, and they are spine-tingling brilliant.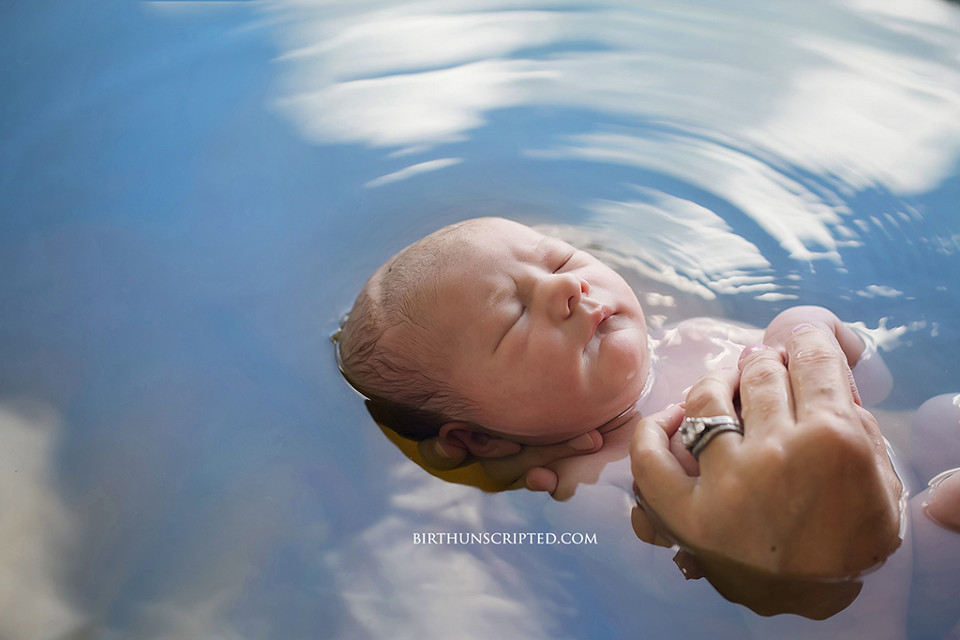 Each year the International Association of Professional Birth Photographers has the incredible task of judging the world's best birth photos, as part of its Image of the Year Competition. This year the photos have once again highlighted just how amazing birth is, the remarkable abilities of a woman's body and the precious gift of life we give.
Here are the winners, prepare to be blown away.
First Place Winner – Road to Deliverance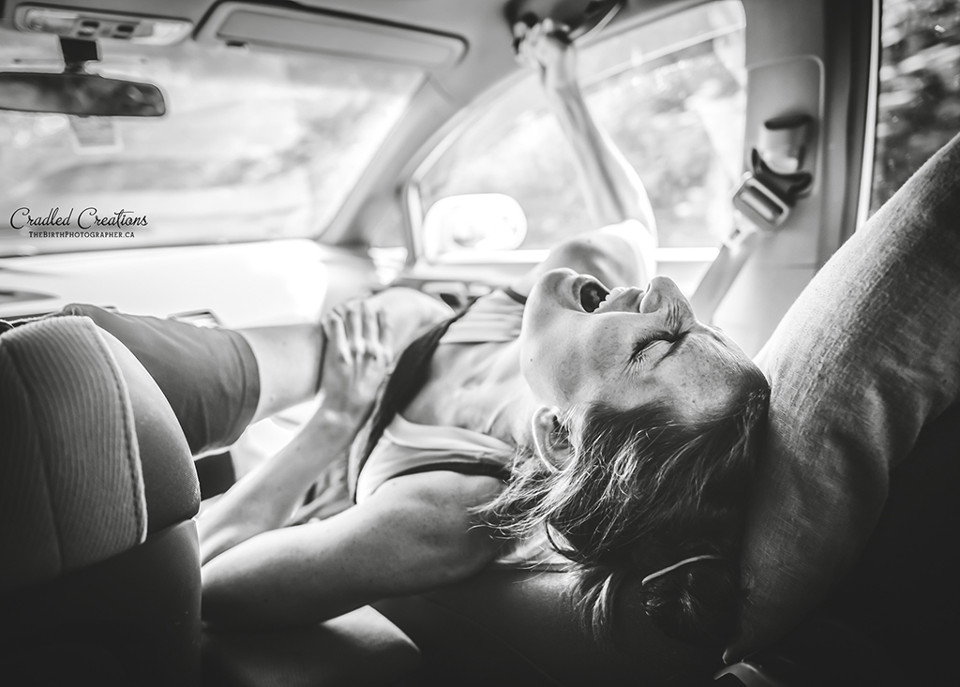 A planned home birth turned into a quick dash to hospital at eight centimetres dilated. An incredible capture by Jaydene Freund – Cradled Creations, and a worthy first place winner.
Best In Category – Labour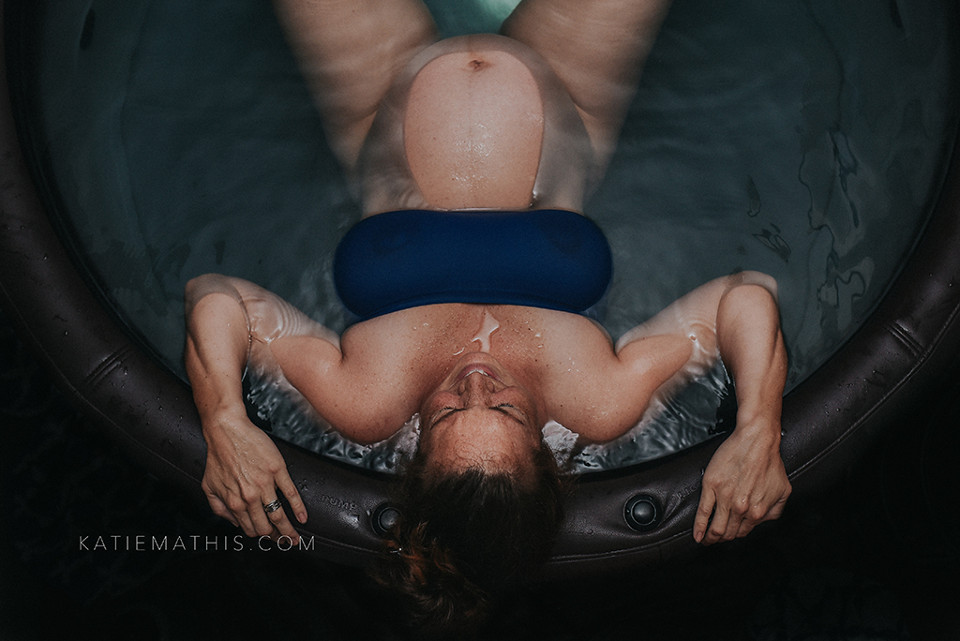 Determination by Katie Mathis Photography.
Best In Category – Delivery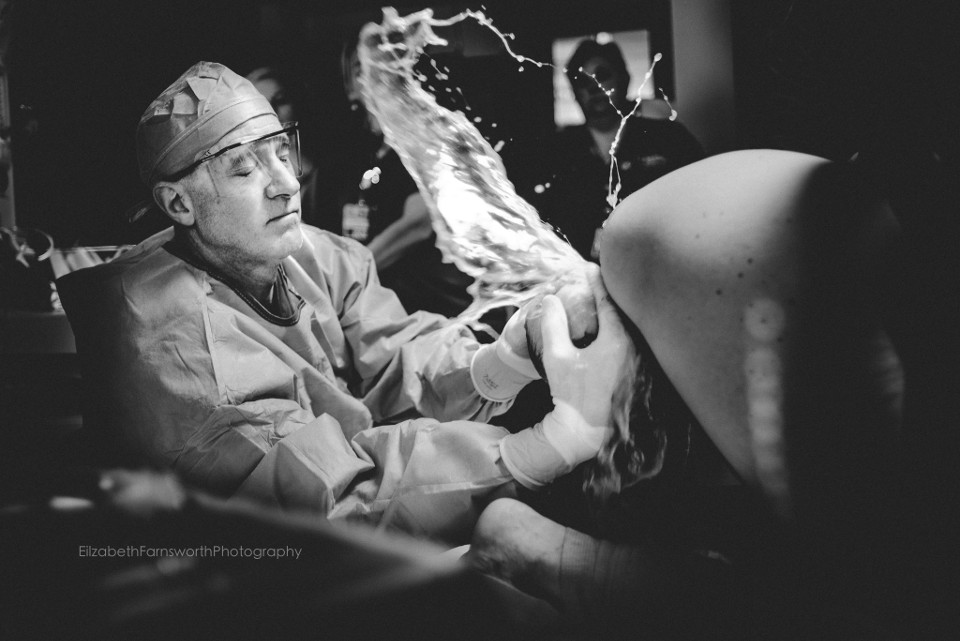 We recently featured the amazing story behind this photo 'With A Splash', and spoke to photographer Beth Farnsworth from Elizabeth Farnsworth Photography – make sure you take a look.
Best In Category – Postpartum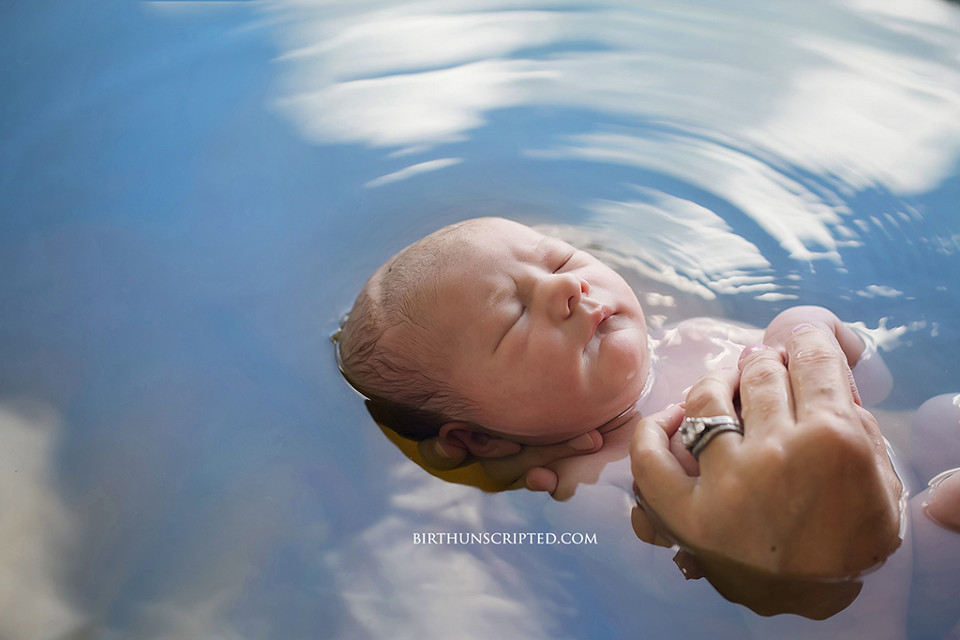 Such a serene and peaceful moment, 'Straight from Heaven' is a stunning image captured by Natasha Hance – Birth Unscripted.
Best In Category – Birth Details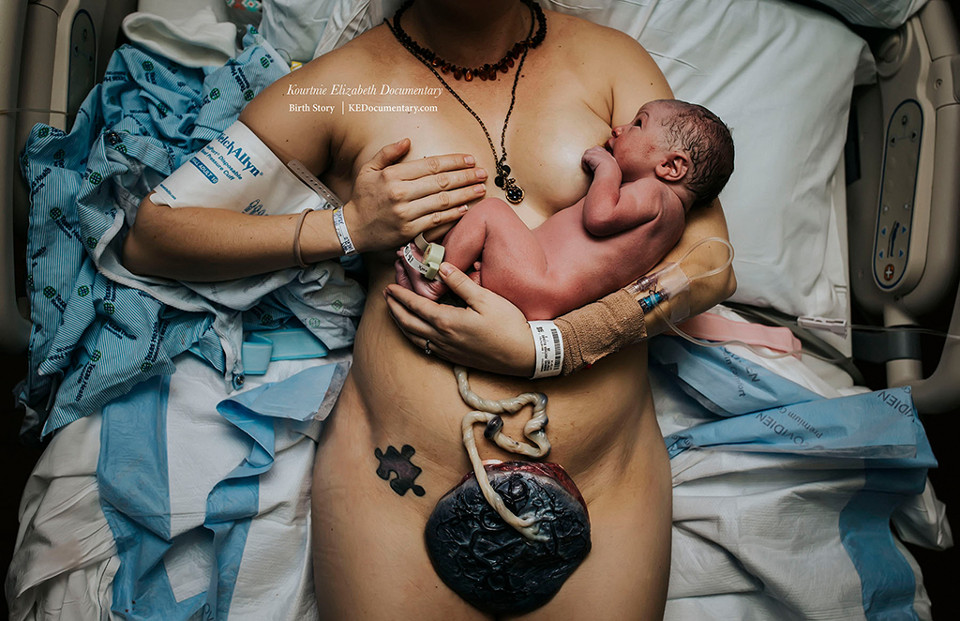 This image has an incredibly powerful story behind it, as amazing photographer Kourtnie Scholz – KEDocumentary explains, for this mum birth didn't go to plan, but in the end holding her baby in her arms was all that mattered: "For once she wasn't scared, for once they listened to her, they acknowledged her knowledge of her own body and trusted her, for once she could heal from traumas of the past, from the losses of her five angels in heaven and cry tears of joy instead of sorrow. This momma went through a lot, that placenta meant more to her than anyone will ever know, seeing her son alert on her body looking at her broke her to her very core reminding her how beautiful birth is. She was freed from the pain of the traumas."
Honourable mentions
There were so many incredible images that the judges also awarded 21 honourable mentions, and here is a selection:
Hello Before Goodbye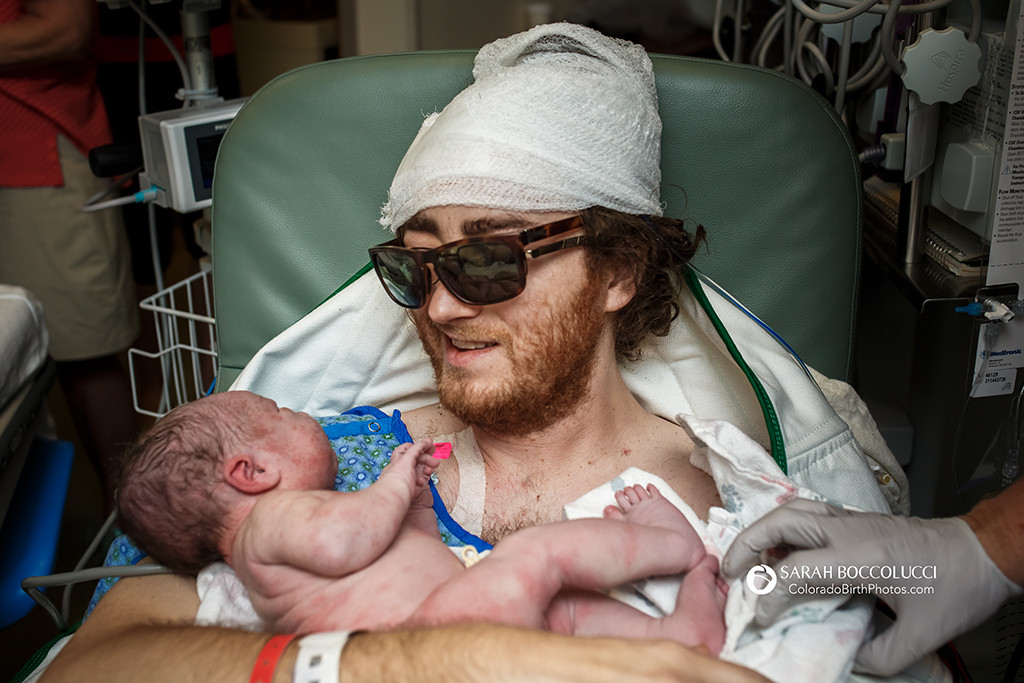 Sarah Boccolucci Photography + Birth Services captured this moving image of a father meeting his first child, just a month after being diagnosed with stage four brain cancer.
Catching Her Baby, Born Via Surrogacy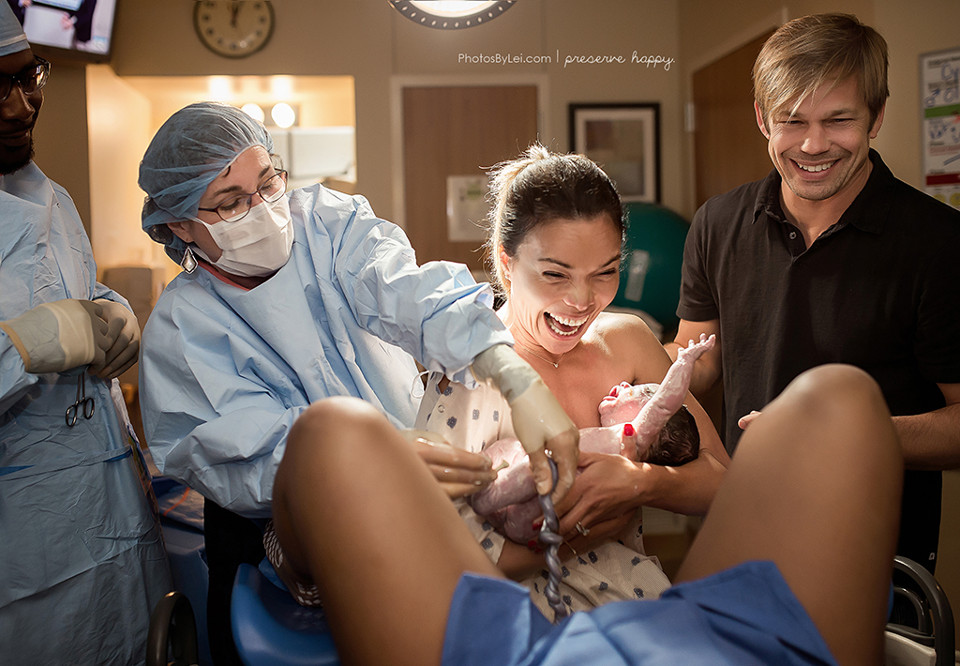 The emotion-filled moment that a surrogate gives a new mum her baby, captured by Leilani Rogers, Photographer. We previously featured this moving story, you can read it here.
As she rose from the depths into the hands of love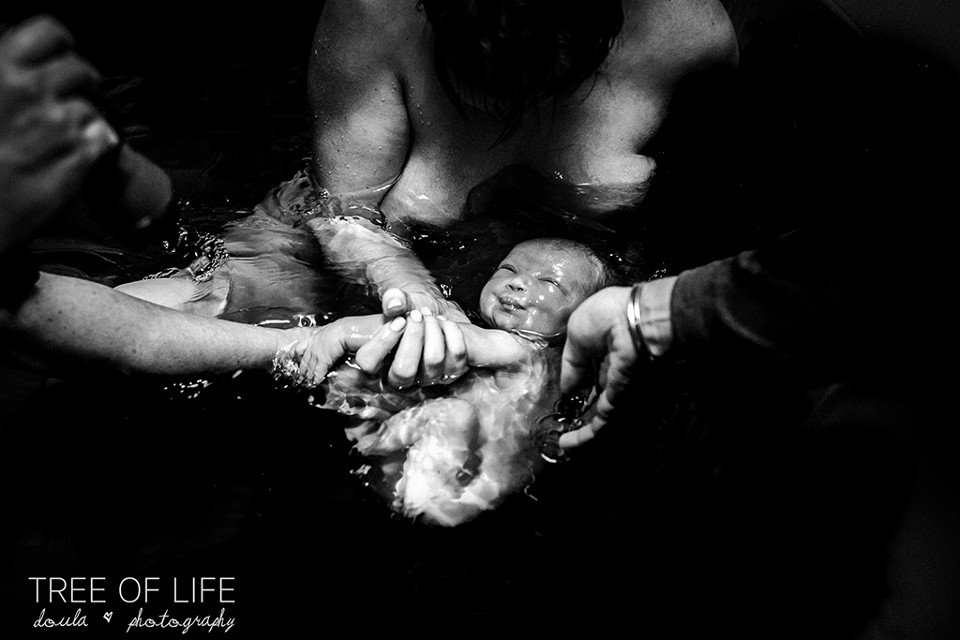 Tree of Life Doula Photography
A Sister Is Born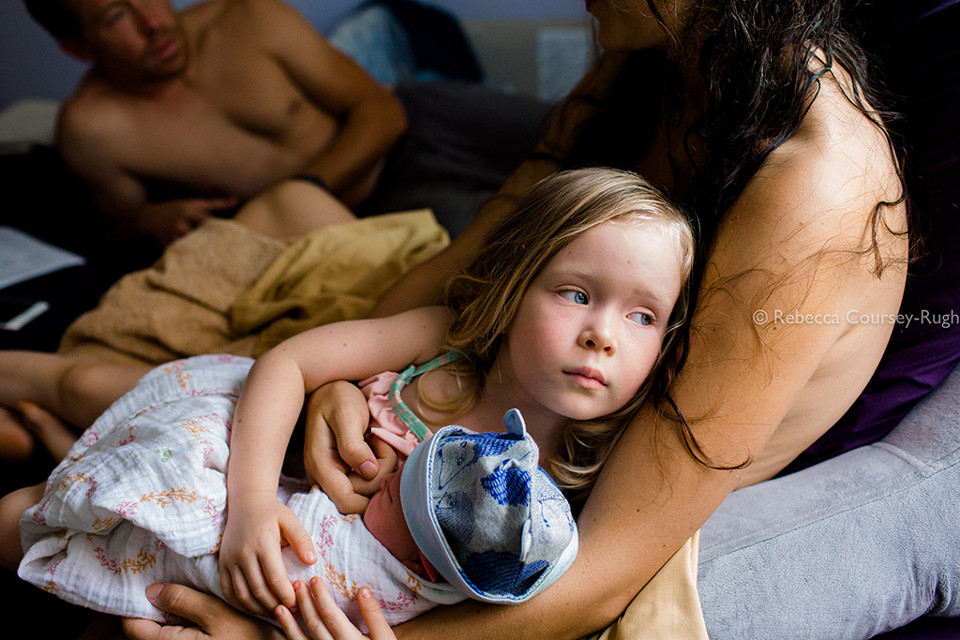 Rebecca Coursey Photographer + Doula
Alondra´s Birth – Future big sister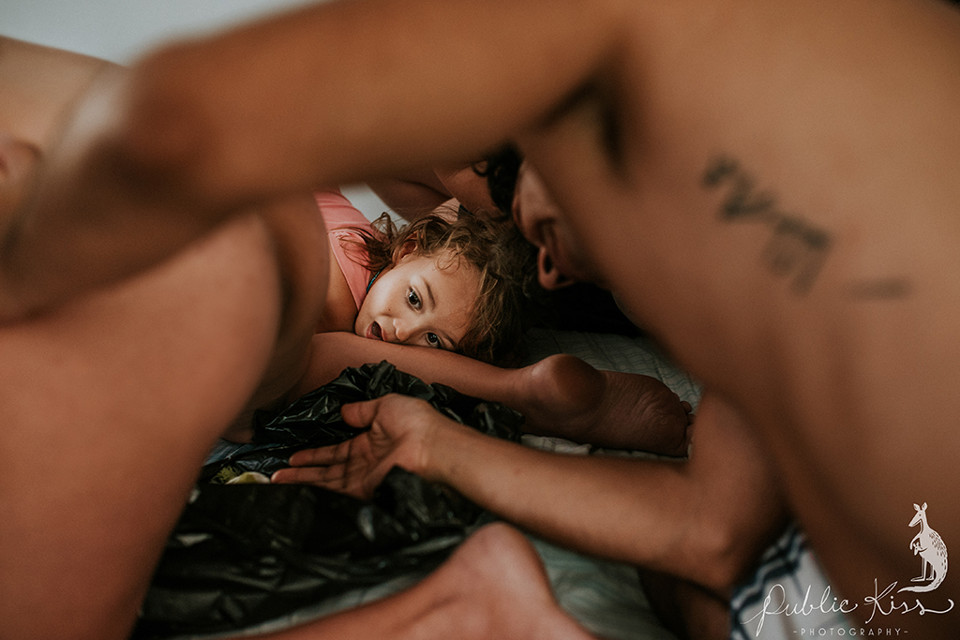 En caul, posterior, nuchal hand surprise babe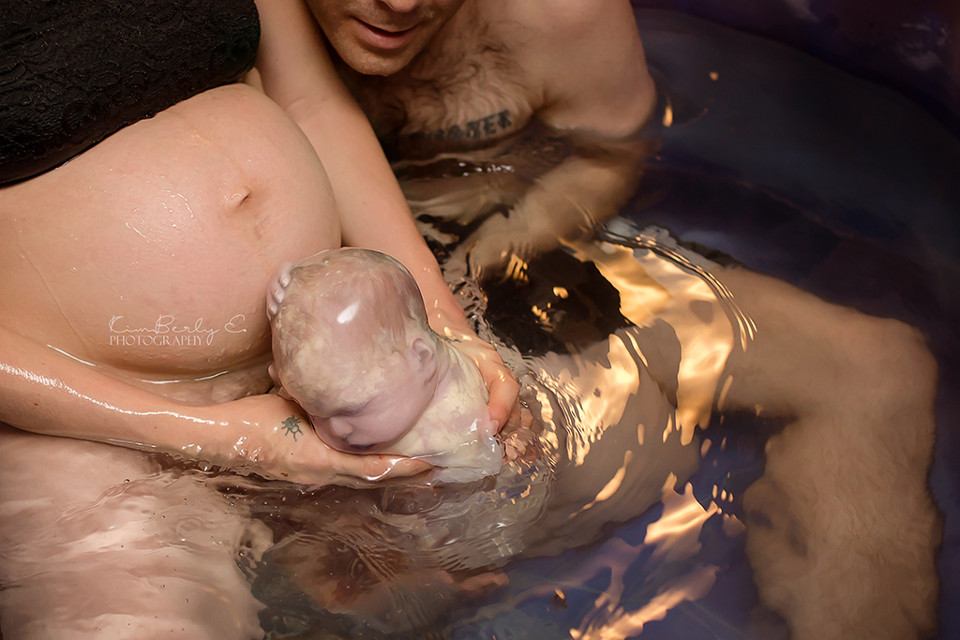 Joyful Finale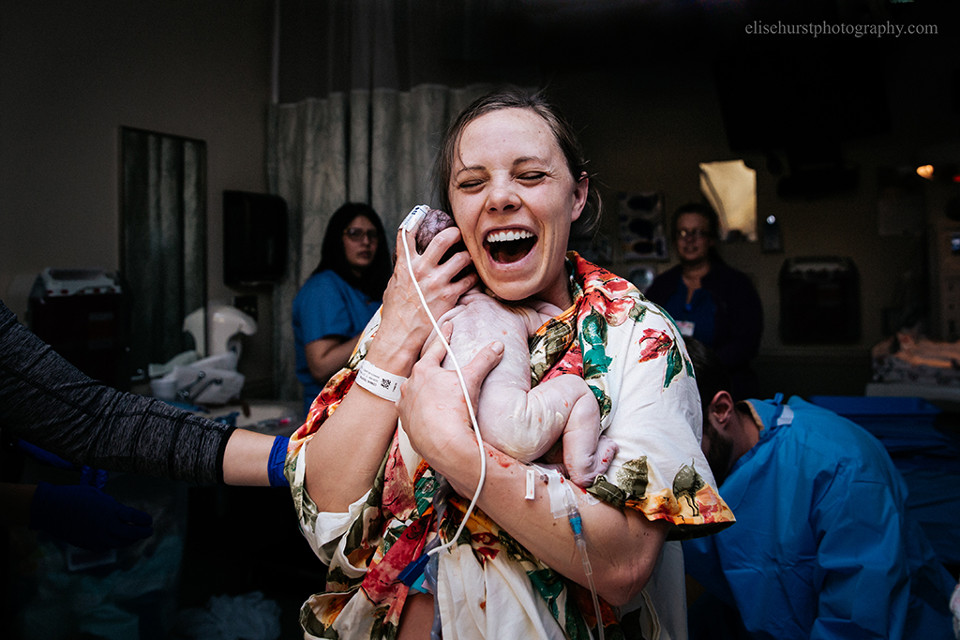 Entangled in the cord that ties us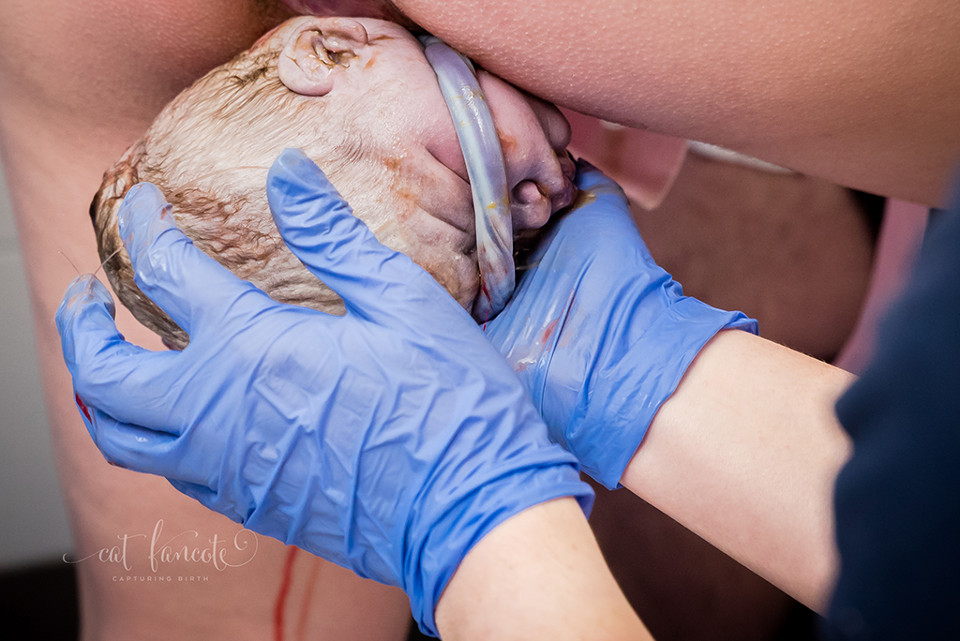 Before the first breath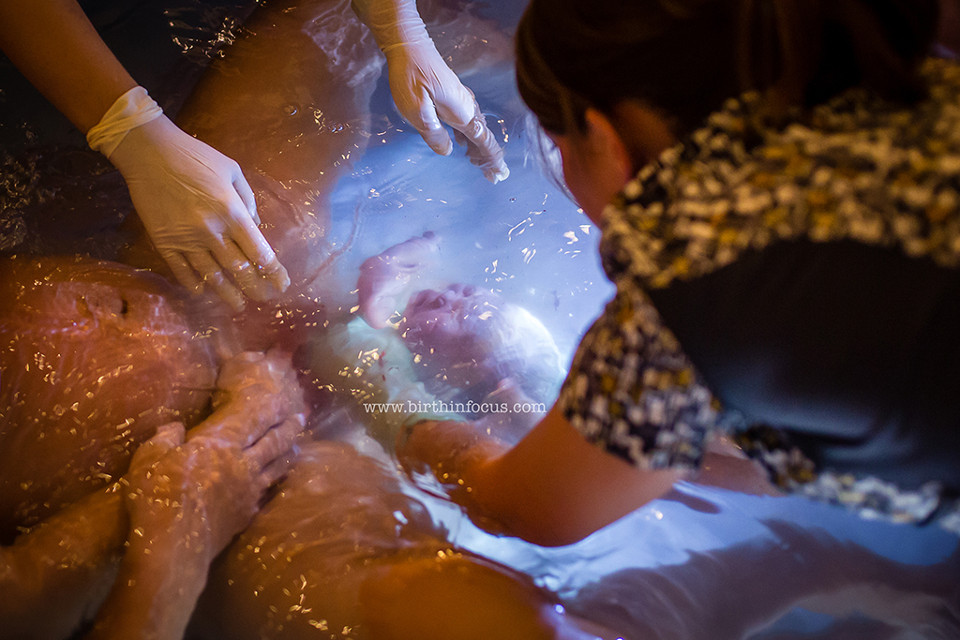 What breathtaking birth moments, we are in absolute awe. If you want to see more brilliant birth images – take a look at the photos this dad took as his wife delivered her own baby by c-section!