The Mum Who Lost 20kgs*: "I'd Had Enough Of Being Asked If I Was Pregnant"
Mum-of-three, Elyce Cordy, knew it was time to lose weight when it began affecting her mental state. She felt unhappy and certain comments were getting her down. Elyce soon found the determination to turn negative thoughts and remarks into motivation to become FIT and HEALTHY. And now…. look at her! Elyce looks absolutely amazing!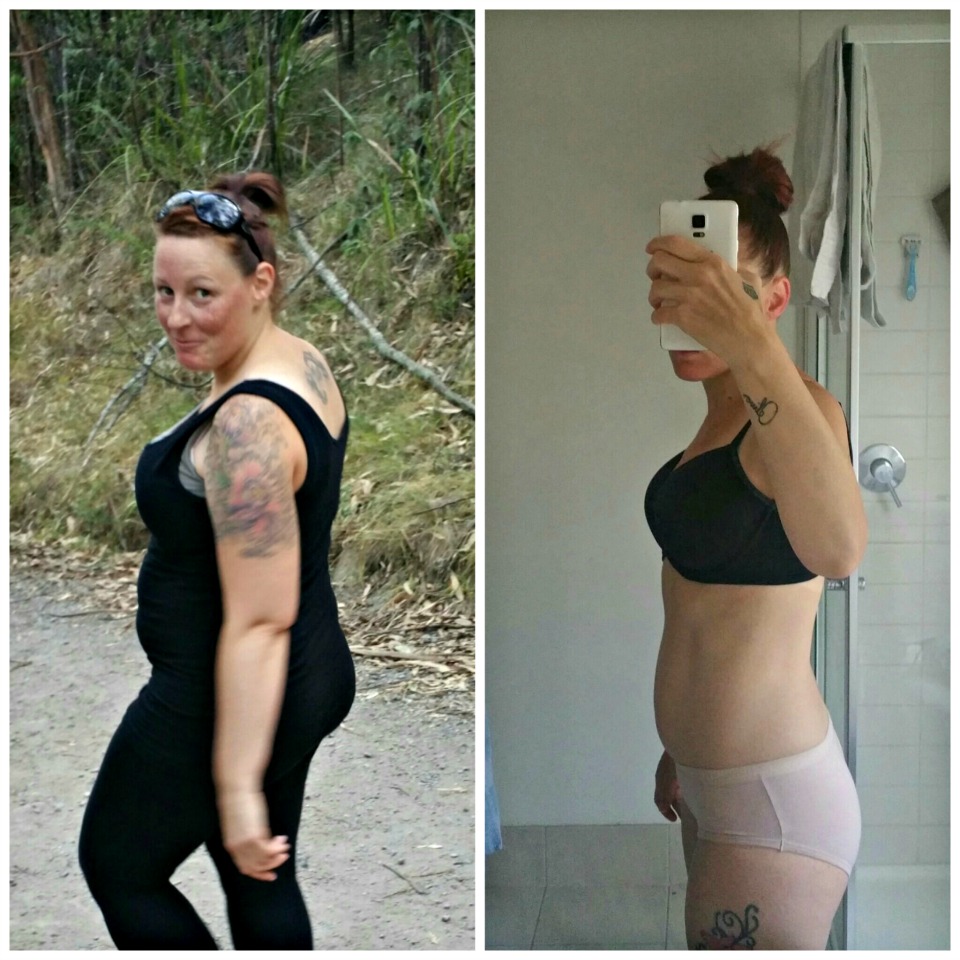 You are going to want to read Elyce's inspiring weight loss journey.
Meet Elyce Cordy
I am 30 years old and I live in Victoria. I have a partner/fiance of 15 years and I have three kids: six, four and almost two.
What was your starting weight?
82kgs
What was the motivation for you to lose weight?
I got sick and tired of looking unhappy and fat. I suffer from depression and having that amount of weight hanging off me was not helping my mental state. I did not like what was looking back at me in the mirror and always thought, 'How could anyone else like that too?'
Did anything trigger it?
One of my major triggers was my mum constantly asking me, "You're not pregnant are you?" I knew it was time to do something.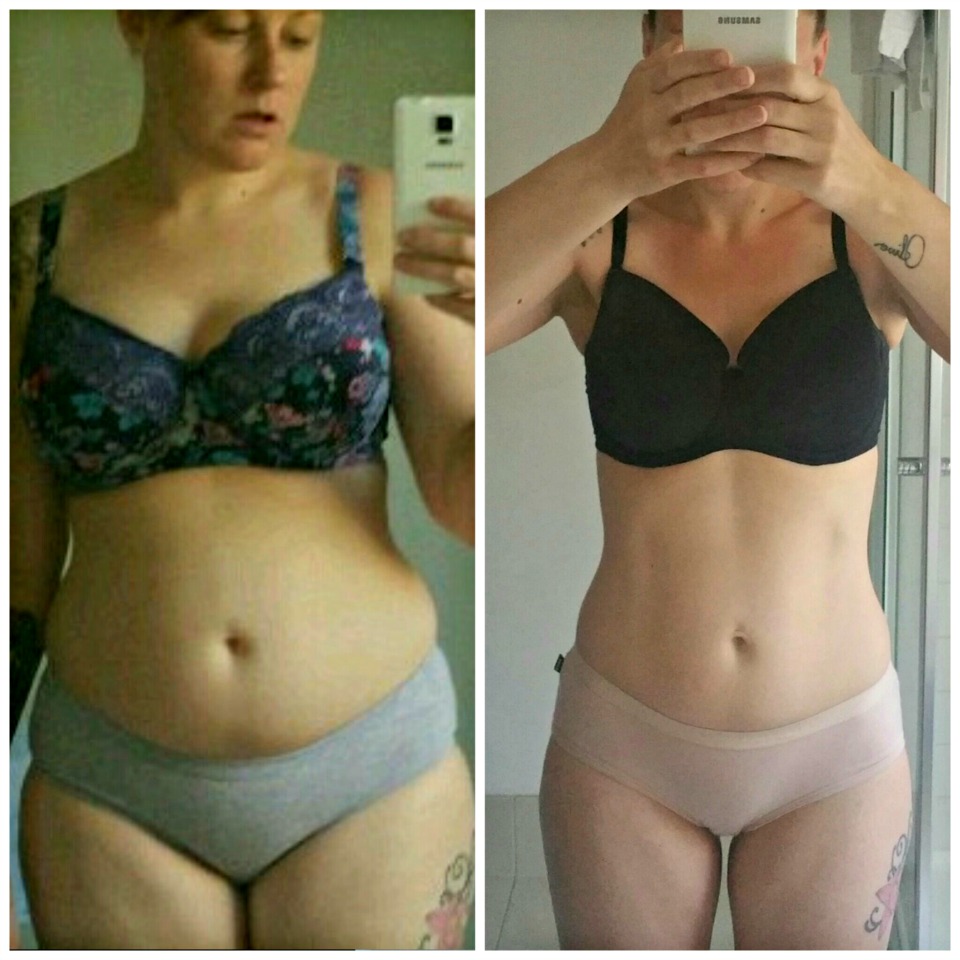 How did you lose the weight?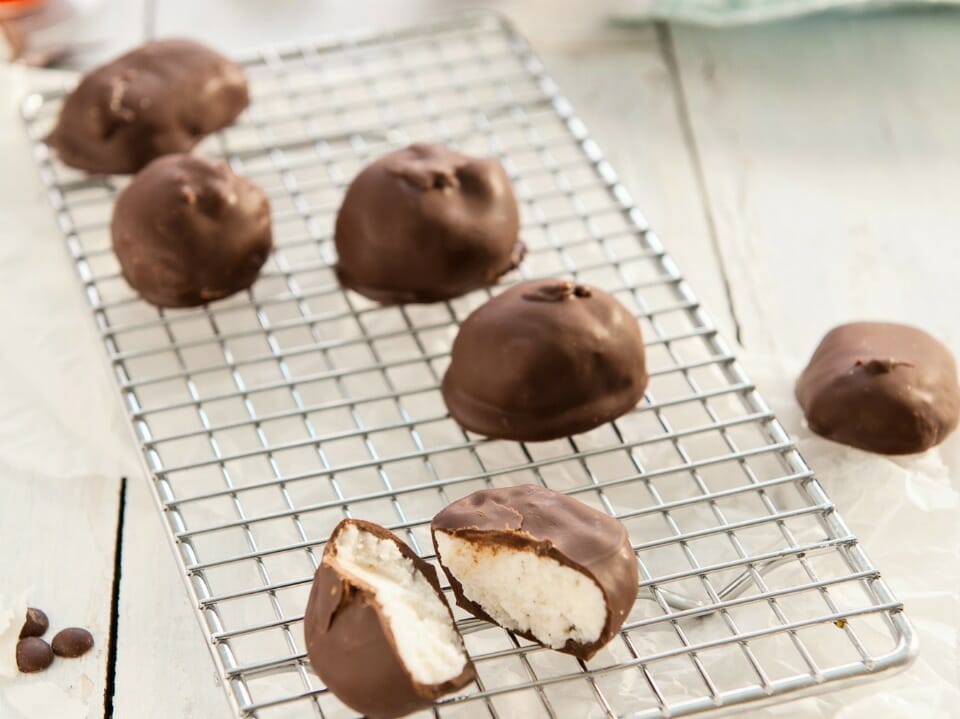 How long has it taken?
Five months.
What's the motivation to stay on track?
I don't want to go back to feeling horrible and lethargic all the time. I have a goal to get abs for my 31st birthday in August (Never in my life have I had a flat stomach – so that's what I'm aiming for).
What advice can you give another healthy mum/dad?
Don't give up. Don't let the number on the scales define you. Do it for you!
What do you weigh now?
62kgs.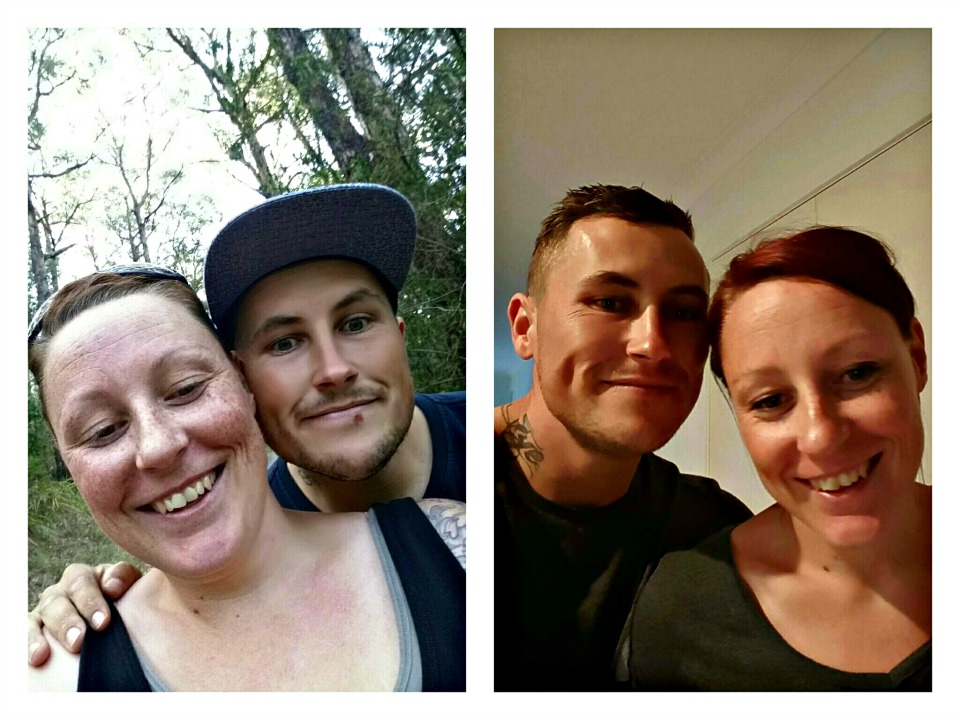 Who are you doing this for and why?
I'm doing it for myself mainly but deep down I know I'm also doing it for my relationship with my fiancée. If I feel good about myself, I'll want to keep on working towards a better relationship.
What has changed in your life since losing the weight?
My confidence is ten times better. We don't bring take-away into our house anymore, that being said, the kids get a treat every now and then but they do not nag for it every time we drive past the golden arches or the big bucket – which is a massive win.
Congratulations Elyce on your wins! You've come so far (in such a short time) – just look at those before and afters! Please send us pics of the great set of abs you're getting for your birthday!
If you would like to read more amazing weight loss stories have a look at our vast archive of Healthy Mummy weight loss transformations. Inspired to lose weight and tackle your health? Join our 28 Day Challenge today!