It's time to get excited about a fresh, new year ahead! As you're setting your health goals for 2017, we're revealing what's hot in fitness trends for the new year – from tech to training, this is what's going to get your pulses racing.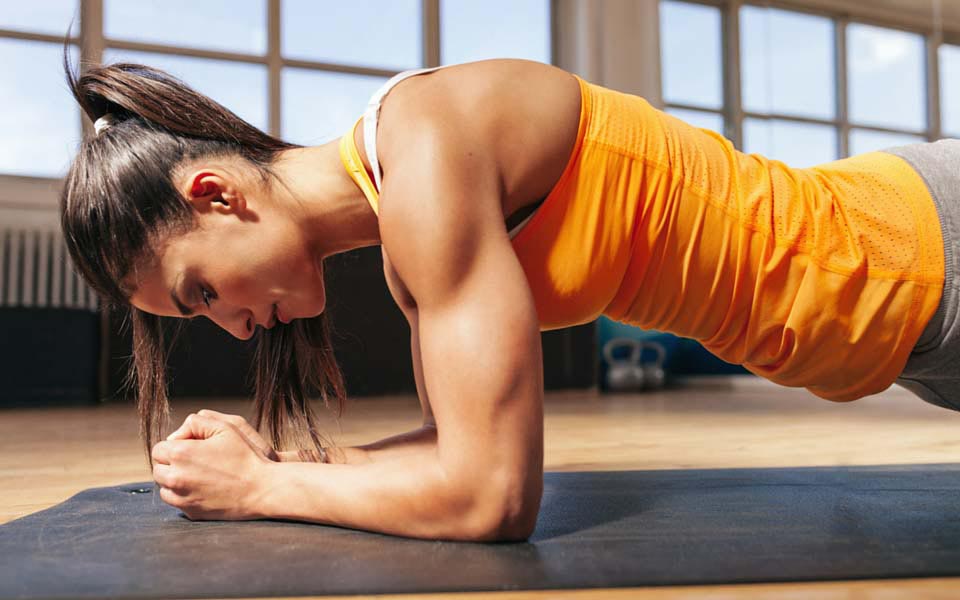 The American College of Sports Medicine (ACSM) has unveiled its annual fitness trend forecast, and we're pretty chuffed that much of what we offer and advocate at The Healthy Mummy features heavily in the top 10! The list was compiled after more than 1800 health and fitness professionals from across the globe were surveyed.
Fitness trends for 2017
1. Wearable Technology
Top of the pops (unsurprisingly) are fitness trackers. This includes smart watches, heart rate monitors and GPS tracking devices.
"Technology is now a must-have in our daily lives. Everyone can easily count steps taken or calories burned using a wearable device or a smart phone," survey lead author Walter R. Thompson from Georgia State University explains. "The health data collected by wearable technology can be used to inform the user about their current fitness level and help them make healthier lifestyle choices."
2. Body Weight Training
This is one of the most affordable ways to get fit, because it doesn't really involve any equipment, as you use your own weight to build strength (for instance push-ups and pull-ups).
3. High-Intensity Interval Training (HIIT)
This is high-intensity activity which is usually fast and furious – completed in short bursts in between rest periods. The Healthy Mummy focuses quite heavily on this type of activity, as research is proving it's really effective in weight loss.
4. Educated and Experienced Fitness Professionals
More and more people searching for weight loss solutions are turning to those who are professionally trained in achieving results (as they should!). The Healthy Mummy is proud to have a team of experts carefully curating our challenges and recipes.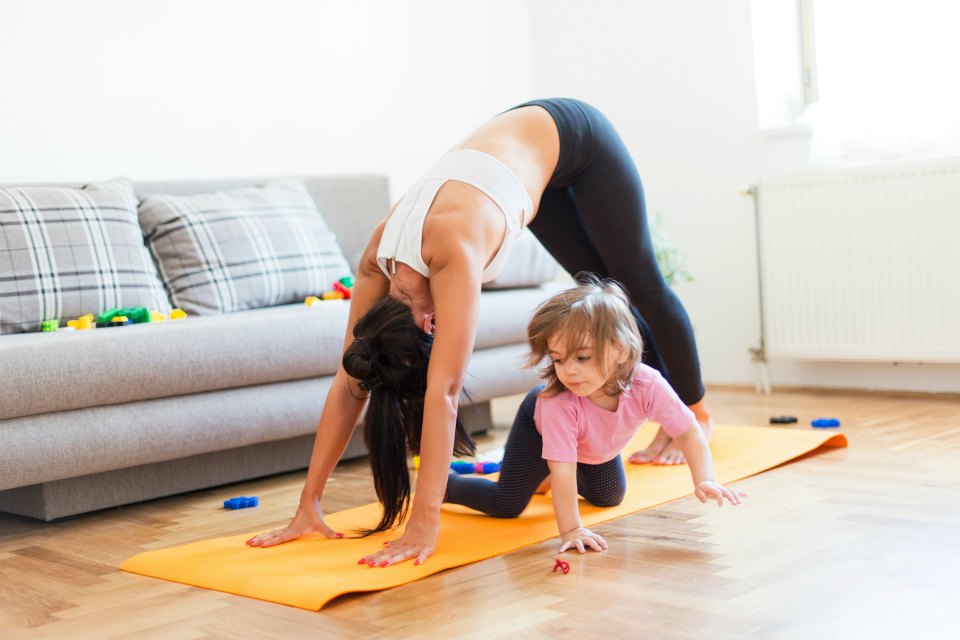 5. Strength Training
Along with aerobic exercise and flexibility, strength training forms one of the cornerstones of a complete exercise program – hence why it makes the top five fitness trends of 2017.
6. Group Training
Motivation is key when it comes to fitness, and that's where group classes come into their own. The Healthy Mummy has Fitness Classes right around Australia, led by qualified instructors to help you reach your goals and stay motivated.
7. Exercise is Medicine
According to ACSM, "Exercise is Medicine is a global health initiative that is focused on encouraging primary care physicians and other health care providers to include physical activity when designing treatment plans for patients and referring their patients to exercise professionals".
8. Yoga
This ancient form of gentle health care is not only great for building core strength and toning, it's relaxing – bonus!
9. Personal Training
Not only is this topping fitness trends because it's a great way to get results, it's also a fabulous career move – particularly for mums!
10. Exercise and Weight Loss
We're so excited that the The Healthy Mummy's key offering makes the top 10 fitness trends for the new year. As the ACSM says, "Health and fitness professionals who provide weight loss programs are increasingly incorporating regular exercise and caloric restriction for better weight control in their clients".
If you're keen to kick off your 2017 on trend and in peak health, make sure you sign up to our 28 weight loss challenges – you can get a head start on the new year and get on board for December! And you can check out the full results of the fitness survey at The Health & Fitness Journal.