After trying for more than a year, Emily Christine and her husband were finally expecting a baby. They both excitedly headed to their first ultrasound – jumping out of the skin at the thought of seeing their eight-week-old baby. But something was very wrong. It's something that happens to one in four women in Australia – but so many of us suffer in silence.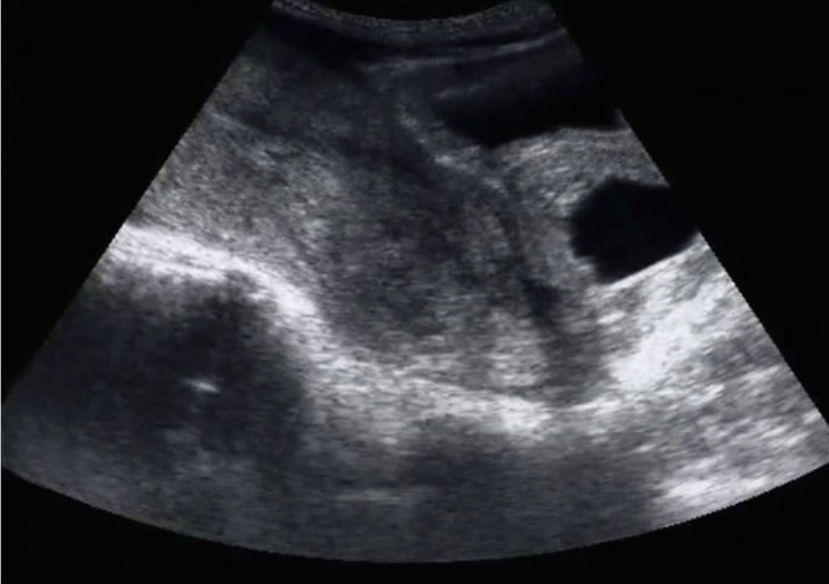 Emily has decided to share her story, so that others will open up to their loved ones instead of hiding their pain.
'I knew it wasn't right and it wasn't'
In an emotional Facebook post, US-based Emily explains that she and her husband Dylan Fauver were thrilled to see their baby, but their world crumbled in just minutes.
"This was a day my husband and I had been waiting for, for over a year," Emily writes. "But these images were different than the ones I've seen on Facebook that all my girlfriends had posted, something was wrong.
"I saw nothing because my body was just hours away from miscarrying. My ultrasound tech was quiet and I just knew. She left the room and my husband quickly assured me that 'everything is fine'. But don't tell that to a girl who has seen hundreds of ultrasound photos, who has searched Instagram for the hashtag '8weeks' to see what her baby now looked like.
"I knew it wasn't right and it wasn't."
Emily says one of the first emotions she felt was guilt. "I didn't feel as if I deserved to cry because 'I wasn't that far along,' and 'this happens all the time'."
"I remember holding back the tears with every ounce of my being and not being able to look my husband in the face because I knew his pain would break me."
What nobody tells you
Emily explains that while her doctor warned her about what would happen initially, she was left devastated in the wake of emotional and physical symptoms she wasn't expecting.
"She didn't tell me I was going to be reminded for weeks to come because my body was going to take that long to 'clean out'.
"She didn't tell me I was going to have to watch my husband weep.
"She didn't tell me how hard it was going to be to tell my mum what had happened.
"She didn't tell me that my body was going to continue thinking it was pregnant for weeks to come.
"She didn't tell me how hard it was going be to tell people I was fine when I wasn't.
"She didn't tell me that this was going to make me a jealous person overnight.
"She didn't tell me how much harder the question 'when are you having kids?' was going to be. And she didn't tell me that it was going to be so hard losing someone I had never met."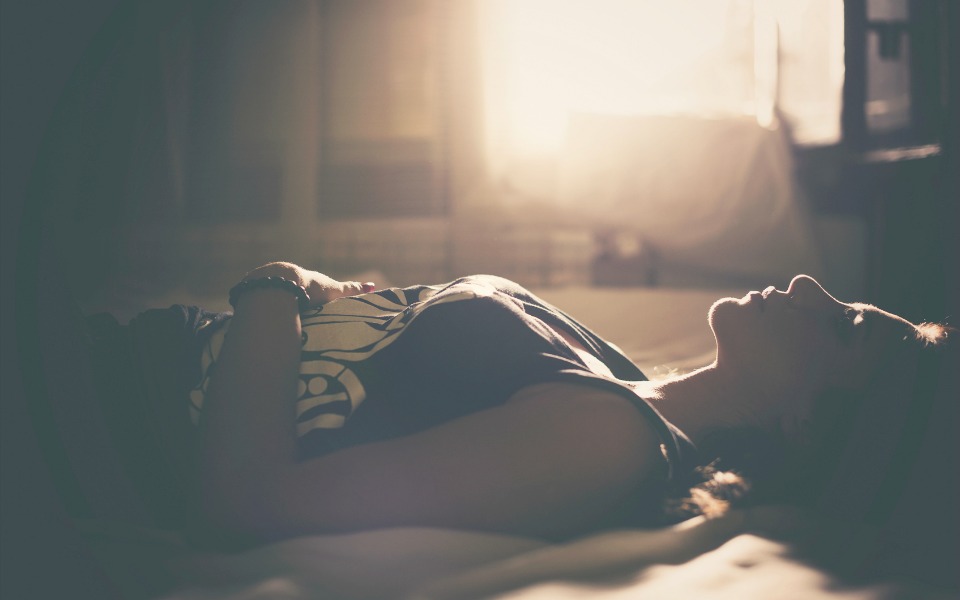 Miscarriages are common – and it's ok to talk about it
Sands Australia says up to one in four confirmed pregnancies end in miscarriage before 20 weeks, but there are many other women who miscarry without realising they are pregnant.
Even though miscarriage are common, many women still don't feel comfortable opening up after losing a baby – and Emily says she wants her post to shine a light on how important support is after a pregnancy loss.
"As large as this statistic is, I still felt alone and I have finally figured out why: because no one talks about it. It wasn't until I started talking about it to my friends and family that I slowly realised I wasn't alone. That my mum, my aunt, my sister, my sisters best friend all have experienced this heartbreak and pain, a heartbreak and pain I wouldn't wish upon my worst enemy."
It's something that was recently echoed by Australian model Megan Gale who opened up about her miscarriage. You can find out what support is available after pregnancy loss here, and we've also explored the latest research into trying for a baby after miscarriage.