FIVE surprising things babies can sense in the womb
The womb provides a warm and soothing place for your little one to mature and prepare for his entrance into the real world.
And while there have been several studies outlining just what life is like in the womb (check out this amazing video that showcases a full pregnancy from within), researchers have made even more discoveries regarding what babies can sense in the uterus.
What can babies feel, hear, taste? What do they like? And what don't they like? Here are five surprising things babies can sense in the womb.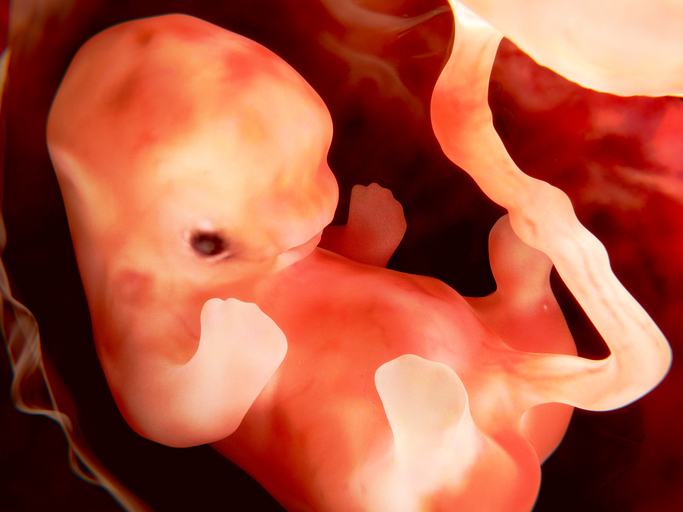 What can a baby sense?
1. The touch of their mum
Babies are able to feel when someone places a hand on a pregnant mother's belly. 
You may find that if you place a hand in a certain spot, the baby kicks this area. As your baby grows, this movement will increase.
So rub that belly and let your little one know that you are right there, patiently waiting for him to make his escape into the big world.

2. The sound of music
According to Barbara Kott, an antenatal teacher and Director of the National Childbirth Trust, "Babies start to respond noticeably to sound from about 20 weeks."
One study for instance, encouraged some mums to listen to "Twinkle Twinkle Little Star" whilst pregnant. The research uncovered, once born (and next to immediately) – those babies who heard the song whilst in the womb – reacted to the song!
Researchers tested the brain activity of the infants exposed to the child's song and discovered patterns of recognition in their brains months after birth. Infants who were not exposed to the song did not exhibit these same patterns.
In addition to music, it seems babies are also aware of the sounds from within their mum's body, including your heart beating, your stomach digesting food and your blood pumping.
3. The taste of cigarette smoke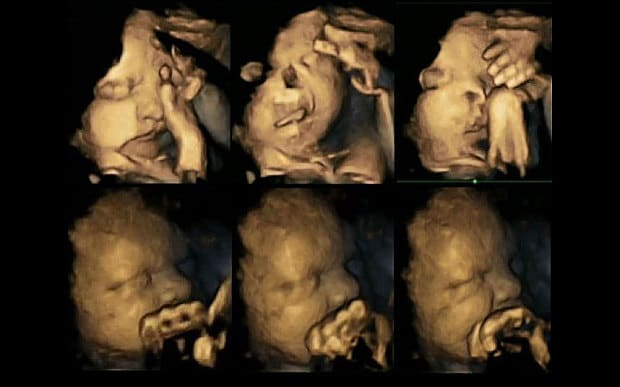 We know the risks associated with smoking during pregnancy (if not, you can read about them here). However, ultrasounds have revealed that babies can actually detect the smell and taste of cigarette smoke while in the womb.
A study conducted at Lancaster and Durham Universities indicates babies with mothers who smoked during pregnancy had a much higher rate of mouth movement and placing their little hands over their mouth and eyes whilst in the womb.
The study suggests that the reason for these movements is due to a stress response caused by the smoke and toxins.
4. The brightness of the sun
Babies' eyes start to become sensitive to light at just 15 weeks, but they won't open their eyes until around the 22 (plus) week mark. Babies are able to detect the brightness of the sun or other bright lights but it won't hurt their eyes.
"At this stage her eyesight is still very limited, but she'll be able to see the bright light of the sun as a warm glow if you strip off to catch the sun," National Childbirth Trust Director, Barbara Kott explains.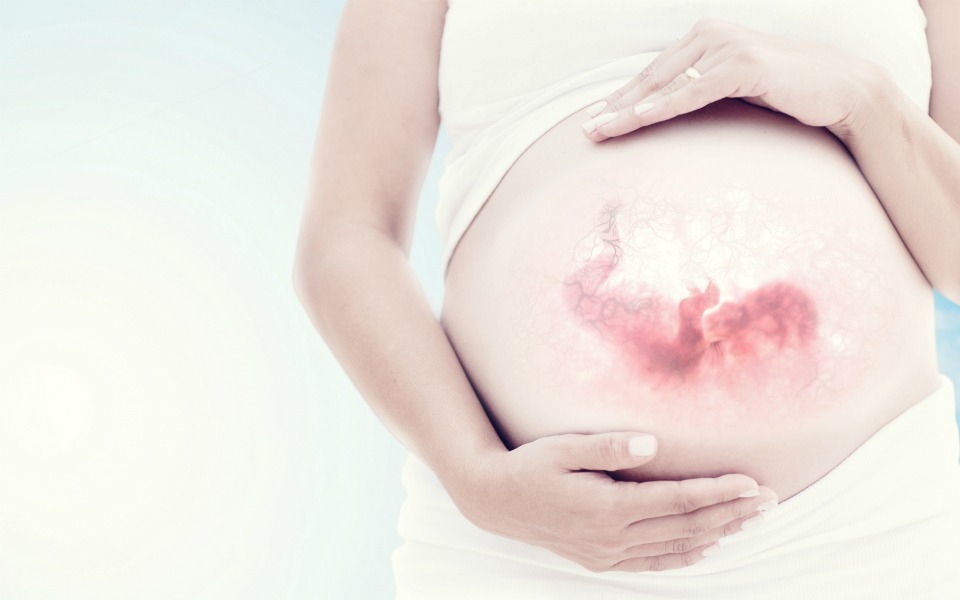 5. The taste of carrots (and other foods)
Babies are able to recognise flavours in foods, even while in the womb. One study used carrots to prove this theory which showed that infants who were exposed to high levels of carrot juice during the third trimester went on to enjoy it (more so than other babies) during the weaning stage and later in life.
How incredibly interesting! Well, there you have it! 5 surprising things babies can sense in the womb.
Healthy eating starts before bub is born
So make sure you are providing both you and your unborn baby with the nutrients he needs. Check out our Healthy Mummy Pregnancy Smoothie which is designed to complement your prenatal vitamin intake and diet plan.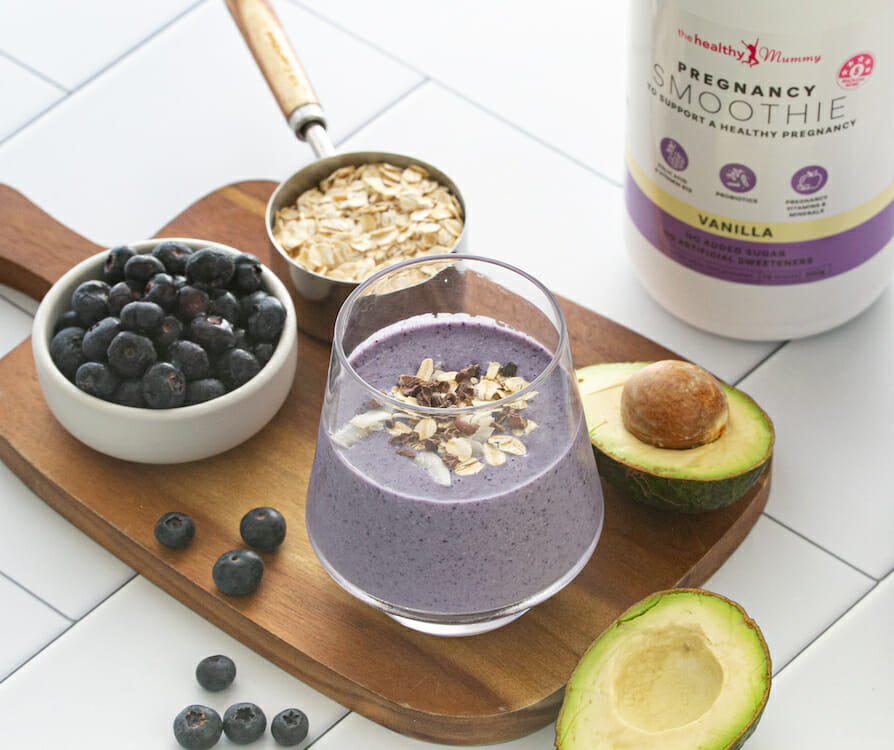 The pregnancy smoothie is also free  of all chemicals, fillers and artificial ingredients, has no fructose in, no added sugar in and uses high quality dairy protein sourced from grass fed cows in New Zealand.
You can download the pregnancy smoothie fact sheet here. You can also download the Pregnancy Smoothie Label here.