Here at Healthy Mummy H.Q we read dozens and dozens of stories and Facebook posts each and every day about inspiring women who have seen awesome weight loss results from using the 28 Day Weight Loss Challenge and Healthy Mummy products.
All of these results blow us away and remind us why we do WHAT WE DO. 
However, a Healthy Mummy Consultant – Hayley Smith – reached out to us regarding an amazing woman by the name of Jessica Lamb who has seen a life-changing result but for a very different reason.
Jessica was not on a mission to lose weight, nor was she one who needed to up her exercise game. Instead Jess was determined to find a new lifestyle and healthy eating plan that would help address her hormonal imbalances, improve her PCOS and fall pregnant naturally.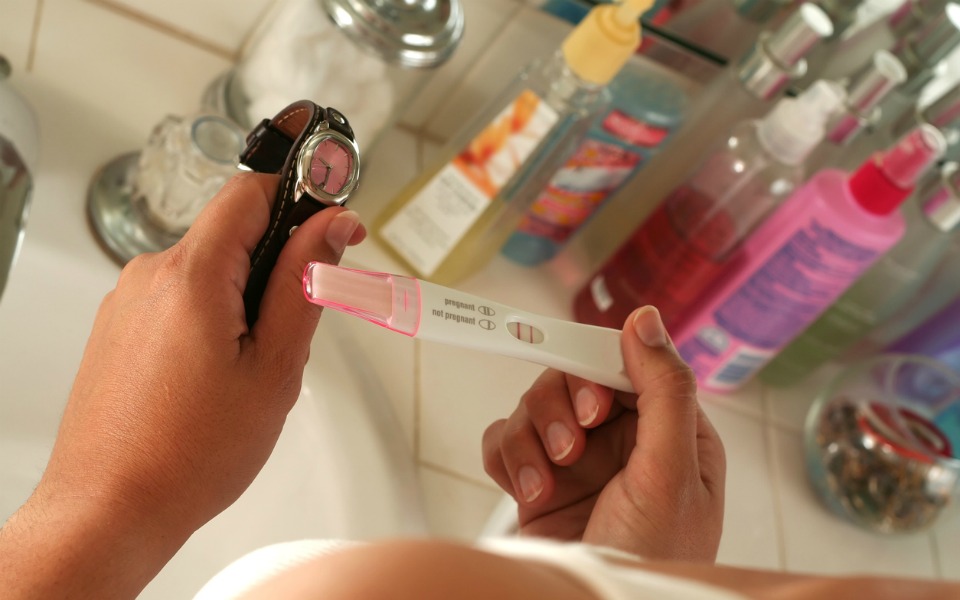 In August 2015, after Jessica welcomed baby number two into the world she stumbled across The Healthy Mummy Private Facebook Support Group. 
At the time, Jess was a full time nursing student, a mum to an 8 year old and a newborn as well as juggling a casual job.
"I was a quiet observer of the The Healthy Mummy Private Facebook Support Group for a number of months," Jess shares, but she tried a Healthy Mummy Smoothie right off the bat. "I was very time poor and the smoothies were an absolute godsend and allowed me to still meet my calorie intake – plus they were quick and easy," Jess adds.
The surprising meal plan that helped me conceive naturally despite having PCOS
After a few months, Jess felt ready to try the 28 Day Weight Loss Challenge.
"The main reason I jumped on board was due to the amazingly supportive community," Jess says. "The plan also seemed achievable and realistic for busy mums in all stages of life."
But Jess didn't sign up to the 28 Day Weight Loss Challenge with weight loss as her primary goal.
"I have PCOS," says Jess. "And I was sick of being told to hop on the pill to regulate my period."
Jess discovered she had PCOS when trying for baby number two. After trying to conceive for 12 months, Jess saw her doctor who organised many tests, blood tests and ultrasounds – which led to her diagnosis.
Polycystic Ovary Syndrome (PCOS) affects up to 20 per cent of Australian women according to Health Direct. PCOS can cause a number of symptoms and can lead to hair loss, weight gain, diabetes and fertility issues (just to name a few).
"There really was no help after my diagnosis. You hear the generic 'going on the pill with ensure you maintain a cycle'; 'it will be hard for you to lose weight'. I just knew I was being referred onto a specialist to assist in conception."
Jess says after going through fertility treatments for baby number two, she knew in her heart she wanted to do everything she could to try and fall pregnant naturally with baby number three.
"I refuse to let the condition define me. I do not like to say that I 'suffer' with PCOS. To say I suffer from it makes me feel like I am giving it the power to define me, instead I have accepted that it is apart of who I am," Jess says.
Jess admits she felt as though she had to find the 'right change' and incorporate that into her life.
"After doing A LOT of research and talking to multiple professionals, I finally found things that worked well to help me without the aid of pharmacuticals. It was with the help of The Healthy Mummy Smoothies, recipes and x2 HIIT sessions a week."
Jess says these changes helped her go from having no cycle and irregular periods to having a regular 28-32 day cycle within 4 months.
"I have discovered that limiting dairy, gluten and processed carbs (but not completely eliminating food groups) is what works best for my body."
"Every journey with a medical condition is very personal, and no two cases are exactly the same. I did not have large amounts of weight to lose, however my body was far from functioning how it was created to.
"The things that I have found that have worked for my case, may not be the same for someone else, but do not give up trying new things that may or may not have an impact."
Jessica says the main thing, she feels assisted her, was diet. "I know that seems obvious, however, I had tried many things. You have to find what works for you."
Jessica is now 12 weeks postpartum with her third baby.
"The most exciting thing about this little one is that he was a completely naturally conceived baby. I did have to use ovulation tests, but not one single medication in sight to start a cycle or ovulate."
Jess's next challenge is to kick start her nursing career while wrangling three beautiful children.
"I can guarantee that Healthy Mummy products and meals will continue to be my saviour."
Jess adds, "If you only get one thing from my story – let it be this – do not let this (or any) condition define you! Keep searching for that exact formula that works for you. I understand that it can be discouraging, it can be overwhelming and downright unfair; have your moment to grieve and then take charge. You can do it."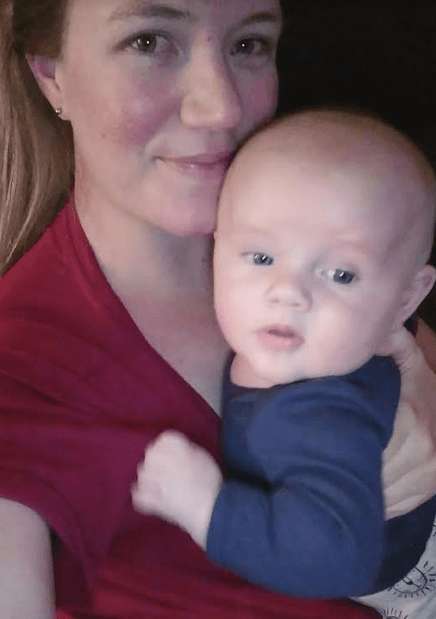 Jessica's story absolutely blew us away at Healthy Mummy H.Q and we are so honoured to have been part of her very special health journey.
While we cannot promise or even advocate that our meal plans and products can help you fall pregnant (and/or combat any ongoing medical conditions) – what the Healthy Mummy can and DOES provide are the tools to help busy mums cook delicious, family friendly meals which can aid weight loss and promote healthy living. We help mums by provding an abundance of tips, recipes and exercises to help them eat better and move more (exercise that is).
If you would like to learn more about our 28 Day Weight Loss Challenge – click here.
In the meantime, we suggest checking our our The Healthy Mummy Private Facebook Support Group and connect with other inspiring mums  – just like Jess – who are on similar health and weight loss journeys.
The Healthy Mummy Private Facebook Support Group has over 180,000 mums whom you can connect with in a safe and judgment free environment.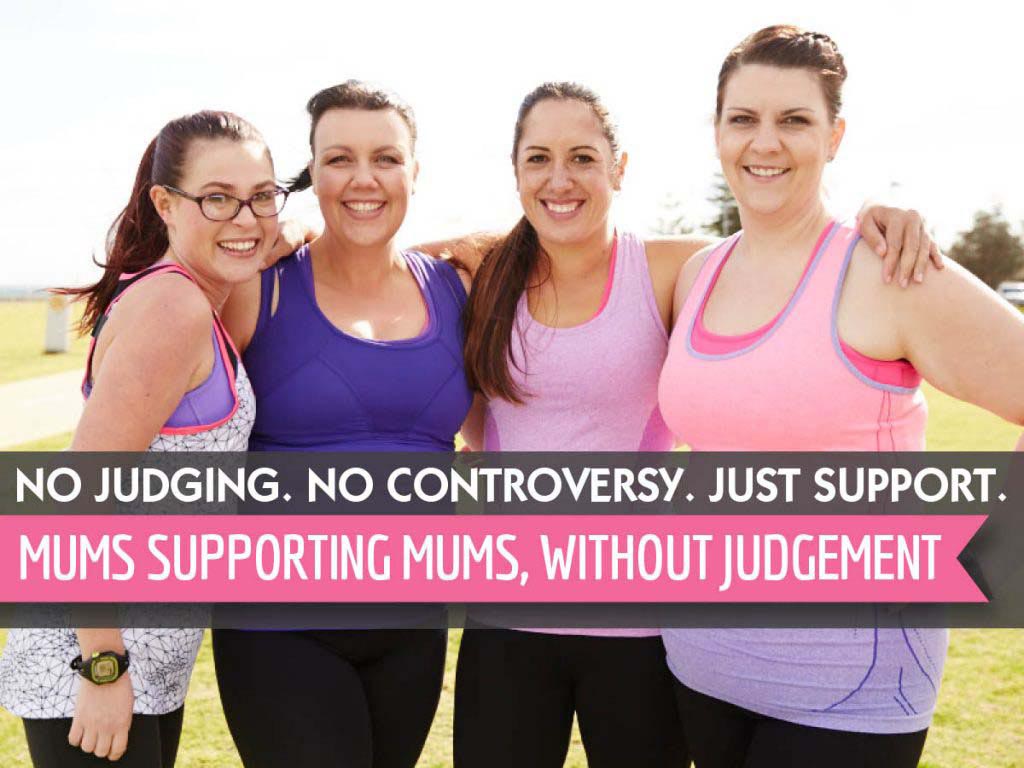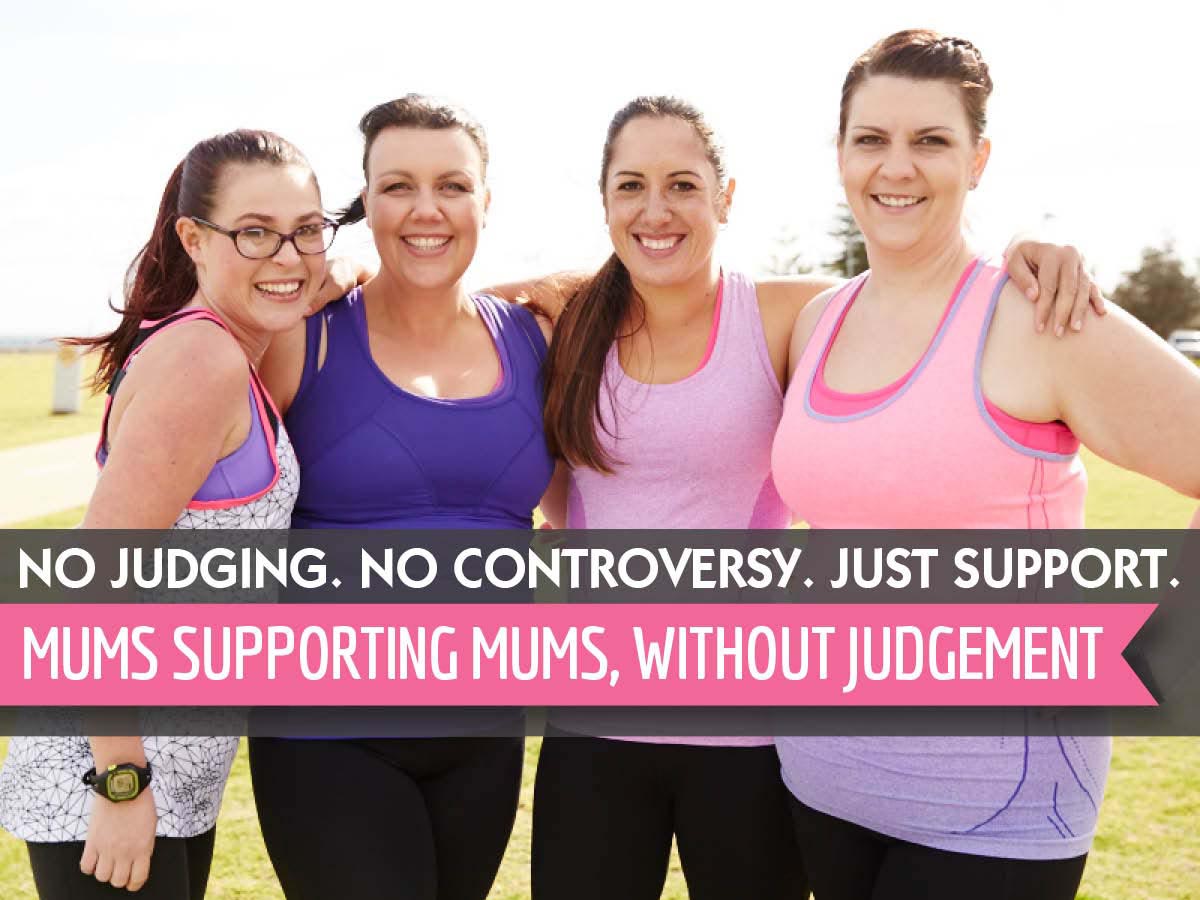 If you have questions about your health and or fertility – we always recommend chatting to a healthcare professional – to ensure you are getting the right treatment and information for you.
Then check out our 28 Day Weight Loss Challenge for healthy meal plans and exercises.