How this mum's third pregnancy turned out to be her healthiest pregnancy
Weight gain during pregnancy is normal, but a recent study from Monash University has found that three out of four mums-to-be fail to achieve a healthy weight gain during pregnancy. This can ultimately lead to serious health consequences for them and their babies that can actually be prevented.
This isn't the case for Healthy Mummy Laura, however, as her third and most recent pregnancy was her healthiest ever!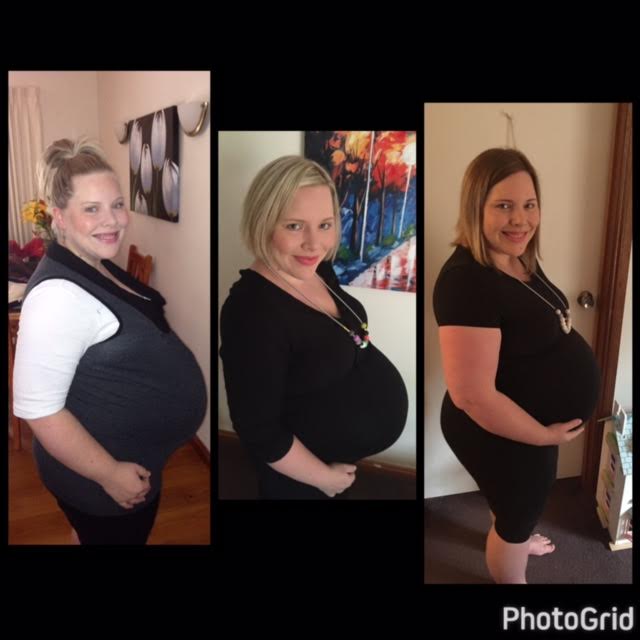 How this mum's third pregnancy turned out to be her healthiest pregnancy
Three years ago, after the birth of her son, Laura found The Healthy Mummy and lost an amazing 34 kilos* by using our plans and recipe books.
Laura says, "I have just come to the end of my third pregnancy and it was my healthiest pregnancy by far and it's all thanks to The Healthy Mummy (number one I put on close to 30 kilos, number two just over 20 and this pregnancy only 9 kilos were gained!)."
"Like my second pregnancy, this pregnancy I suffered from hyperemisis gravidarum (severe morning sickness).
"With my second pregnancy I ate whatever carbs I could keep down and lived on juice and coke which meant even with the throwing up weight gain was inevitable. Not this time! This time I was determined to not let crippling nausea and hugging a spew bucket dictate how healthy I ate!"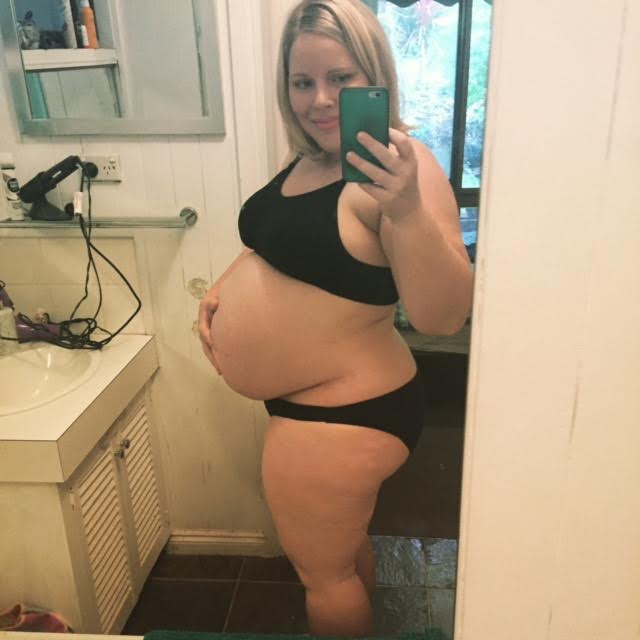 Laura found that the 28 Day Weight Loss Challenge meals satisfied her cravings for carbs but were also nutritious. And instead of choosing drinks full of sugar, she opted for mineral water flavoured with lemon or a tiny bit of cordial.
"Having a healthy pregnancy made such a difference and I'm so glad my third and final one will be remembered as my healthiest pregnancy ever!"
We love this story Laura, congratulations on baby number three!
The Healthy Mummy Pregnancy Pack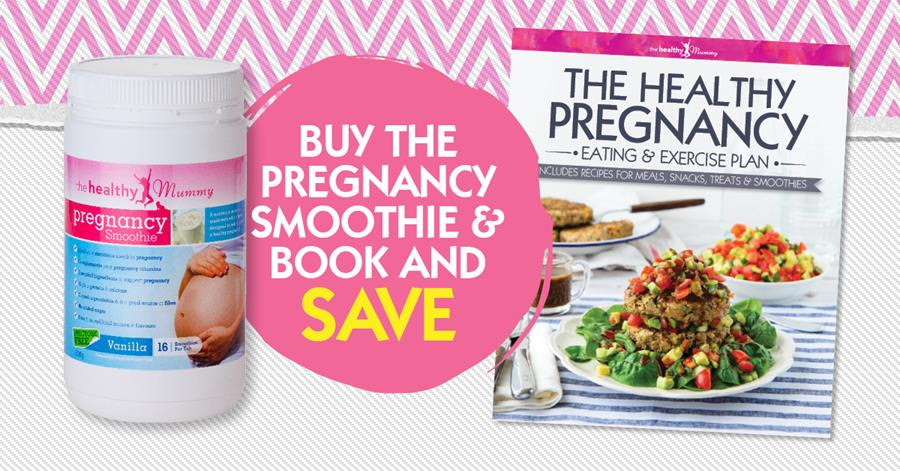 Did you know the Healthy Mummy has a Pregnancy Pack?
This pack contacts a Pregnancy Smoothie and Eating & Exercise Book which have been specially formulated to help women reach additional calorie and nutrient needs.
The Pregnancy Smoothie is designed to complement, not replace, your prenatal vitamin intake.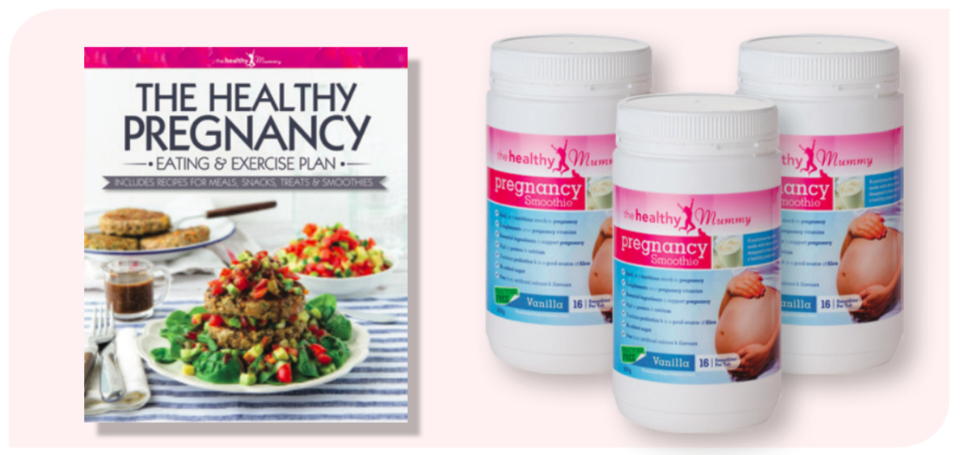 Our nutritionists ensured that the vitamins and minerals in the smoothie are at a low level so there is no risk of doubling up on any pregnancy vitamins.
It is ideal as a high-protein, high-calcium snack in pregnancy. You can download the Pregnancy Smoothie Label here.
*Images and references to kilograms lost are as supplied by the individual in the story. The Healthy Mummy assumes information and photographs supplied to be true in nature and is not responsible for any false misrepresentations or claims relating to their programs or products.