After years of feeling uncomfortable and unhappy with her body, mum of two Kelly has lost an awesome 17kgs and 90cms off her body. She's now healthier than she was when she met her husband at age 17!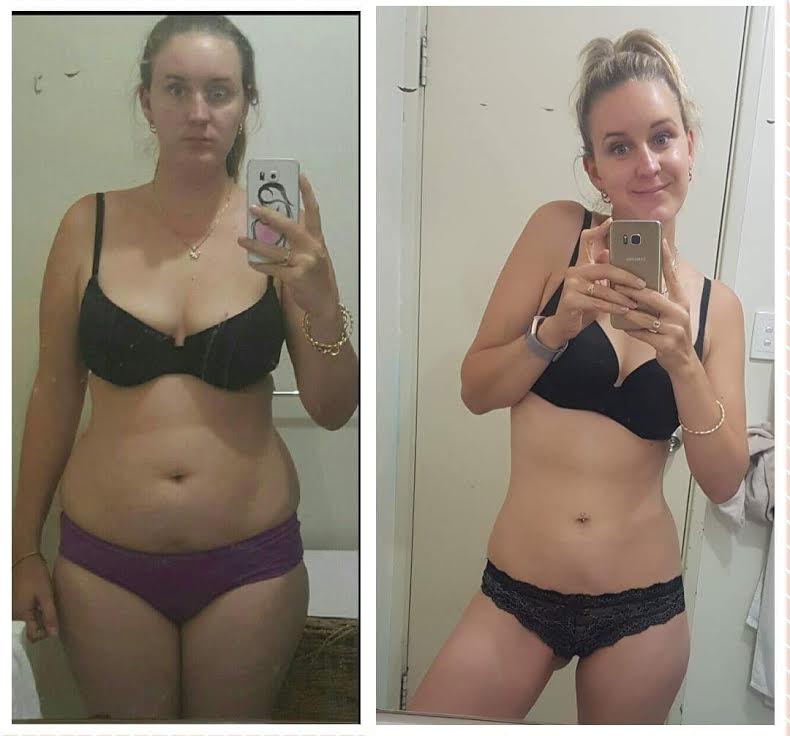 This mum is fitter and happier than she was when she was 17!
In early 2016, Kelly was getting ready for a friend's wedding. There were many tears and changes of clothes and she was feeling so uncomfortable with herself that instead of getting up and dancing at the wedding, she hid away at a table all night. For Kelly, that was her moment of realisation.
Kelly says, "I decided it was time to work on me after carrying my two little girls and bringing them into this world. A friend had mentioned The Healthy Mummy, so I started following the page for a week or two and then joined the 28 Day Weight Loss Challenges myself at the end of May, ready to start the June challenge."
"I'm now on my 14th Challenge in a row. During this time I have lost almost 17kgs and 90cms from my body and have been in maintenance mode for a few months now."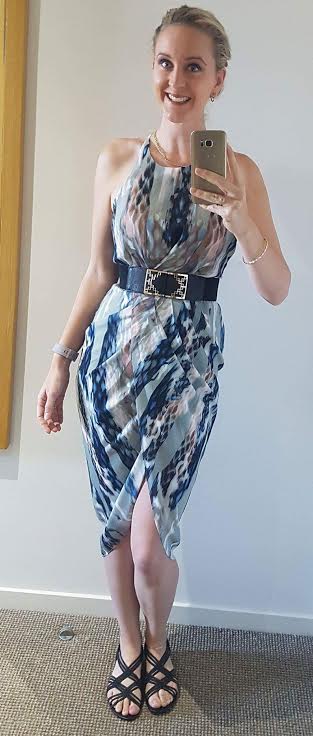 "I went to a wedding a few days ago and got to wear a dress that I felt absolutely amazing in and was on top of the world. I now feel fantastic in almost anything I put on. No more taking hours to get ready with tears."
What The Healthy Mummy has done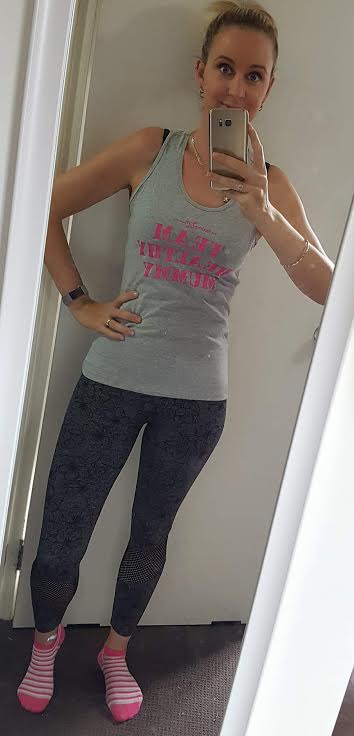 "Being part of the 28 Day Weight Loss Challenges hasn't benefited just me. My 19 month old has grown up to be a fantastic eater as she started her first meals as Healthy Mummy recipes. And my 3 year old is a much much better eater than she used to be and now eats much mote variety. Even hubby loves all the recipes and no longer eats as much junk food."
"The Healthy Mummy has grown my confidence, health and fitness and has even made my relationship with my husband better as I feel so much more confident about myself. Hubby is now "allowed near me" and I "no longer need the lights off" wink wink." 
"At 28, I'm in better health, fitness, shape and mindset than I was when I met my husband almost 11 years ago…Even after having 2 babies."
Congratulations Kelly, we're so glad you're feeling happier and healthier!
Become a Healthy Mummy today!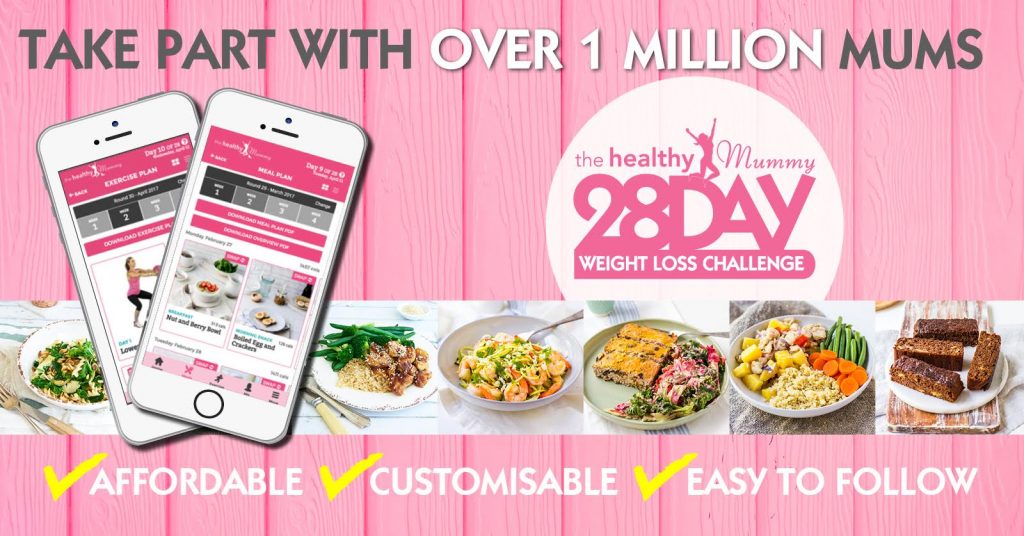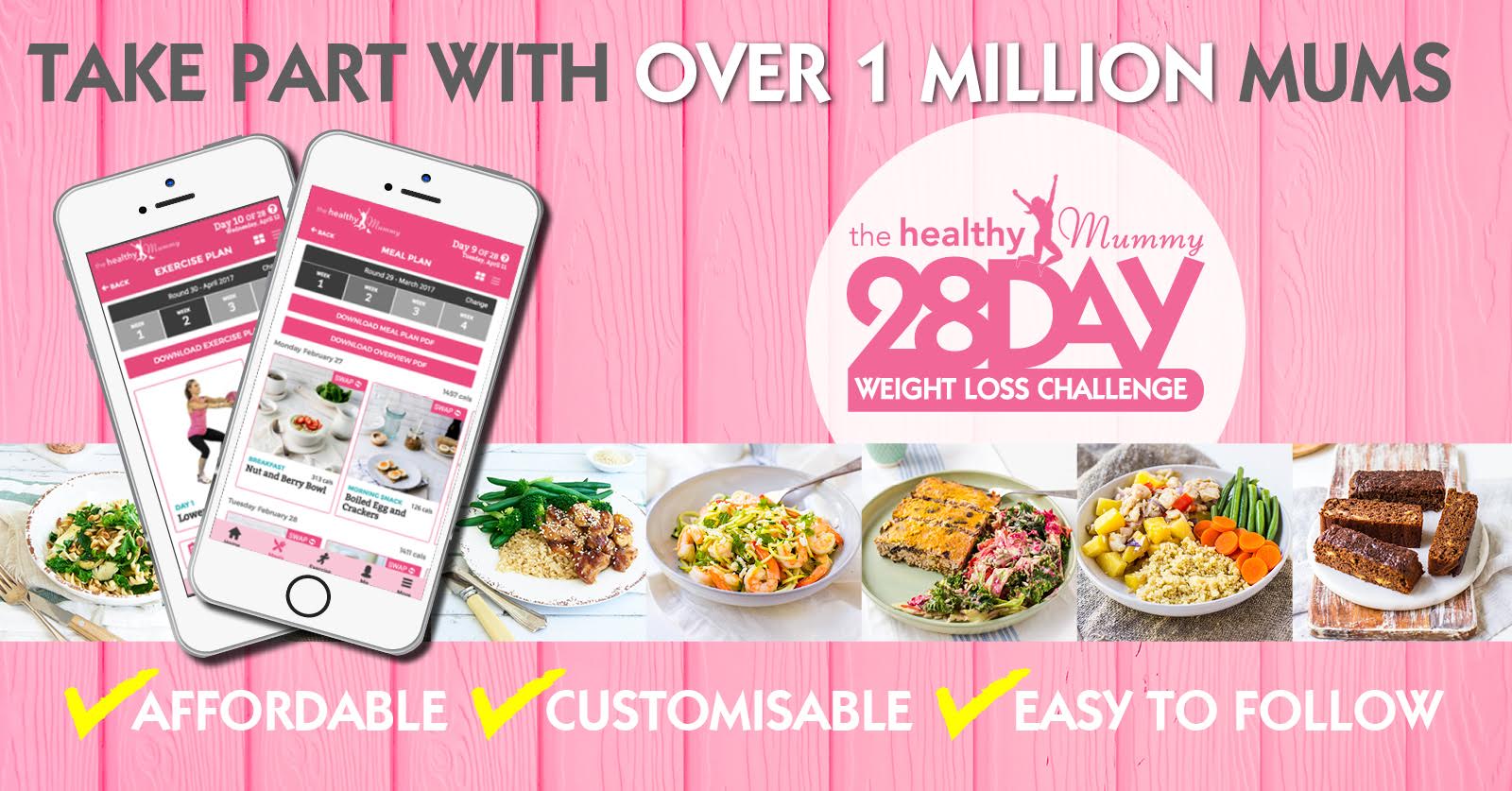 If you are inspired by Kelly's before and after pics and want to take charge of your own health and weight – then join our 28 Day Weight Loss Challenge TODAY.
With more than 3,500 delicious (and healthy) recipes, 350 exercises & 24/7 support – the 28 Day Weight Loss Challenge  is designed (and proven) to help busy mums like you lose weight!
To learn more about our challenge OR to join – click here.