Why A Toothbrush Prompted Foster Carer To Make Heartfelt Plea
This child's Cookie Monster toothbrush left a mum sobbing uncontrollably in her car. Why? It belonged to the foster child she had just farewelled after two-and-a-half weeks.
And this amazing foster carer has a heartfelt message to anyone who has ever considered taking in a foster child.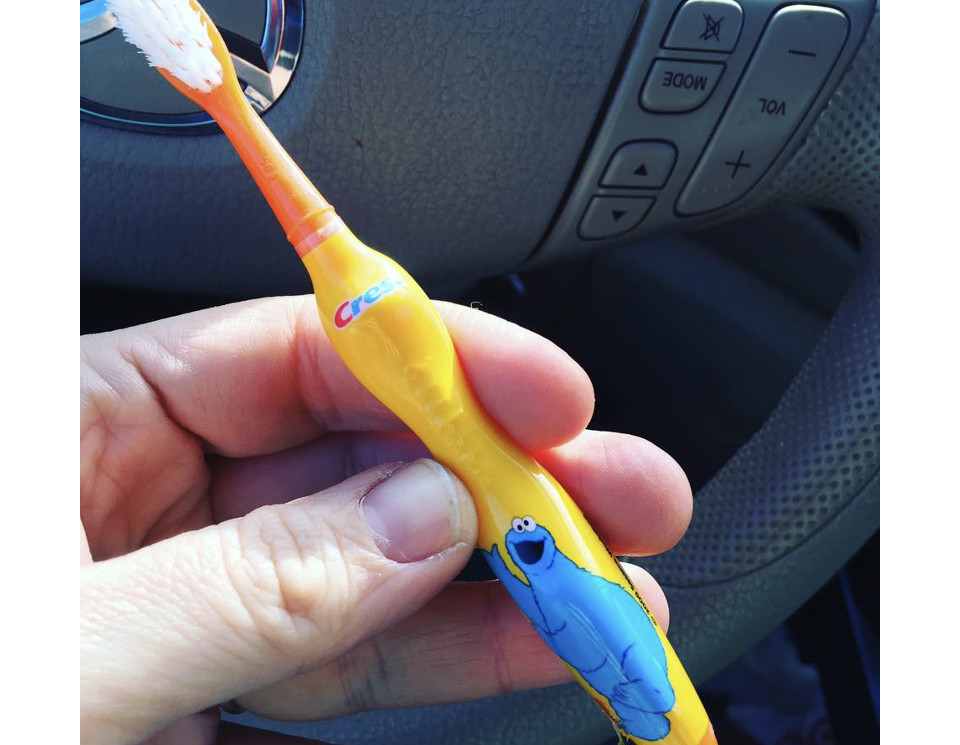 As a foster mum, Rachel Hillestad says the most common thing she gets told is 'I could never do foster care. I would get too attached'.
But her response is as heartbreaking as it is beautiful, she gets attached too.
Foster Parents DO Get attached And It's Okay
In a heartfelt Facebook post, Rachel shared the image of the toothbrush. It belonged to a boy she'd had in her care for the past few weeks.
"It took his left-behind toothbrush to undo me. I'm sitting here in a parking lot sobbing my guts out," she wrote.
"He was mine for two and a half weeks, but those days and nights saw him smile, sleep through the night instead of freezing awake in terror, swing for hours on the swings my kids take for granted."
"He called me mama and I told him every time I left that if I said I would come back, I would.
"I prepared him for his new home as well as I could. But now it's nap time and his new mom says he misses me. I texted her a picture to show him."
Her Message For Anyone Considering Foster Caring
Rachel (pictured below) says as painful as saying goodbye can be, this is no reason to deny these children a loving home.
"I absolutely get attached. I wonder where they are now. They visit me in my dreams, and sometimes I wake up with a wet face. It hurts. Sometimes in those moments it hurts to breathe," she says.
"You know what I know even MORE, though? I'd rather these sweet babies know my love than never know it.
"I would carry their hurt inside my own adult heart if it meant there was less in their tiny sad one."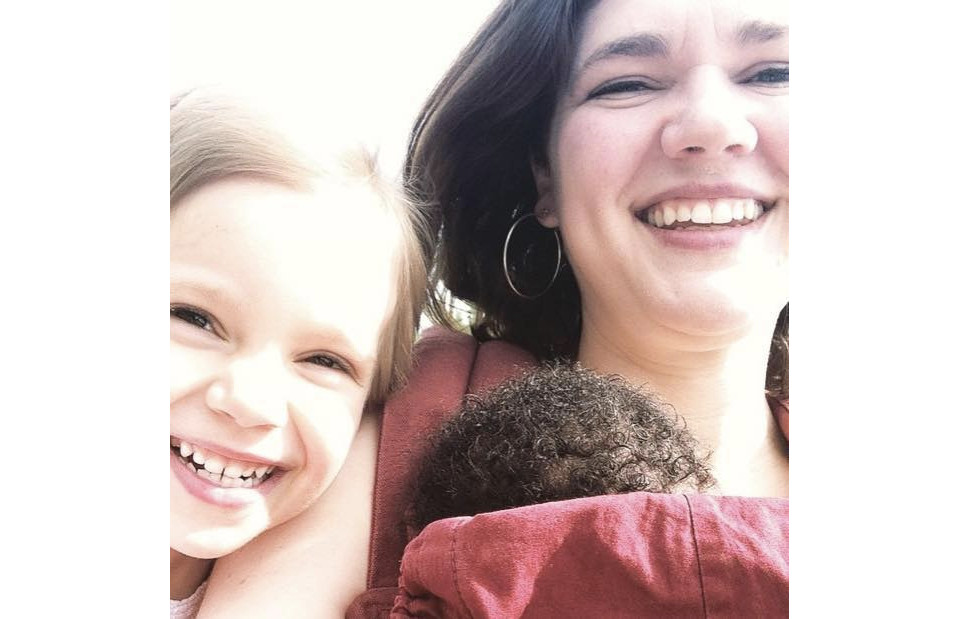 According to the latest statistics a staggering 43,400 Australian children are living in out-of-home care. It's estimated 40 per cent of those are in foster care.
Anyone who can give a child or young person a safe and caring home can apply to become a foster carer. And it doesn't matter if you're single or have a small house.
If you'd like to find out more information, head to Fostering Connections.