To have healthy pregnancy you can eat well, exercise regularly as well as ensure you get rest. Choosing how you want to have a healthy labour is your choice and there are many options to consider. Home birth is one of these options and below are some of the experiences about home birth from midwife, Ali Pickles.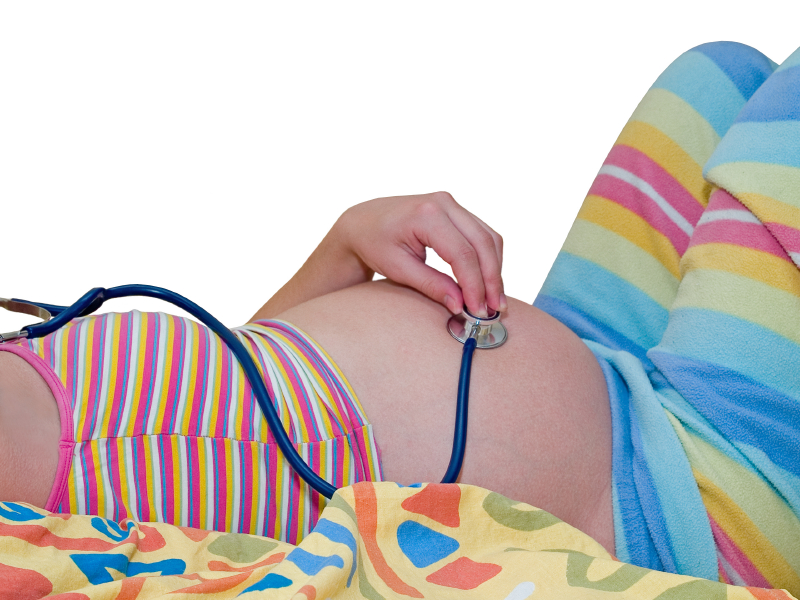 When I was a student midwife I was very fortunate enough to be a part of a home birth with a beautiful couple and an equally fantastic midwife. She was the midwife I wanted to be. I wondered at that time why more people didn't have a home birth and thought when I have children one day it is seriously something I would consider.
Fast forward three years and I fell pregnant with my first child. My husband had previously worked on the air ambulance, as an air observer assisting the flight paramedic however did not have any formal medical training. He did not feel comfortable with a home birth and after being a part of many births in the hospital setting the home birth idea wasn't one I gave much thought to apart from thinking it would be nice to have a water birth. Which the hospitals in my hometown did not offer.
Not having a home birth was the best decision I ever made. Within five minutes of my daughter being born she went grey and blue. The paediatrician I worked with happened to walk in at the right time to wish me congratulations but instead grabbed my baby and ran out of the room.
My midwife head was saying 'oh it's only wet lung she'll be ok' and sent my husband out to investigate. When he came back he was white, saying she needed 90% oxygen and they were talking about ventilating and sending her to Melbourne, I thought maybe this is a little more serious.
It wasn't until after I birthed the placenta part of the reason became obvious. The inner aspect of my placenta had pretty much died and I had a large clot stuck to it. After some blood tests it revealed that my baby also had a low haemoglobin level and would have to go to a level III nursery for a blood transfusion. Within the hour she drastically improved and began breathing on her own.
She spent a couple of days weaning off the oxygen and in phototherapy as she became jaundice but luckily we avoided a trip to Melbourne (2 hours from home). Today she is a very happy and healthy 7 year old who just started grade two and has no affects from her traumatic start to life.
Since my first child I have also had two more. My son's birth was extremely quick and I was lucky to already be in hospital when I had him because he was born 45 minutes after my waters were broken. He stayed in the special care nursery for 7 days also having phototherapy for jaundice.
My third baby's birth could have been the perfect home birth scenario however after the traumatic first and my second needing to be in the special care nursery it was a given that I would have another hospital birth. I enjoyed an easy labour and birth in the hospital with my friends, colleagues and husband present. My husband was vey happy to deliver baby number 3 with the student midwife!
I write this article not to scare women who choose to have a home birth but to make women aware to do their homework. Research!! Gain full understanding of what it entails and what are the risks. Make sure you research/ book into a hospital as a back up plan.
If there are any signs of any issues do not wait, seek medical professional assistance. Many issues that occur during labour require assistance from a number of other professionals and if having a home birth you can't quickly call on these people.
I think being aware of all your options and realising what's involved in a home birth situation is the best advice.
Ali Pickles, Midwife
Click here to visit our pregnancy products shop.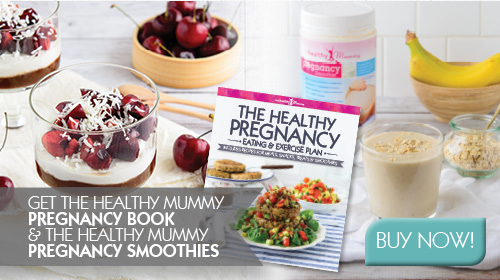 Disclaimer: Always speak to your doctor before changing your diet,taking any supplements or undertaking any exercise program in pregnancy. The information on this site is for reference only and is not medical advice and should not be treated as such, and is not intended in any way as a substitute for professional medical advice..
Our plans promote a health weight gain in pregnancy to benefit the mother & baby and you can read more on this here 
The owners of The Healthy Mummy do not make any representations or warranties, express or implied and shall have no liability or responsibility to any person or entity with respect to any loss or damage caused or alleged to be caused directly or indirectly by the information contained herein and nothing in this disclaimer will limit or exclude any liability for death or personal injury resulting from negligence, limit or exclude any liability for fraud or fraudulent misrepresentation, limit any liabilities in any way that is not permitted under applicable law or exclude any liabilities that may not be excluded under applicable law.